True Source Chiropractic
We at True Source Family Chiropractic are blessed to call Buford, GA our home. It's our mission to serve as many people as possible and share the message of health with our neighbors in the Gwinnett County, Forsyth County, and Hall County communities of nearby Atlanta, Georgia.
When it comes to being a Corrective Chiropractor in Buford, we are proud to offer much more than simply adjusting the neck or cracking backs. We provide specific, chiropractic adjustments over time and with repetition to address the cause of health concerns.
Aside from specific spinal correction, implementation of MaxLiving's 5 Essentials are paramount to drastically improve overall health. Dr. Smith is Webster Technique certified by the International Chiropractic Pediatric Association (ICPA) and is acknowledged by the ICPA as proficient in this specific chiropractic skill. We are blessed to serve pregnant women who are preparing for safer and easier birth outcomes.
Fill out our Adult Patient Paperwork in English
Print & Fill out: Adult Patient Paperwork in Español
Print & Fill out: Pediatric Patient Paperwork in English or Español
Fill out our SOFTWAVE New Patient Paperwork
SCHEDULE YOUR
NEW PATIENT
APPOINTMENT
It is True Source Family Chiropractic's policy to be notified if you are unable to attend your initial visit in our office. Without being notified the deposit made when scheduling your appointment will go towards this cancellation policy.
Hours of Operation
Monday:

7:30 am – 10:30 am
3:00 pm – 6:00 pm

Tuesday:

3:00 pm – 6:00 pm

Wednesday:

7:30 am – 10:30 am
3:00 pm – 6:00 pm

Thursday:

3:00 pm – 6:00 pm

Friday:

7:30 am – 10:30 am

Saturday:

8:30 am – 10:00 am

Sunday:

Closed
About
True Source Chiropractic – Buford, GA
Meet The Team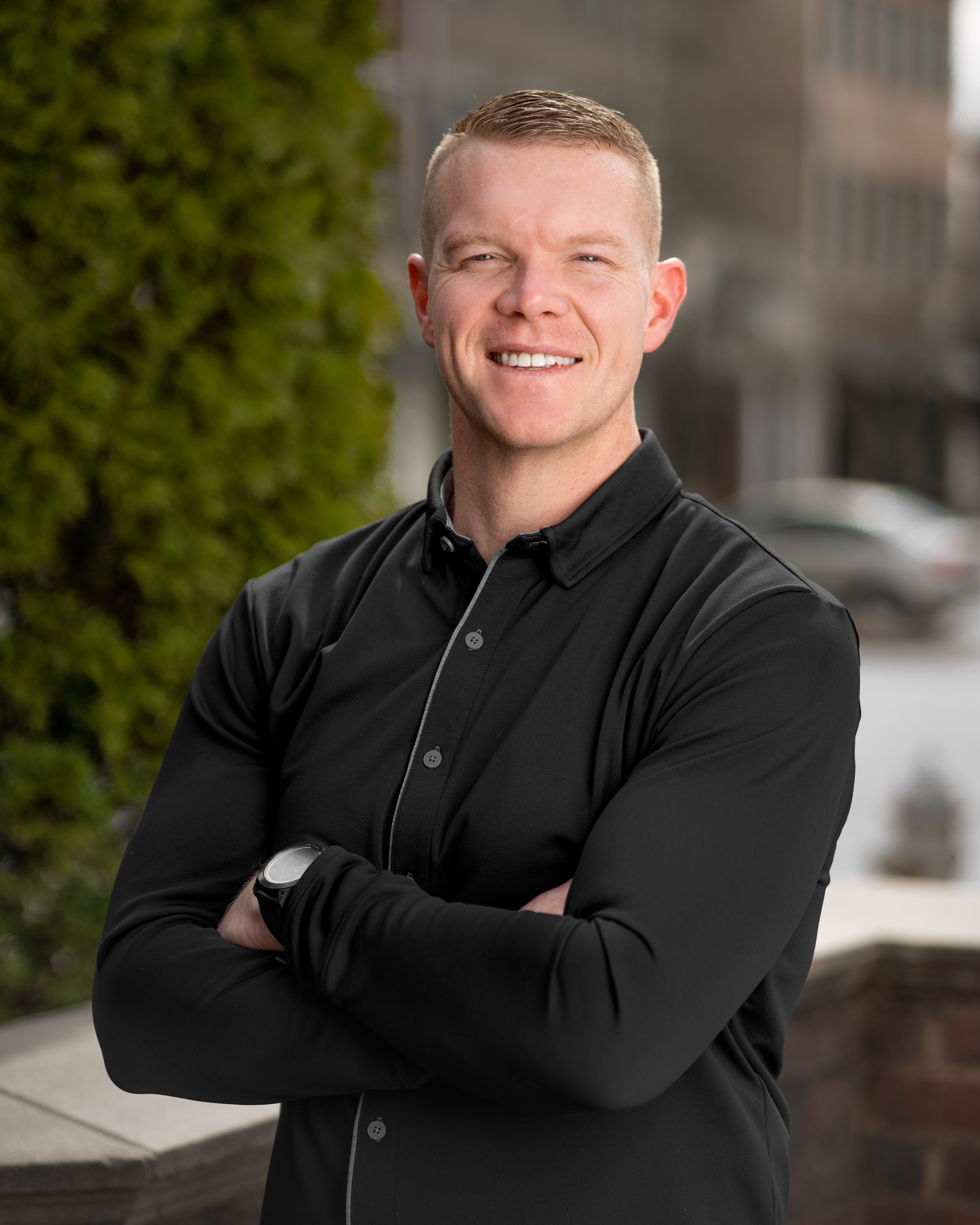 Dr. Tim Smith, D.C.
Clinic Owner/Lead Doctor Of Chiropractic
As a child, Dr. Smith was chronically ill. Asthma and allergies caused him to suffer through decades of hospital stays, a multitude of prescribed drugs, and watching from the sidelines. After discovering chiropractic and how the body truly functions, he finally began to get well. Because of his experience of constantly getting sick, he is proud to be on a mission to help people be free of unnecessary sickness, toxic drugs, and suffering. His background also propels his passion to serve his community by leading wellness workshops for local businesses, churches, schools, and organizations.
Dr. Smith is committed to helping you restore the proper alignment of your spine, leaving you better equipped to thrive everyday and prevent illness. We take your health seriously, and do not guess at which treatments will benefit you. Your visit to our clinic involves a thorough analysis of your spine, typically including a digital nerve analysis, posture assessment, range-of-motion, orthopedic and neurological exam, and if necessary, x-rays.
Utilizing advanced corrective techniques and protocols, we aim to correct spinal misalignment and imbalances. The methods of correction we provide are based on Pettibon and CLEAR approaches, which require a highly skilled, highly trained Doctor of Chiropractic.
Since adaptation of muscular structures is a process that takes place over an extended period of time, repetition of positive forces into the affected tissues is necessary to effectively achieve and maintain postural correction.
These simple techniques alone can often be quite effective, as demonstrated in a 1986 study by Klein and Sobel of neck pain patients, in which 59 percent received significant long-term relief from performing postural exercises for their conditions.
Using an Arthrostim (a hand held adjusting tool) Dr. Smith's skilled-hands can deliver beneficial mechanical forces that would be difficult, or impossible, to produce on their own.For example, the ArthroStim® instrument can produce a dozen spring-cushioned mini-toggle-recoil™ thrusts per second. Rapid, repetitive thrusting enables a practitioner to distribute the overall thrusting force over a series of thrusts. This helps to reduce the amount of peak force that would be required using a single thrust. This can be a great advantage for working with clients who are sensitive, or in pain.
The Webster Technique has been observed clinically to be associated with improved pregnancy outcomes. The International Chiropractic Pediatric Association (ICPA) was founded by Dr. Larry Webster to promote and defend the chiropractic care of children, pregnant women and general family wellness care through patient advocacy, post-graduate education and research. The ICPA is the oldest free-standing organization in the chiropractic profession to teach and certify chiropractors on the Webster Technique.
Webster Certified
Dr. Smith has completed the requirements needed to be officially Webster certified by the International Chiropractic Pediatric Association (ICPA) and is acknowledged by the ICPA as proficient in this specific chiropractic skill. Dr. Tim Smith will better serve pregnant women who are preparing for safer and easier birth outcomes.
Webster certified doctors are taught gentle adjusting techniques, individual case management systems and evidence-informed practice to best care for pregnant women. In addition to this, doctors are given an in-depth view of birth and are provided with the necessary skills and resources to support women who want safer natural births.
Dr. Smith has undergone a written and a clinical exam for Webster Certification proficiency. This technique includes a specific chiropractic pelvic analysis and accompanying adjustment. The goal of the adjustment is to reduce the effects of pelvic misalignment and to restore normal function and balance in the pelvis. In the care of pregnant women, this pelvic misalignment may lead to difficult labor for the mother (i.e. dystocia). Dystocia, as defined by William's Obstetrics, is caused by inadequate uterine function, pelvic misalignment, and baby malposition.
Preliminary research indicates that chiropractic adjustments using the Webster Technique may have a positive effect on birth outcomes by addressing these three causes of dystocia. This certification enables Dr. Smith to expand his range of care to individuals throughout pregnancy with excellence and in accordance with evidence-informed practice. "As a loving parent and chiropractor, I am thrilled to provide enhanced care for expecting mothers in the Buford and surrounding areas," shares Dr. Smith.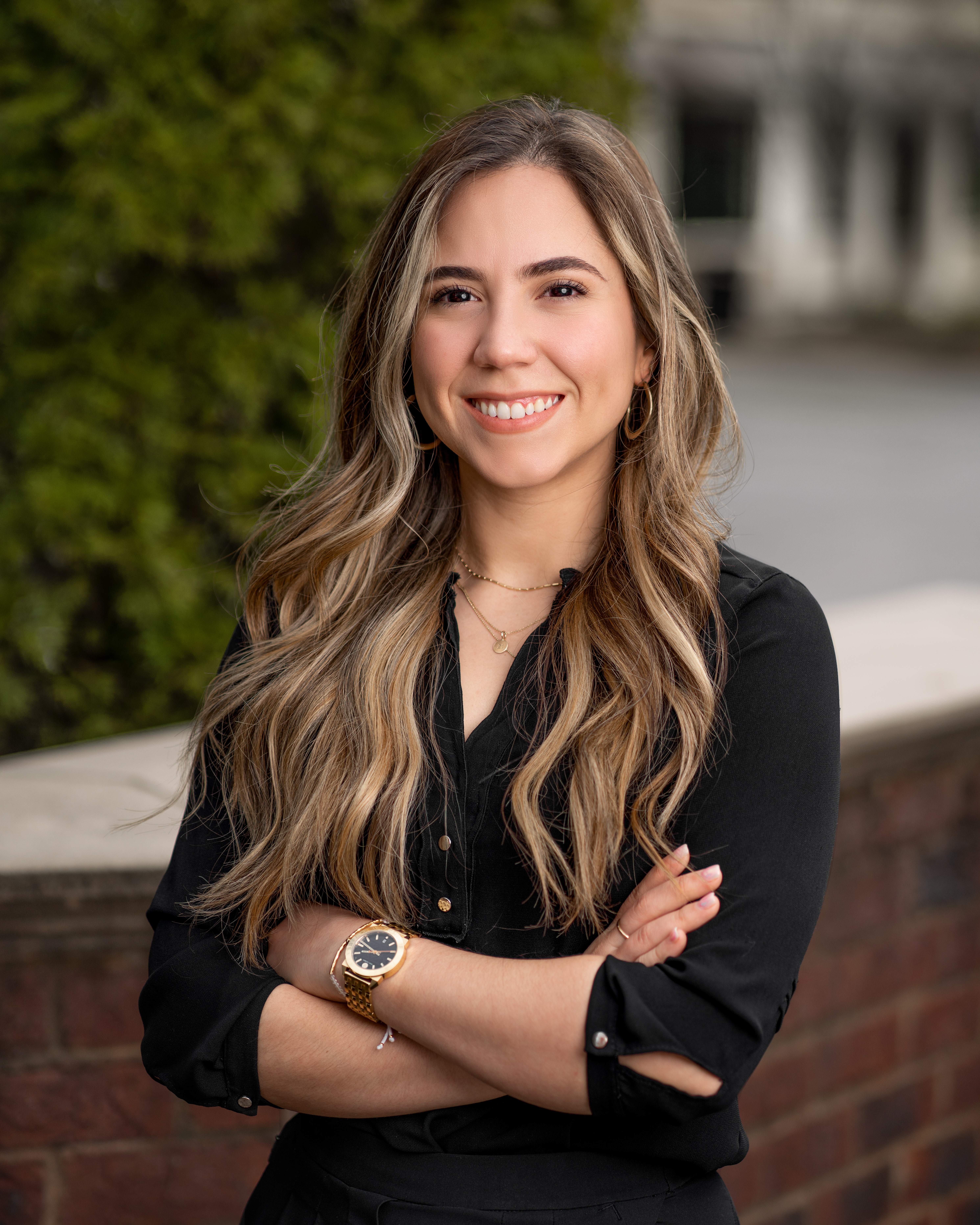 Dr. Pamela Pagán Lugo, D.C.
Team Doctor of Chiropractic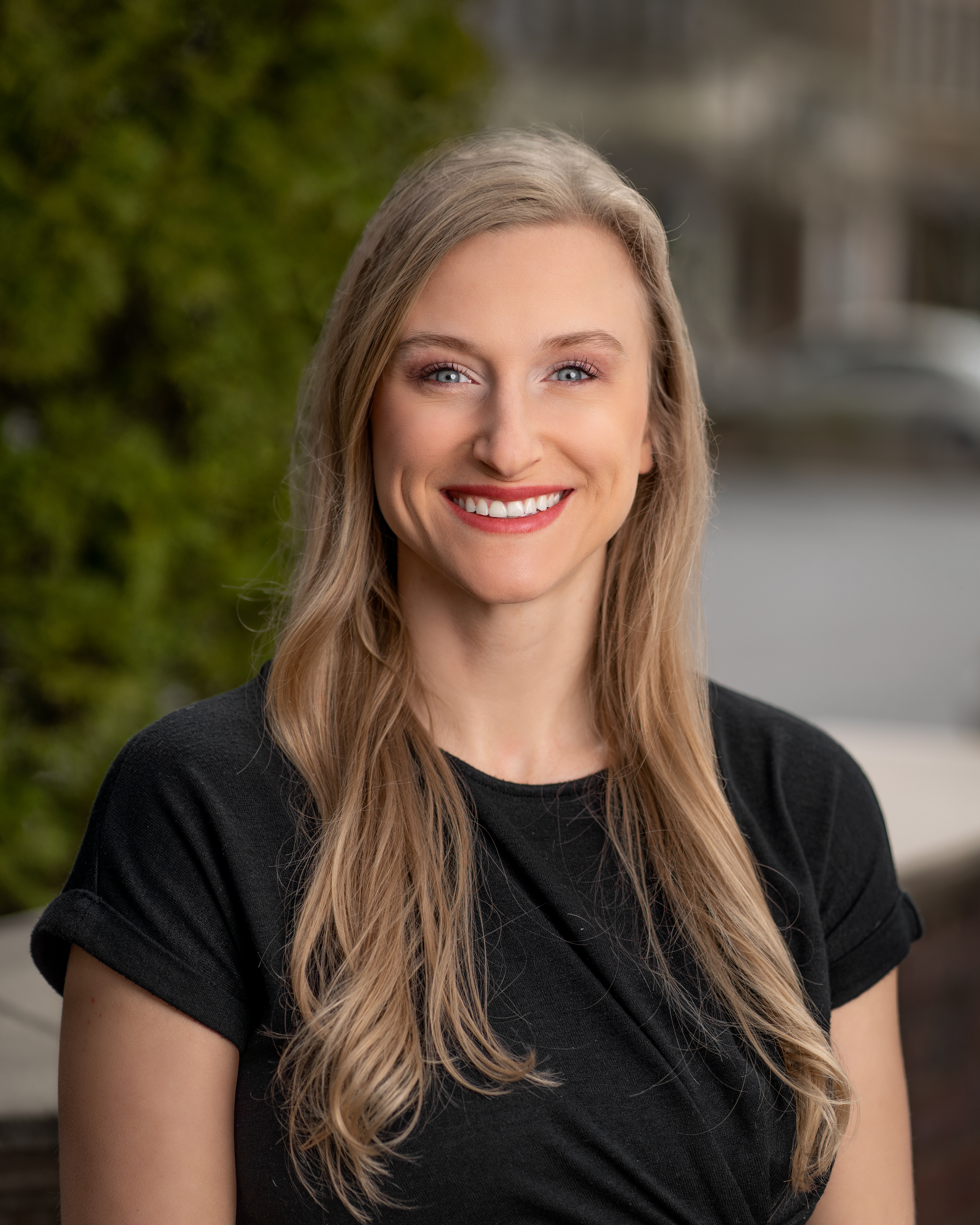 Madison Smith
Clinic Owner/Office Manager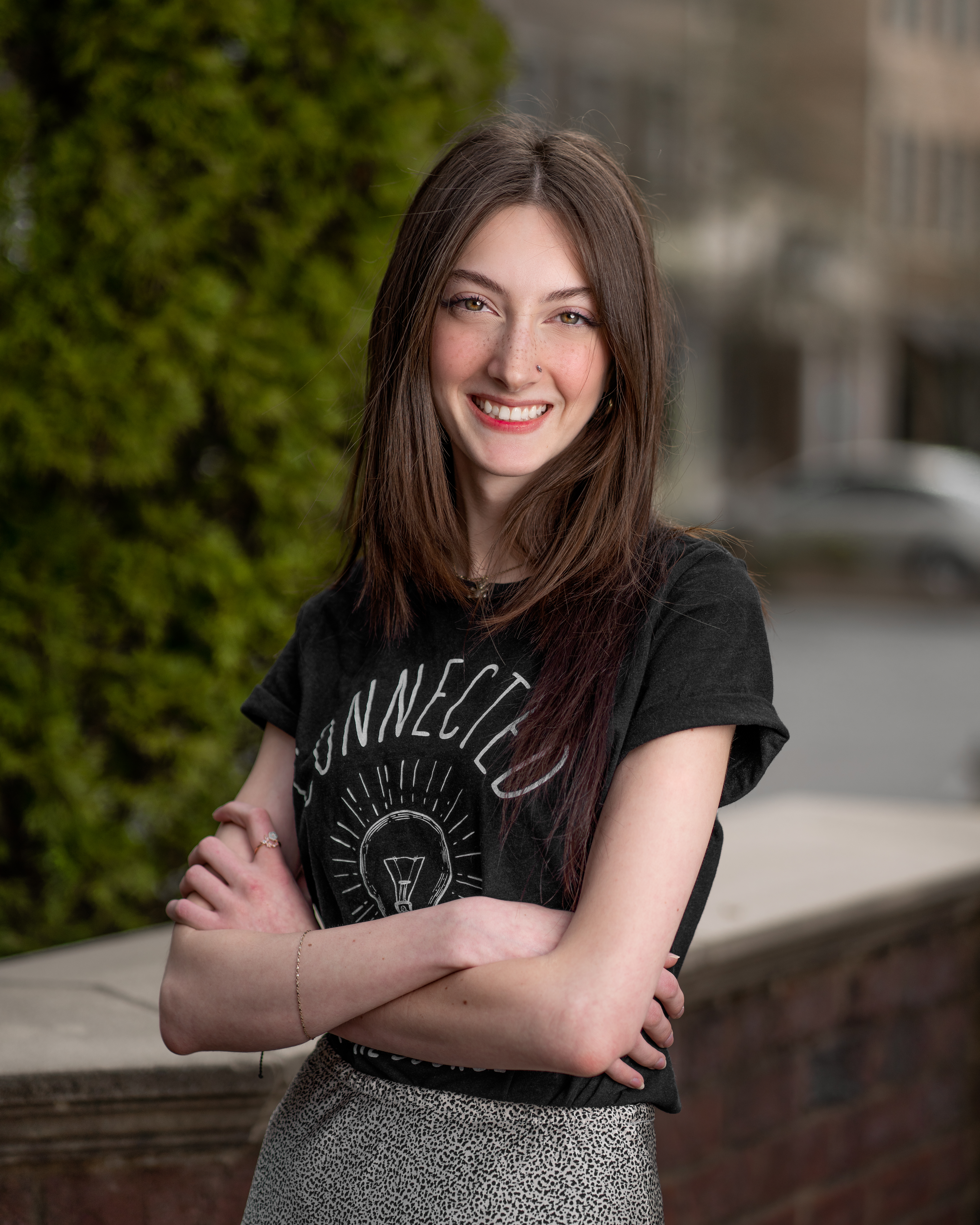 Emily Hettrick
Patient Care Coordinator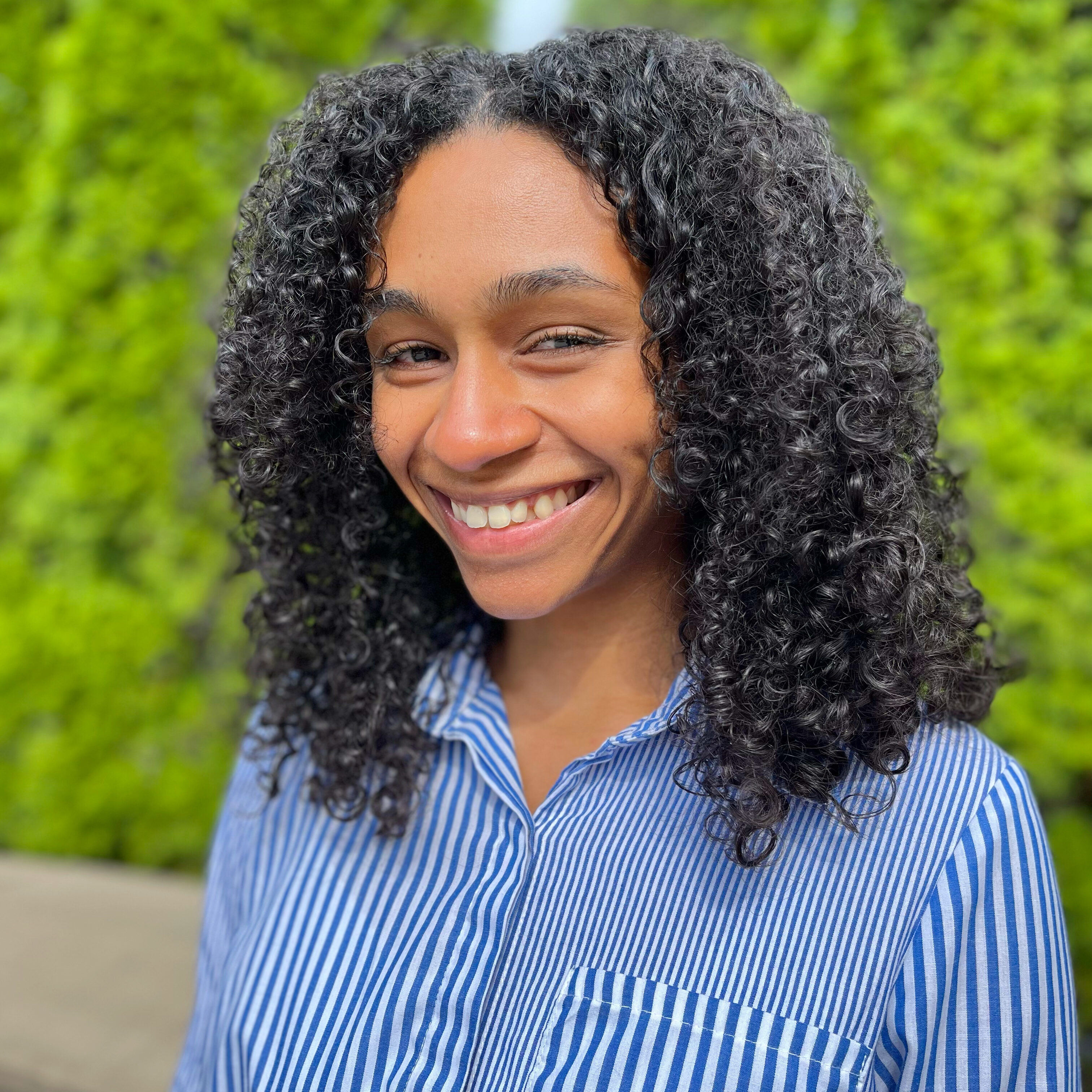 Victoria Williams
Blog
Reviews
This clinic is owned and operated by True Source Chiropractic, a MaxLiving
Health Center