New Leaf Family Chiropractic
We at New Leaf Family Chiropractic are grateful to call Alpharetta our home. It is our mission to serve the people of Alpharetta, Milton, and John's Creek, spreading the truth about health and healing throughout the greater Atlanta area. As a Corrective Chiropractor, we provide specific chiropractic adjustments in order to address the Cause of health concerns, rather than masking symptoms. In addition to chiropractic care, we address wellness through nutrition, exercise, mindset, and minimized toxicity. Implementing these Five Essentials of Health truly improve the body's ability to heal and function in daily life.
Hours of Operation
Monday:

8:30 am – 10:00 am
4:00 pm – 5:30 pm

Tuesday:

8:30 am – 10:00 am
4:00 pm – 5:30 pm

Wednesday:

4:00 pm – 5:30 pm

Thursday:

4:00 pm – 5:30 pm

Friday:

8:30 am – 10:00 am

Saturday:

Closed

Sunday:

Closed
Meet The Doctor
As a 6th generation chiropractor, Dr. Williams was raised with chiropractic. She decided at an early age to become a chiropractor but was strongly encouraged to explore other options to ensure that she followed her own passion. While obtaining her bachelor's degree in Health Science from Boise State University, she worked in various fields of modern medicine. She quickly became discouraged in health care as she felt in many cases it wasn't truly addressing the root cause of the problem. She believed that there had to be a better way and realized that her true calling had always been chiropractic.
While earning her Doctorate of Chiropractic from Life University, Dr. Williams found MaxLiving which revolutionized her view of what chiropractic is capable of and where true health really comes from. Dr. Williams is excited to share the laws and principles of health with her community.
In her early twenties, Dr. Williams began seeing a MaxLiving Chiropractor herself. She saw amazing changes with her health as she had been struggling with thyroid problems, headaches, heart palpitations, and air hunger. She has since seen hundreds of people get well from a variety of health afflictions utilizing the same corrective process in her own office.
Dr. Williams is passionate about helping the Alpharetta community and surrounding areas to achieve true health through the 5 Essentials of Health and Healing.
$147
EXAM
CONSULTATION & X-RAY
Latest Health Articles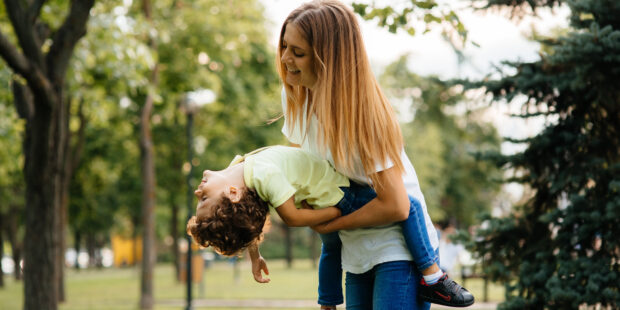 One of the most helpless feelings in the world is seeing your child suffer and not knowing how to help them. When that child is not yet verbal, the alarm bells in your head really start going off.  For many families, their chiropractor functions as their primary care provider. Taking your child to the chiropractor when they're sick or in pain is no different than mom or dad visiting the chiropractor for what ails them.…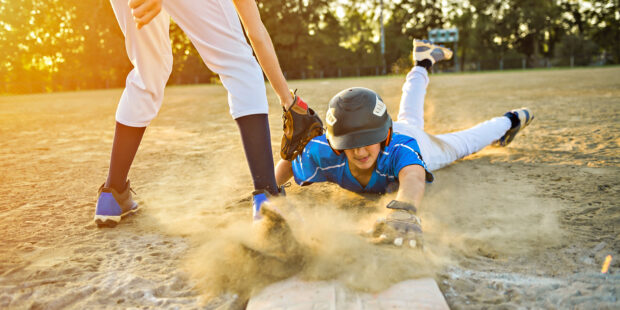 As a health and fitness advocate, you probably didn't know that sports and recreational activities account for approximately 8.6 million injuries each year in the US, that are bad enough to be treated in the emergency room. While this includes injuries from a wide range of sports and activities, not just those specific to the spring, Americans tend to participate in more sports and physical activities during the warm months, including the spring and summer…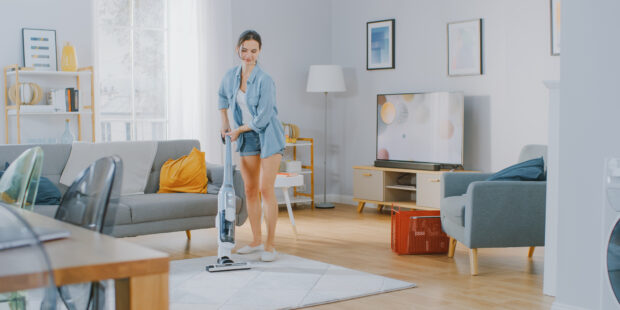 Sunday. The day of rest. This notion has distinctly biblical roots, as on the seventh day, God rested after creating the world. Life in 2023 still mirrors this story. We spend Monday through Friday creating our lives through our chosen careers; Saturday is spent mostly running errands in support of our lifestyle; and finally, on Sunday, maybe after religious service, most of us rest and unwind—until those last few hours when we start thinking about getting…
Latest Recipes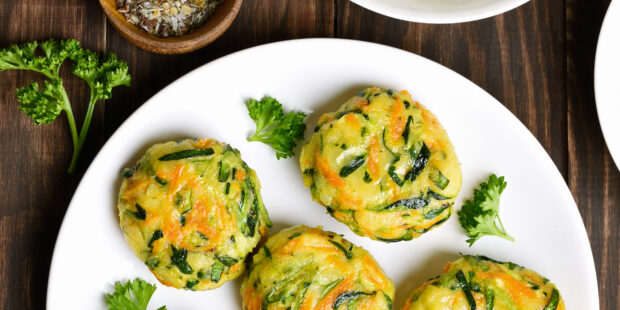 This flavorful and very easy-to-make recipe is sure to impress guests at your next get-together. These zucchini fritter cups are even a great breakfast option to make ahead of time and have ready for those busy mornings!
This clinic is owned and operated by New Leaf Family Chiropractic, a MaxLiving
Partner