Seagate Chiropractic
Seagate Chiropractic, a Maxliving Health Center, exists to help you reach your potential through providing the highest level of chiropractic care to the Tampa Bay and New Port Richey communities. We know that you can't be your best when you are sick, hurting or suffering unnecessarily. We provide our patients with all of the necessary resources and education to take control of their health and the health of their entire family. We serve hundreds of families each week from Tampa and surrounding areas. We opened our doors in Tampa in 2014 and in 2020 saw a need in the New Port Richey area which led to us opening a second clinic.
NEW PATIENT
SPECIAL
$47 Consultation & Exam (X-Rays if needed)
Hours of Operation
Monday:

8:30 am – 10:30 am 3:30 pm – 6:30 pm

Tuesday:

3:15 pm – 5:15 pm

Wednesday:

8:30 am – 10:30 am 3:30 pm – 6:30 pm

Thursday:

12:00 pm – 2:00 pm

Friday:

8:30 am – 11:00 am

Saturday:

Closed

Sunday:

Closed
About
Seagate Chiropractic – Tampa, FL
Meet The Team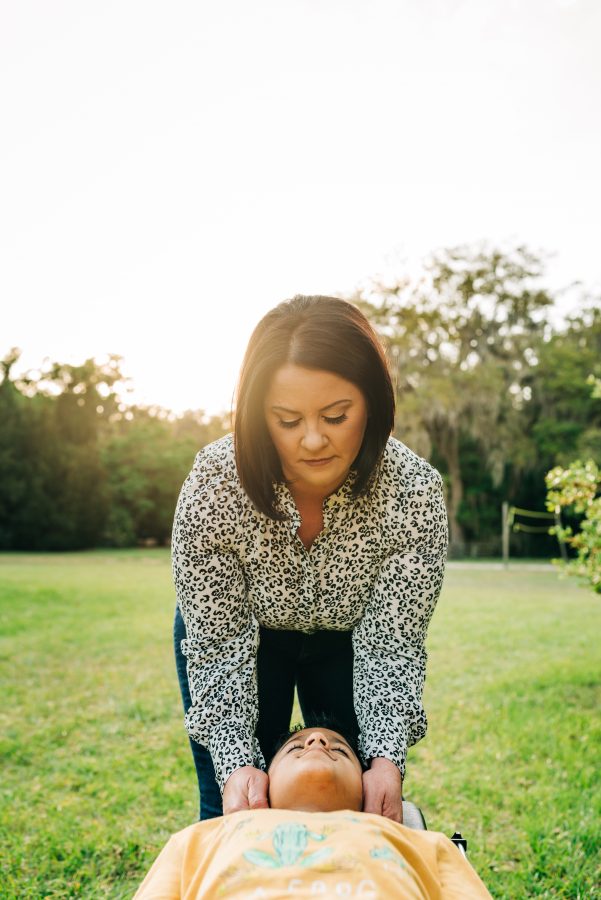 Dr. Suzanne Demers Foley D.C., CFMP
Doctor of Chiropractic / Owner
Dr. Demers- Foley's countless hours of study and experience has allowed her to become a leader in the health profession through MaxLiving. Trained under the most distinguished and renowned doctors in North America, she has received advanced certification in structural spinal correction and nutrition. Her passion for chiropractic and health is exhibited though her daily enthusiasm in her office and out in the community. She delivers the message of health through a total wellness using the 5 Essentials.
Along with engaging her patients with the 5 essentials daily in her growing practice. Dr. Demers Foley is a sought-after speaker and inspiring leader in the Tampa Bay area providing comprehension health wellness talks and programs to a large number of corporations, associations, gyms, athletic groups, Mother's groups, schools and organizations.
Dr. Suzanne Demers Foley earned her Bachelor of Science Degree in Microbiology and Cell Science from the University of Florida where her passion for chiropractic and her quest to find the cause of a patient's problem and achieve their optimal health removing the interference and maximizing potential began. She pursued her Doctor of Chiropractic from Life University in Marietta, Georgia, graduating in 2011. Upon graduation, she practiced in Clearwater, Florida for two years before furthering her training and techniques in chiropractic in Naples, Florida to open a MaxLiving Health Center.
Dr. Demers Foley has recently pursued her certification in Functional Medicine to be able to further assist her patients in obtaining their maximum health potential.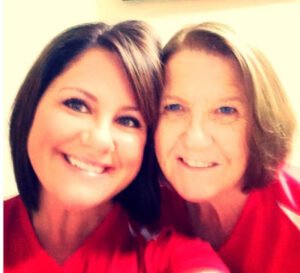 Janice Demers
Office Manager
Jan has been with Seagate Chiropractic since it opened in 2014. She has a true passion to serve both the patients and the community. She supports each patient with whatever their needs are to fulfill their health journey providing continual encouragement to patients and her team. She has embraced the nutritional essential and is the one the patients go to for support in changing their eating habits and healthy replacements for food they love.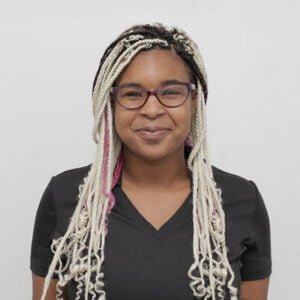 Bre Bradshaw
Patient Care Coordination and Chiropractic Assistant
Bre has been with Seagate Chiropractic for over 2 years. She is a CCPA in the office. She has experienced life changing results since taking on the maxliving life style. She has a true passion to serve others and our community. She enjoys bringing smiles to other while going through their health journey and seeing health transformations throughout the process, being one of the health transformations herself.
Blog
Reviews
This clinic is owned and operated by Seagate Chiropractic, a MaxLiving
Health Center