Coastline Family Chiropractic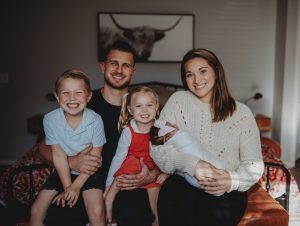 Hours of Operation
Monday:

8:00 am – 10:30 am
3:30 pm – 6:00 pm

Tuesday:

3:30 pm – 6:30 pm

Wednesday:

8:00 am – 10:30 am
3:30 pm – 6:00 pm

Thursday:

3:30 pm – 6:30 pm

Friday:

8:00 am – 10:30 am

Saturday:

By Appointment Only

Sunday:

Closed
About
Coastline Family Chiropractic – Rockledge, FL
Meet The Team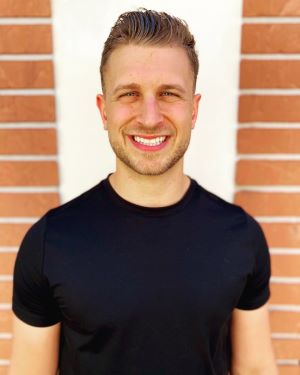 Dr. Keith Hurley, D.C.
Doctor of Chiropractic
Palmer College of Chiropractic
Dr. Keith Hurley is very passionate about his opportunity to serve the patients of Coastline Family Chiropractic. As a child Dr. Keith was constantly sick dealing with a wide variety of medical issues. From asthma, allergies, undetected nutritional deficiencies, recurring sore throats, medically intervened pain management, and multiple surgeries from sports. Dr. Keith's motivation to serve patients is deeply rooted and unwavering.
After Chiropractic changed his life at 16 Dr. Keith pursued the study on a mission to teach and empower everyone they possess the ability and innate potential to live a whole, and healthy life, naturally.
Dr. Keith completed his undergraduate studies at the Indiana University of Pennsylvania. Graduating with honors with a bachelor's degree in Exercise Physiology and Human Health Sciences. The Pennsylvania Native moved to Port Orange Florida to attend the fountain head of Chiropractic education, Palmer College of Chiropractic graduating towards the top of his class with honors.
A husband and father of three beautiful healthy children, Dr. Keith stands as a stronghold welcoming anyone into the doors of Coastline Family Chiropractic to treat, and provide the tools necessary to live a healthy life.
Allie Hurley
Allie Hurley is a Wife, Mother of three and the woman behind the scenes at Coastline Family Chiropractic! She is a Graduate from the University of North Florida where she studied Marketing and Communications.
Not only does she live out the 5 Essentials® but it is her passion to teach others the tools to live a healthy life naturally! Our pediatric population and the study of nutrition is rooted deeply in Allie's heart.
Certified in Nutrition though MaxLiving and a studying Holistic nutritionist Allie is a seasoned expert in the field of nutrition.
"Serving my community to help every man, woman, and child that we can is truly a gift. Everyone deserves a life filled with health and wellness"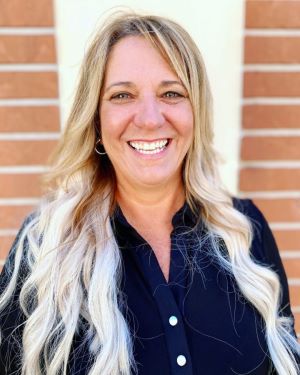 Debbie Bennett
Debbie Bennett will be one of the first faces you meet walking in through the doors of Coastline Family Chiropractic! She is a Florida Native who moved to Tennessee to raise her son Cody with her husband Mike!
Debbie has worked in the Health-Care field for most of her life! She now finds her new home at Coastline Family Chiropractic as the direct contact for patient information.
Family is very important to Debbie and at Coastline Family Chiropractic we treat you that way!
Blog
Reviews
This clinic is owned and operated by Coastline Family Chiropractic, a MaxLiving
Health Center