Coastline Family Chiropractic
Hours of Operation
Monday:

8:00 am – 10:30 am
3:30 pm – 6:00 pm

Tuesday:

3:30 pm – 6:30 pm

Wednesday:

8:00 am – 10:30 am
3:30 pm – 6:00 pm

Thursday:

3:30 pm – 6:30 pm

Friday:

8:00 am – 10:30 am

Saturday:

By Appointment Only

Sunday:

Closed
About
Coastline Family Chiropractic – Rockledge, FL
Meet The Team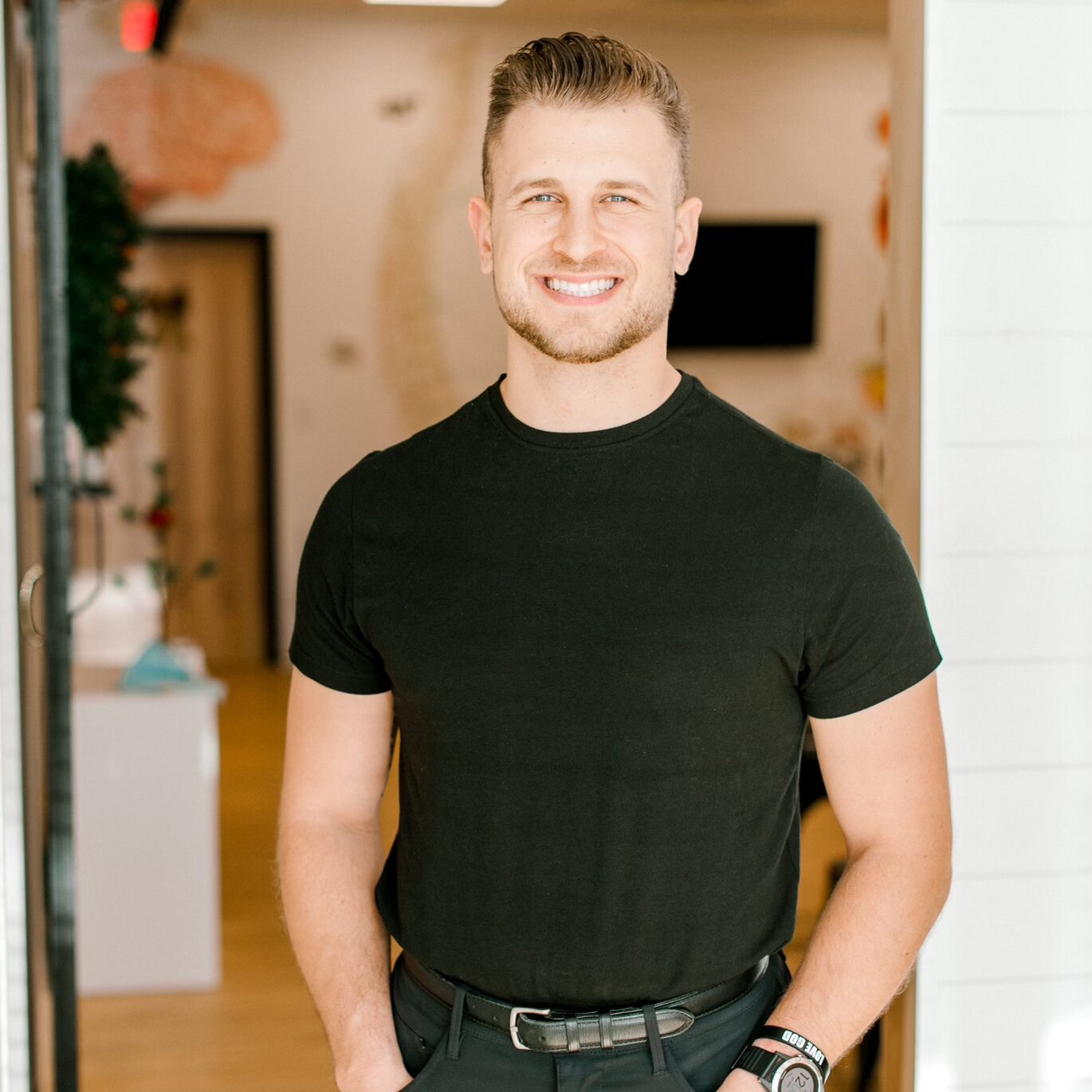 Dr. Keith Hurley, D.C.
Doctor of Chiropractic
Palmer College of Chiropractic
Dr. Keith Hurley is very passionate about his opportunity to serve the patients of Coastline Family Chiropractic. As a child Dr. Keith was constantly sick dealing with a wide variety of medical issues. From asthma, allergies, undetected nutritional deficiencies, recurring sore throats, medically intervened pain management, and multiple surgeries from sports. Dr. Keith's motivation to serve patients is deeply rooted and unwavering.
After Chiropractic changed his life at 16, Dr. Keith pursued the study on a mission to teach and empower everyone they possess the ability and innate potential to live a whole and healthy life, naturally.
Dr. Keith completed his undergraduate studies at the Indiana University of Pennsylvania. Graduating with honors with a bachelor's degree in Exercise Physiology and Human Health Sciences. The Pennsylvania native moved to Port Orange, Florida to attend the fountain head of Chiropractic education, Palmer College of Chiropractic, graduating towards the top of his class with honors.
A husband and father of three beautiful healthy children, Dr. Keith stands as a stronghold welcoming anyone into the doors of Coastline Family Chiropractic to treat and provide the tools necessary to live a healthy life.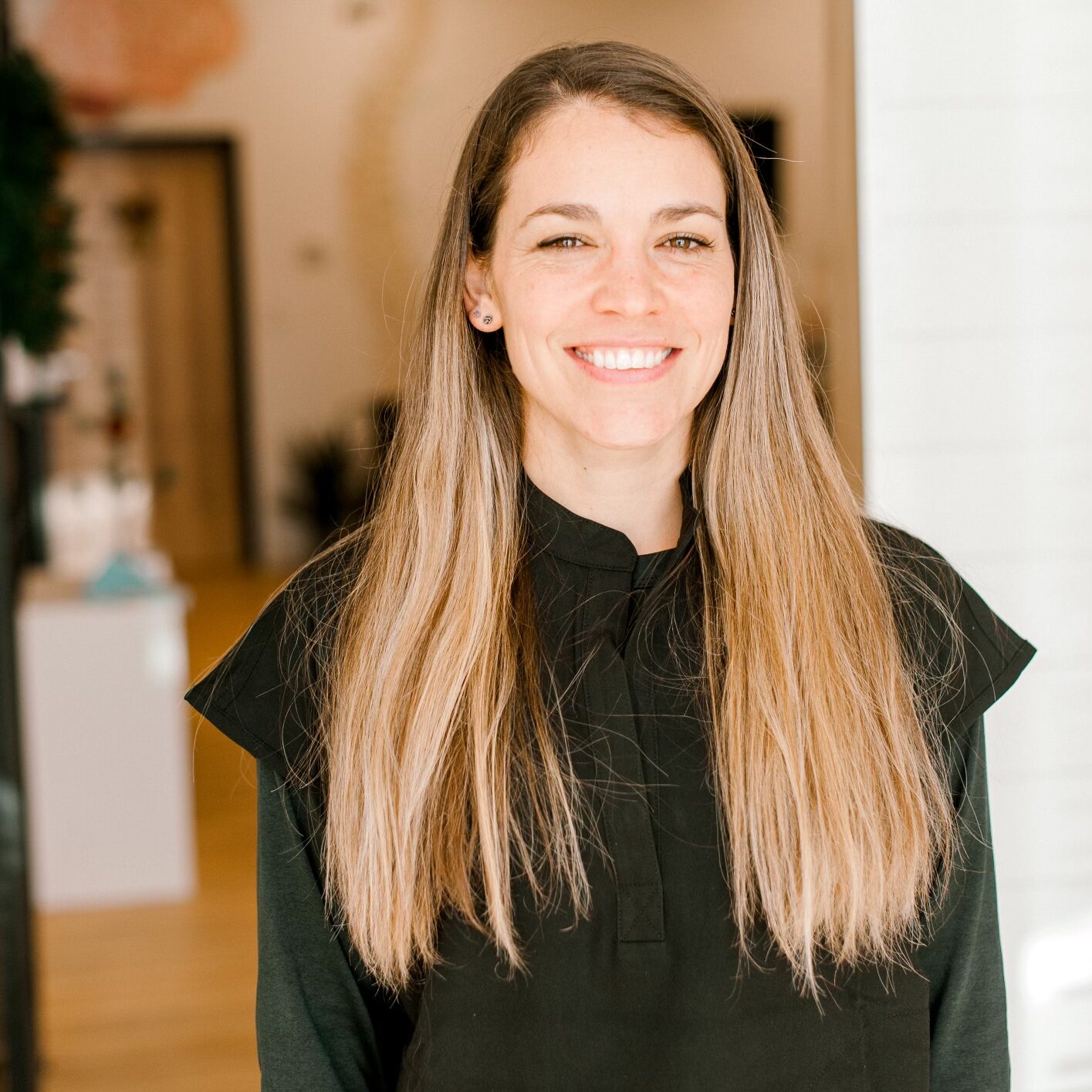 Dr. Hannah Huerta, D.C.
Doctor of Chiropractic
Palmer College of Chiropractic
Dr. Hannah Huerta is a wife and mother of two. She loves to compete in races and enjoys running regularly! Dr. Hannah has been serving patients for over 7 years. She is extremely passionate about serving her patients and her community by leading them to live at their optimal potential.
Dr. Hannah completed her undergraduate at Oregon State University, where she also competed in track. She then went on to continue her education at Palmer Chiropractic College. She loves to serve the patients of Coastline Family Chiropractic and is extremely passionate about pregnant mothers and pediatric.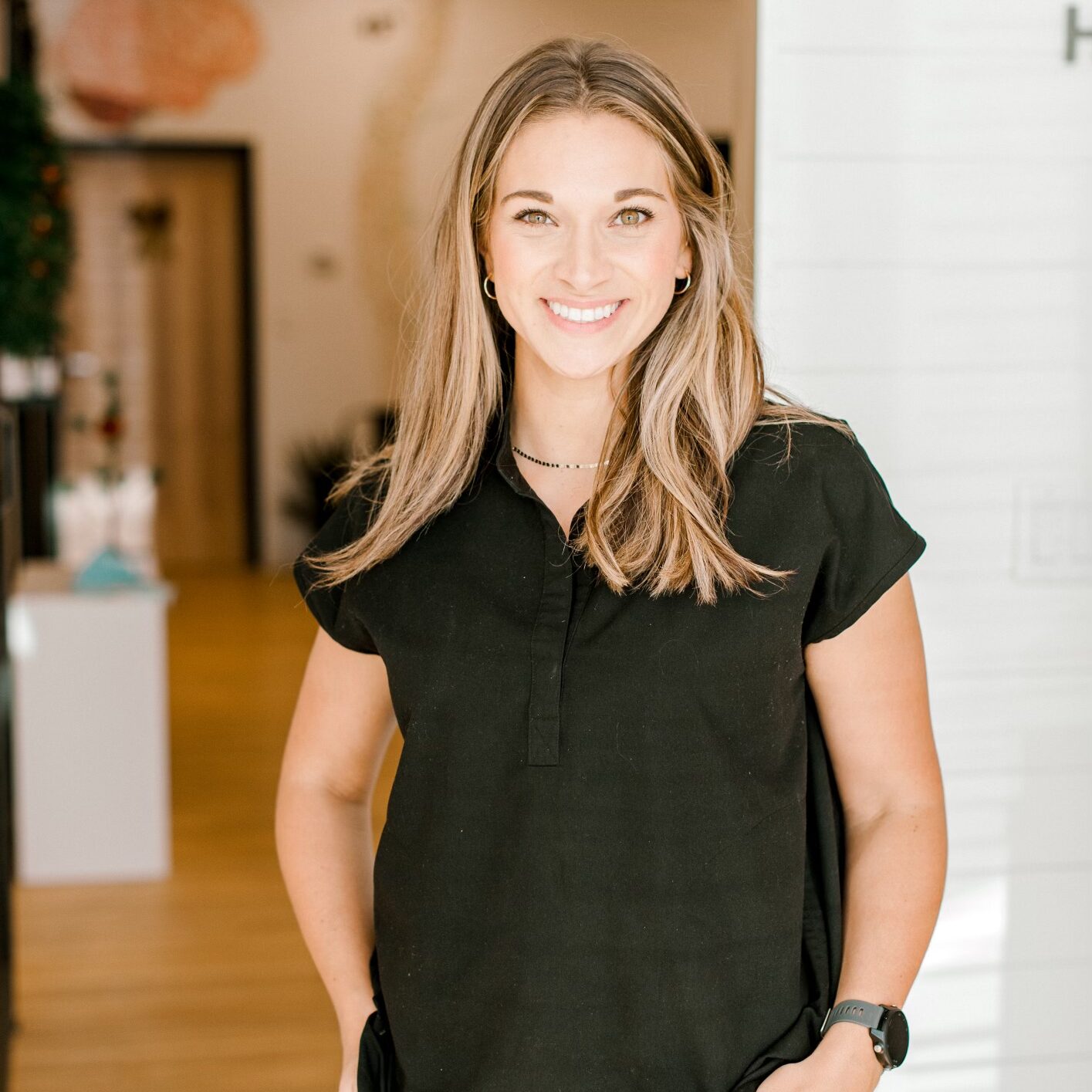 Allie Hurley
Office Coordinator
Allie Hurley is the wife to Dr. Keith Hurley and the mother of their three beautiful children. She is the woman behind the scenes at Coastline Family Chiropractic. Allie is a graduate from the University of North Florida where she studied Marketing & Communication.
Not only does she live out the 5 Essentials®, but it is her passion to teach others the tools to live a healthy life naturally! Our pediatric population and the study of nutrition is rooted deeply in Allie's heart.
Allie is certified in nutrition through MaxLiving and is a seasoned expert in the field of nutrition. She loves guiding patients and their families through making lifestyle change to nourish the body together.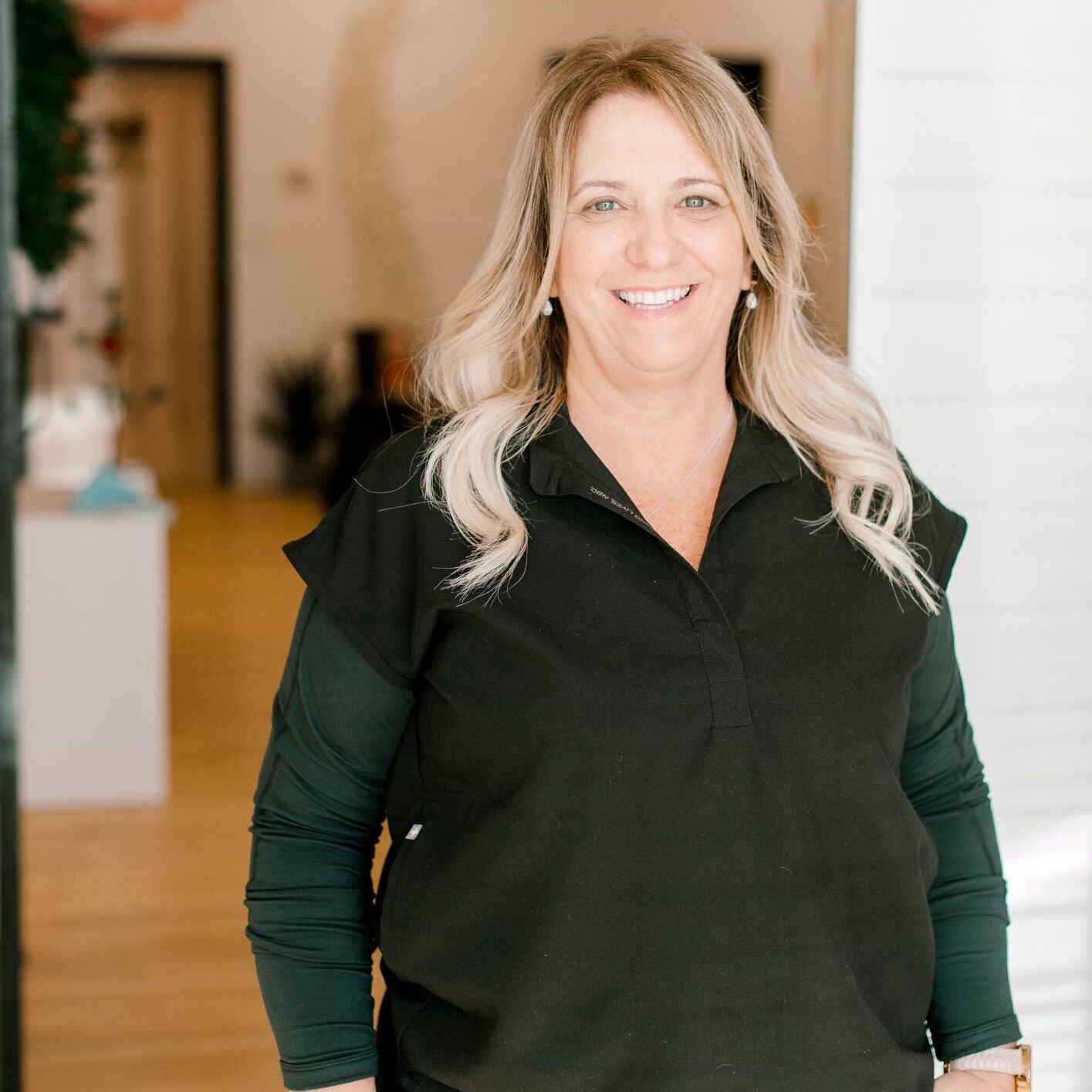 Debbie Bennett
Office Manager
Debbie has been with CFC since they opened in April 2021. She is always working diligently on how Coastline Family Chiropractic can better assist their patients. She is a hard-working woman who loves witnessing patients make major health changes.
Debbie has worked in the healthcare field for most of her life. She now finds her new home at Coastline Family Chiropractic as the direct contact for patient information.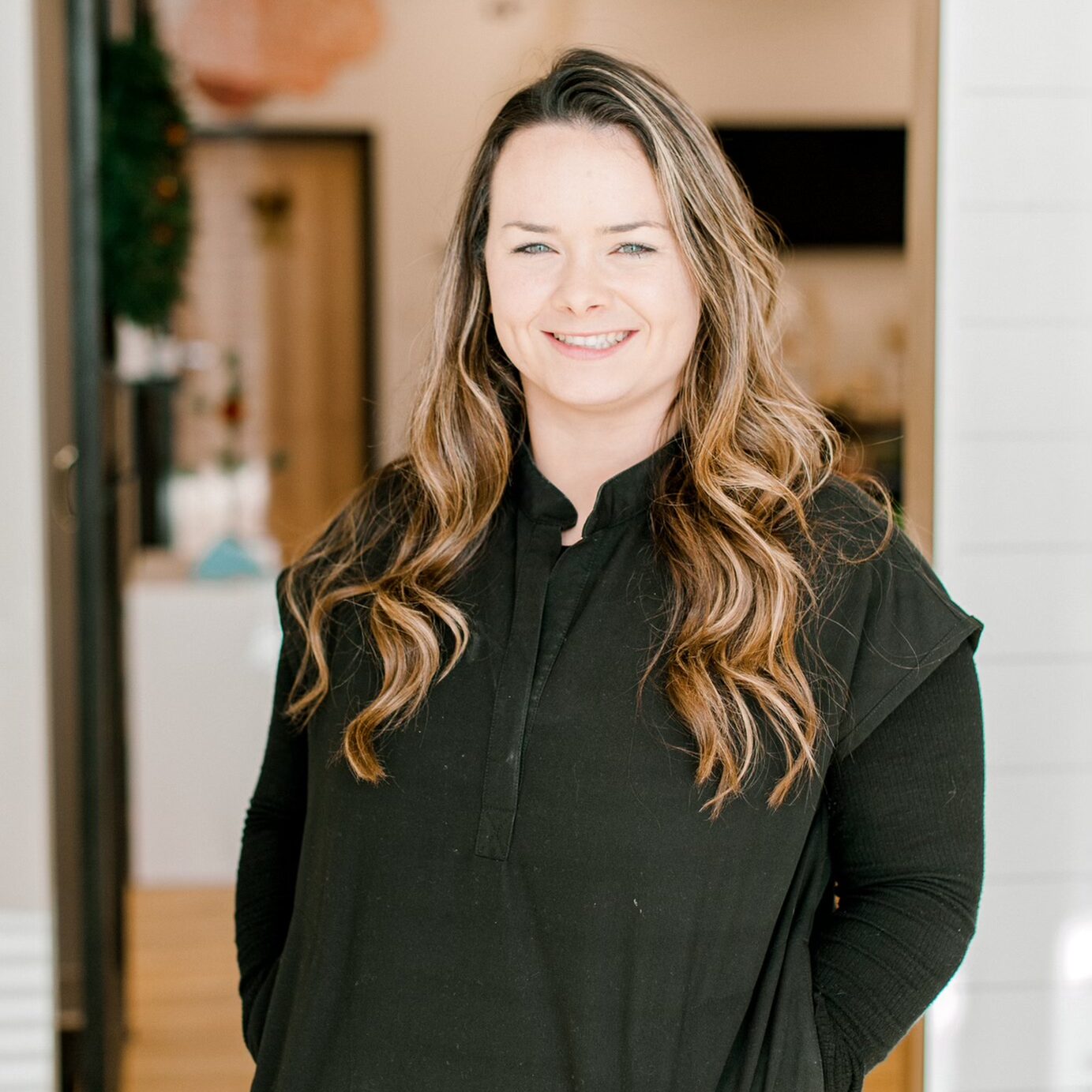 Rachel Anson
Director of Outreach & Massage Therapist
Rachel is the coordinator behind Coastline's events, marketing, and workshops. She is involved with patient care in the office as well. She is currently finishing off her license in Massage Therapy, where she will be able to further assist Coastline's patients to live at their God-given potential.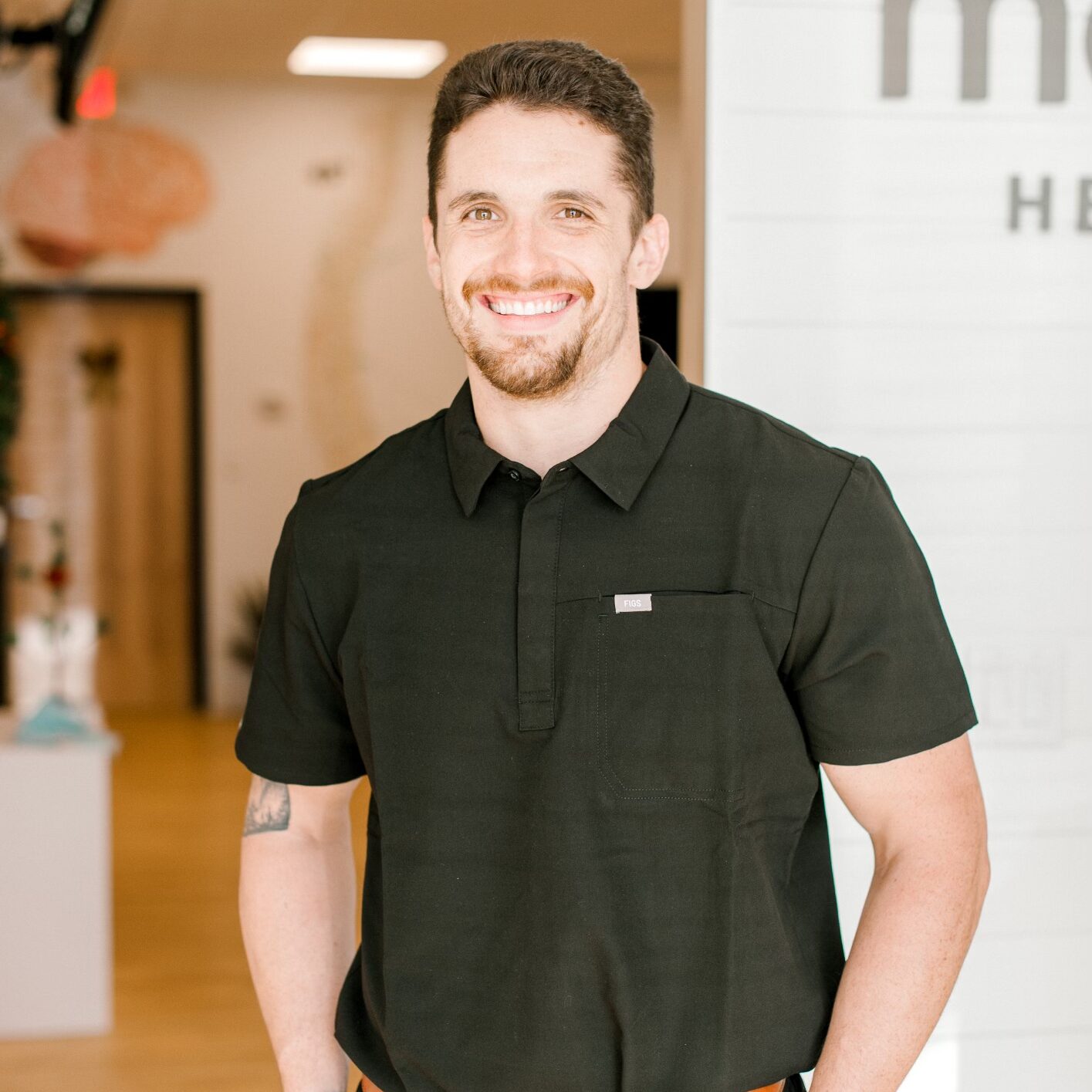 Cody Bennett
Chiropractic Assistant & Fitness Coach
Cody is not only involved with patient care in the office, but he also leads and assists Coastline's patients in their exercise journey outside of office hours. Cody is a former football collegiate athlete who studied Exercise Science at The University of Tennessee in Chattanooga. He then went on to pursue his master's at Webber University in Business Administration. Cody is very passionate about patient's overall health and is proactively pushing them through achieving their exercise health goals.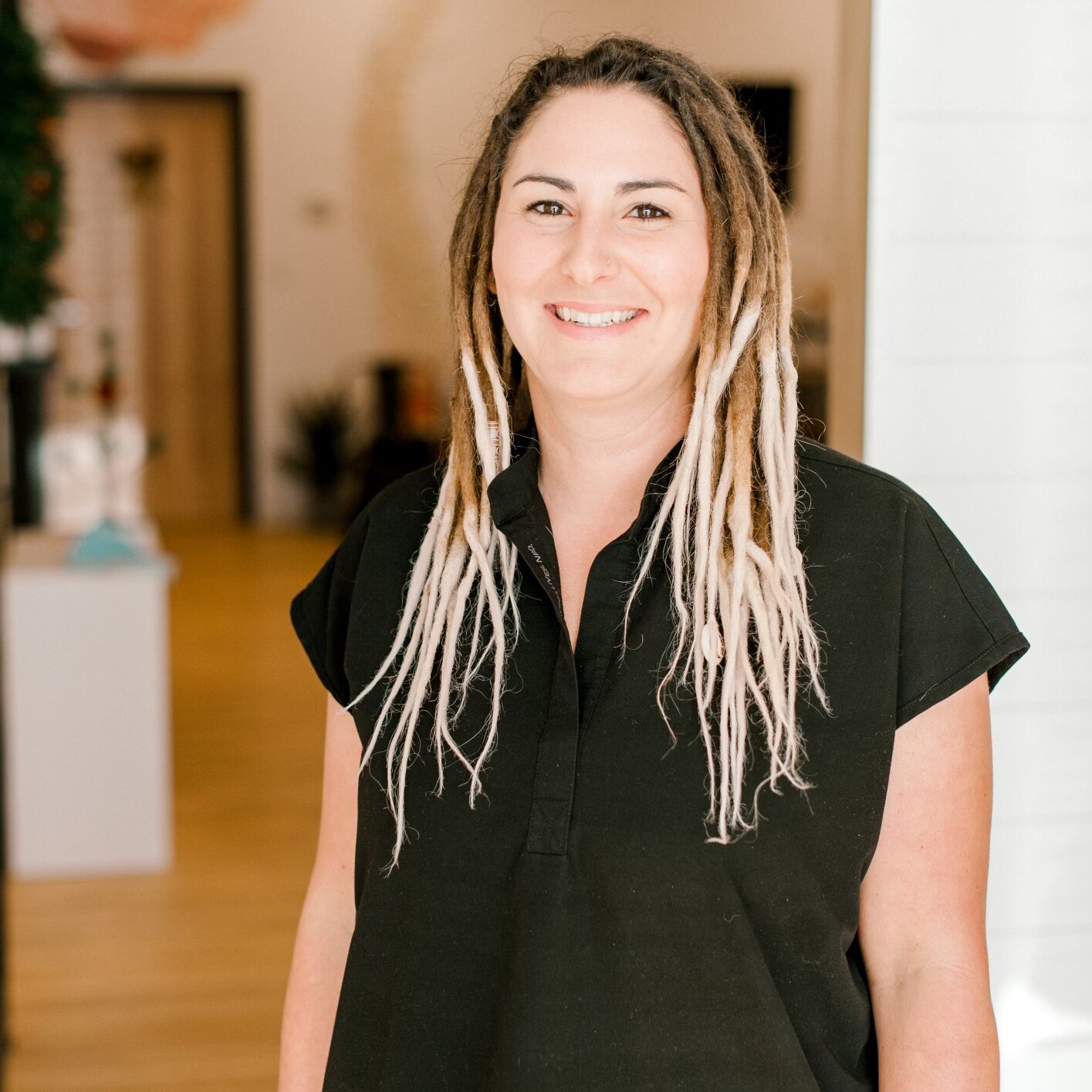 Amber Russell
Chiropractic Assistant
Amber is one of the first faces you will meet at Coastline Family Chiropractic. At first, Amber became a patient before joining the team where she was able to see how her body was capable of healing. She is very passionate about chiropractic, knowing how essential it is for the body to function. She is committed to the patients in helping them stay on track with their appointments.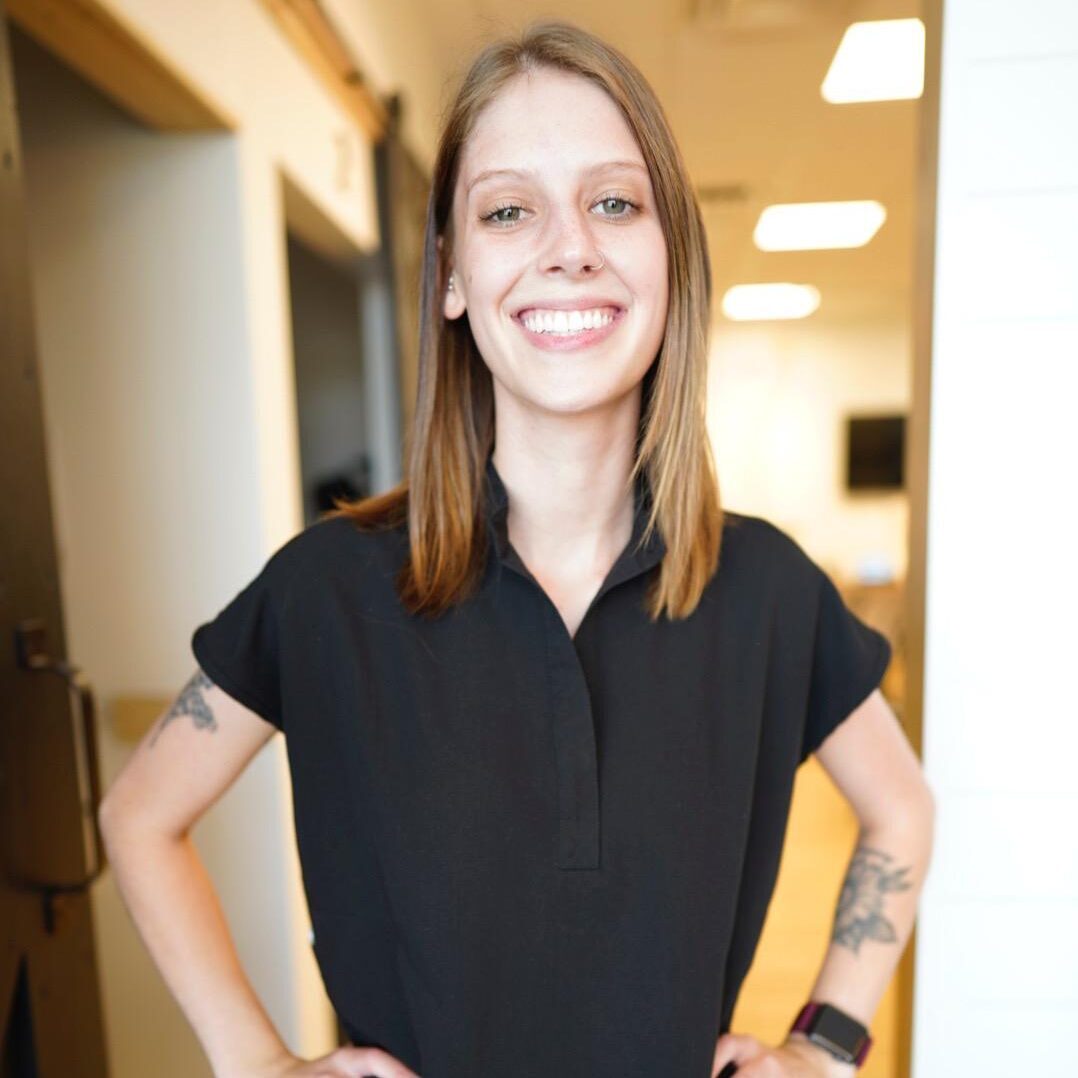 Taylor Shafran
Chiropractic Assistant
Taylor graduated from the University of North Florida with a degree in Psychology. She is passionate about pediatrics and loves witnessing patients reach their God-given potential throughout their healing journey at Coastline Family Chiropractic. She is also at the front desk with Amber where she is also committed to helping patients stay on track with their adjustments.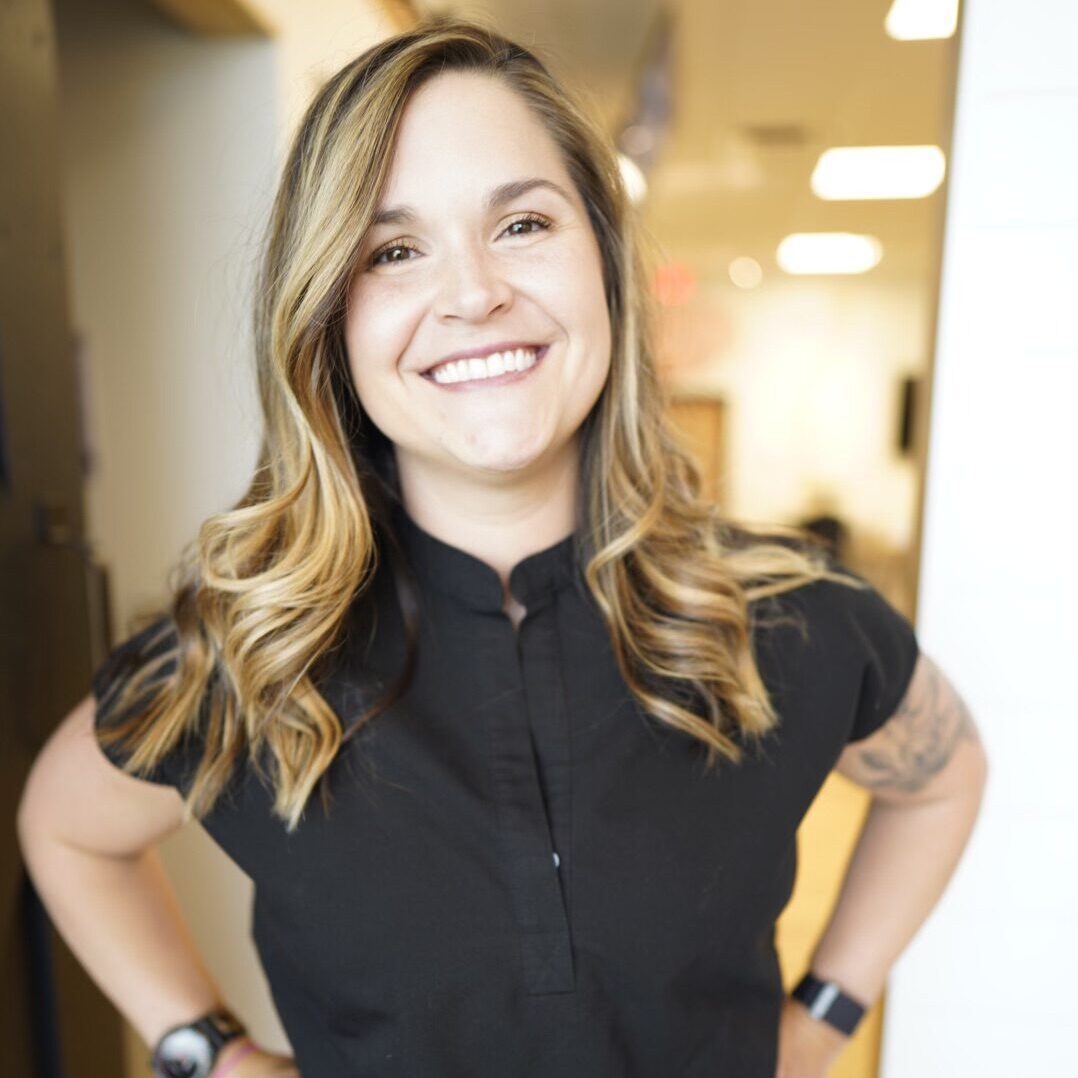 Kimber Ellison
Patient Account Specialist
Kimber is extremely passionate about natural health where she is continuously educating herself to better assist Coastline's patients. She is also a CrossFit coach, where she coaches clients on achieving their health goals. She is always working diligently on patient accounts, making sure everything is taken care of.
Blog
Reviews
This clinic is owned and operated by Coastline Family Chiropractic, a MaxLiving
Health Center