Trinity Chiropractic
At Trinity Chiropractic, our goal is to educate people about the power of chiropractic and empower them to live longer, healthier lives. We believe there are 5 Essentials to good health – chiropractic care, the right mindset, pure and simple nutrition, exercise and oxygen, and minimizing toxin exposure.
Our holistic lifestyle approach has been adopted by some of the most successful chiropractors in the country, transforming the lives of chiropractors and their patients for the last 25 years in Naples, FL.
Hours of Operation
Monday:

8:30 am – 10:15 am
3:30 pm – 6:15 pm

Tuesday:

11:00 am – 1:30 pm

Wednesday:

8:30 am – 10:15 am
3:30 pm – 6:15 pm

Thursday:

3:30 pm – 5:45 pm

Friday:

8:30 am – 10:15 am

Saturday:

9:00 am – 9:45 am

Sunday:

Closed
About
Trinity Chiropractic – Naples, FL
Our vision is to restore Southwest Florida's trust in body's innate ability to heal. With chiropractic at the core of the 5 Essentials, we remove interference from the nerve system to increase health and improve quality of life.
Meet The Team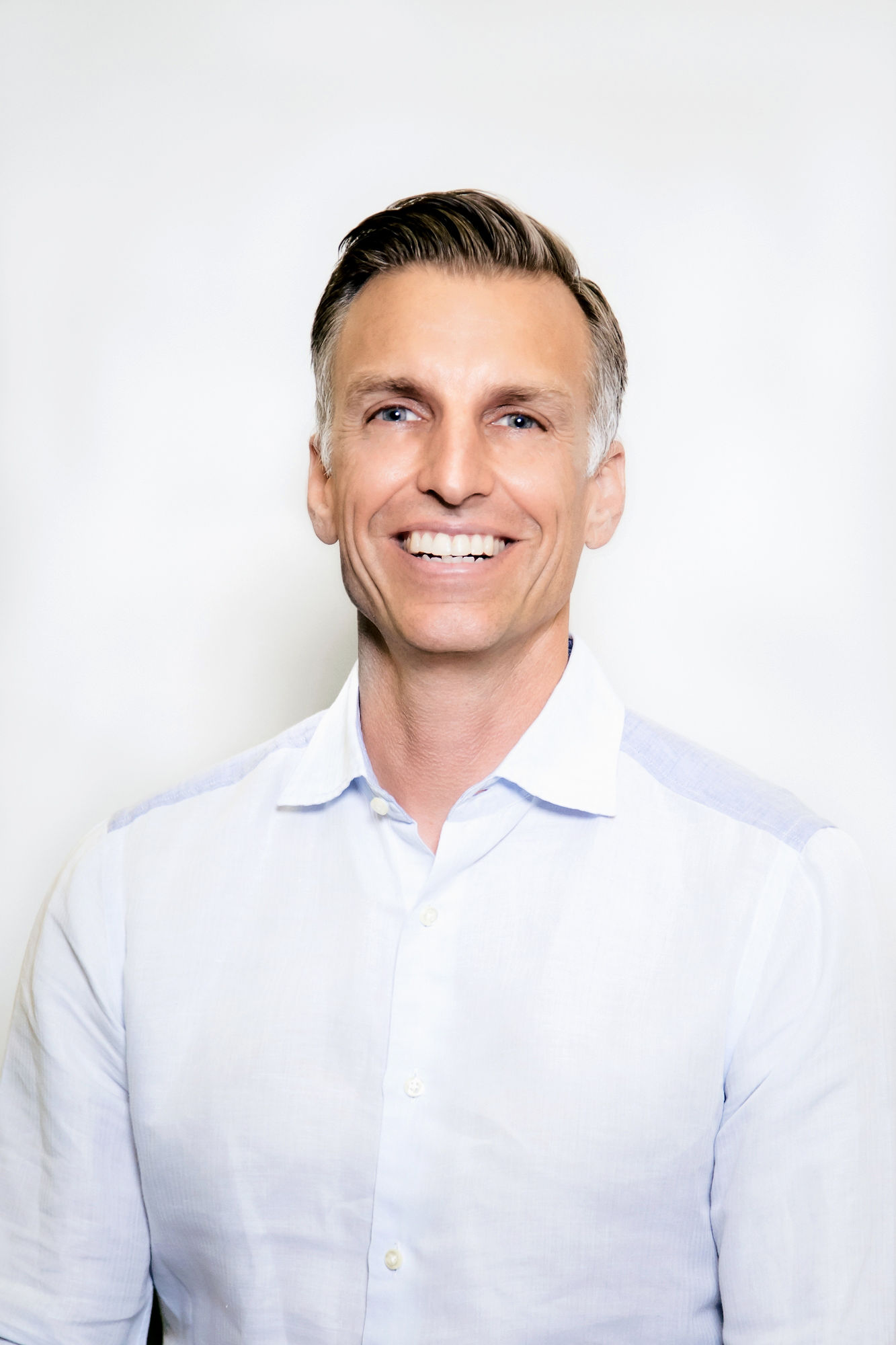 Dr. Joel Bohemier
Doctor of Chiropractic
Raised in a holistic family, Dr. Joel Bohemier is passionate about natural health care. One of 46 chiropractors in his family he lives by and teaches the principles of honoring the innate wisdom of the body. Whether it's organic foods, green living or creating a healthy and resilient body, mind and spirit, Dr. Bohemier is often invited to share his views about these topics. He also serves as an advisory board member for GreenMedInfo.com, the world's most widely referenced natural health database.
Dr. Bohemier received his Bachelor of Science degree from the University of Manitoba in 1996, and his Doctor of Chiropractic degree from Life University in 2000. He has practiced in Italy, Canada and currently maintains a private practice in Naples, FL.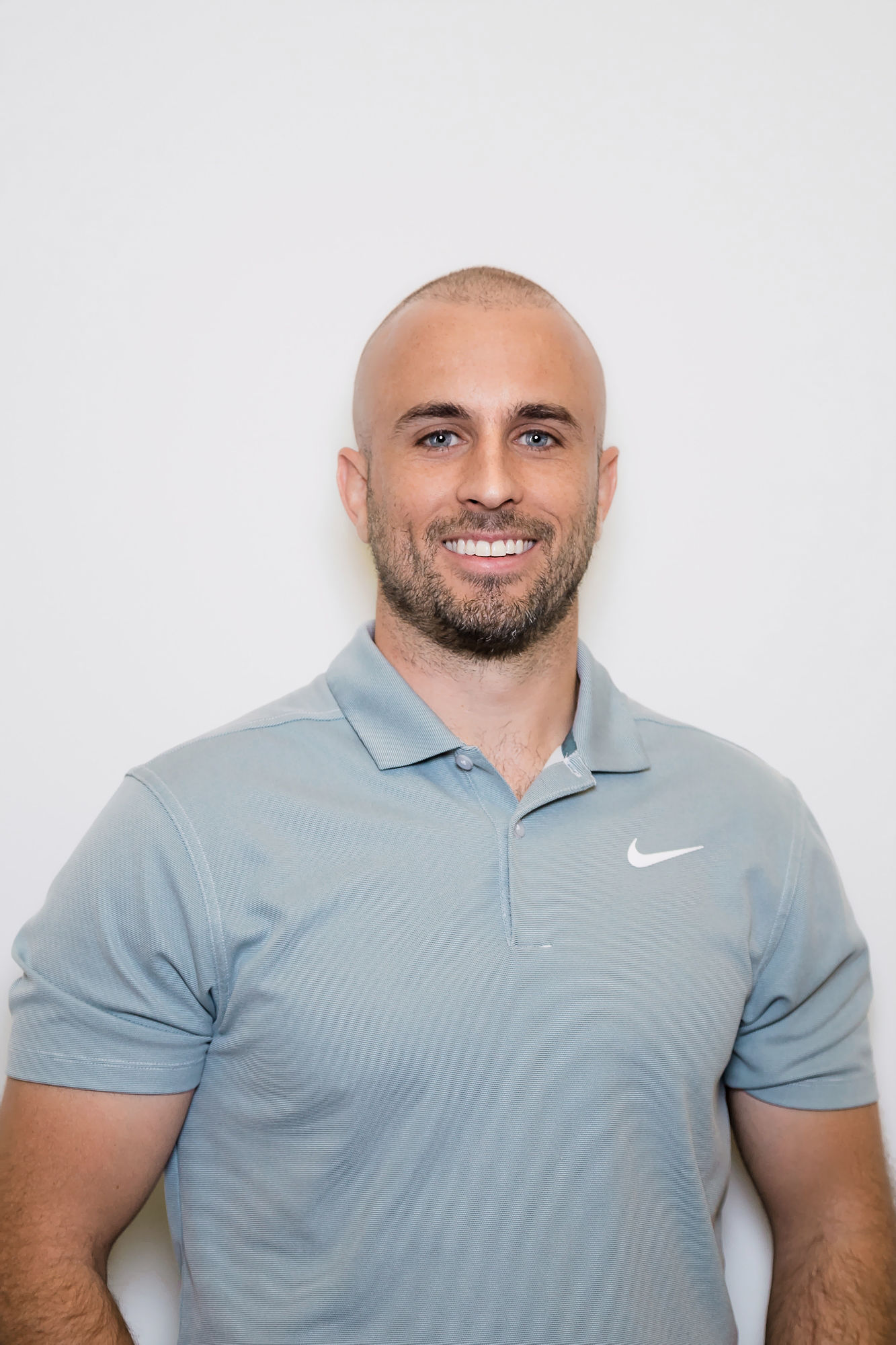 Dr. Alex Dunlop
Doctor of Chiropractic
Dr. Alex Dunlop was born in Dallas, Texas while his dad was going to Chiropractic school at Parker Chiropractic College and later moved to Littleton, Colorado where he grew up. He then moved to St. George, Utah for High School and after high school graduation went to Honduras to serve a 2 year religious mission where he learned to speak Spanish fluently.
Dr. Dunlop graduated from Life University with a bachelor's degree in Exercise Science and later graduated in 2019 with his Doctorate of Chiropractic from Life University in Atlanta, GA. Wanting to pursue Chiropractic, to a large hispanic community, Dr. Dunlop decided to make his way down to Naples, FL to bring Chiropractic and the implementation of the MaxLiving 5 essentials to the community.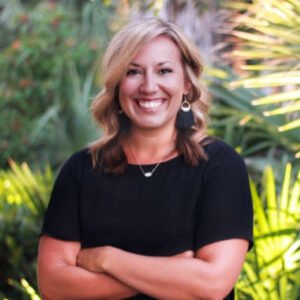 Dr. Kristin DeArmond
Doctor of Chiropractic
Dr. Kristin DeArmond was born and raised in Ann Arbor, Michigan – Go Blue! She earned her Doctorate of Chiropractic degree from Life University in 2017. Dr. DeArmond is trained in many techniques including Diversified, Pediatrics, Activator, SOT, Extremity Adjusting, Gonstead, Thompson and Toggle Recoil.
Prior to her graduate studies, she completed her Bachelor of Science degree concentrated in Exercise Science from the University of Toledo in 2011. After visiting Naples, FL for many years from Michigan, Dr. DeArmond is excited and passionate about bringing true health to the Southwest Florida community!
Blog
Reviews
This clinic is owned and operated by Trinity Chiropractic, a MaxLiving
Partner