Imperium Health Center
We believe that being a MaxLiving chiropractor is more than someone who just helps people feel healthy. Through high-quality chiropractic and corrective care, combined with the 5 Essentials™, we're here to empower patients with both knowledge and healing. Trust that your health is in expert hands.
Print & Fill out: Adult Patient Paperwork
Print & Fill out: Pediatric Patient Paperwork
Hours of Operation
Monday:

7:30 am – 10:30 am
2:30 pm – 6:00 pm

Tuesday:

2:30 pm – 6:00 pm

Wednesday:

7:30 am – 10:30 am
2:30 pm – 6:00 pm

Thursday:

2:30 pm – 6:00 pm

Friday:

7:30 am – 10:30 am

Saturday:

Closed

Sunday:

Closed
Meet The Doctors
Dr. Nathan Younkin's chiropractic journey started with a back surgery after years of back pain. Unfortunately, that surgery was a "successful failure," since the procedure never got to the root cause and his pain returned. While on his journey of learning how to heal his own body, Dr. Nate decided to attend chiropractic school at the University of Western States where he received his BA in human biology, an MS in sports medicine, and Doctorate.
His experience with personal health issues has shown him first-hand the challenges within the healthcare system. Lately, he has seen more people and families left without answers, and even more importantly, left without hope. Dr. Nate believes there is an opportunity to see the world and our health through a different lens. Health is a journey that starts with listening. Your body tells you everything you need to know, you just need to be able to understand how to listen to it. By helping countless people do so, he has shown clients and families the possibilities of what true health could bring.
Dr. Nate finds the most happiness when he's out on the lake, mountain biking, or camping. He is quite smitten to the love of his life Dr. Lindsey, who always finds a way to bring the kid out in him and together they like to create experiences through traveling and exploring everything this world has to offer.
The Latin root word for doctor is docere, which means to teach, or instruct. Dr. Lindsey fully believes that as her role in a doctor is to be a health coach, giving her clients the tools and knowledge to make the best educated decisions for their health and the health of their families. The body was not made to break down, it was created to thrive and adapt to its environment. To quote the late BJ Palmer, "Nature needs no help, just no interference."
Prior to receiving her doctorate from Life West Chiropractic College, Dr. Lindsey worked as a chiropractic associate for many years, and before that was a patient of an amazing doctor who helped her overcome her lifelong struggle with illness though the help of chiropractic and lifestyle changes. During school, she traveled across the globe providing care in many countries such as China and El Salvador. After graduation she worked in Naples, FL receiving advanced training in spinal correction and nutrition. Since then, she has worked in Mesa, AZ as well as one of the best chiropractic pediatric clinics in Lakewood, CO.
Being a native of Colorado, Dr. Lindsey loves to hike, bike, camp, dance, and travel often, but her main mission is to change the way her community views and manages their health, both physically and mentally, across all generations. Her vision is to see less pharmacies, and more farmer's markets; less medication and more meditation; less sick days and more family days; less pain and more love.
NEW PATIENT
SPECIAL
FREE CONSULTATION
Latest Health Articles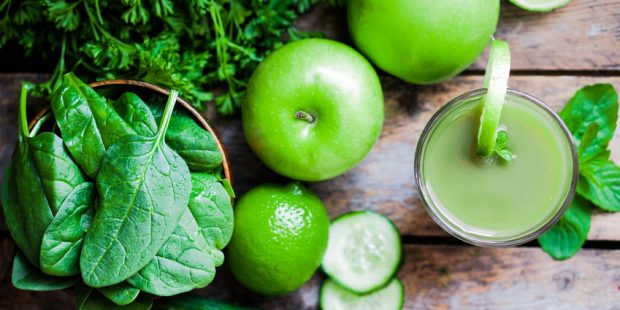 The human body is an incredible machine. It's easy to see when you realize the body performs many of its most important processes automatically, without us thinking about it at all.  It digests our food, fuels our cells, battles microbes, and filters many chemicals out of the air we breathe and liquids we consume. As our body processes these things, we get life-generating elements like, oxygen, water, amino acids, and energy molecules. But there is…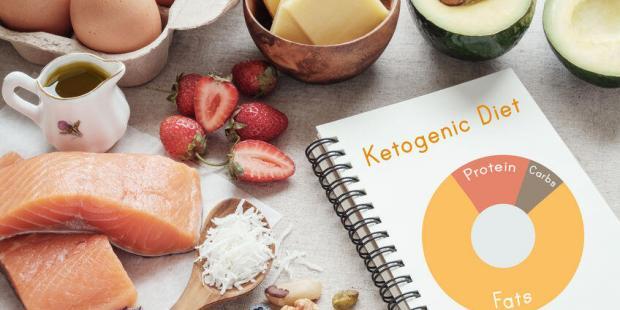 As the sights and scents of fall bring us closer to the holiday season, many people are entertaining thoughts of a New Year's Resolution that inspires.  You know, instead of a resolution that rehashes goals you put off to some future date known as never, you want a resolution that will positively affect your life on many levels. Resolutions – Big or Small? The problem with resolutions that take aim at a big bold goal…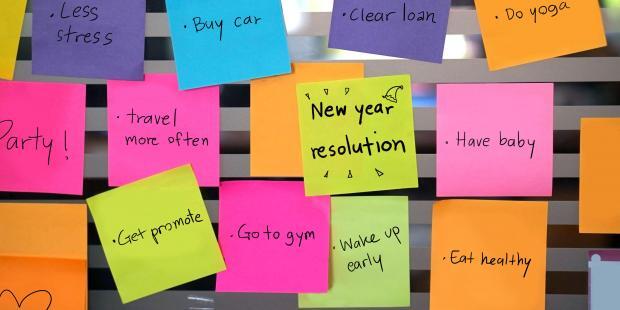 The New Year is a great time to reflect on the past year, and dream about where you want to go in the future. This year consider taking some time to sit down with your family and talk about your hopes and dreams for the new year together. Dream Big Ask your kids, what would you like to learn if you could learn anything? Where would you like to go? What would you like to…
Latest Recipes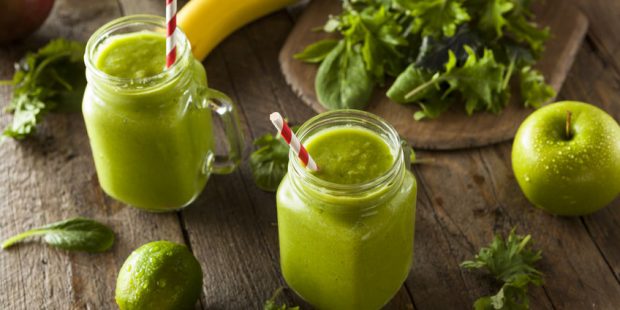 This delicious breakfast smoothie is packed full of greens and naturally sweetened with apples and bananas. Feel free to add organic, grass-fed whey, or plant protein to add extra protein.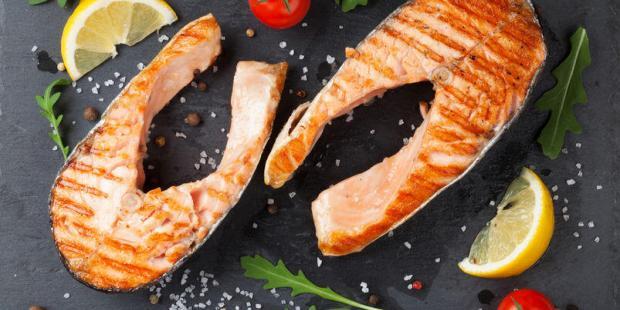 This is an exclusive restaurant style recipe. It is great for a quiet dinner or for entertaining guests.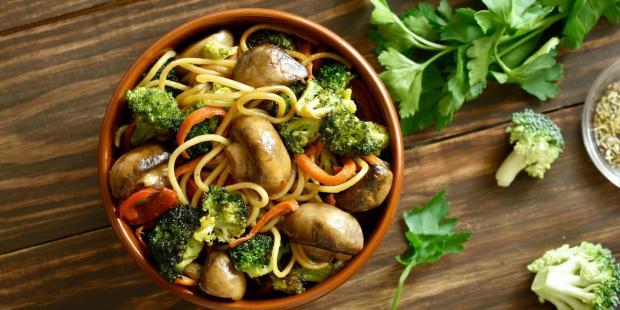 This tasty recipe can also be made vegetarian! Simpy omit the turkey, and it is every bit as good!
This clinic is owned and operated by Imperium Health Center, a MaxLiving
Partner