Imperium Health Center
We believe that being a MaxLiving chiropractor is more than someone who just helps people feel healthy. Through high-quality chiropractic and corrective care, combined with the 5 Essentials™, we're here to empower patients with both knowledge and healing. Trust that your health is in expert hands.
Adult Patient Paperwork
Pediatric Patient Paperwork
Consent to Care
HIPPA Notice
Office Policies
Hours of Operation
Monday:

7:30 am – 10:30 am
2:30 pm – 6:00 pm

Tuesday:

2:30 pm – 6:00 pm

Wednesday:

7:30 am – 10:30 am
2:30 pm – 6:00 pm

Thursday:

2:30 pm – 6:00 pm

Friday:

7:30 am – 10:30 am

Saturday:

Closed

Sunday:

Closed
Meet The Doctors
Dr. Nathan Younkin's chiropractic journey started with a back surgery after years of back pain. Unfortunately, that surgery was a "successful failure," since the procedure never got to the root cause and his pain returned. While on his journey of learning how to heal his own body, Dr. Nate decided to attend chiropractic school at the University of Western States where he received his BA in human biology, an MS in sports medicine, and Doctorate.
His experience with personal health issues has shown him first-hand the challenges within the healthcare system. Lately, he has seen more people and families left without answers, and even more importantly, left without hope. Dr. Nate believes there is an opportunity to see the world and our health through a different lens. Health is a journey that starts with listening. Your body tells you everything you need to know, you just need to be able to understand how to listen to it. By helping countless people do so, he has shown clients and families the possibilities of what true health could bring.
Dr. Nate finds the most happiness when he's out on the lake, mountain biking, or camping. He is quite smitten to the love of his life Dr. Lindsey, who always finds a way to bring the kid out in him and together they like to create experiences through traveling and exploring everything this world has to offer.
The Latin root word for doctor is docere, which means to teach, or instruct. Dr. Lindsey fully believes that as her role in a doctor is to be a health coach, giving her clients the tools and knowledge to make the best educated decisions for their health and the health of their families. The body was not made to break down, it was created to thrive and adapt to its environment. To quote the late BJ Palmer, "Nature needs no help, just no interference."
Prior to receiving her doctorate from Life West Chiropractic College, Dr. Lindsey worked as a chiropractic associate for many years, and before that was a patient of an amazing doctor who helped her overcome her lifelong struggle with illness though the help of chiropractic and lifestyle changes. During school, she traveled across the globe providing care in many countries such as China and El Salvador. After graduation she worked in Naples, FL receiving advanced training in spinal correction and nutrition. Since then, she has worked in Mesa, AZ as well as one of the best chiropractic pediatric clinics in Lakewood, CO.
Being a native of Colorado, Dr. Lindsey loves to hike, bike, camp, dance, and travel often, but her main mission is to change the way her community views and manages their health, both physically and mentally, across all generations. Her vision is to see less pharmacies, and more farmer's markets; less medication and more meditation; less sick days and more family days; less pain and more love.
NEW PATIENT
SPECIAL
FREE CONSULTATION
Latest Health Articles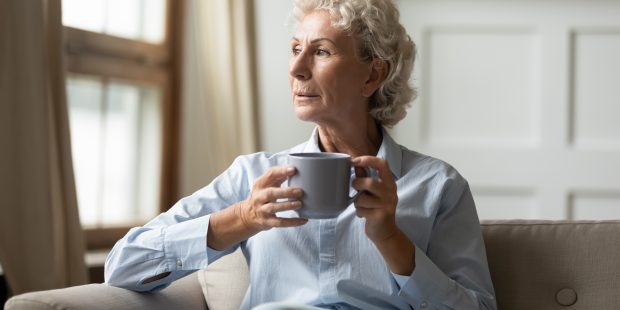 You've likely had a family member or friend who had cancer. Maybe you've had it yourself. You know how devastating this disease can be. You're not alone: Researchers have predicted 1,806,590 new cancer cases and 606,520 cancer deaths among Americans in 2020.[1] There are over 100 types of cancer. They occur when abnormal cells grow out of control, invade certain tissues such as the lungs, and spread. While cancer usually starts in one organ, it…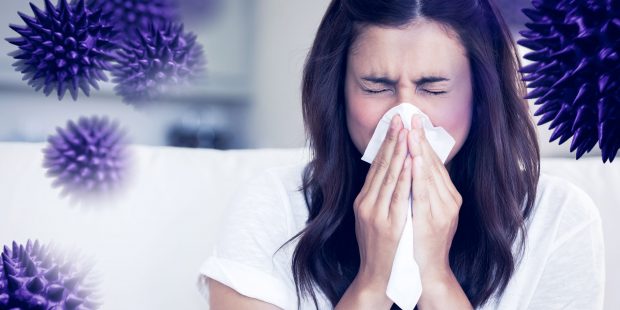 You're sitting at your office and someone sneezes. Your child comes home from school with a fever. One thing you've probably noticed is that while some people in their surroundings will get sick, others may not. That raises a question. Are germs the sole cause of disease, or does a healthy body also determine the risk of disease? Germ theory states that "bugs" – things like viruses – are the cause of most diseases. Based…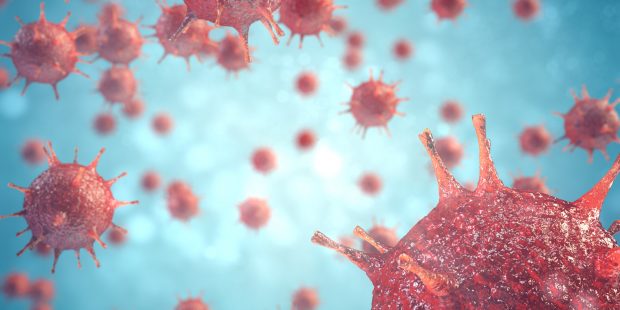 "Cover your mouth!" This is something you have probably heard growing up when you cough or sneeze. During the current COVID-19 pandemic, sneezing or coughing in public is often viewed as someone with the black plague. Many symptoms such as coughing and sneezing come from viruses, which can disrupt how the body works. The immune system acts as an army to keep that virus from harming the body, which is why you run a fever.…
Latest Recipes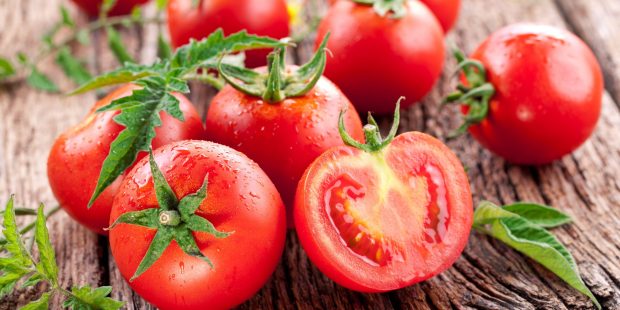 If you like tomatoes, you will love this! This is an easy and tasty side dish to bring to friend and family gatherings that everyone will fall in love with!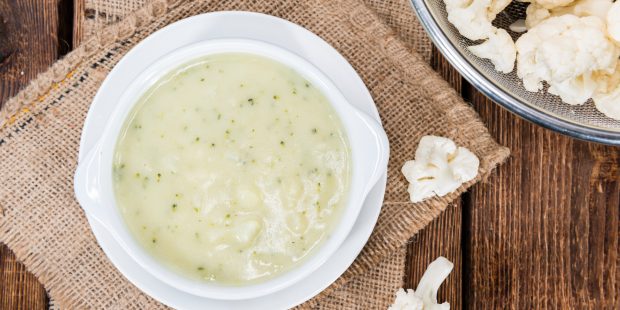 This creamy cauliflower soup is a healthy alternative that even your kids will love!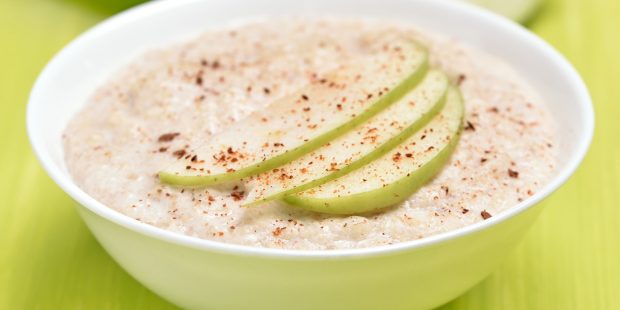 Try this warm, apple-cinnamon oatmeal recipe for a quick and easy breakfast. It's a better alternative to packaged oatmeal products.
This clinic is owned and operated by Imperium Health Center, a MaxLiving
Partner