Maximized Life Chiropractic
Our mission at Maximized Life is to be the place where people go in Southern California to receive hope & direction for their health by learning the true principals of how the body heals & functions from the inside out.
Our team is dedicated to bring you and your family the most natural, holistic health care delivery system by using the MaxLiving 5 essentials: Core Chiropractic, Nutrition, Mindset, Oxygen & Exercise, and Minimizing Toxins.
Print & Fill out: Adult Patient Paperwork in English or Español
Print & Fill out: Pediatric Patient Paperwork in English or Español
Hours of Operation
Monday:

7:30 am – 10:00 am
3:00 pm – 6:00 pm

Tuesday:

3:00 pm – 6:00 pm

Wednesday:

7:30 am – 10:30 am
3:00 pm – 6:00 pm

Thursday:

3:00 pm – 6:00 pm

Friday:

7:30 am – 10:30 am

Saturday:

8:00 am – 10:00 am

Sunday:

Closed
Meet The Doctor
Dr. David Diehl comes to us from the midwest and moved to sunny, southern California upon graduation from college. He attended Iowa State University where he received a bachelor of science.
Dr. David received his Doctorate in Chiropractic graduating cum laude from Palmer College of Chiropractic West in Sunnyvale, CA. Prior to attending Chiropractic school, he enjoyed a successful 10-year career in Hollywood as a producer/production manager of music videos for MTV, national commercial spots and network music specials.
Professional Memberships include:
Gonstead Clinical Society
California Chiropractic Society
The International Chiropractic Society
PI TAU DELTA (International Chiropractic Honor Society)
Dr. David was honored to be the chiropractor designated to provide chiropractic care for the USA Wrestling Team during their competitions at the Wrestling World Cup in Los Angeles, California in 2015 and again in 2016; as well as providing care for the USA Water Polo Team during their 2011 training season.
Outside the office Dr. David's hobbies include surfing, playing bass guitar in the praise and worship band at his community Church, working out, and enjoying time with family and friends. He has a heart for service and uses his platform to have a positive impact in the community.
As a caring, highly qualified MaxLiving doctor, Dr. David is committed to helping you regain and maintain your health by getting to the root of your health conditions instead of just covering up the symptoms.
Latest Health Articles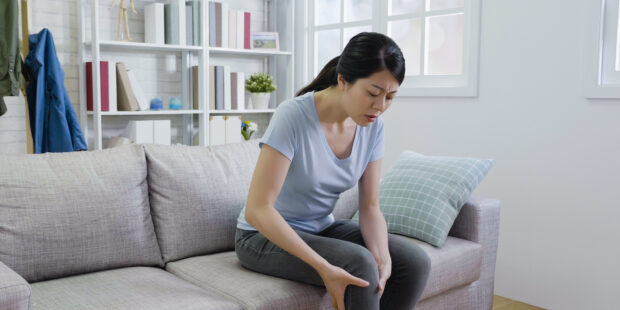 Osteoporosis is a condition where bones lose density, are weakened, and are prone to fracture and breakage.  Many people think of a hunched-over elderly woman when they think of osteoporosis.  However, many women develop this condition behind the scenes long before the first outward symptom.  Approximately 1 in 4 women age 65 and older have osteoporosis. Similarly, according to americanbonehealth.org, men are not immune to the condition.  Many broken bones in men are the result…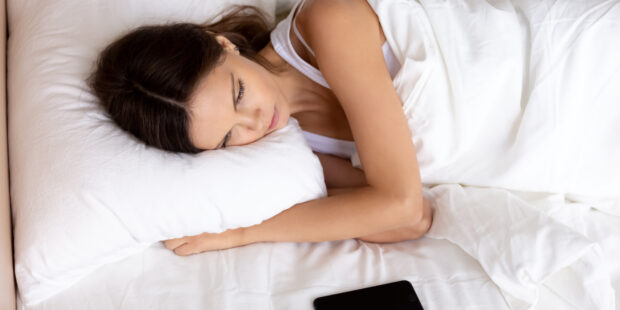 Anorexic. Narcissist. Depressed. These words are now part of the American vernacular, labels, casually applied without a second thought, in common conversation. It may be stating the obvious to say that a thin person is not necessarily Anorexic, (though on occasion, that could be true), a person who doesn't cater to another's demands is not necessarily a Narcissist (though occasionally, you will run into one), and someone going through a tough time is not necessarily…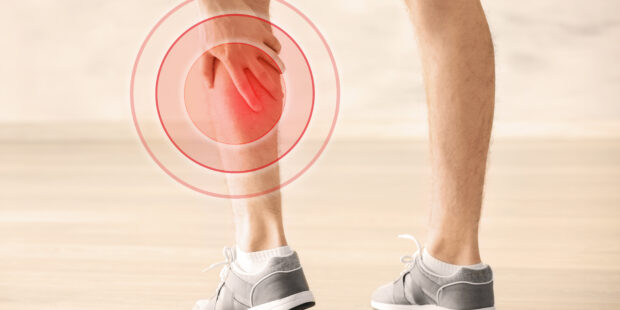 If you've been leading your own personal health journey, you've likely heard about the herb turmeric, and its active component, curcumin. That's because this flowering plant has been making headlines for its ability to normalize or improve outcomes for an amazing number of health problems. Originally used in Traditional Chinese Medicine, as well as Ayurvedic medicine, over 2,000 years ago, yet today, we have a body of research that supports taking curcumin for inflammation, immune health,…
Latest Recipes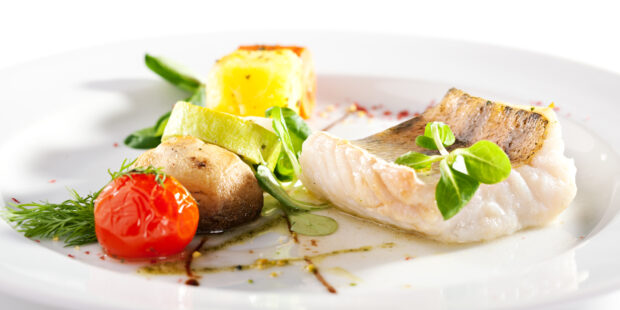 This is a super simple dish made with light, flaky fish. Pair with some steamed vegetables and a green salad, and you can have dinner on the table in just 20 minutes.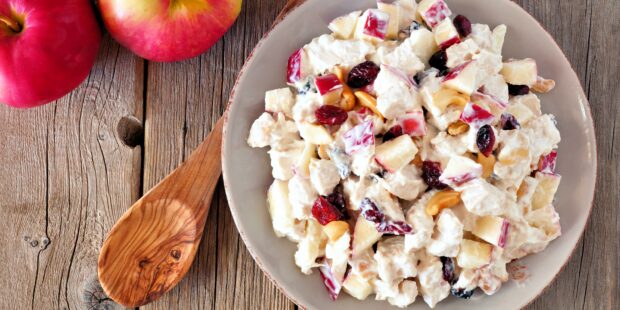 This recipe is so versatile and will get you compliments every time you make it.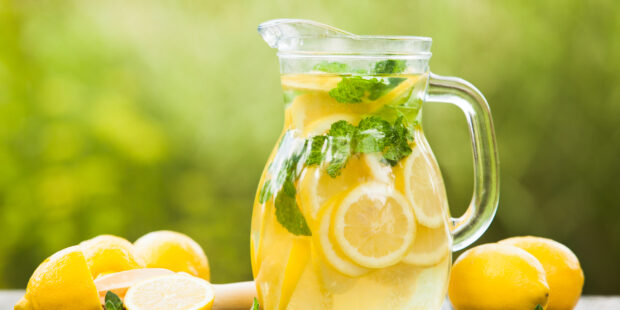 This sugar-free recipe is quick and easy-to-make with all the healthy benefits of lemons. Enjoy this healthier, natural twist on a classic favorite served alongside a grilled meal.
This clinic is owned and operated by Maximized Life Chiropractic, a MaxLiving
Health Center