Justine Blainey Wellness Centre
We believe that being a MaxLiving chiropractor is more than someone who just helps people feel healthy. Through high-quality chiropractic and corrective care, combined with the 5 Essentials™, we're here to empower patients with both knowledge and healing. Trust that your health is in expert hands.
Print & Fill out: Adult Patient Paperwork
Print & Fill out: Pediatric Patient Paperwork
Hours of Operation
Monday:

2:00 pm – 9:00 pm

Tuesday:

7:00 am – 9:00 pm

Wednesday:

7:00 am – 9:00 pm

Thursday:

7:00 am – 9:00 pm

Friday:

7:00 am – 8:00 pm

Saturday:

8:00 am – 2:00 pm

Sunday:

Closed
NEW PATIENT
SPECIAL
FREE PHONE CONSULTATION
Latest Health Articles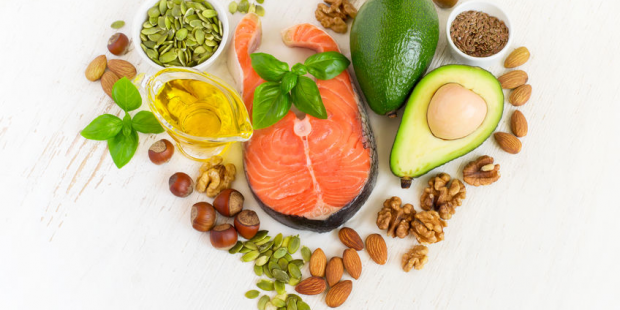 While all your organs are vital, the health of your heart has both short- and long-term benefits. That's because your heart can't miss a beat, or your life hangs in the balance.  It is for this reason that… Incredible health, requires excellent heart health  Your heart does a tremendous amount of work. Behind every heartbeat, this muscle pumps blood through every part of your body. To do this, it transports blood through three different areas…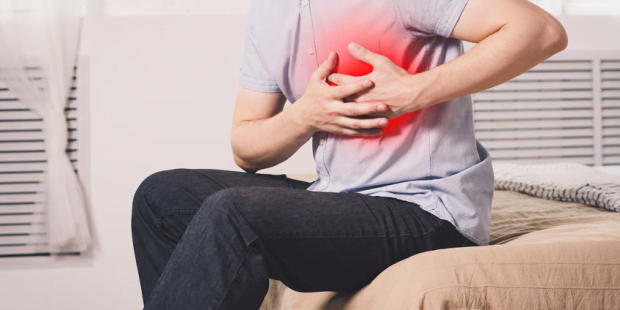 Heart disease often offers warning signs, including chest pain, shortness of breath, and pressure or tightness in the chest. [1][2] High blood pressure, unhealthy cholesterol levels, and obesity are major risk factors that can lead to heart disease. Driving these and other risk factors is chronic inflammation, which Time Magazine called "The Secret Killer." Chronic inflammation is slow and lingering, and can stay silent for months or even years before its deadly manifestations occur. Chronic…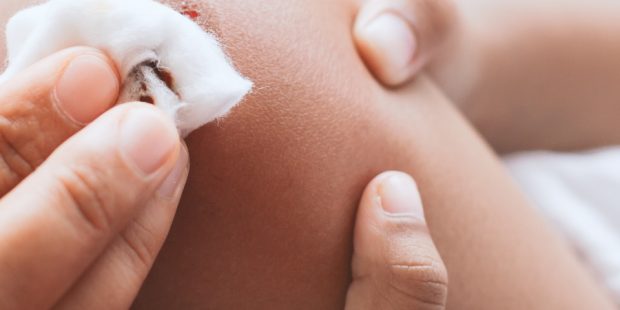 How You Heal By today's standards, when you scrape your knee, the first response is likely to disinfect it and place a bandage over the wound.[1] But have you ever thought about the innate processes happening in the body that help it stop bleeding, scab over, and heal? The bandage didn't do the work! The truth is, your body took care of the wound for you, healing that scrape without you even thinking about it.…
Latest Recipes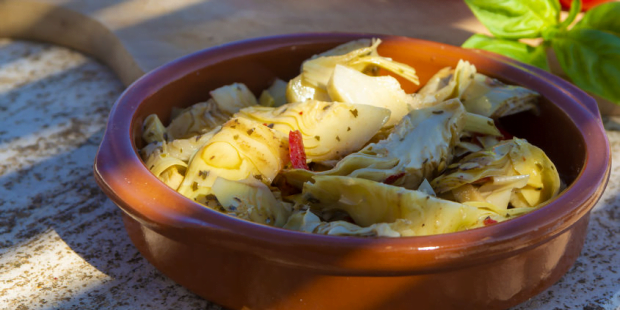 This recipe is quick to prepare and easy to store. It is an elegant version of chicken salad that can be eaten hot or cold.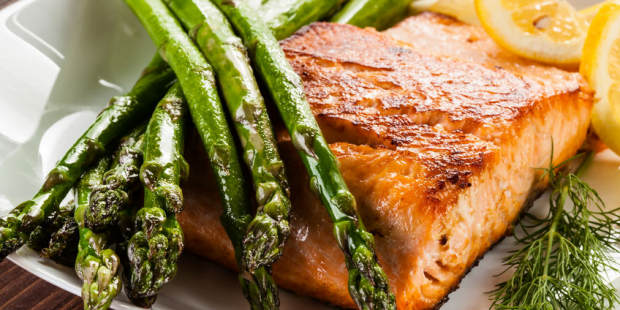 Baking asparagus and salmon together in parchment paper inside a foil pack deliciously melds together their flavors and makes for a juicy entrée.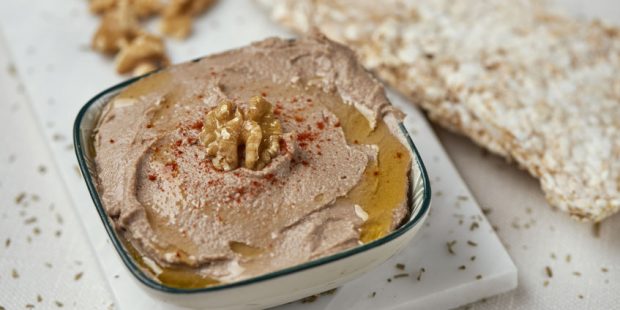 A Try this tasty twist on a classic snack that packs a nourishing punch of omega-3 fatty acids. Couple this easy-to-prepare, creamy dip with grain-free crackers or fresh veggies to create the perfect snack or appetizer.
This clinic is owned and operated by Justine Blainey Wellness Centre, a MaxLiving
Health Center