Wiebe Chiropractic Centre
When Dr. Kevin Wiebe was a teenager, a chiropractor helped him to regain his health from various ailments he acquired over years of playing various high level sports. Chiropractic was life changing to him as a patient. He knew that just as chiropractic helped him, he wanted to help others regain their health as well. Dr. Wiebe attended Life Chiropractic College West and has been in practice for 15 years.
At Wiebe Chiropractic Centre, located in Winnipeg, Manitoba, our passion is helping people reach their optimum potential. Whether you want to regain your health, maintain it, or to achieve peak performance and wellness, we strive to create an environment to help you achieve your goals. We offer services such as corrective chiropractic care, rehabilitation exercises, counseling on nutrition, exercise, mindset and minimizing toxicity.
Hours of Operation
Monday:

7:30 am – 10:30 am
3:00 pm – 6:00 pm

Tuesday:

3:00 pm – 6:00 pm

Wednesday:

7:30 am – 10:30 am
3:00 pm – 6:00 pm

Thursday:

3:00 pm – 6:00 pm

Friday:

7:30 am – 10:30 am

Saturday:

Closed

Sunday:

Closed
Latest Health Articles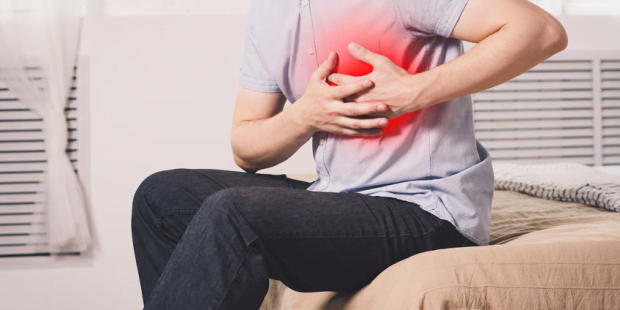 Heart disease often offers warning signs, including chest pain, shortness of breath, and pressure or tightness in the chest. [1][2] High blood pressure, unhealthy cholesterol levels, and obesity are major risk factors that can lead to heart disease. Driving these and other risk factors is chronic inflammation, which Time Magazine called "The Secret Killer." Chronic inflammation is slow and lingering, and can stay silent for months or even years before its deadly manifestations occur. Chronic…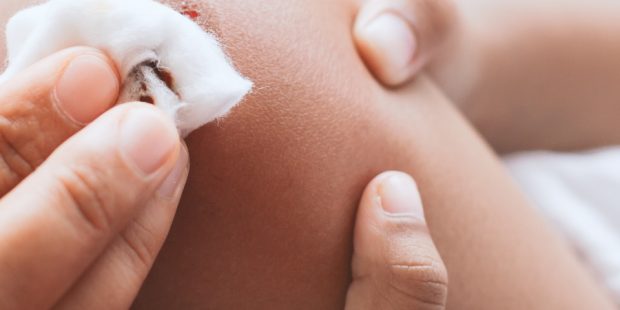 How You Heal By today's standards, when you scrape your knee, the first response is likely to disinfect it and place a bandage over the wound.[1] But have you ever thought about the innate processes happening in the body that help it stop bleeding, scab over, and heal? The bandage didn't do the work! The truth is, your body took care of the wound for you, healing that scrape without you even thinking about it.…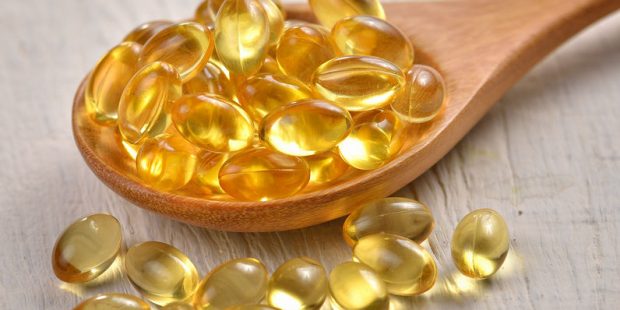 You've probably read about the benefits of omega-3 fatty acids for conditions such as obesity, depression, and heart disease. [1] Curious about this, you may have decided supplementing might improve your condition. Perhaps your healthcare practitioner recommended using a supplement, or you opted for one yourself because you don't eat enough seafood. However, it is easy to quickly become overwhelmed, though, with the wide variety of supplements at your drugstore, warehouse superstore, or online store.…
Latest Recipes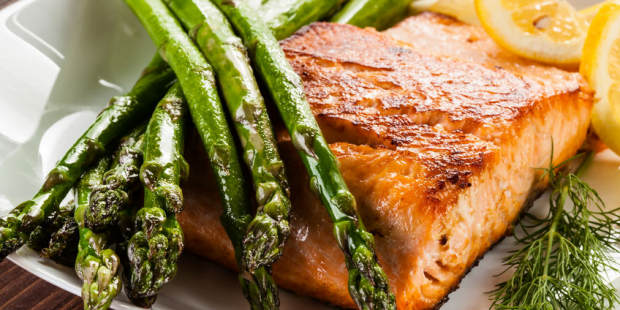 Baking asparagus and salmon together in parchment paper inside a foil pack deliciously melds together their flavors and makes for a juicy entrée.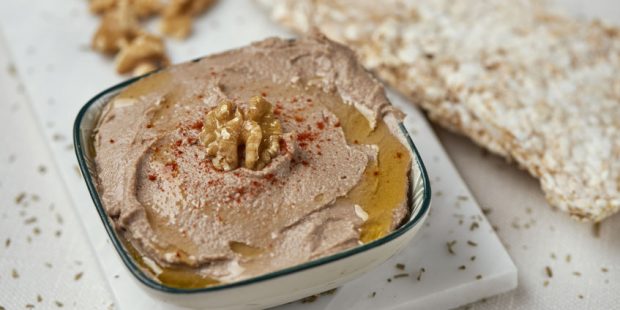 A Try this tasty twist on a classic snack that packs a nourishing punch of omega-3 fatty acids. Couple this easy-to-prepare, creamy dip with grain-free crackers or fresh veggies to create the perfect snack or appetizer.
This clinic is owned and operated by Wiebe Chiropractic Centre, a MaxLiving
Health Center