Wiebe Chiropractic Centre
When Dr. Kevin Wiebe was a teenager, a chiropractor helped him to regain his health from various ailments he acquired over years of playing various high level sports. Chiropractic was life changing to him as a patient. He knew that just as chiropractic helped him, he wanted to help others regain their health as well. Dr. Wiebe attended Life Chiropractic College West and has been in practice for 15 years.
At Wiebe Chiropractic Centre, located in Winnipeg, Manitoba, our passion is helping people reach their optimum potential. Whether you want to regain your health, maintain it, or to achieve peak performance and wellness, we strive to create an environment to help you achieve your goals. We offer services such as corrective chiropractic care, rehabilitation exercises, counseling on nutrition, exercise, mindset and minimizing toxicity.
Hours of Operation
Monday:

7:30 am – 10:30 am
3:00 pm – 6:00 pm

Tuesday:

3:00 pm – 6:00 pm

Wednesday:

7:30 am – 10:30 am
3:00 pm – 6:00 pm

Thursday:

3:00 pm – 6:00 pm

Friday:

7:30 am – 10:30 am

Saturday:

Closed

Sunday:

Closed
Latest Health Articles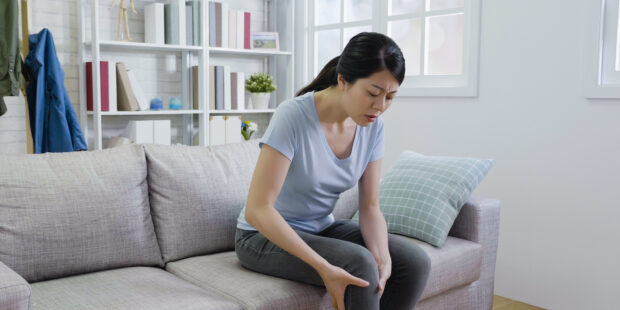 Osteoporosis is a condition where bones lose density, are weakened, and are prone to fracture and breakage.  Many people think of a hunched-over elderly woman when they think of osteoporosis.  However, many women develop this condition behind the scenes long before the first outward symptom.  Approximately 1 in 4 women age 65 and older have osteoporosis. Similarly, according to americanbonehealth.org, men are not immune to the condition.  Many broken bones in men are the result…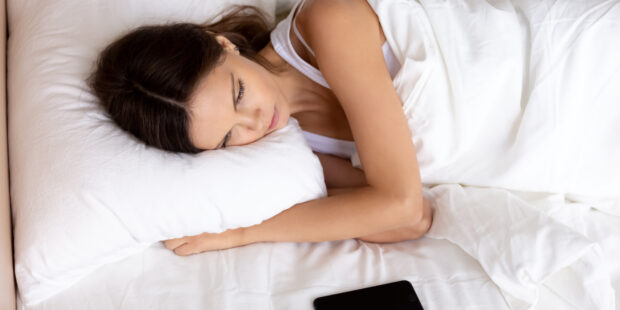 Anorexic. Narcissist. Depressed. These words are now part of the American vernacular, labels, casually applied without a second thought, in common conversation. It may be stating the obvious to say that a thin person is not necessarily Anorexic, (though on occasion, that could be true), a person who doesn't cater to another's demands is not necessarily a Narcissist (though occasionally, you will run into one), and someone going through a tough time is not necessarily…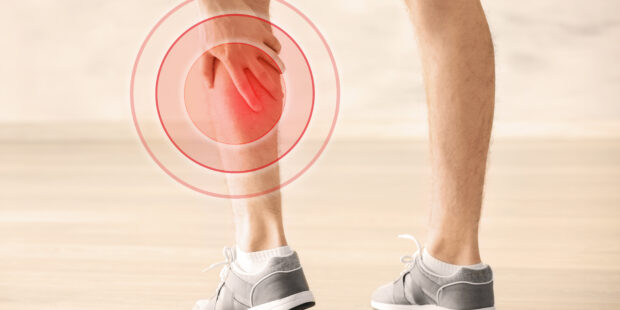 If you've been leading your own personal health journey, you've likely heard about the herb turmeric, and its active component, curcumin. That's because this flowering plant has been making headlines for its ability to normalize or improve outcomes for an amazing number of health problems. Originally used in Traditional Chinese Medicine, as well as Ayurvedic medicine, over 2,000 years ago, yet today, we have a body of research that supports taking curcumin for inflammation, immune health,…
This clinic is owned and operated by Wiebe Chiropractic Centre, a MaxLiving
Health Center