Cornerstone Family Chiropractic
Cornerstone Family Chiropractic has been loving, serving and giving to our community for the past 8 years. Rooted in core Chiropractic principals, we provide a holistic approach to your health care. Love, hope, health, and healing are at the foundation of our belief and commitment to help this community get and stay well through core Chiropractic.
Most importantly, we understand that all health and healing comes from above-down, inside-out and empower our patients with the knowledge for true health and healing. Our emphasis is to correct and maintain vertebral subluxation in the spine to minimize nervous system interference to ensure that life is flowing to your body at 100 percent.
Adult New Patient Intake Form
Pediatric Patient Paperwork
Consent to Care
HIPPA Notice
Office Policies
Hours of Operation
Monday:

7:30 am – 10:30 am
3:00 pm – 6:00 pm

Tuesday:

3:00 pm – 6:00 pm

Wednesday:

7:30 am – 10:30 am
3:00 pm – 6:00 pm

Thursday:

3:00 pm – 6:00 pm

Friday:

7:30 am – 10:30 am

Saturday:

Closed

Sunday:

Closed
SCHEDULE A NEW PATIENT
APPOINTMENT
Latest Health Articles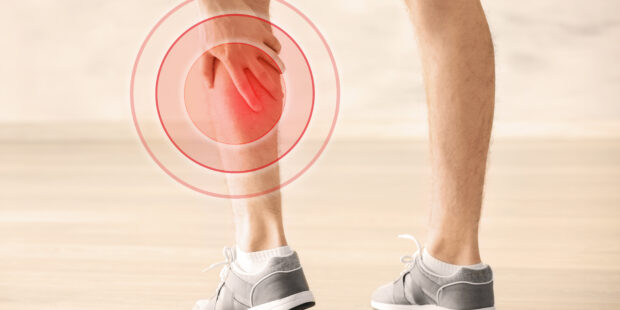 If you've been leading your own personal health journey, you've likely heard about the herb turmeric, and its active component, curcumin. That's because this flowering plant has been making headlines for its ability to normalize or improve outcomes for an amazing number of health problems. Originally used in Traditional Chinese Medicine, as well as Ayurvedic medicine, over 2,000 years ago, yet today, we have a body of research that supports taking curcumin for inflammation, immune health,…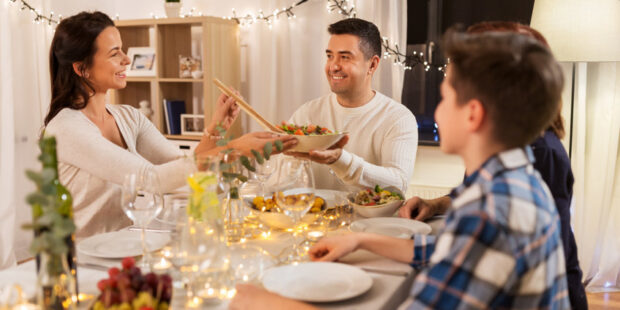 I've got news, and bad news. Let's start with the bad news so we end on a good note. The holidays are not always the happiest time of year for many people (though this is probably not news.) For some, feelings of loneliness and isolation can creep in, if not outright depression for those spending the holidays alone, far from family and friends. The same may be said about those facing the tension and anxiety…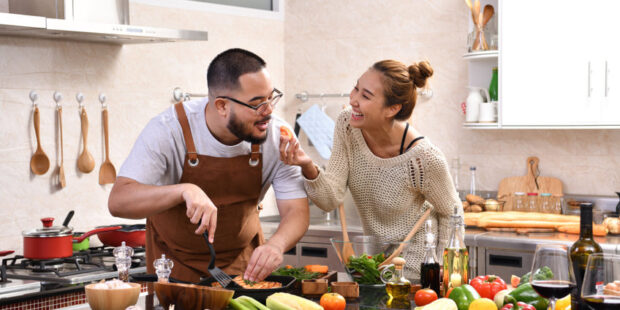 Here's a question: How many times have you heard that eating lots of fruits and vegetables can help boost your quality of life, and reduce your risk of serious illness, maybe even cancer? If you're being honest, probably more than a few. OK, that was easy. The real question is do you eat 2 cups of fruit and 2.5 cups of vegetables each and every day? Yes, no, maybe? What's important about this question is…
Latest Recipes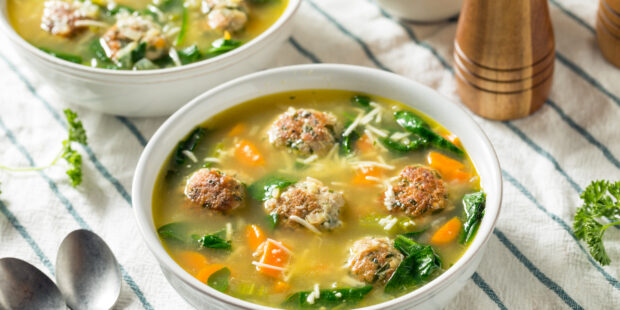 Also called Italian Wedding Soup, this is a great dish to enjoy all year round.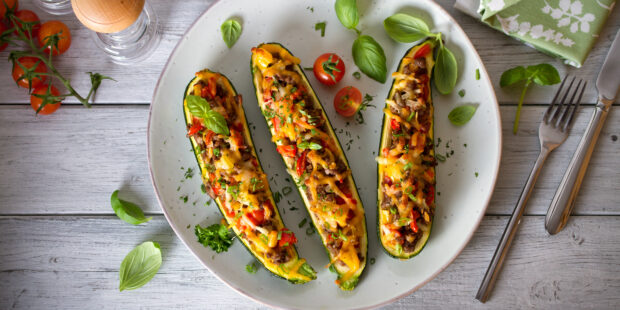 Impress your friends with this delicious and beautifully presented dish. You will want to double this recipe!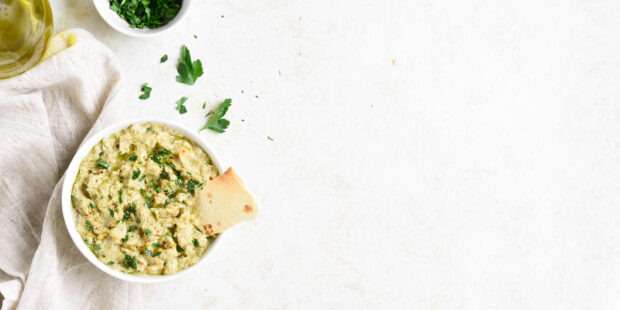 This traditional middle eastern dish is very impressive in taste and presentation without a lot of fuss. Pair it with raw vegetables for a tasty healthy snack.
This clinic is owned and operated by Cornerstone Family Chiropractic, a MaxLiving
Partner