Cornerstone Family Chiropractic
Cornerstone Family Chiropractic has been loving, serving and giving to this community for past 8 years. Rooted in core Chiropractic principals and true health and healing we provide a holistic approach to your health care. Love, hope, health and healing are at the foundation of our belief and commitment to help this community get and stay well through core Chiropractic. We understand that all health and healing comes from above-down, inside-out and empower our patients with the knowledge for true health and healing. Our emphasis is to correct and maintain vertebral subluxation in the spine to minimize nervous system interference to ensure that life is flowing to your body at 100 percent.
Adult New Patient Intake Form
Pediatric Patient Paperwork
Consent to Care
HIPPA Notice
Office Policies
Hours of Operation
Monday:

7:30 am – 10:30 am
3:00 pm – 6:00 pm

Tuesday:

3:00 pm – 6:00 pm

Wednesday:

7:30 am – 10:30 am
3:00 pm – 6:00 pm

Thursday:

3:00 pm – 6:00 pm

Friday:

7:30 am – 10:30 am

Saturday:

Closed

Sunday:

Closed
SCHEDULE A NEW PATIENT
APPOINTMENT
Latest Health Articles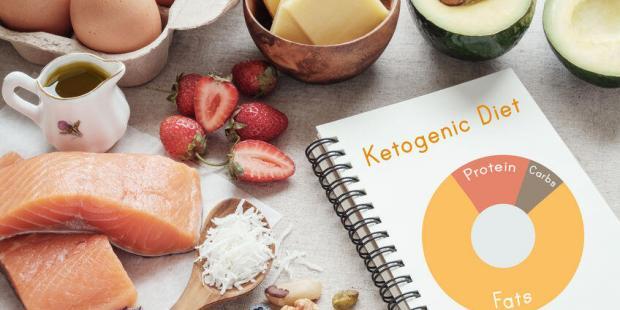 As the sights and scents of fall bring us closer to the holiday season, many people are entertaining thoughts of a New Year's Resolution that inspires.  You know, instead of a resolution that rehashes goals you put off to some future date known as never, you want a resolution that will positively affect your life on many levels. Resolutions – Big or Small? The problem with resolutions that take aim at a big bold goal…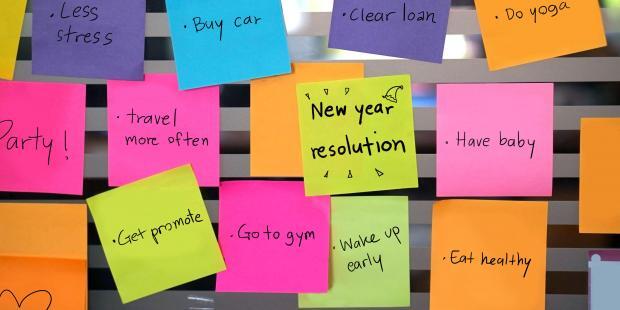 The New Year is a great time to reflect on the past year, and dream about where you want to go in the future. This year consider taking some time to sit down with your family and talk about your hopes and dreams for the new year together. Dream Big Ask your kids, what would you like to learn if you could learn anything? Where would you like to go? What would you like to…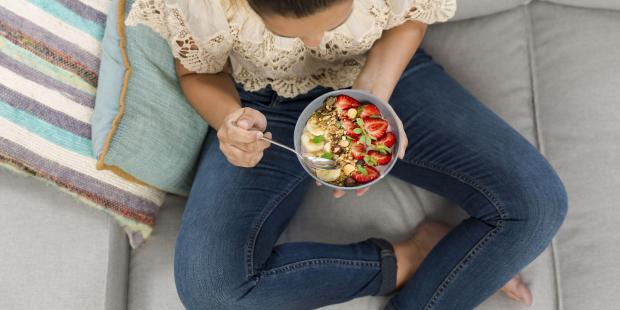 If you're into healthy living, you've heard a lot about today's most popular diet plans. These plans include; going keto, eating paleo, or reducing carbohydrates (carbs) and sugars. Yet, even though these diets share the common theme that managing blood sugar with carb intake is good, most people aren't aware of how this works. In this article, you'll learn how carb intake affects blood sugar, how reducing carbs works to bring your body back to…
Latest Recipes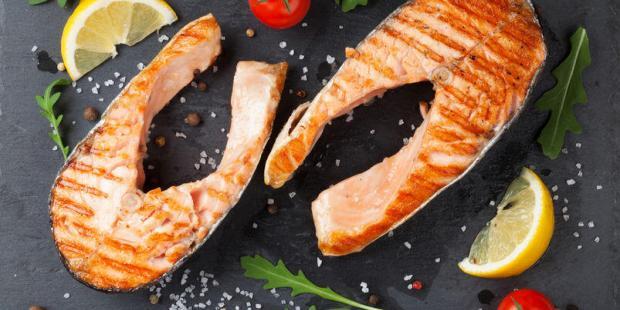 This is an exclusive restaurant style recipe. It is great for a quiet dinner or for entertaining guests.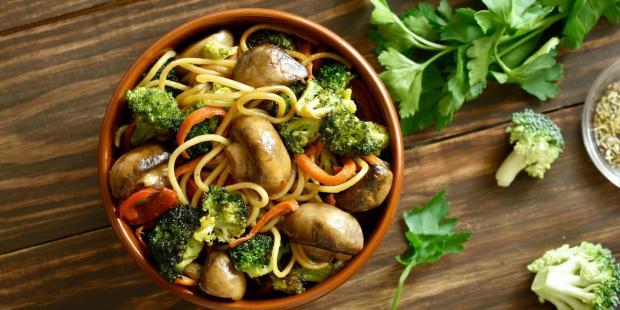 This tasty recipe can also be made vegetarian! Simpy omit the turkey, and it is every bit as good!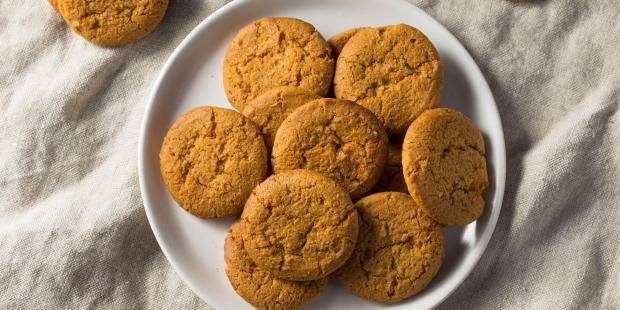 Try this easy, homemade gingersnap cookie recipe. Perfect for the holidays and any time of the year!
This clinic is owned and operated by Cornerstone Family Chiropractic, a MaxLiving
Partner