Legacy Family Chiropractic
We believe that being a MaxLiving chiropractor is more than someone who just helps people feel healthy. Through high-quality chiropractic and corrective care, combined with the 5 Essentials™, we're here to empower patients with both knowledge and healing. Trust that your health is in expert hands.
NEW PATIENT
SPECIAL
FREE PHONE CONSULTATION
Hours of Operation
Monday:

7:30 am – 10:30 am
3:00 pm – 6:00 pm

Tuesday:

3:00 pm – 6:00 pm

Wednesday:

7:30 am – 10:30 am
3:00 pm – 6:00 pm

Thursday:

3:00 pm – 6:00 pm

Friday:

7:30 am – 10:30 am

Saturday:

Closed

Sunday:

Closed
About
Legacy Family Chiropractic – Okotoks, AB
Meet The Team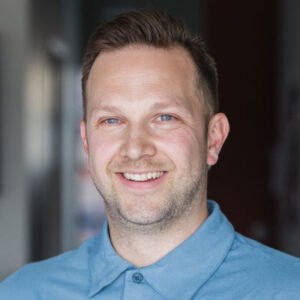 Dr. Danny Desaulniers
Doctor of Chiropractic
My journey in Chiropractic started when I was born. My dad just graduated from Chiropractic College 15 days before I was born. Growing up I was surrounded by the marvels and miracles of what Chiropractic care and a healthy lifestyle can deliver.
It wasn't until I was 14 years old that I decided that I needed to become a Chiropractor to be able to reach out to as many people as I can to teach and empower them on the TRUTH about HEALTH.
In 2008, I became a part of MaxLiving to help our clients live the 5 Essentials. The reason why I became a MaxLiving Doctor is because these doctors are all dedicated to helping people and saving lives the healthy way. Our goal is to change the way people view and manage their health and life.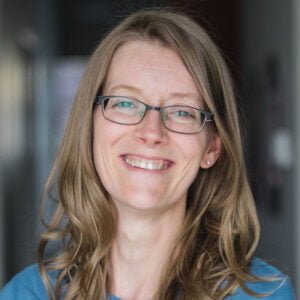 Rayna Elsdon
Exam Tech Assistant / 5 Essentials Coordinator
Rayna has been under chiropractic care since she was a child, but it was only after her auto-immune disorder becoming debilitating that she found ADIO and the MaxLiving lifestyle. Having consistent chiropractic and applying the 5 essentials changed her life, and the lives of her family. Now, as a part of ADIO's staff, she is thrilled that she can help others achieve their best health.
Blog
Reviews
This clinic is owned and operated by Legacy Family Chiropractic, a MaxLiving
Partner