Memorial Square Chiropractic & Massage
Memorial Square Chiropractic and Massage Therapy Clinic in Calgary has been serving clients in the area for 40 years. We have a well-trained and knowledgeable team to treat various kinds of physical pain. We focus on high ethical standards, friendly and quality services so that you can regain your maximum health potential. Our team does this by getting rid of the issues that cause nerve interference. In addition, we give our best advice to make you aware of true health so that you can educate others.
Print & Fill out: Adult Patient Paperwork
Print & Fill out: Pediatric Patient Paperwork
Hours of Operation
Monday:

7:00 am – 11:00 am
3:00 pm – 6:00 pm

Tuesday:

3:00 pm – 6:00 pm

Wednesday:

7:00 am – 11:00 am
3:00 pm – 6:00 pm

Thursday:

11:30 am – 1:00 pm
3:00 pm – 6:00 pm

Friday:

7:00 am – 11:00 am

Saturday:

9:00 am – 11:00 am

Sunday:

Closed
Meet The Doctor
My name is Dr. Stephen Zwart, and I was born and raised in Calgary. From my first adjustments at 8 years old, I desired to be a chiropractor. It all started when I was 5 years old and was taken from doctor to doctor to try to figure out why I had stomach aches and headaches daily. Eventually, at 8 years old, I was taken to a chiropractor, my mother's boss at the time. He found the source of my symptoms in my spine and nervous system, removed the interference to the nervous system with adjustments, and my symptoms resolved. This beneficial experience led me to pursue a career in chiropractic so that I might help improve the health of those I have the honour of serving. I studied kinesiology at the University of Calgary before being accepted to the Canadian Memorial Chiropractic College, where I completed my Doctorate of Chiropractic in 2011. I use different techniques to help my patients achieve wellness, including hands-on adjustments, soft tissue techniques, exercise, and nutrition and fitness advice. I invite you to come and see how chiropractic treatment can help you achieve your health and wellness goals. My personal interests are hiking, climbing, snowboarding, volleyball, squash, running, exercise, travelling, and reading.
Latest Health Articles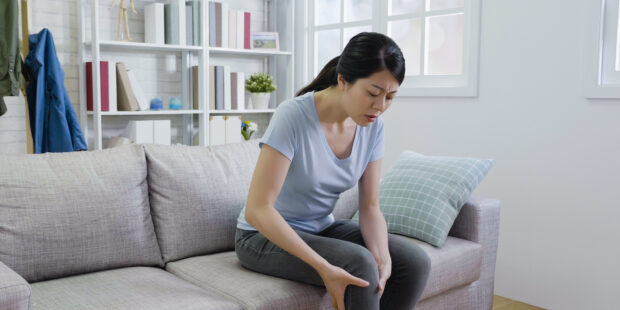 Osteoporosis is a condition where bones lose density, are weakened, and are prone to fracture and breakage.  Many people think of a hunched-over elderly woman when they think of osteoporosis.  However, many women develop this condition behind the scenes long before the first outward symptom.  Approximately 1 in 4 women age 65 and older have osteoporosis. Similarly, according to americanbonehealth.org, men are not immune to the condition.  Many broken bones in men are the result…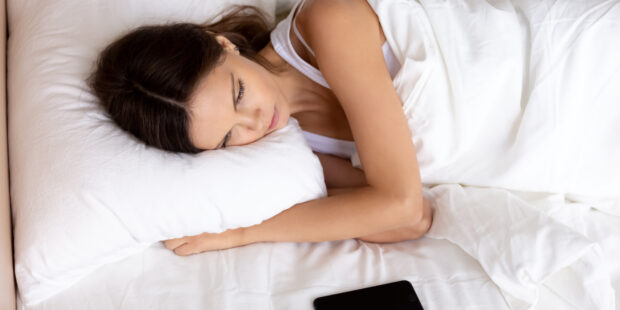 Anorexic. Narcissist. Depressed. These words are now part of the American vernacular, labels, casually applied without a second thought, in common conversation. It may be stating the obvious to say that a thin person is not necessarily Anorexic, (though on occasion, that could be true), a person who doesn't cater to another's demands is not necessarily a Narcissist (though occasionally, you will run into one), and someone going through a tough time is not necessarily…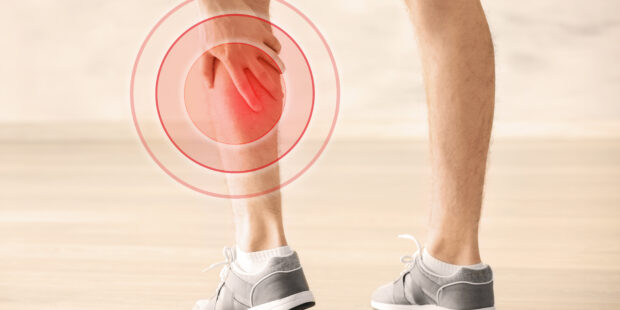 If you've been leading your own personal health journey, you've likely heard about the herb turmeric, and its active component, curcumin. That's because this flowering plant has been making headlines for its ability to normalize or improve outcomes for an amazing number of health problems. Originally used in Traditional Chinese Medicine, as well as Ayurvedic medicine, over 2,000 years ago, yet today, we have a body of research that supports taking curcumin for inflammation, immune health,…
This clinic is owned and operated by Memorial Square Chiropractic & Massage, a MaxLiving
Partner