Memorial Square Chiropractic & Massage
Memorial Square Chiropractic and Massage Therapy Clinic in Calgary has been serving clients in the area for 40 years. We have a well-trained and knowledgeable team to treat various kinds of physical pain. We focus on high ethical standards, friendly and quality services so that you can regain your maximum health potential. Our team does this by getting rid of the issues that cause nerve interference. In addition, we give our best advice to make you aware of true health so that you can educate others.
Print & Fill out: Adult Patient Paperwork
Print & Fill out: Pediatric Patient Paperwork
Hours of Operation
Monday:

7:00 am – 11:00 am
3:00 pm – 6:00 pm

Tuesday:

3:00 pm – 6:00 pm

Wednesday:

7:00 am – 11:00 am
3:00 pm – 6:00 pm

Thursday:

11:30 am – 1:00 pm
3:00 pm – 6:00 pm

Friday:

7:00 am – 11:00 am

Saturday:

9:00 am – 11:00 am

Sunday:

Closed
Meet The Doctor
My name is Dr. Stephen Zwart, and I was born and raised in Calgary. From my first adjustments at 8 years old, I desired to be a chiropractor. It all started when I was 5 years old and was taken from doctor to doctor to try to figure out why I had stomach aches and headaches daily. Eventually, at 8 years old, I was taken to a chiropractor, my mother's boss at the time. He found the source of my symptoms in my spine and nervous system, removed the interference to the nervous system with adjustments, and my symptoms resolved. This beneficial experience led me to pursue a career in chiropractic so that I might help improve the health of those I have the honour of serving. I studied kinesiology at the University of Calgary before being accepted to the Canadian Memorial Chiropractic College, where I completed my Doctorate of Chiropractic in 2011. I use different techniques to help my patients achieve wellness, including hands-on adjustments, soft tissue techniques, exercise, and nutrition and fitness advice. I invite you to come and see how chiropractic treatment can help you achieve your health and wellness goals. My personal interests are hiking, climbing, snowboarding, volleyball, squash, running, exercise, travelling, and reading.
Latest Health Articles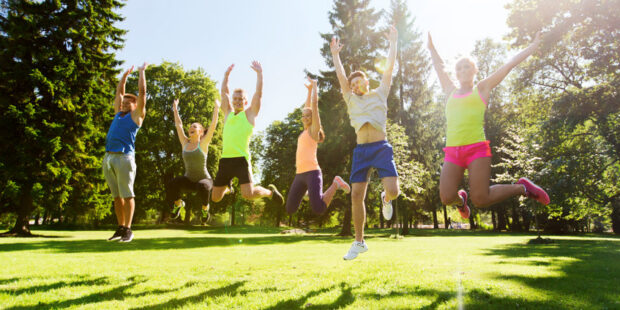 One of the coolest things about our modern world is that it gives us many conveniences that make life easier. For example, we no longer must walk to get groceries or toil away on a farm to gather fresh fruits and vegetables. But, when you stop and think about it, these two conveniences alone come with an enormous cost to our health. 6. Enhance your natural detoxification processes with key support nutrients As we've learned,…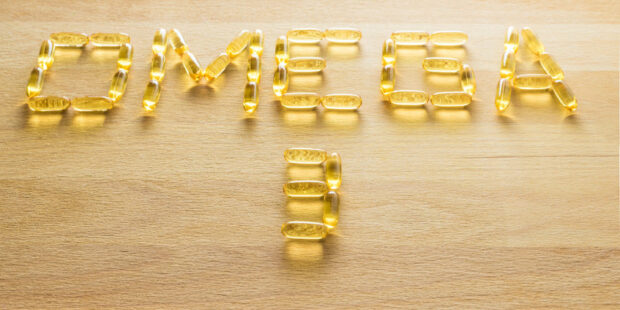 Omega-3 Fatty Acids are a special type of fat that is essential for your health. These aren't the kinds of fat you find in fried foods or butter, though. The three main omega-3 fatty acids are alpha-linolenic acid (ALA), eicosapentaenoic acid (EPA), and docosahexaenoic acid (DHA). ALA is found mainly in plant oils such as flaxseed, soybean, and canola oils, while DHA and EPA are found in fish and other seafood. While it's easy to…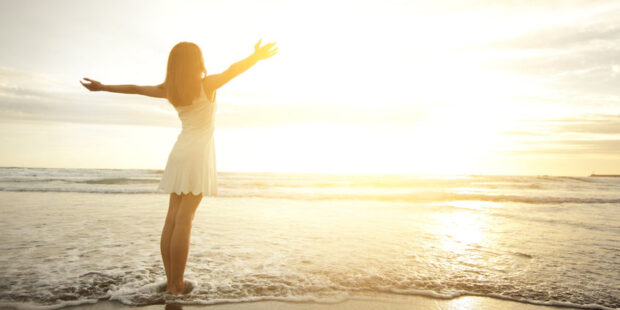 Vitamin D is an important nutrient that is essential for a healthy body. It is found in the diet, made by your body after sun exposure, and found in many supplements and fortified products. One of Vitamin D's main roles is to assist your body in absorbing calcium, which helps prevent osteoporosis, a disease where the bones become weakened and more likely to break. This is not vitamin D's only role, though, as it is…
Latest Recipes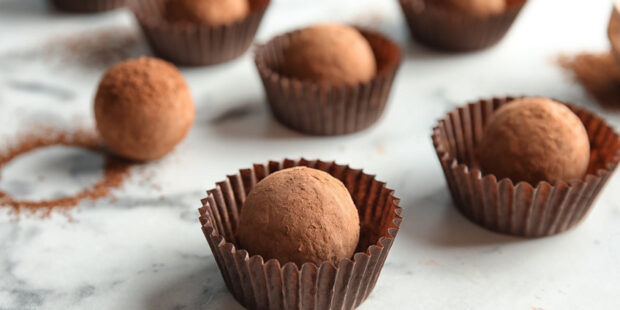 These chocolate truffles complement your desserts without sugar and white flour. This sweet treat can also be used as a frosting for chocolate cupcakes.
This clinic is owned and operated by Memorial Square Chiropractic & Massage, a MaxLiving
Partner