Memorial Square Chiropractic & Massage
Memorial Square Chiropractic and Massage Therapy Clinic in Calgary has been serving clients in the area for 40 years. We have a well-trained and knowledgeable team to treat various kinds of physical pain. We focus on high ethical standards, friendly and quality services so that you can regain your maximum health potential. Our team does this by getting rid of the issues that cause nerve interference. In addition, we give our best advice to make you aware of true health so that you can educate others.
Print & Fill out: Adult Patient Paperwork
Print & Fill out: Pediatric Patient Paperwork
Hours of Operation
Monday:

7:00 am – 11:00 am
3:00 pm – 6:00 pm

Tuesday:

11:30 am – 1:00 pm
3:00 pm – 6:00 pm

Wednesday:

7:00 am – 11:00 am
3:00 pm – 6:00 pm

Thursday:

11:30 am – 1:00 pm
3:00 pm – 6:00 pm

Friday:

7:00 am – 11:00 am

Saturday:

9:00 am – 11:00 am

Sunday:

Closed
Meet The Doctor
My name is Dr. Stephen Zwart, and I was born and raised in Calgary. From my first adjustments at 8 years old, I desired to be a chiropractor. It all started when I was 5 years old and was taken from doctor to doctor to try to figure out why I had stomach aches and headaches daily. Eventually, at 8 years old, I was taken to a chiropractor, my mother's boss at the time. He found the source of my symptoms in my spine and nervous system, removed the interference to the nervous system with adjustments, and my symptoms resolved. This beneficial experience led me to pursue a career in chiropractic so that I might help improve the health of those I have the honour of serving. I studied kinesiology at the University of Calgary before being accepted to the Canadian Memorial Chiropractic College, where I completed my Doctorate of Chiropractic in 2011. I use different techniques to help my patients achieve wellness, including hands-on adjustments, soft tissue techniques, exercise, and nutrition and fitness advice. I invite you to come and see how chiropractic treatment can help you achieve your health and wellness goals. My personal interests are hiking, climbing, snowboarding, volleyball, squash, running, exercise, travelling, and reading.
Latest Health Articles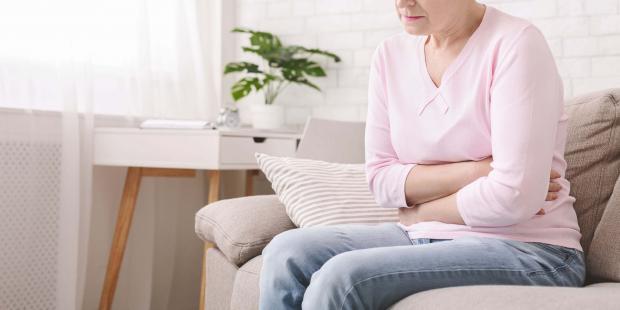 Perhaps you have told someone that you have a "strong stomach" to handle watching a horror movie. There is some truth to this. The stomach has to be strong. Among its duties, this J-shaped, muscular organ located beneath the esophagus breaks up food into a liquid mix before it continues into the small intestine. When the growth of stomach cells becomes abnormal, stomach cancer can result. Around 90 to 95 percent of stomach cancers occur…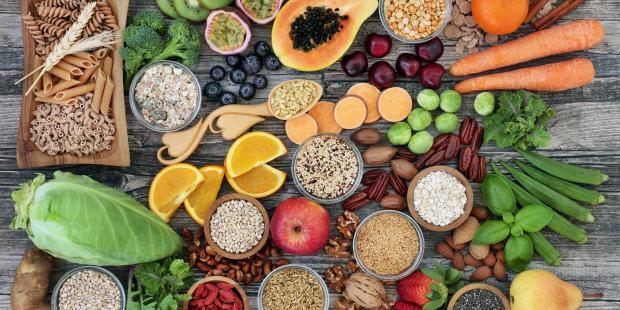 Fiber is essential to keep you regular. Sufficient amounts of dietary fiber improves the quality and quantity of bowel movements. If irregular bowel movements or constipation become severe, it can lead to serious health concerns including heart problems and colorectal cancer. [1] The benefits of getting enough fiber are nearly endless. Numerous studies show that fiber can reduce the risk of many diseases, including: Obesity Type 2 diabetes Cancer Heart disease [2] Researchers have found…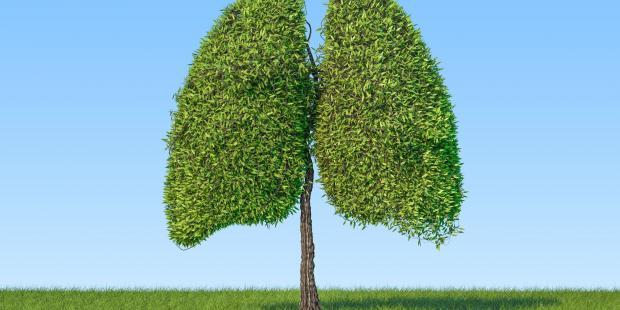 At the beginning of the 20th century, lung cancer was relatively rare. Today, this disease is the most commonly diagnosed cancer worldwide. Tragically, lung cancer makes up almost 25 percent of all cancer deaths among men and women. [1] The lungs are part of your respiratory system. When you inhale or breathe in, air enters your lungs to provide oxygen. Exhaling or breathing out helps move carbon dioxide out of the body. Your brain, sensing…
Latest Recipes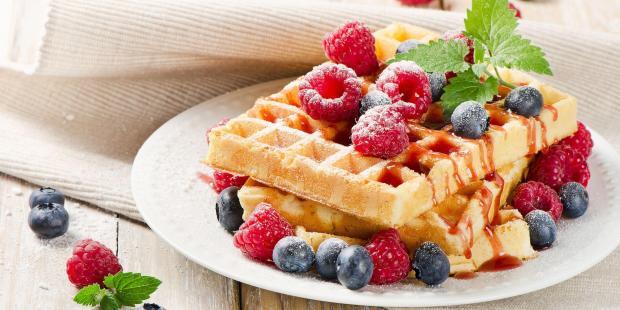 With a little preparation the night before, you can enjoy these delectable waffles in the morning. Top with your favorite fruits or syrup.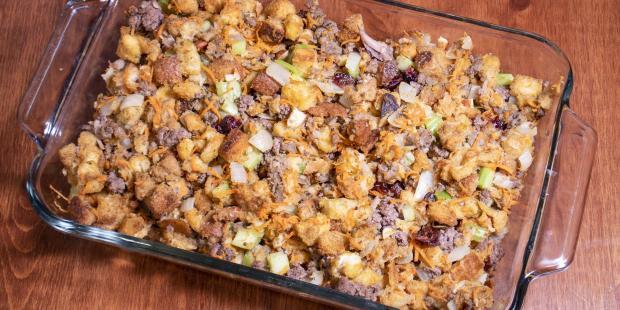 A perfect and easy casserole recipe for leftover baked turkey or chicken.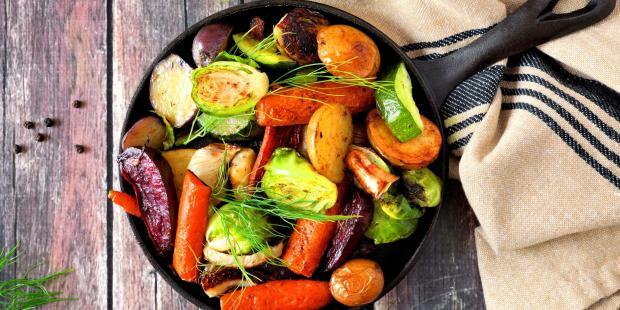 Great by itself as a "warm salad" or serve with your favorite entrée.
This clinic is owned and operated by Memorial Square Chiropractic & Massage, a MaxLiving
Partner