Camp Transformation
December 10, 2020 @ 5:00 pm

-

December 13, 2020 @ 8:30 am

EST

Free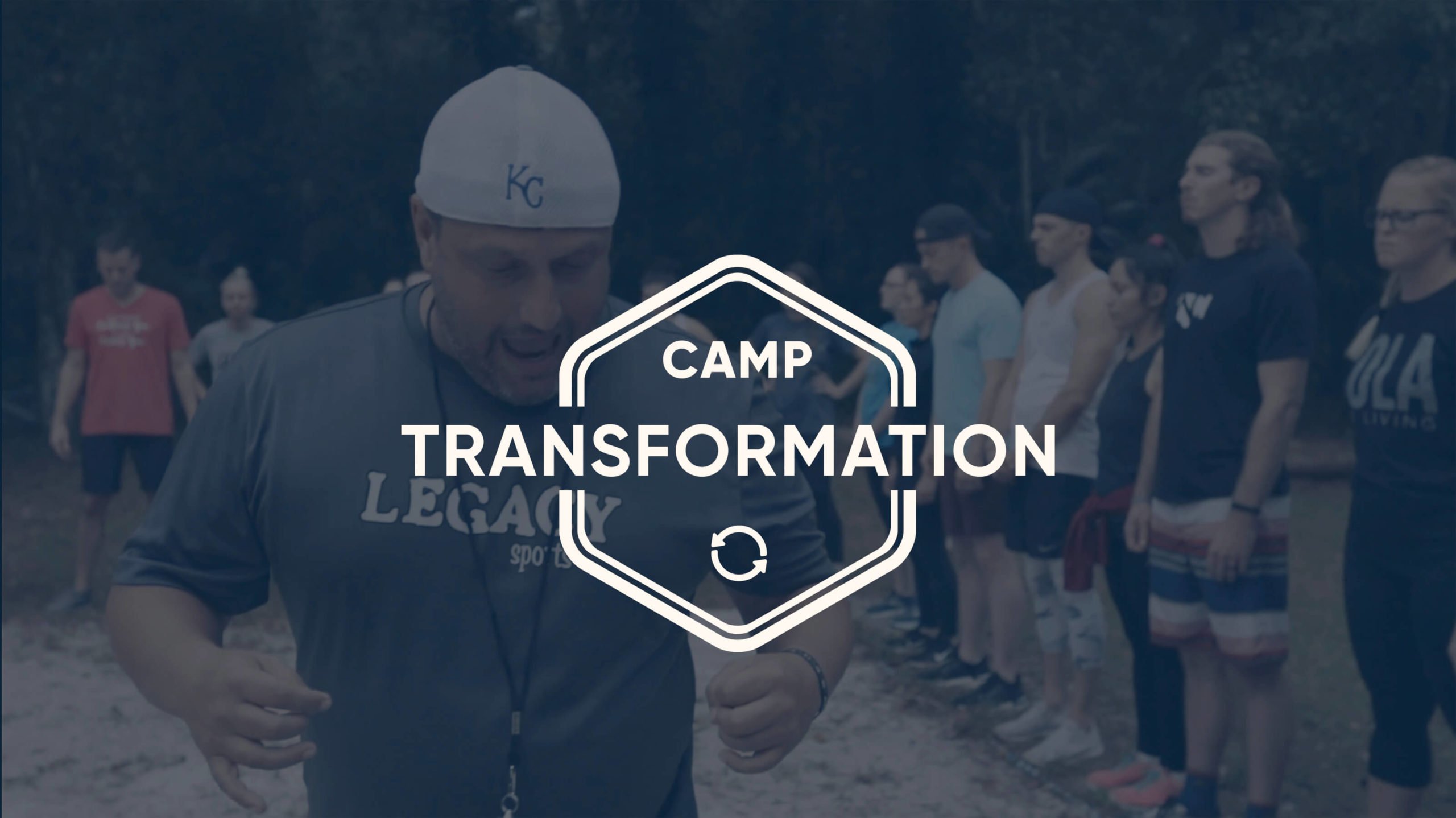 Conquer your personal limitations, grow professionally, and establish a thriving practice.
Lead by Dr. Marc Surprenant, Dr. Jared Erdmier, and Dr. Cameron Maynard, this December's Leadership & Mindset Camp is a chance to learn about yourself, discover real, tangible life skills, and leave with a plan of action for reaching your goals in life.
Important Note for booking travel:
Maximized Living will provide 1 shuttle to and from the Orlando International Airport.
Please meet on Thursday the 6th at 3pm at the Spirit Airways Baggage Claim area. We will have a team to greet you!
When booking your return flight on the 9th, please book your flight after 12pm EST. The shuttle will arrive back at the airport by 10:30am EST, so please take into account check in and security time when planning your travel.
Any transportation needs outside of this shuttle will need to be arranged on your own.
Related Events