Yentz Family Chiropractic
Welcome to Yentz Family Chiropractic, Milwaukee's only MaxLiving Health Center! Our mission is to empower longer, healthier lives through chiropractic care and an integration of the The 5 Essentials: Healthy nervous system, positive mindset, nutrition, exercise, and detoxification.
Our vision is to bring natural healthcare and wellness to our patients, transforming their lives through sustainable health. We're committed to creating a healthier world where everyone is empowered to manage their health responsibly. We pride ourselves in being the trusted wellness resource for young families, athletes, seniors, and everyone in between.
Whether your goal is to prevent or overcome degenerative illness, improve energy, lose weight, or simply to maximize your health to its fullest potential, we equip you with the knowledge and tools to help you achieve your health goals.
NEW PATIENT
SPECIAL
FREE CONSULTATION
Hours of Operation
Monday:

8:00 am – 10:15 am
3:00 pm – 6:00 pm

Tuesday:

1:00 pm – 4:00 pm

Wednesday:

8:00 am – 10:15 am
3:00 pm – 6:00 pm

Thursday:

8:00 am – 10:15 am
3:00 pm – 6:00 pm

Friday:

Closed

Saturday:

9:00 am – 10:00 am

Sunday:

Closed
About
Yentz Family Chiropractic – Germantown, WI
Meet The Team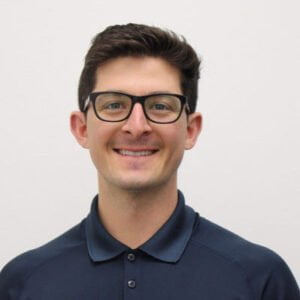 Dr. Karl Yentz, D.C.
Doctor of Chiropractic
Dr. Yentz is a leader in a global network of doctors who are at the forefront of healthcare, caring for patients young and old and even elite athletes at professional and Olympic levels. He has dedicated his life to helping people change the way they view and manage their health by implementing the 5 Essentials of true health into their lives. the 5 Essentials of Health (Mindset, Core Chiropratic, Nutrition, Exercise & Oxygen, and Minimizing Toxins) encompass the core values of his office and provide the structure from which he delivers care.
Dr. Yentz studied biomedical sciences at Marquette University and then went on to complete his postgraduate studies at Life University in Marietta, GA. He has practiced in Naples, Florida at one of the largest health clinics in the country. Dr. Yentz has received advanced certifications in spinal correction, nutrition, and fitness.
While exploring options in healthcare, the principles of MaxLiving stood out from the rest: to find the cause of health problems rather than just treat the symptoms. Dr. Yentz's experiences have led him to the firm belief that the body needs no help to heal and function, it simply needs no interference. His ultimate goal is to help people minimize the usage of medication, prevent illness and disease, and to ensure that families in his community are able to experience their fullest health potential.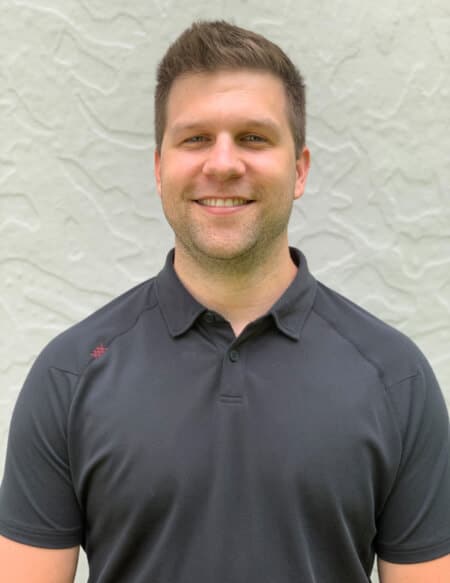 Dr. Tyler Dorshorst, D.C.
Doctor of Chiropractic
Dr Tyler Dorshorst is a former NCAA D1 athlete, who has coached at the National, NCAA D1 and Junior Olympic level in the sport of springboard and platform diving. An athletic injury sustained in competition resulted in low back surgeries, and promoted a search for a more holistic answer to frequent low back pain. Dr Dorshorst sought chiropractic care and it greatly changed his life to the point where he enrolled in chiropractic school. Dr Dorshorst knows what it takes to be the best in all facets of life, whether it be in athletics or health care. He is honored to be a part of the YFC team!
Dr. Dorshorst is a native of Colleyville, TX and currently resides in Whitefish Bay with his future wife, Sarah. He holds a Bachelor of Science degree from the University of Wisconsin-Madison, and his Doctorate in Chiropractic from Parker University. When away from the office he can be found coaching diving, playing music, and enjoying the outdoors with his dog.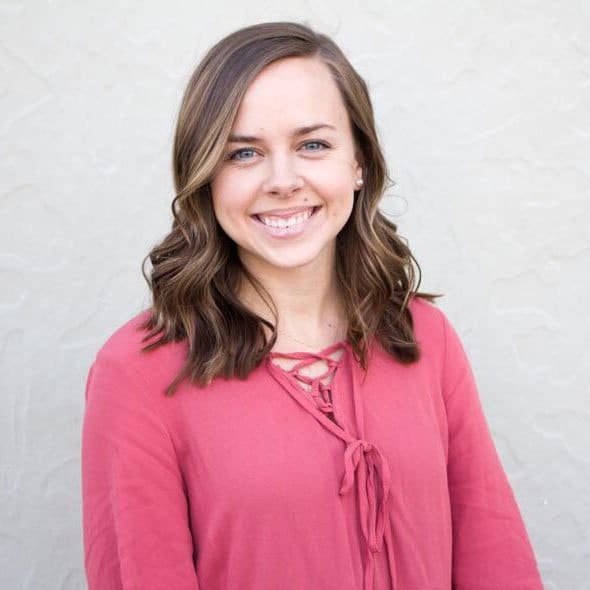 Jenna
Office Manager
Jenna loves seeing patients thrive in their health goals. As office manager she has witnessed countless patients find freedom from migraines, neck pain, back pain, weight loss resistance and digestive issues since YFC opened its doors. As a former teacher she has a passion for children & helping them resolve their health issues naturally. She is blessed to work with her husband Dr. Karl.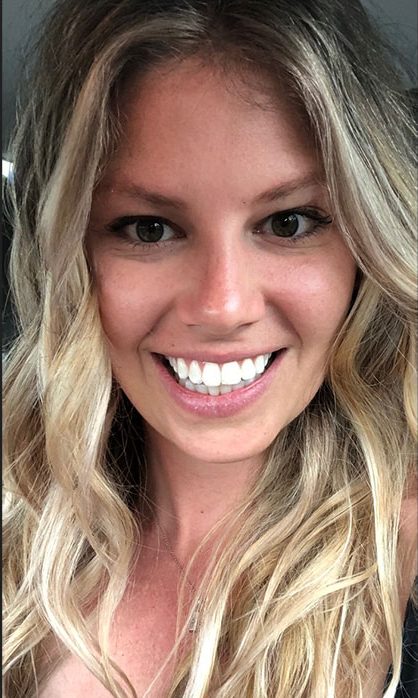 Sarah
Patient Care Coordinator
Sarah enjoys meeting new people and making connections with patients. She also loves learning about chiropractic and seeing people achieve their goals of healthy living. One of her favorite things is seeing people's outlook on life change from getting adjusted! Sarah enjoys cooking, going to concerts, playing with her dog and spending time with her fiancé, Dr. Tyler! As a Wisconsin native she is thrilled to be back in her home state after spending years in Texas. Go Packers! She is currently enrolled at UW-Milwaukee earning her Bachelor's degree in Media studies. She is extremely happy to be part of Yentz Family Chiropractic team.
Blog
Reviews
This clinic is owned and operated by Yentz Family Chiropractic, a MaxLiving
Health Center