Apex Chiropractic
Dr. Aaron Arfstrom believes that being a MaxLiving chiropractor is more than someone who just helps people feel healthy. Through the highest quality chiropractic and corrective care, combined with The 5 Essentials, we're here to empower patients with both knowledge and healing. Trust that your health is in expert hands.
Adult Patient Paperwork
Pediatric Patient Paperwork
NEW PATIENT
SPECIAL
FREE CONSULTATION
Hours of Operation
Monday:

8:30 am – 10:30 am 3:00 pm – 6:00 pm

Tuesday:

3:00 pm – 6:00 pm

Wednesday:

8:30 am – 10:30 am 3:00 pm – 6:00 pm

Thursday:

3:00 pm – 6:00 pm

Friday:

9:30 am – 12:30 am

Saturday:

Closed

Sunday:

Closed
About
Apex Chiropractic – Eau Claire, WI
Meet The Team
Dr. Aaron Arfstrom, D.C.
Chiropractor
Education: Palmer College of Chiropractic
Dr. Aaron is originally from Hartford, WI. He has wanted to be a Chiropractor since he was in the 8th grade, so, after graduation from high school, he earned his Bachelor of Science degree from UW-Stevens Point and then went on to earn his Doctorate of Chiropractic degree from Palmer College of Chiropractic in Iowa. From there, he moved to Orlando, Florida for an additional year of training, earning certification as a MaxLiving doctor.
In August 2009, Dr. Aaron opened his own practice in Eau Claire, WI and his passion and purpose for helping people live a maximized life has helped his clinic grow to be one of the largest solo practitioner clinics in the state. Since then, Dr. Aaron has earned several additional certifications, including two in nutrition and one in spinal correction, in order to stay on the cutting edge of the latest information, with the purpose of helping his patients achieve the best possible results.
In his free time, Dr. Aaron loves being with his family, volunteering at his church, exercising, and anything outdoors…especially bow hunting!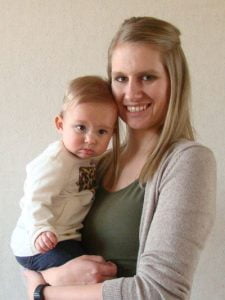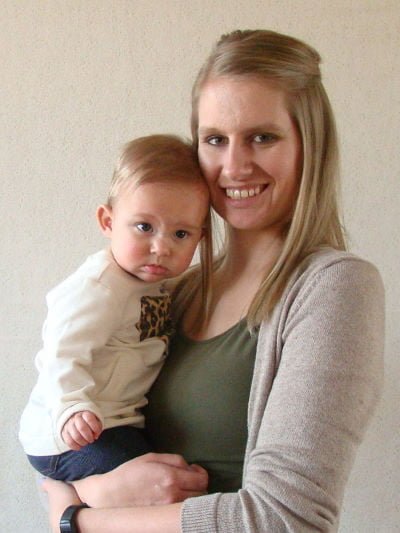 Kelsey Hince
Chiropractic Assistant
Kelsey originally came to the clinic as a patient, seeking care for daily headaches and migraines she had been dealing with for 10 years. After just a couple weeks of regular adjustments she no longer had a headache or migraine, and the adjustments also had an affect on her internal organs. Kelsey had also suffered from PCOS symptoms, but did not realize the chiropractic adjustments would completely cure her PCOS symptoms, which they did. The adjustments led her to having a very healthy full term pregnancy and easy delivery, after once told it would not be possible.
After falling in love with the MaxLiving lifestyle, Kelsey decided to continue her passion of helping others reach their health goals by becoming the clinic's Chiropractic Assistant.
In Kelsey's free time she loves spending time with her family, and anything in the outdoors!
Blog
Reviews
This clinic is owned and operated by Apex Chiropractic, a MaxLiving
Health Center