Generational Family Chiropractic
Welcome to Generational Family Chiropractic, a MaxLiving Health Center! We're located in the Central Texas area and are super excited to serve the community. Our team is here to empower you with the knowledge and understanding that your body is designed to heal naturally. We do this by utilizing the 5 Essentials that focus on a foundation of corrective chiropractic care, as well as quality nutrition, effective exercise, positive mindset, and detoxification.
Our mission is to create a healthier world, and it starts here in Waco, TX. Health is essential for everyone, which is why we help patients of all walks of life whether they are a newborn, child, parent, athlete, or senior. No matter what obstacles you've faced, we'll make sure you're equipped with the necessary tools to achieve your health goals.
Hours of Operation
Monday:

7:30 am – 10:00 am
3:00 pm – 6:00 pm

Tuesday:

2:30 pm – 5:30 pm

Wednesday:

7:30 am – 10:00 am
3:00 pm – 6:00 pm

Thursday:

2:30 pm – 5:30 pm

Friday:

7:30 am – 10:00 am

Saturday:

Closed

Sunday:

Closed
About
Generational Family Chiropractic – Hewitt, TX
Meet The Doctors
Dr. Eric is the Clinic Owner of Generational Family Chiropractic. As a central Illinois native, Dr. Eric received his Bachelor's Degree in Biology and Exercise Science from Illinois College.
"Health has always been something that has fascinated me. However, in the pursuit of trying to find the right career path, I always felt like there was something missing in that umbrella of health. It wasn't until another MaxLiving chiropractor taught me about the incredible healing power of the human body did I realize what I was missing! With proper spinal alignment through chiropractic adjustments, it has now become my mission to help as many people accomplish the health goals they never thought were possible."
He continued his educational journey by moving to Dallas, TX, where he graduated from the Chiropractic Program at Parker University. Dr. Eric is certified in Level 2 spinal correction, nutrition, and exercise training.
Outside of the office, Dr. Eric and his wife, Katie, spend time enjoying live music, workouts, and walks with their two dogs. They strive to live their lives as a beacon of light within the community through the 5 Essentials of MaxLiving: Core Chiropractic, Nutrition, Mindset, Oxygen & Exercise, and Minimizing Toxins. Whether in the office or out in the city of Waco, they both feel they have been called to serve those in central Texas.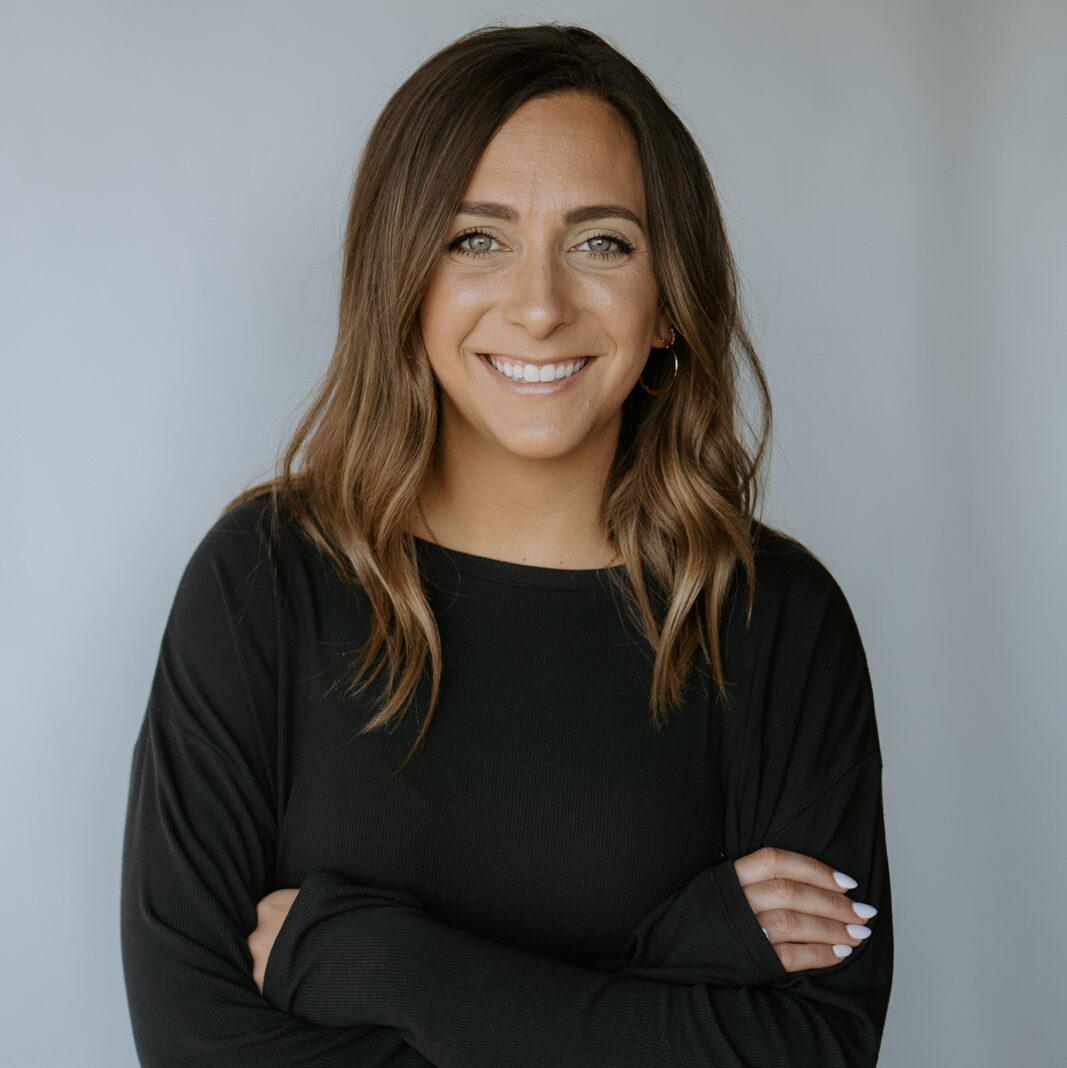 Katie Fisher
Clinic Director
Katie is the Clinic Director of Generational Family Chiropractic. For the majority of her life, she struggled with seasonal and household allergies, resulting in the use of daily medication & allergy shots. Following her move to college, she developed a severe allergy to dogs and was told by her medical doctor she could never live comfortably around them.
After meeting Dr. Eric and pursuing chiropractic care and the 5 Essentials, her allergies were relieved in just a few months. She couldn't believe that simple lifestyle changes such as nutrition, minimizing toxins, and spinal correction could make such an impact on health.
Having received both her Bachelor's and Master's degrees in Education from Texas Tech University & the University of Texas at Arlington, Katie has a newfound excitement to now teach her patients about the body's ability to heal itself. She looks forward to serving the community of Waco and surrounding areas.
In her free time, you can find Katie defying the odds and enjoying time with her husband and their two dogs.
Blog
Reviews
This clinic is owned and operated by Generational Family Chiropractic, a MaxLiving
Health Center