Restoration Dallas Chiropractic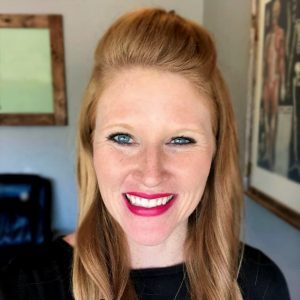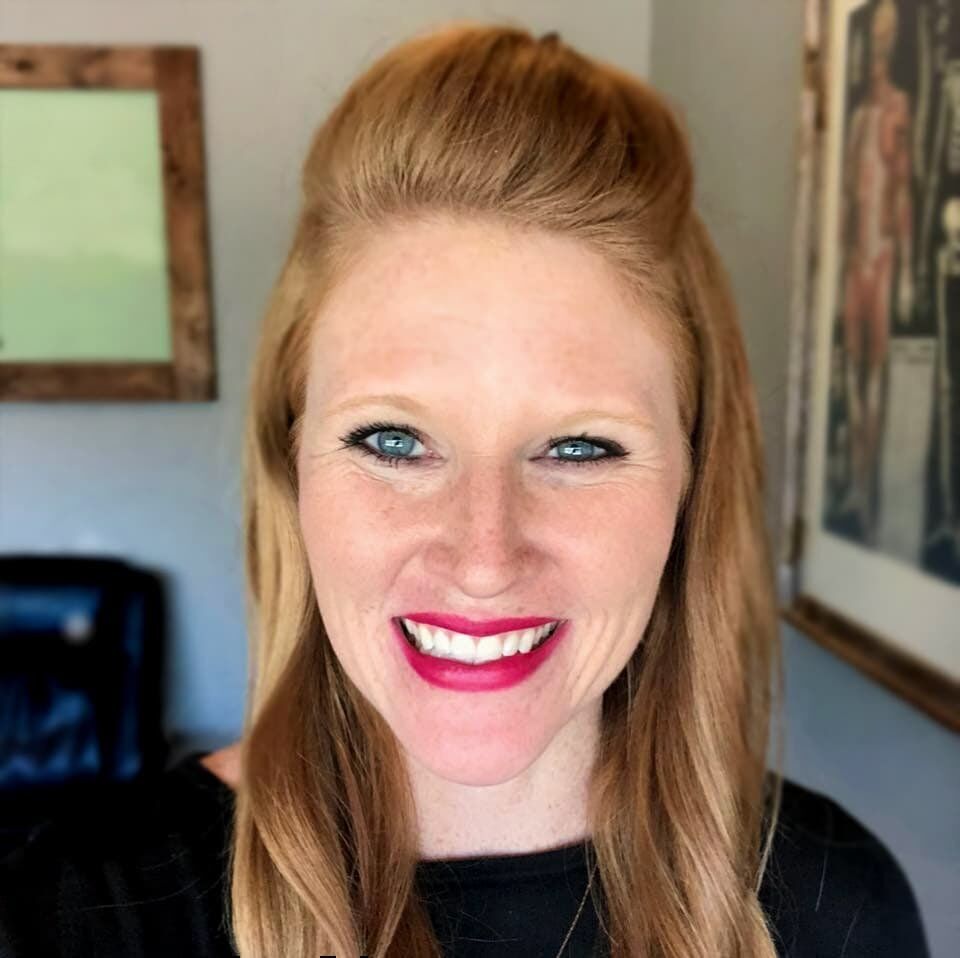 Working in a chiropractic office as a front desk assistant, Dr. Meier Miller would often see patients in wheelchairs weeks later walking out of the office with no assistance.  Those who were once on medications were now off of them and hopeful.  Encouraged, she saw the power of our body's nervous system and the ability for it to restore life and function. It was then she decided to become a chiropractor to restore health in people and not just manage sickness. Dr. Meier attended Life University in Marietta, GA and has been in practice for 5 ½ years.
Located in Dallas, TX, Restoration Dallas Chiropractic offers the most comprehensive, strategic care in the East Dallas community. Partnered and trained by leading chiropractors, we offer the most precise and specific care for each of our patients. In addition to chiropractic care, services such as X-Rays, Full Spinal SEMG Scan, Spinal Muscle Tension Tests, Pediatric care, ICPA Certified Prenatal care, Nutritional consultations,  and Detoxification & Fitness recommendations are also offered. At Restoration Dallas Chiropractic, every patient is family, and we serve with a genuine heart.
Hours of Operation
Monday:

8:00 am – 10:30 am
3:00 pm – 6:00 pm

Tuesday:

11:00 am – 1:00 pm

Wednesday:

8:00 am – 10:30 am
3:00 pm – 6:00 pm

Thursday:

8:00 am – 10:30 am
3:00 pm – 6:00 pm

Friday:

Closed

Saturday:

Closed

Sunday:

Closed
$52
NEW PATIENT
SPECIAL
CONSULTATION, EXAM, & X-RAYS (A $130 VALUE)
Events
Latest Health Articles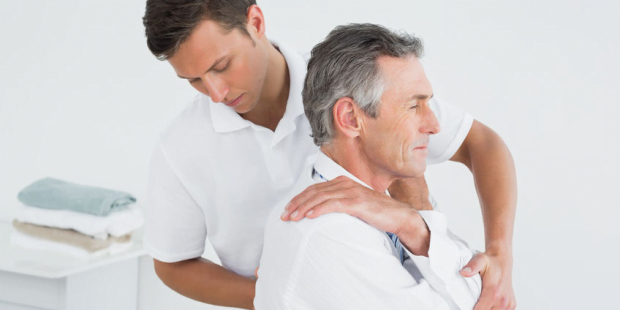 D.D. Palmer, the founder of chiropractic, was born on March 7, 1845. Fifty years later, Palmer performed the first chiropractic adjustment. [1] One of Palmer's earliest students was his son B.J., called the "Developer" of chiropractic. [2] B.J. Palmer famously said: "Medicine is the study of disease and what causes man to die. Chiropractic is the study of health and what causes man to live." Today, MaxLiving honors and embodies that philosophy pioneered by D.D.…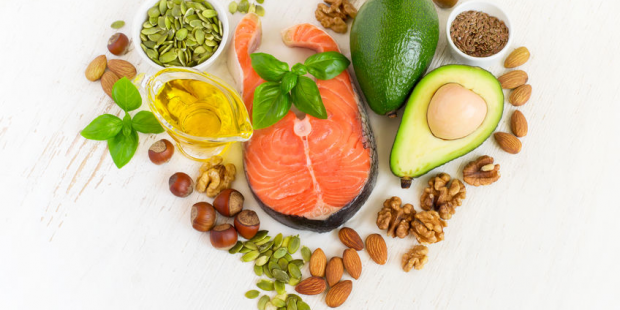 While all your organs are vital, the health of your heart has both short- and long-term benefits. That's because your heart can't miss a beat, or your life hangs in the balance.  It is for this reason that… Incredible health, requires excellent heart health  Your heart does a tremendous amount of work. Behind every heartbeat, this muscle pumps blood through every part of your body. To do this, it transports blood through three different areas…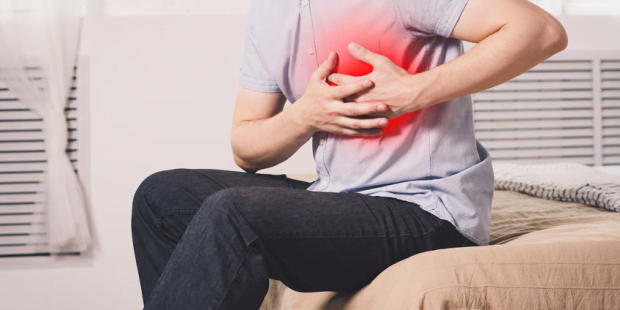 Heart disease often offers warning signs, including chest pain, shortness of breath, and pressure or tightness in the chest. [1][2] High blood pressure, unhealthy cholesterol levels, and obesity are major risk factors that can lead to heart disease. Driving these and other risk factors is chronic inflammation, which Time Magazine called "The Secret Killer." Chronic inflammation is slow and lingering, and can stay silent for months or even years before its deadly manifestations occur. Chronic…
Latest Recipes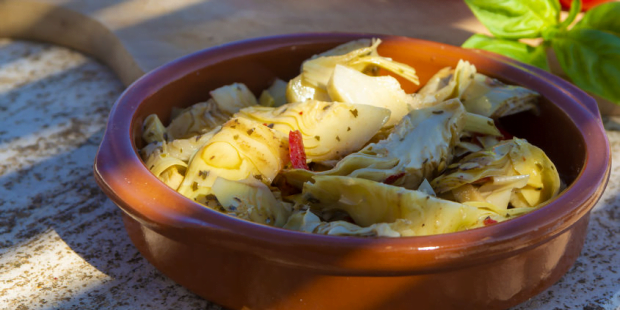 This recipe is quick to prepare and easy to store. It is an elegant version of chicken salad that can be eaten hot or cold.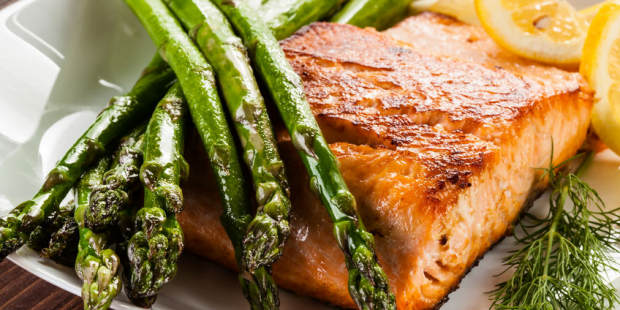 Baking asparagus and salmon together in parchment paper inside a foil pack deliciously melds together their flavors and makes for a juicy entrée.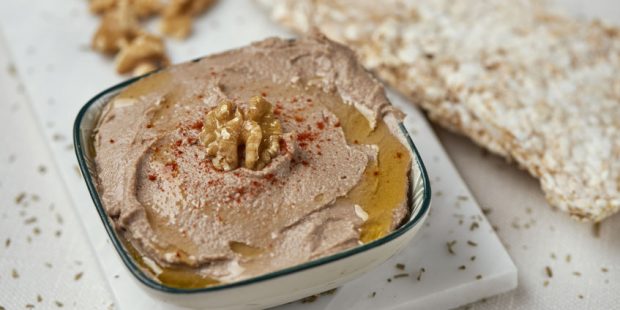 A Try this tasty twist on a classic snack that packs a nourishing punch of omega-3 fatty acids. Couple this easy-to-prepare, creamy dip with grain-free crackers or fresh veggies to create the perfect snack or appetizer.
This clinic is owned and operated by Restoration Dallas Chiropractic, a MaxLiving
Partner