Restoration Dallas Chiropractic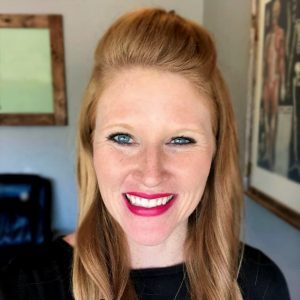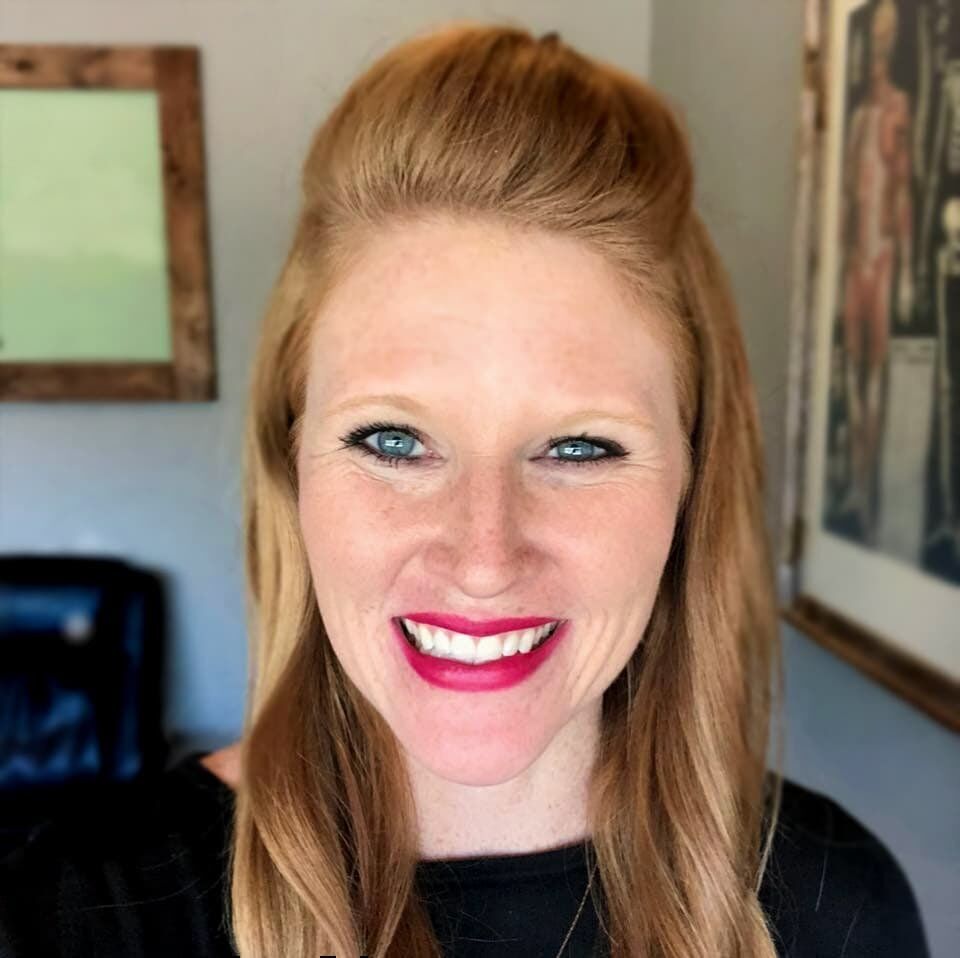 Working in a chiropractic office as a front desk assistant, Dr. Meier Miller would often see patients in wheelchairs weeks later walking out of the office with no assistance.  Those who were once on medications were now off of them and hopeful.  Encouraged, she saw the power of our body's nervous system and the ability for it to restore life and function. It was then she decided to become a chiropractor to restore health in people and not just manage sickness. Dr. Meier attended Life University in Marietta, GA and has been in practice for 5 ½ years.
Located in Dallas, TX, Restoration Dallas Chiropractic offers the most comprehensive, strategic care in the East Dallas community. Partnered and trained by leading chiropractors, we offer the most precise and specific care for each of our patients. In addition to chiropractic care, services such as X-Rays, Full Spinal SEMG Scan, Spinal Muscle Tension Tests, Pediatric care, ICPA Certified Prenatal care, Nutritional consultations,  and Detoxification & Fitness recommendations are also offered. At Restoration Dallas Chiropractic, every patient is family, and we serve with a genuine heart.
New Patient Paperwork
Pediatric Paperwork
Hours of Operation
Monday:

8:00 am – 10:30 am
3:00 pm – 6:00 pm

Tuesday:

11:00 am – 1:00 pm

Wednesday:

8:00 am – 10:30 am
3:00 pm – 6:00 pm

Thursday:

8:00 am – 10:30 am
3:00 pm – 6:00 pm

Friday:

Closed

Saturday:

Closed

Sunday:

Closed
$52
NEW PATIENT
SPECIAL
CONSULTATION, EXAM, & X-RAYS (A $130 VALUE)
Events
Latest Health Articles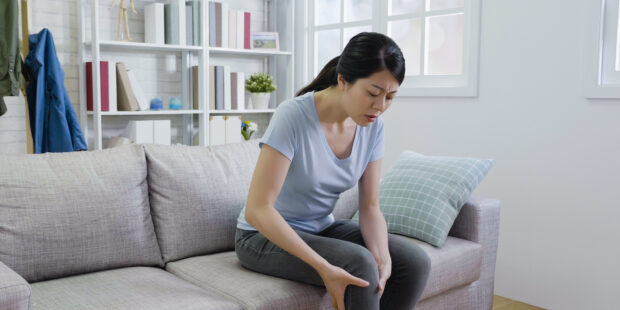 Osteoporosis is a condition where bones lose density, are weakened, and are prone to fracture and breakage.  Many people think of a hunched-over elderly woman when they think of osteoporosis.  However, many women develop this condition behind the scenes long before the first outward symptom.  Approximately 1 in 4 women age 65 and older have osteoporosis. Similarly, according to americanbonehealth.org, men are not immune to the condition.  Many broken bones in men are the result…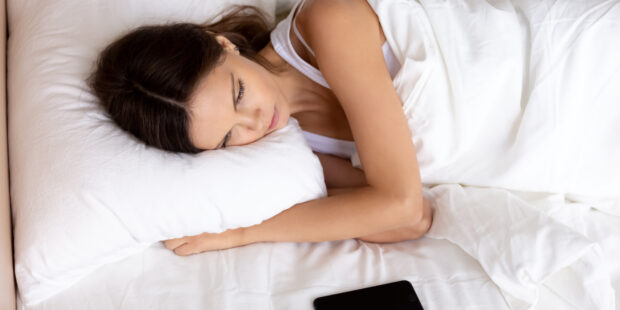 Anorexic. Narcissist. Depressed. These words are now part of the American vernacular, labels, casually applied without a second thought, in common conversation. It may be stating the obvious to say that a thin person is not necessarily Anorexic, (though on occasion, that could be true), a person who doesn't cater to another's demands is not necessarily a Narcissist (though occasionally, you will run into one), and someone going through a tough time is not necessarily…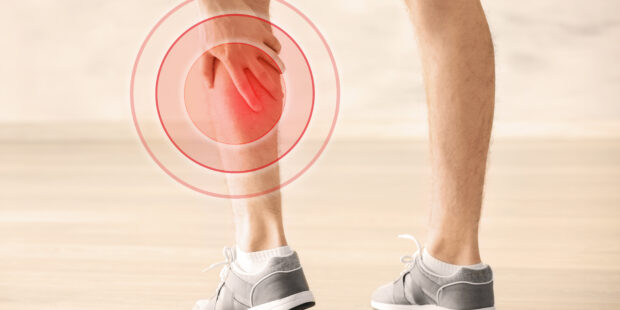 If you've been leading your own personal health journey, you've likely heard about the herb turmeric, and its active component, curcumin. That's because this flowering plant has been making headlines for its ability to normalize or improve outcomes for an amazing number of health problems. Originally used in Traditional Chinese Medicine, as well as Ayurvedic medicine, over 2,000 years ago, yet today, we have a body of research that supports taking curcumin for inflammation, immune health,…
Latest Recipes
This clinic is owned and operated by Restoration Dallas Chiropractic, a MaxLiving
Partner