Restoration Dallas Chiropractic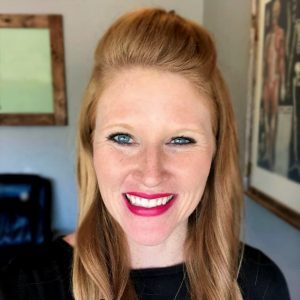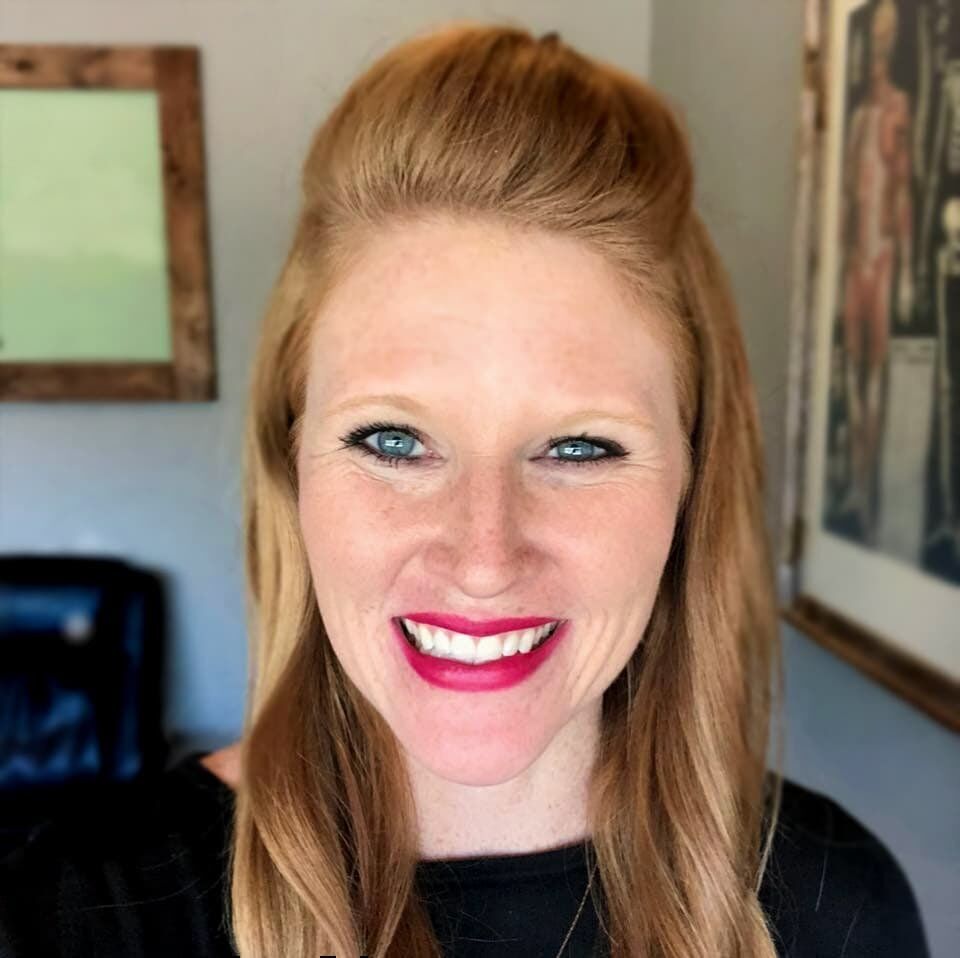 Working in a chiropractic office as a front desk assistant, Dr. Meier Miller would often see patients in wheelchairs weeks later walking out of the office with no assistance.  Those who were once on medications were now off of them and hopeful.  Encouraged, she saw the power of our body's nervous system and the ability for it to restore life and function. It was then she decided to become a chiropractor to restore health in people and not just manage sickness. Dr. Meier attended Life University in Marietta, GA and has been in practice for 5 ½ years.
Located in Dallas, TX, Restoration Dallas Chiropractic offers the most comprehensive, strategic care in the East Dallas community. Partnered and trained by leading chiropractors, we offer the most precise and specific care for each of our patients. In addition to chiropractic care, services such as X-Rays, Full Spinal SEMG Scan, Spinal Muscle Tension Tests, Pediatric care, ICPA Certified Prenatal care, Nutritional consultations,  and Detoxification & Fitness recommendations are also offered. At Restoration Dallas Chiropractic, every patient is family, and we serve with a genuine heart.
Print & Fill out: Adult Patient Paperwork
Print & Fill out: Pediatric Patient Paperwork
Hours of Operation
Monday:

8:00 am – 10:30 am
3:00 pm – 6:00 pm

Tuesday:

11:00 am – 1:00 pm

Wednesday:

8:00 am – 10:30 am
3:00 pm – 6:00 pm

Thursday:

8:00 am – 10:30 am
3:00 pm – 6:00 pm

Friday:

Closed

Saturday:

Closed

Sunday:

Closed
$52
NEW PATIENT
SPECIAL
CONSULTATION, EXAM, & X-RAYS (A $130 VALUE)
Events
Latest Health Articles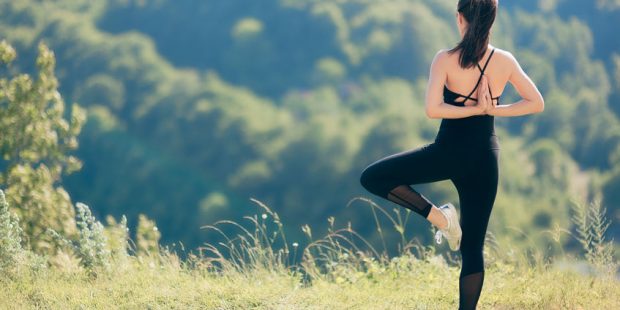 At MaxLiving, we teach integrative medicine, which is a practice altogether different from mainstream medicine in one important way. That is, instead of just managing symptoms–which is the focus of the mainstream, integrative medicine emphasizes holistic health and the body's natural healing power, and aims to help correct the main causes of disease.  5 Essentials, an Integrative Medicine Approach We group our recommendations into the 5 Essentials®, which consist of chiropractic care, nutrition, mindset, exercise,…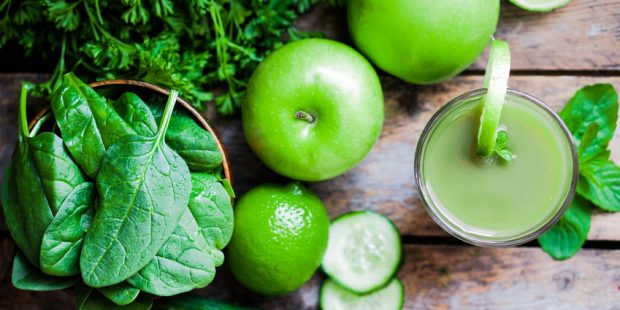 The human body is an incredible machine. It's easy to see when you realize the body performs many of its most important processes automatically, without us thinking about it at all.  It digests our food, fuels our cells, battles microbes, and filters many chemicals out of the air we breathe and liquids we consume. As our body processes these things, we get life-generating elements like, oxygen, water, amino acids, and energy molecules. But there is…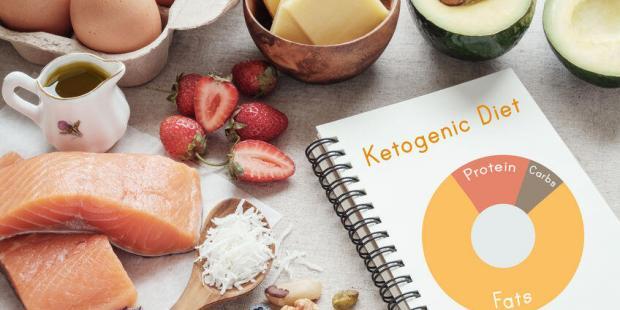 As the sights and scents of fall bring us closer to the holiday season, many people are entertaining thoughts of a New Year's Resolution that inspires.  You know, instead of a resolution that rehashes goals you put off to some future date known as never, you want a resolution that will positively affect your life on many levels. Resolutions – Big or Small? The problem with resolutions that take aim at a big bold goal…
Latest Recipes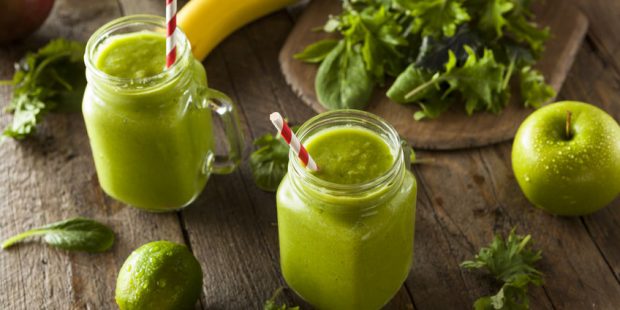 This delicious breakfast smoothie is packed full of greens and naturally sweetened with apples and bananas. Feel free to add organic, grass-fed whey, or plant protein to add extra protein.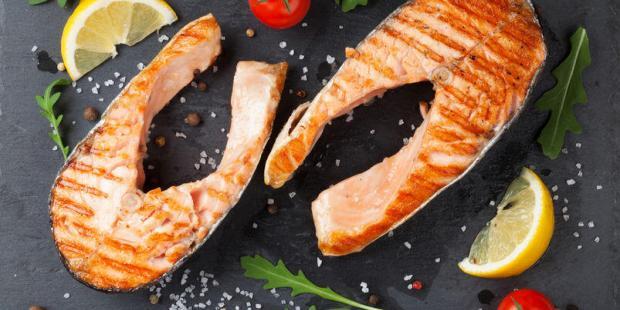 This is an exclusive restaurant style recipe. It is great for a quiet dinner or for entertaining guests.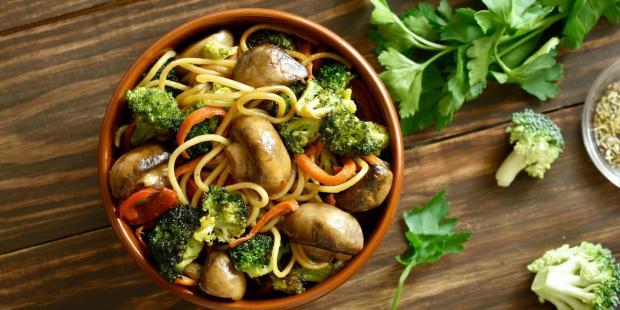 This tasty recipe can also be made vegetarian! Simpy omit the turkey, and it is every bit as good!
This clinic is owned and operated by Restoration Dallas Chiropractic, a MaxLiving
Partner