Restoration Dallas Chiropractic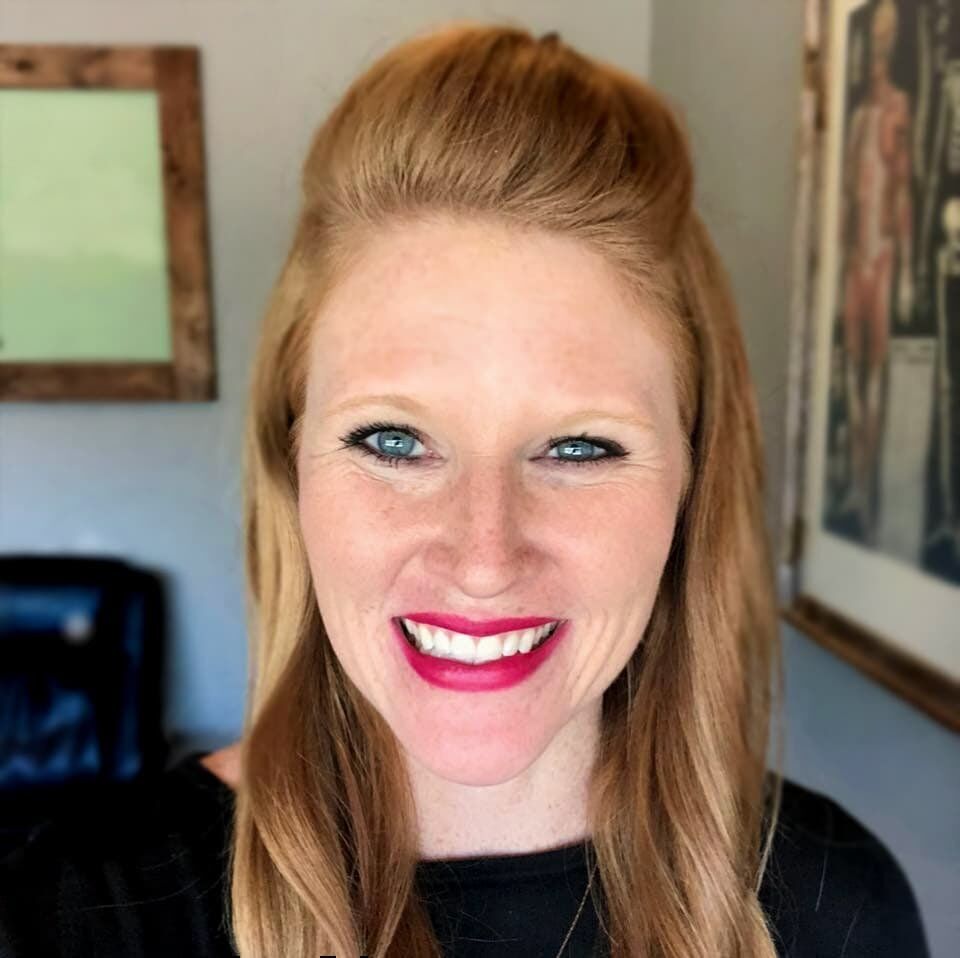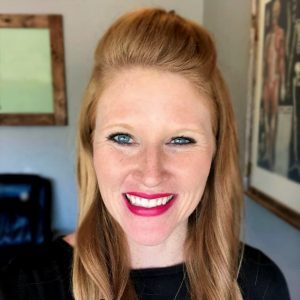 Working in a chiropractic office as a front desk assistant, Dr. Meier Miller would often see patients in wheelchairs weeks later walking out of the office with no assistance.  Those who were once on medications were now off of them and hopeful.  Encouraged, she saw the power of our body's nervous system and the ability for it to restore life and function. It was then she decided to become a chiropractor to restore health in people and not just manage sickness. Dr. Meier attended Life University in Marietta, GA and has been in practice for 5 ½ years.
Located in Dallas, TX, Restoration Dallas Chiropractic offers the most comprehensive, strategic care in the East Dallas community. Partnered and trained by leading chiropractors, we offer the most precise and specific care for each of our patients. In addition to chiropractic care, services such as X-Rays, Full Spinal SEMG Scan, Spinal Muscle Tension Tests, Pediatric care, ICPA Certified Prenatal care, Nutritional consultations,  and Detoxification & Fitness recommendations are also offered. At Restoration Dallas Chiropractic, every patient is family, and we serve with a genuine heart.
Hours of Operation
Monday:

8:00 am – 10:30 am
3:00 pm – 6:00 pm

Tuesday:

11:00 am – 1:00 pm

Wednesday:

8:00 am – 10:30 am
3:00 pm – 6:00 pm

Thursday:

8:00 am – 10:30 am
3:00 pm – 6:00 pm

Friday:

Closed

Saturday:

Closed

Sunday:

Closed
$52
NEW PATIENT
SPECIAL
CONSULTATION, EXAM, & X-RAYS (A $130 VALUE)
Events
Latest Health Articles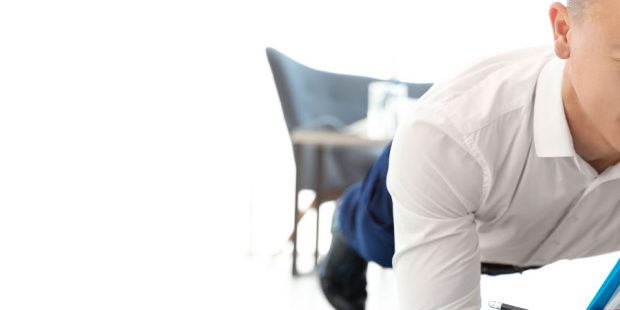 Medically Necessary Chiropractic Care Did you know Chiropractic care can be considered medically necessary? When a physician provides a service for the purpose of evaluating, diagnosing, or treating an illness, injury, or disease or the symptoms thereof. If, after evaluation, it is determined that Chiropractic care is a viable treatment option, a customized treatment plan is developed for the patient, usually covered by insurance. It is common in this situation to begin treatment with more…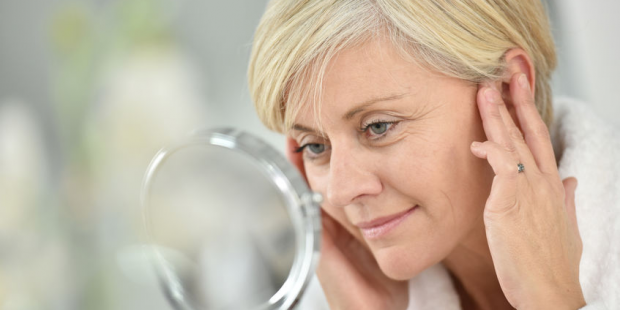 Celebrating birthdays can be fun, but for some, another year older may not be. Getting older can bring unique challenges, including age-related health concerns. Yet with the right approach, you can age gracefully and welcome every birthday, confident that you're in the best health of your life. To do that, you need to remove the things that interfere with healthy aging. Lifestyle obstacles – such as smoking, poor nutrition, and drinking too much alcohol –…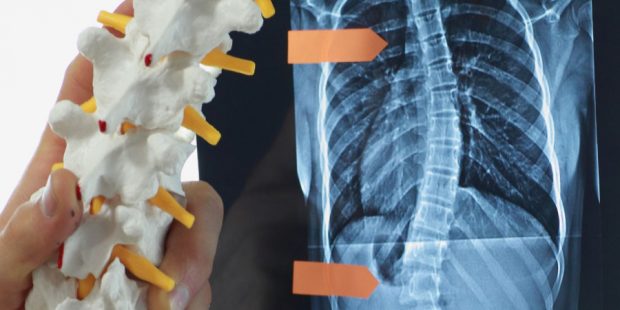 Do You Focus More on The Health of Your Teeth Than Your Spine? We brush our teeth every day twice a day, floss, and go to the dentist every 6 months to maintain a healthy smile. This is important. Healthy gums and teeth are critical to a great quality of life. If you have ever had tooth pain, you understand the importance of healthy teeth. But we don't pay daily attention to the overall health…
Latest Recipes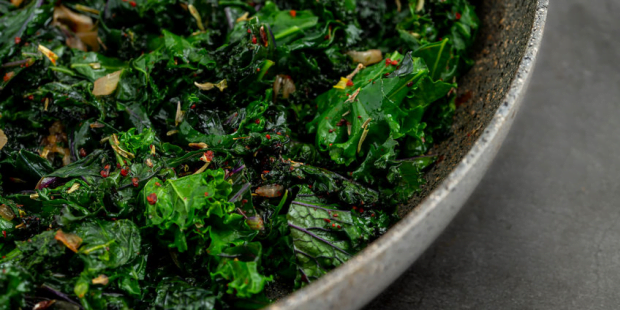 Greek Greens are great on their own sautéed in some olive or coconut oil, but for a more ethnic flair, this is a great variation. This recipe is Core Plan and Advanced Plan approved.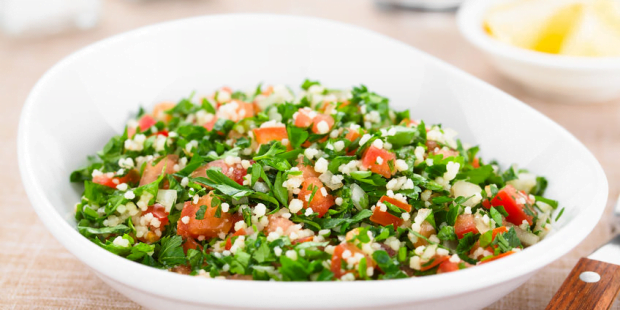 Try this wheat- and grain-free way to make tabbouleh! Enjoy all the spices and flavors of this mediterranean side dish. It's the perfect appetizer for entertaining. Serve as a salad or even as a dip for vegetables. Not only is this delicious, but it is very supportive in the detox system of the body, as it's made with ingredients like parsley, lemon, cilantro, and other raw veggies.
This clinic is owned and operated by Restoration Dallas Chiropractic, a MaxLiving
Partner