Hooten Family Healing Center
Founded in 2000, Hooten Family Healing Center our purpose is to keep people feeling young, off medications and out of the nursing home. We take excellent care of your spine using the most effective adjusting techniques coupled with specific stretching and strengthening.
Our goal is optimal spinal function and if you follow our protocols, your body will work towards 100%. In addition, we will guide you on nutrition, exercise and toxicity further helping you get well. Whether you are dealing with herniated discs, headaches, back/neck pain, shoulder pain, medications, previous surgeries, arthritis, etc…, we have seen that very thing heal! Whatever your health goals, we can help you achieve them.
Hours of Operation
Monday:

7:00 am – 9:00 am
12:00 pm – 4:00 pm

Tuesday:

12:00 pm – 2:30 pm

Wednesday:

7:00 am – 9:00 am
12:00 pm – 4:00 pm

Thursday:

7:00 am – 9:00 am
12:00 pm – 2:30 pm

Friday:

11:30 am – 12:30 pm

Saturday:

Stay tuned to our text message updates!

Sunday:

Closed
About
Hooten Family Healing Center – Dallas, TX
Meet The Team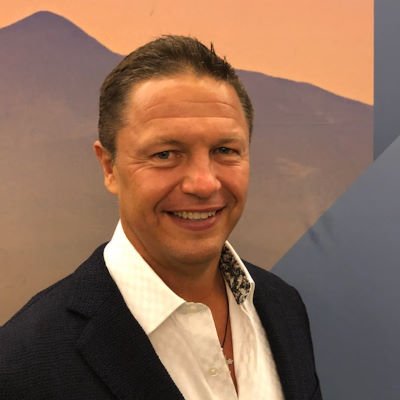 Dr. Brian Hooten, D.C.
Owner
I live for one reason, to see people reach their God given potential. If you are suffering with some disease or taking medications, we can help you turn that around. To date, we have taken care of more than 10,000 families in the Dallas and surrounding areas. I have blessed to be an official chiropractor for 10 different Olympic team events all over the world.
I had an asthma, severe allergies, ear infections, and an autoimmune condition as a child. I took up to five medications at once. At thirteen, I started getting proper spinal adjustments and immediately started breathing better and coming of the drugs. My body started healing thanks to the adjustments! We kept going to get adjusted and I got stronger and stronger and I have not had an asthma attack since 13! The best part, I have not taken any medication for any of those things either! Today, people come in with any number of conditions including asthma, headaches, herniated discs, back/neck pain, thyroid issues, cancer, shoulder pain, colic, constipation…just about anything you can think of. What we do for you allows your body to heal itself!
I married Meesh in 2006 and we have a daughter, Steele. We love the Lord Jesus. We love just about any sport, especially soccer. We are Aggies, me by marriage. We are crazy about staying fit. Meesh had hormone issues including heavy and painful cycles that went away when she started getting adjusted. Steele has been adjusted since she was born and has never been to the doctor or taken any type of medication. That is how healthy we want all children to be!
Blog
Reviews
This clinic is owned and operated by Hooten Family Healing Center, a MaxLiving
Partner