Keen Family Chiropractic
Keen Family Chiropractic is the premier pediatric, family, and pregnancy office in the greater Austin area. Since 2010 entire families have loved coming here for the warm, friendly service and exceptional care. We know everyone has a unique potential, that is why we provide personalized care plans for each of our patients.
NEW PATIENT
SPECIAL
FREE CONSULTATION
Hours of Operation
Monday:

8:30 am – 10:30 am
2:00 pm – 5:00 pm

Tuesday:

2:00 pm – 6:00 pm

Wednesday:

8:30 am – 10:30 am
2:00 pm – 5:00 pm

Thursday:

8:30 am – 10:30 am
2:00 pm – 5:00 pm

Friday:

8:30 am – 10:30 am

Saturday:

Closed

Sunday:

Closed
About
Keen Family Chiropractic – Austin, TX
Optimal health is about being able to do everything you were created to do. Here we will teach you that health isn't something you try to get back once you are sick… health is something you were born with and you hold onto it for life!
Our mission is to provide exceptional care in a family friendly atmosphere and create a lifestyle of healthy living in the homes and communities of Austin. This is accomplished through health education, corrective chiropractic care, advanced nutrition, exercise, and cellular detoxification. We can't wait for you to be part of the family!
Meet The Team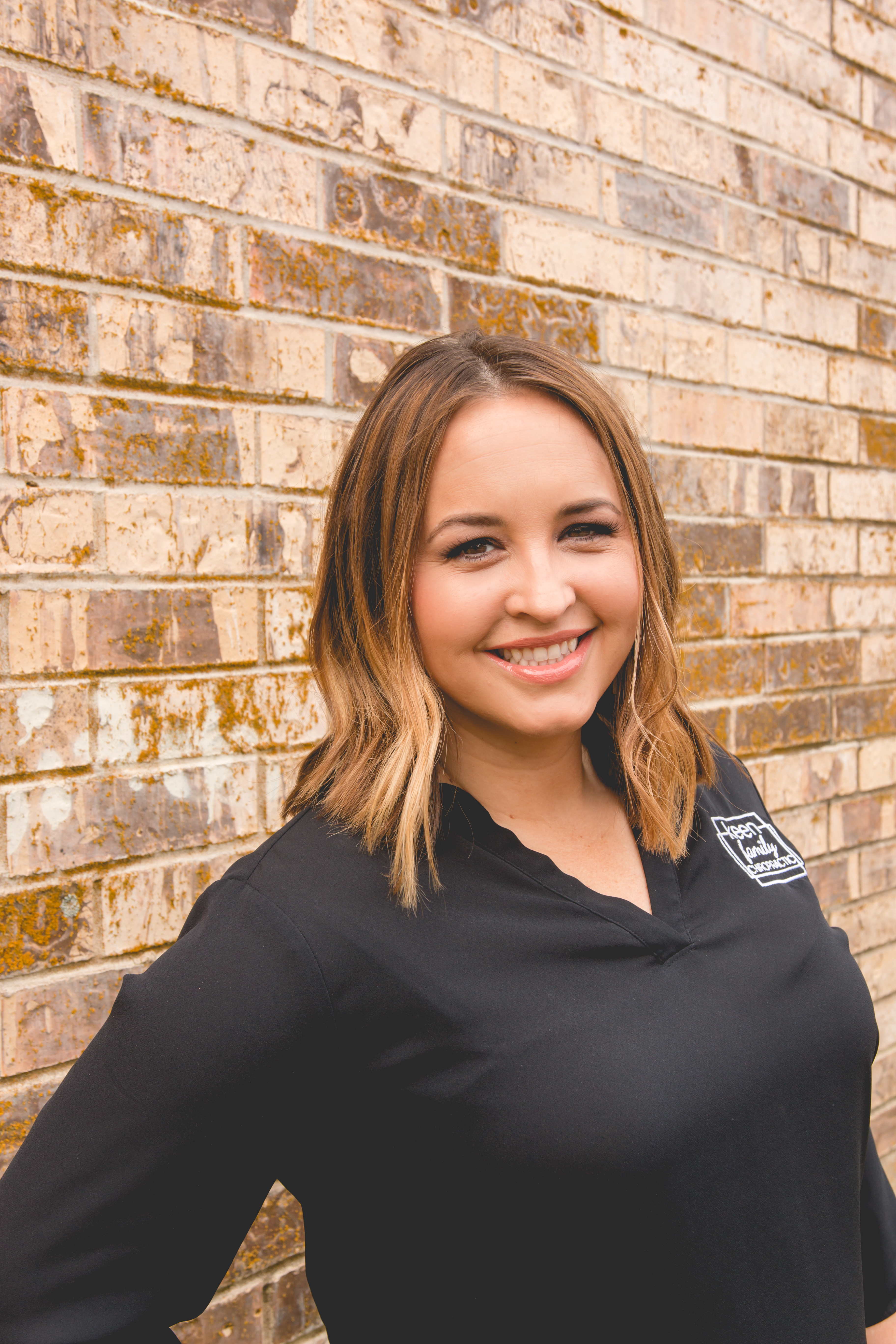 Dr. Kelsie Keen, D.C.
Chiropractor
Dr. Kelsie Keen is a MaxLiving Chiropractor who was born and raised in central Texas and currently resides in Austin, TX. Dr. Kelsie is an official performance team doctor and a member of the wellness advisory council for USA Judo, Weight Lifting, and Wrestling teams. She supported those teams at the 2012 Olympics in London. She brings the message of true health and Olympic level treatment back to her practice where she inspires her patients and community to break through their health goals and live free of medications and surgeries.
Dr. Kelsie holds two Bachelor of Science degrees; one in Biology and the other in Health & Wellness. She also has her Doctor of Chiropractic degree from one of the world's top accredited chiropractic schools – Parker College. She holds advanced certifications in spinal correction, toxicity & detoxification, exercise and fitness, and holds multiple nutrition certifications. Dr. Kelsie has traveled to volunteer on multiple healthcare relief mission trips to areas such as Nicaragua, Costa Rica, Trinidad and Tobago, as well as the Dominican Republic.
Keen Family Chiropractic has quickly become one of the fastest growing family chiropractic offices in the Austin area and it's because we're all about getting to the cause of your symptoms. Instead of a traditional treatment based system that relies on symptom care through diagnosis and drug therapy that can only help you after you get sick, our patients get educated, empowered, and given clear objectives to fix the cause of their health problems and maximize their health. Dr Kelsie loves children and she is dedicated to getting you and your family truly well. Our vision is to see millions of people be able to restore their health and achieve the abundant life they were destined for.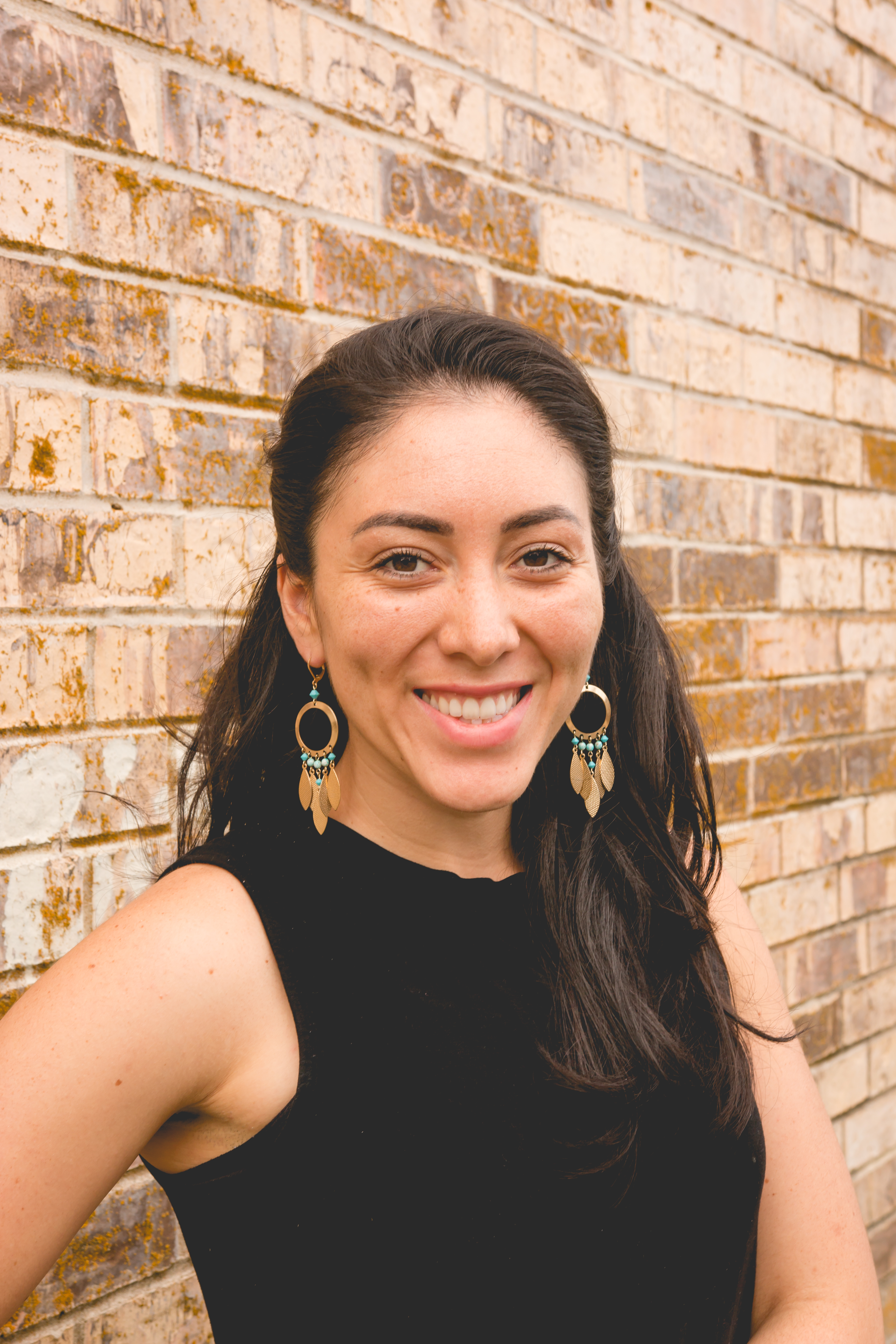 Dr. Dayana Bucarello, D.C.
Chiropractor
Dr. Dayana Bucarello was born in Mérida, Venezuela and raised in Austin, Texas since the age of 8. She is the first chiropractor in her family and is married to the love of her life, Shane Rodriguez.
Dr. Bucarello earned her Bachelor of Health Sciences at Concordia University in Austin, Texas and completed her postgraduate studies at Parker University in Dallas, Texas with Summa Cum Laude academic honors.
As a MaxLiving partner in Austin, she is certified in advanced spinal correction and the 5 Essentials of Health and delivers these essentials to families in the North and South Austin area. Her greatest passion is to see people come to know their true identity in the One who created them and know that they were meant to heal, move, and do life in community more abundantly.
When Dr. Dayana isn't at the office, she loves spending time with her family, friends, and cute doggies, Brownie and Roxy. She enjoys playing indoor and outdoor soccer, working out, watching movies, having game nights and finding ways to enjoy food in healthy ways, especially when it comes to sweets!
Blog
Reviews
This clinic is owned and operated by Keen Family Chiropractic, a MaxLiving
Health Center