Vitality Family Chiropractic
We believe that being a MaxLiving chiropractor in Arlington, TX is more than someone who just helps people feel healthy. Through high-quality chiropractic and corrective care, combined with the 5 Essentials™, we're here to empower Arlington patients with both knowledge and healing. Trust that your health is in expert hands.
Print & Fill out: Adult Patient Paperwork in English or Español
Print & Fill out: Pediatric Patient Paperwork in English or Español
Hours of Operation
Monday:

7:30 am – 10:30 am
3:30 pm – 6:00 pm

Tuesday:

11:00 am – 2:00 pm

Wednesday:

7:30 am – 10:30 am
3:30 pm – 6:00 pm

Thursday:

3:30 pm – 6:00 pm

Friday:

7:30 am – 10:30 am

Saturday:

9:00 am – 10:00 am

Sunday:

Closed
About
Vitality Family Chiropractic – Arlington, TX
Meet The Team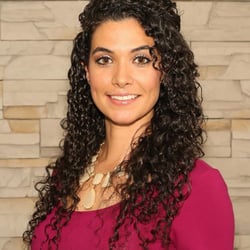 Dr. Elise Hernandez, D.C.
Doctor of Chiropractic
Dr. Elise moved to Texas and opened Vitality Family Chiropractic in Arlington, Texas in April of 2017. She grew up in Florida, and while she loved it there, she knew there was a calling beyond the Sunshine State for starting her practice and helping people to heal. On a trip to Dallas to visit her brother, she knew this was home. Dr. Elise's passion comes from seeing life transformations. Her vision is to see less pharmacies, and more farmers markets; Less medication and more meditation; Less sick days and more family days; Less pain and more love.
Dr. Elise earned her Bachelor of Science from the University of Florida and completed her postgraduate studies at Life University in Marietta, Georgia. She is the second chiropractor in her family, and hopes that her future children will carry on that legacy! As a MaxLiving doctor in Arlington, she is certified in the 5 Essentials of Health and delivers these essentials to families in the Arlington area. She has grown one of the largest family wellness practices in the state, seeing new born babies all the way up to people in their 90's! She leads seminars on a regular basis for local businesses and groups, helping them to achieve optimum health. She was formerly featured on The Word 100.7 FM KWRD on her show MaxLiving Radio, and is the former Official Chiropractor for the Dallas Wings WNBA Professional Basketball team.
When she isn't spreading the message of Chiropractic, Dr. Elise loves spending time with her family, friends, and her chihuahua, Presley. She enjoys reading, traveling, and finding ways to make her favorite foods healthy!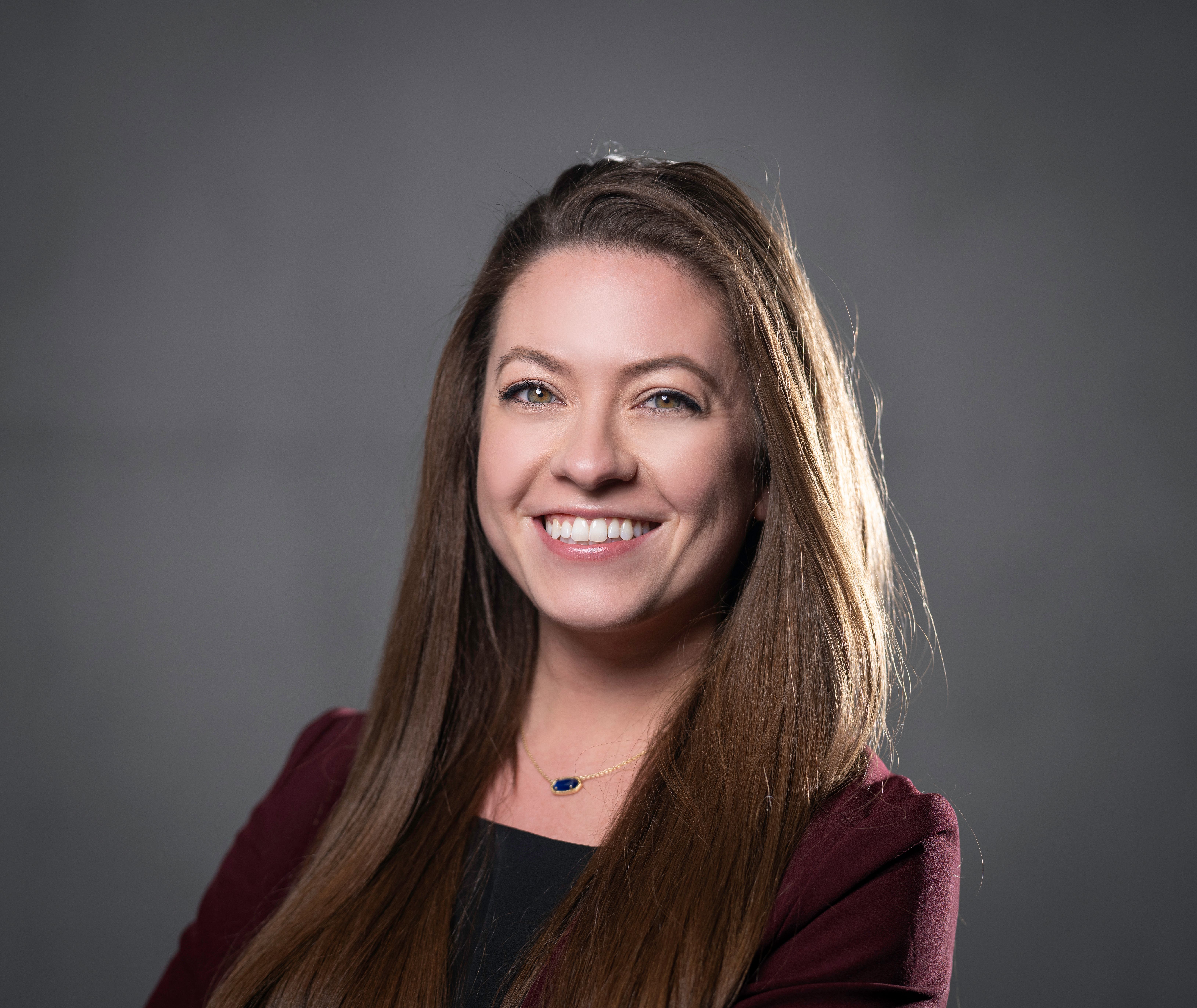 Katy Moore
Current Patient Coordinator
Katy joined the Vitality Family Chiropractic team in March of 2020. She started her career in Chiropractic in Fort Collins, Colorado as a chiropractic assistant where she developed a passion for helping others to get their health on track.
She moved to Texas at the beginning of the year, wanting to be closer to family, and happened to find us! Now Katy's entire family gets adjusted in our office too! Katy's passion is in hearing stories of healing and sharing those testimonials with others. Katy's favorite color is hunter green, she has a heart for animals, she loves to travel, and she enjoys botany!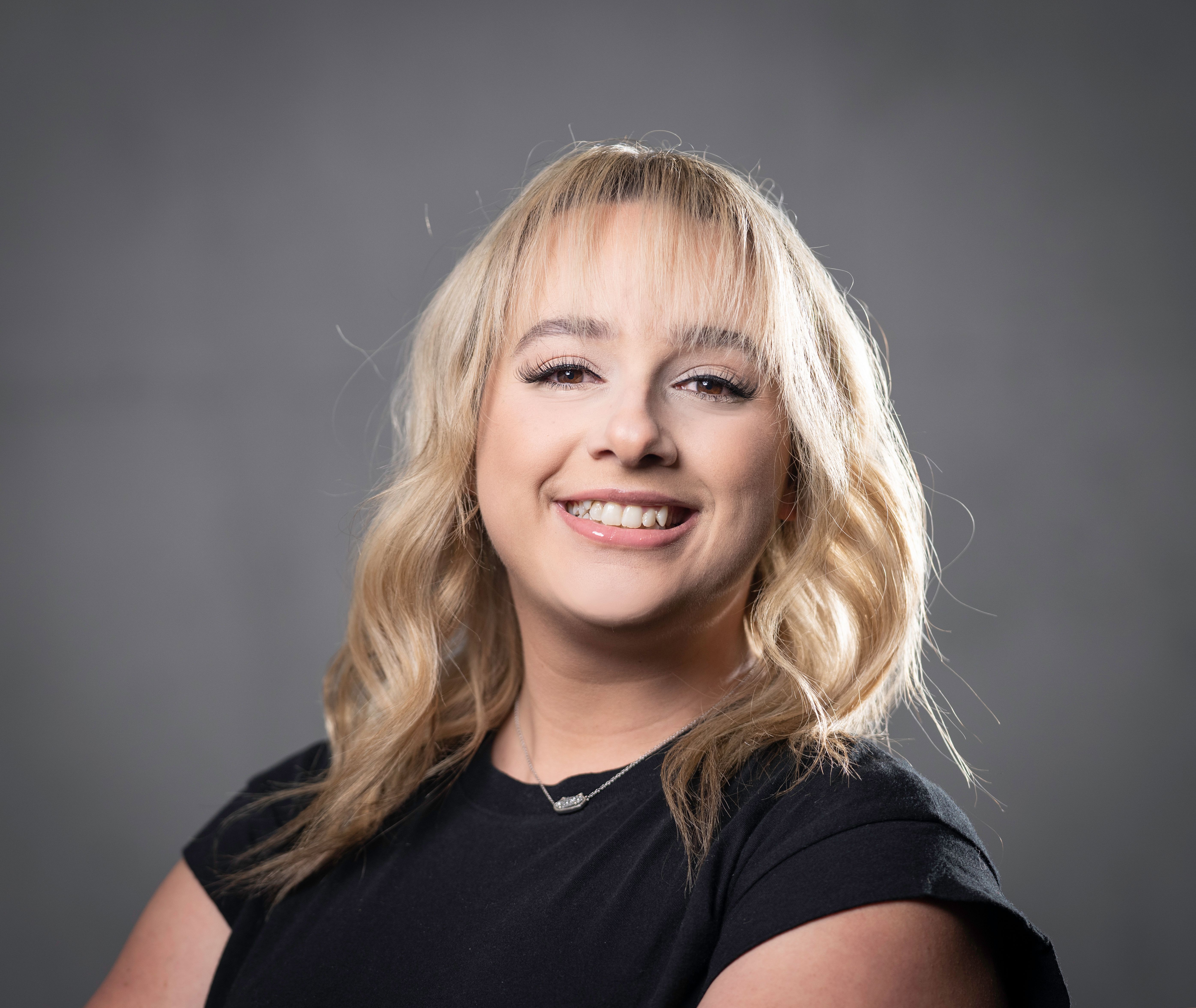 Lucy Espinoza
Patient Care Coordinator
Lucy was born and raised in Orange County, CA. She moved to Texas after graduating high school to attend the Art Institute of Dallas to pursue a career in Fashion Marketing. Lucy joined the VFC team in November of 2021. Since then she has seen what life with a fully functioning body can be. She has been able to lose weight, change her diet, and witness her symptoms improve drastically.
Her goal is to have her entire family under care, and she's almost there! Lucy's passions include sushi, her pug George, and spreading the mission of wellness through chiropractic.
Blog
Reviews
This clinic is owned and operated by Vitality Family Chiropractic, a MaxLiving
Health Center