Marble City Family Chiropractic
We believe that being a MaxLiving chiropractor is more than someone who just helps people feel healthy. Through high-quality chiropractic and corrective care, combined with the 5 Essentials™, we're here to empower patients with both knowledge and healing. Trust that your health is in expert hands.
Hours of Operation
Monday:

9:00 am – 11:00 am
3:30 pm – 6:15 pm

Tuesday:

11:00 am – 1:30 pm

Wednesday:

9:00 am – 11:00 am
3:30 pm – 6:15 pm

Thursday:

3:30 pm – 6:00 pm

Friday:

8:30 am – 11:00 am

Saturday:

Closed

Sunday:

Closed
About
Marble City Chiropractic – Knoxville, TN
Meet The Team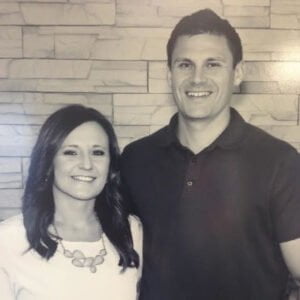 Dr. Jason Bloom, D.C.
Doctor of Chiropractic
Dr. Jason Bloom graduated from Life University Chiropractic College in 2013 where he also shared his time playing Rugby for the Life Super League team. He has a passion for working with athletes and focusing on sports performance and injury prevention. During his time at Life, he spent his weekends learning extremity adjusting and is a Certified Chiropractic Extremity Practioner.
Dr. Jason currently volunteers his time working with the UT Rugby team coaching and taking care of the athletes. In his personal time, he loves to travel, enjoys time at the beach, and is a rock music lover and guitarist.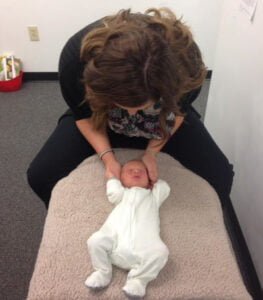 Dr. Alicia Bloom
Doctor of Chiropractic
Dr. Alicia Bloom graduated from Life University Chiropractic College in 2014 after an extensive internship at one of the largest offices in Nashville, TN. She is passionate about prenatal and pediatric chiropractic care so that all families can experience true health and wellness.
Being a former athlete herself, she understands how important preventative wellness care can be not only for athletes but for all ages. In her spare time, she loves to go to concerts, play softball any time she can, and travel!
Dr. Alicia is also a member of the International Chiropractic Pediatric Association and a Certified Webster Practitioner. She also is on the Lead team for BirthFit Knoxville supporting women through the motherhood transition from prenatal through post-partum care.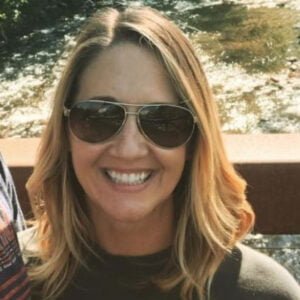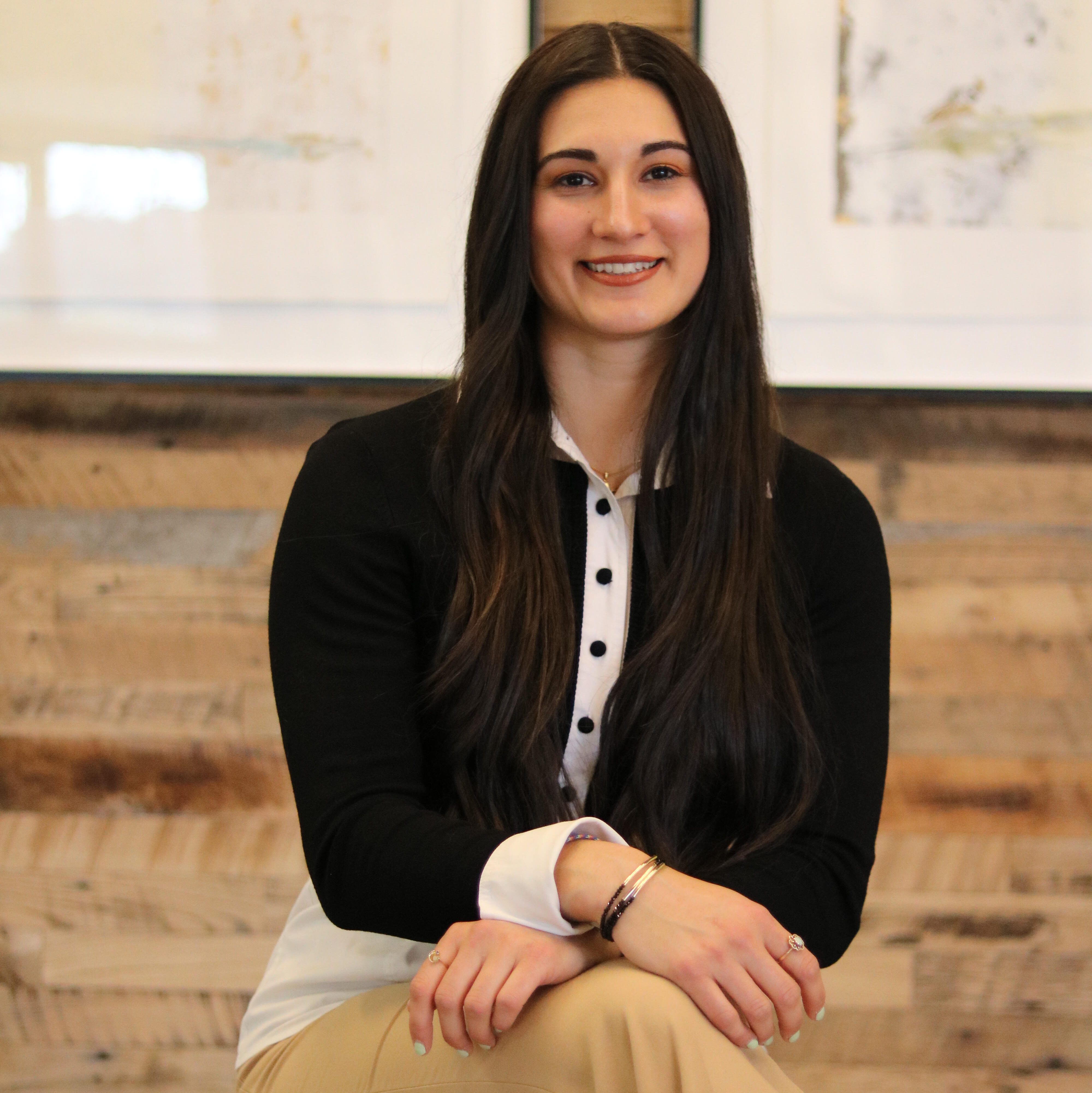 Dr. Kim Givelechian
Doctor of Chiropractic
Dr.Kim Givelechian graduated from Life University college of Chiropractic in early 2021. She completed her internship in Marietta Georgia shortly before she was onboarded as a Doctor here at our office! Dr.Kim is certified in Websters technique which is directed towards pregnant women. She also works closely with the pediatric population and families.
She played collegiate volleyball in upstate New York and continues to participate in the CrossFit community with yearly completions. Her favorite activities are working out, hiking, self care, traveling and trying new cuisine.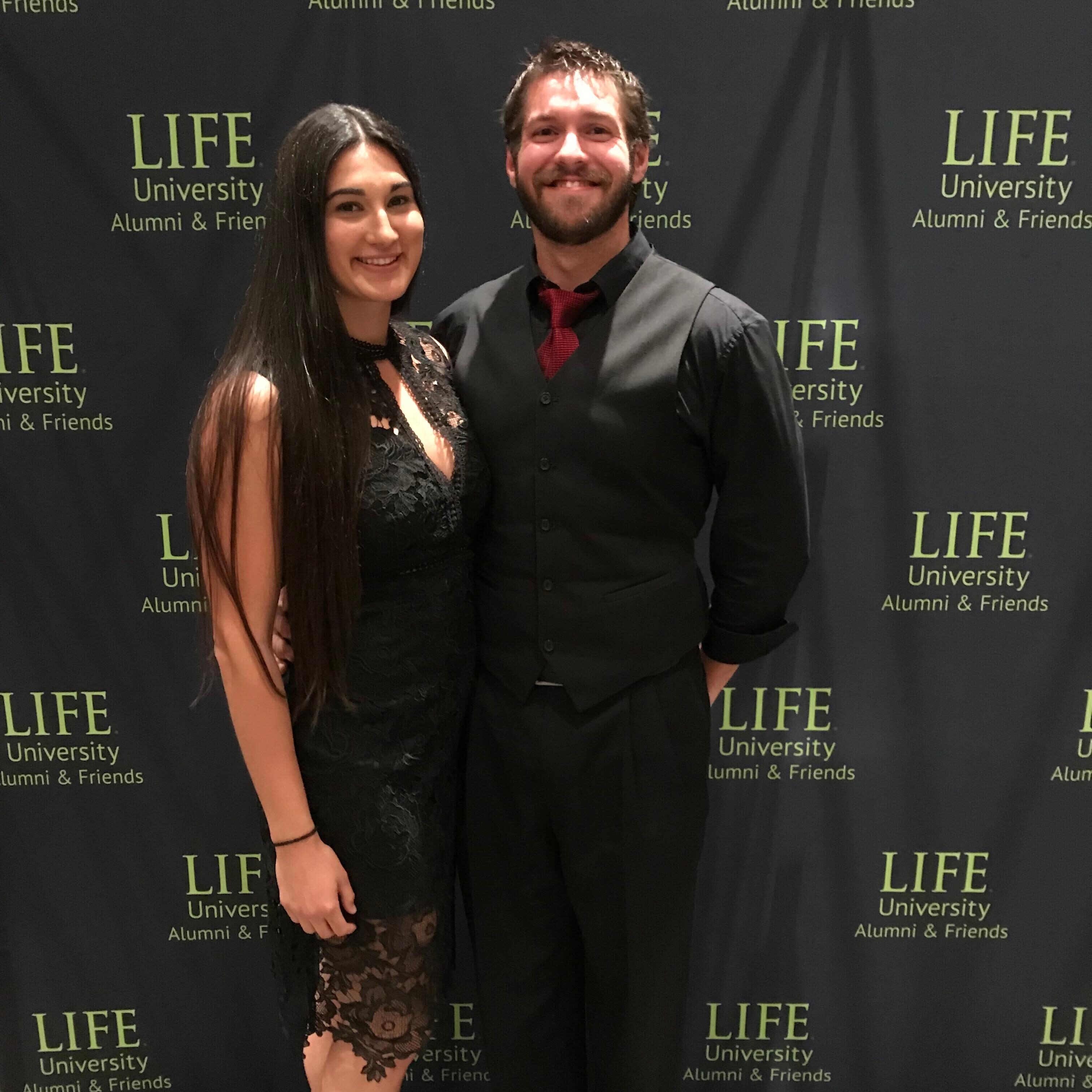 Dr. Ryan Pruitt
Doctor of Chiropractic
Dr. Ryan completed his undergraduate studies at the University of Virginia (Go Hoos!), and continued his education at Life University College of Chiropractic where he graduated in 2021. He completed his internship here at Marble City Family Chiropractic and loved it so much that he decided to stay.
As a former collegiate athlete Dr. Ryan has a passion for working with athletes of all ages. He is certified in Graston soft tissue therapy and specializes in extremity and soft tissue care. In his spare time he enjoys live music, the great outdoors, cooking new and creative dishes, and reading.
Blog
Reviews
This clinic is owned and operated by Marble City Chiropractic, a MaxLiving
Health Center