New Life Chiropractic
We believe that being a MaxLiving chiropractor is more than someone who just helps people feel healthy. Through high-quality chiropractic and corrective care, combined with the 5 Essentials™, we're here to empower patients with both knowledge and healing. Trust that your health is in expert hands.
NEW PATIENT
SPECIAL
FREE CONSULTATION
Hours of Operation
Monday:

8:00 am – 10:45 am
3:30 pm – 6:15 pm

Tuesday:

3:30 pm – 5:15 pm

Wednesday:

8:00 am – 10:45 am
3:30 pm – 5:15 pm

Thursday:

3:30 pm – 5:15 pm

Friday:

8:00 am – 10:45 am

Saturday:

By Appointment Only

Sunday:

Closed
About
New Life Chiropractic – Brentwood, TN
Meet The Team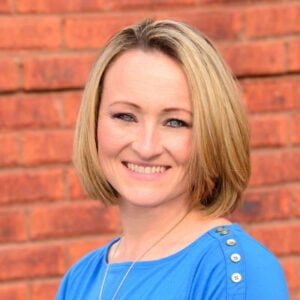 Dr. Dionne Kellogg, D.C.
Doctor of Chiropractic
Dr. Dionne Kellogg, DC graduated from Logan College of Chiropractic in Chesterfield, MO. She also holds a bachelor's degree in biological sciences from Eastern Illinois University. She holds certifications in nutrition, Level 2 Spinal Correction, Active Release Technique, Module I, Metabloix (nutrition testing and therapeutic supplementation). She also provides dry needle therapy.
Dr. Kellogg is a wellness chiropractor who specializes in spinal biomechanics, nutrition, health at a cellular level. She treats patients of all ages, students and elite athletes. She is a partner doctor for NFL Alumni Association, MaxLiving and Sports Performance Council member providing care/programs for USA wrestling and judo athletes.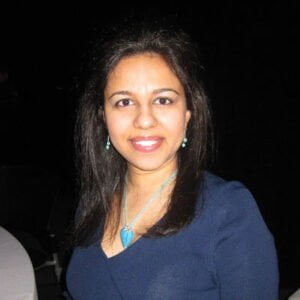 Dr. Alae Rabiei, D.C.
Doctor of Chiropractic
Dr. Alae Rabiei graduated from Brentwood High School, she attended MTSU in Murfreesboro TN, where she earned her Bachelors of Science degree in Chemistry. After earning her degree, she moved to Georgia to attend Life University and pursue her doctorate in chiropractic.
She is skilled in the following techniques: Thompson Drop Table, which allows for full spinal adjustment while laying comfortably face down on a table; Activator Method, gentle instrument adjusting for patients who may be nervous; Diversified, one of the most popular manual adjustment techniques that allows Dr. Alae to use her hands to align the vertebrae of the spine; Webster, ideal for pregnant mothers; and Extremity Adjusting, ideal for almost every type of patient, especially children who are prone to injury.
Blog
Reviews
This clinic is owned and operated by New Life Chiropractic, a MaxLiving
Health Center