Inspired Chiropractic
We believe that being a MaxLiving chiropractor is more than someone who just helps people feel healthy. Through high-quality chiropractic and corrective care, combined with the 5 Essentials™, we're here to empower patients with both knowledge and healing. Trust that your health is in expert hands.
5 Essentials
Your spine is your body's central information highway. When your spine is properly aligned and moving properly it aids in maximizing nerve supply and brain function. This supports your whole body including your immune system, your circulatory system as well as your nervous system. This is why chiropractic care is so important at Inspired Chiropractic.
Some more healthy components we live and teach are:
Nutrition – Proper nutrition and supplementation can nourish your body, help you maintain your ideal weight, and improve your muscle to fat ratio. Our Sioux Falls clinic offers nutritional assessment, nutritional counseling and can help you to plan a strategy to improve your diet to your well-being.
Oxygen and exercise – Oxygen is a vital nutrient to every cell. Developing the habit of exercise will help your body to increase its oxygen levels which can improve your ability to fight infection and increase your energy level.
Minimize Toxins – Minimizing exposure and clearing the toxins from your body resets your body's natural balance and allows it to function at its fullest potential. This starts with guidance on the lifestyle choices needed to reduce the toxins entering your system.
Mindset – Our Sioux Falls SD clinic can help you to develop a proper mindset on health and wellbeing. This will ultimately influence your success. Problems like, trauma, stress, and poor sleep habits can have a direct impact on your health. We take the time to understand your challenges and can create a plan that works to improve healthy brain function and emotional wellness.
$30
NEW PATIENT
SPECIAL
Exam & Consultation
(X-Rays additional if necessary)
Hours of Operation
Monday:

8:30 am -10:30 pm
3:00 pm – 5:30 pm

Tuesday:

3:00 pm – 5:30 pm

Wednesday:

8:30 am – 10:30 am
3:00 pm – 5:30 pm

Thursday:

7:30 am – 8:30 am
3:00 pm – 5:30 pm

Friday:

Closed

Saturday:

By Appointment Only

Sunday:

Closed
About
Inspired Chiropractic – Sioux Falls, SD
Meet The Team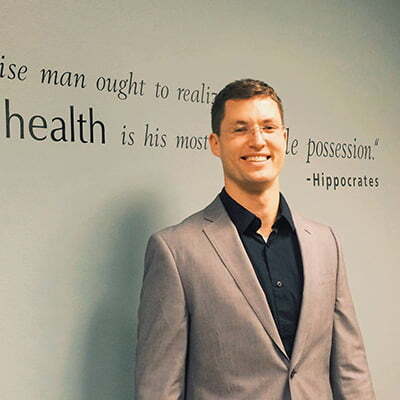 Dr. Neil Rohe
Doctor of Chiropractic
Dr. Neil Rohe is passionate about helping others have great health. As a person who was once on multiple medications, struggling to find solutions he has personally seen the life change that chiropractic can offer. After going from doctor to doctor he discovered the difference between a clinician that is going to focus on relief care only and one who seeks to understand underlying causes to problems. This is why he has dedicated his practice life to helping others find the cause of their problems and create real, lasting solutions. He has extensive training in all 5 essentials with a focus on spinal correction.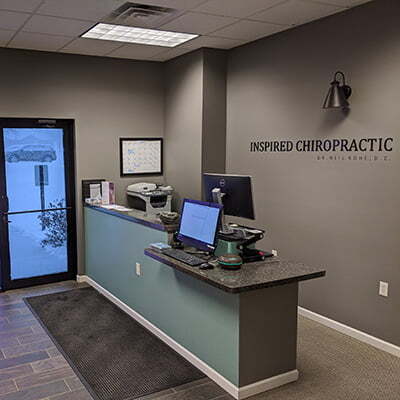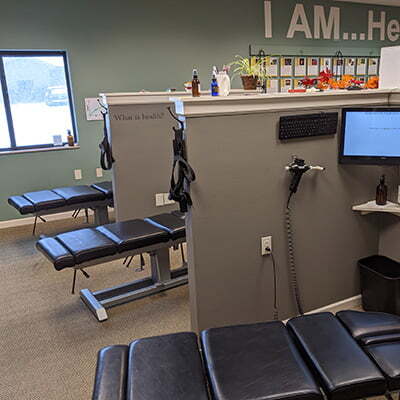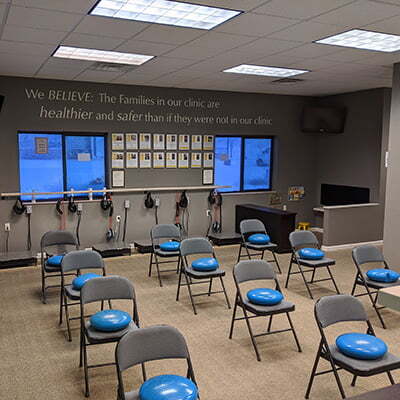 Reviews
This clinic is owned and operated by Inspired Chiropractic, a MaxLiving
Partner