MaxLiving West Columbia
We are a community-based practice that serves prenatal, pediatric, & multi-generational families. Our mission is to empower the city of Columbia to maintain a 5 Essentials lifestyle. We host regular member hangouts, donate to local nonprofits, and partner with nearby schools. We are focused on raising healthy children so that they can become healthy adults and further impact our world.
Hours of Operation
Monday:

7:45 am – 10:00 am
3:00 pm – 6:00 pm

Tuesday:

11:30 am – 3:00 pm

Wednesday:

7:45 am – 10:00 am
3:00 pm – 6:00 pm

Thursday:

2:30 pm – 5:30 pm

Friday:

7:45 am – 10:30 am

Saturday:

Closed

Sunday:

Closed
About
MaxLiving West Columbia – West Columbia, SC
Meet The Team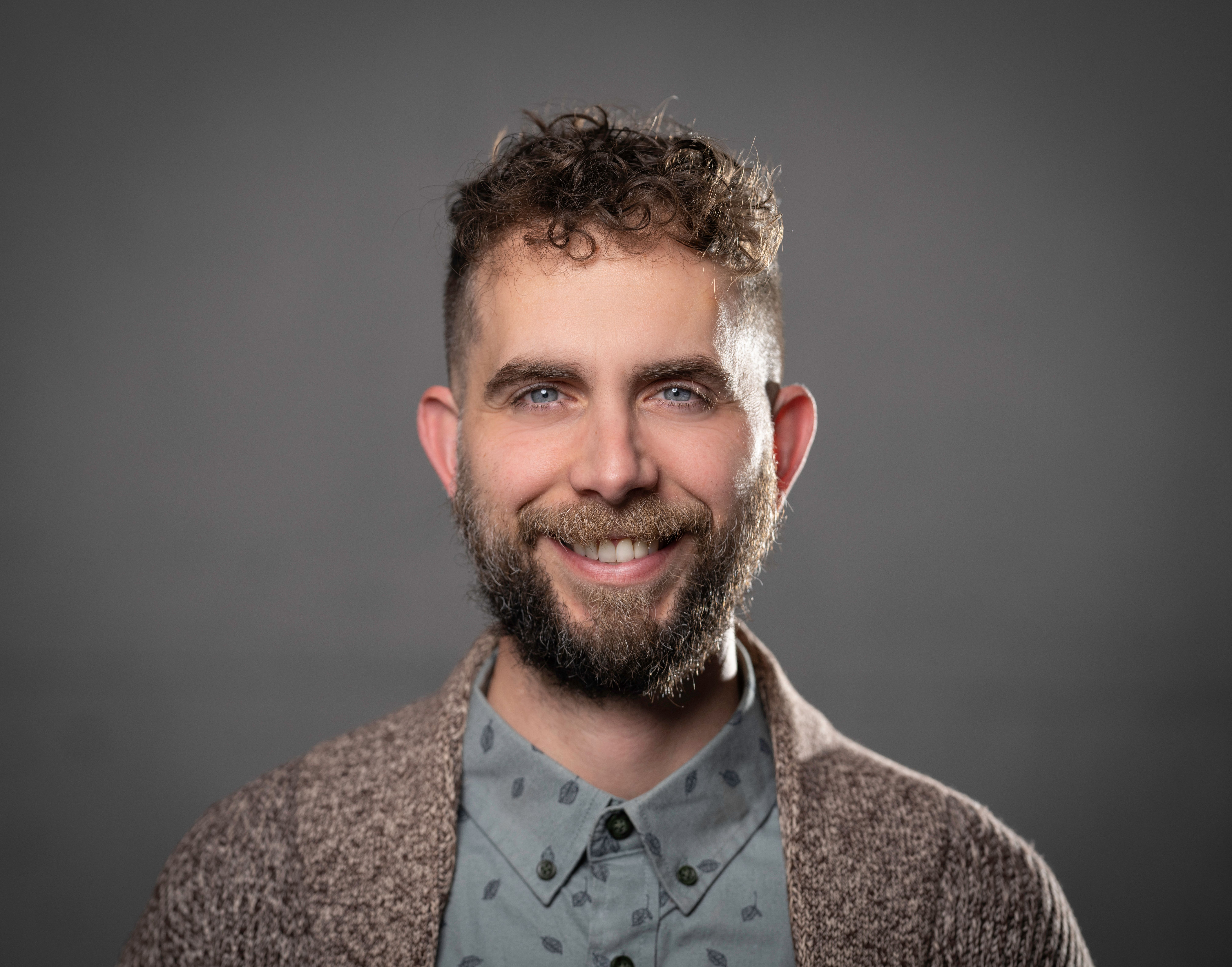 Dr. Matt Hux
Lead Chiropractor
He has lived in 5 states and 2 countries. He has been married to his wife, Mel for 10 years and they have 3 children and a fourth on the way! He enjoys good coffee, eating keto, traveling, and spending time with family. His mission in Columbia is to prevent unnecessary suffering and help others reach their God-given potential. He is fueled by his wife's journey with chronic illness and hopes to point others towards healing and a maximized life.
Dr. Kallie graduated from Life University in 2021 earning her Doctorate of Chiropractic degree. She has been around MaxLiving since 2017 when she was first introduced to chiropractic as a patient in a MaxLiving office in Dallas, TX. Her health was so transformed by chiropractic and the 5 Essentials, that she quit her job, moved to Atlanta, GA to become a Chiropractor. Dr. Kallie joined our team January 2022 and loves serving this community! She has a service dog named, Nellie, who joins her in the office and serves as the welcome committee. When Dr. Kallie is not serving patients or learning at seminars, you can find her at the lake, exploring new restaurants or at the gym.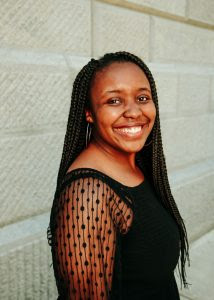 Erica Hightower
Office Manager
Erica lives in Columbia, SC. She graduated from Columbia International University with a Master's in Teaching English as a Foreign Language. When she is not at work, she enjoys spending time with her family – mom, brother, sister, and cousins. She loves playing basketball, board games, and exercising. Erica was a MaxLiving patient for a little over a year before becoming a team member. She is a firm believer of chiropractic care and loves being involved in seeing lives transformed.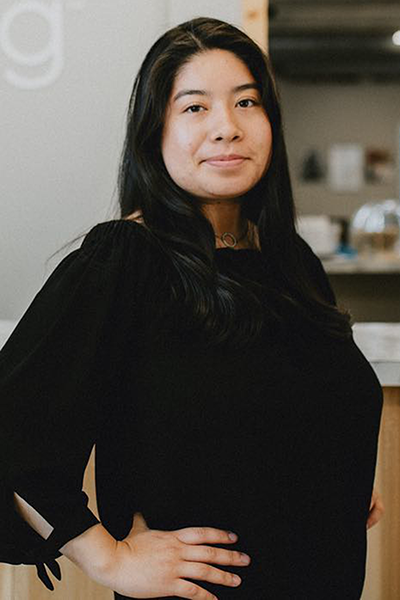 Daniela Benitez
Spanish Patient Care Coordinator
I was born in Mexico City, Mexico, but was raised in Lexington, SC, since I was seven years old. I briefly studied Medical Interpreting at CSU and never in a million years thought I'd use it until I became part of the Maxliving family. My first time hearing about Maxliving and chiropractic, in general, was earlier this year (2022). My mom wanted a chiropractic office who spoke Spanish, and while being in her appointments, I became a patient at Maxliving, and it completely opened my mind. Not only did it help me physically and mentally but also spiritually. I have learned to live life adequately and also look at my body how God has intended it to be. Now, as a 23-year-old, my goal is to reach out and help the Spanish speaking community, not only by interpreting but also showing them that there is something more than just medication and surgery out there.
Blog
Reviews
This clinic is owned and operated by MaxLiving West Columbia, a MaxLiving
Health Center