MaxLiving West Columbia
We are a community-based practice that serves prenatal, pediatric, & multi-generational families. Our mission is to empower the city of Columbia to maintain a 5 Essentials lifestyle. We host regular member hangouts, donate to local nonprofits, and partner with nearby schools. We are focused on raising healthy children so that they can become healthy adults and further impact our world.
NEW PATIENT
SPECIAL
FREE PHONE CONSULTATION
Hours of Operation
Monday:

7:45 am – 10:00 am
3:00 pm – 6:00 pm

Tuesday:

11:30 am – 3:00 pm

Wednesday:

7:45 am – 10:00 am
3:00 pm – 6:00 pm

Thursday:

2:30 pm – 5:30 pm

Friday:

7:45 am – 10:30 am

Saturday:

Closed

Sunday:

Closed
About
MaxLiving West Columbia – West Columbia, SC
Meet The Team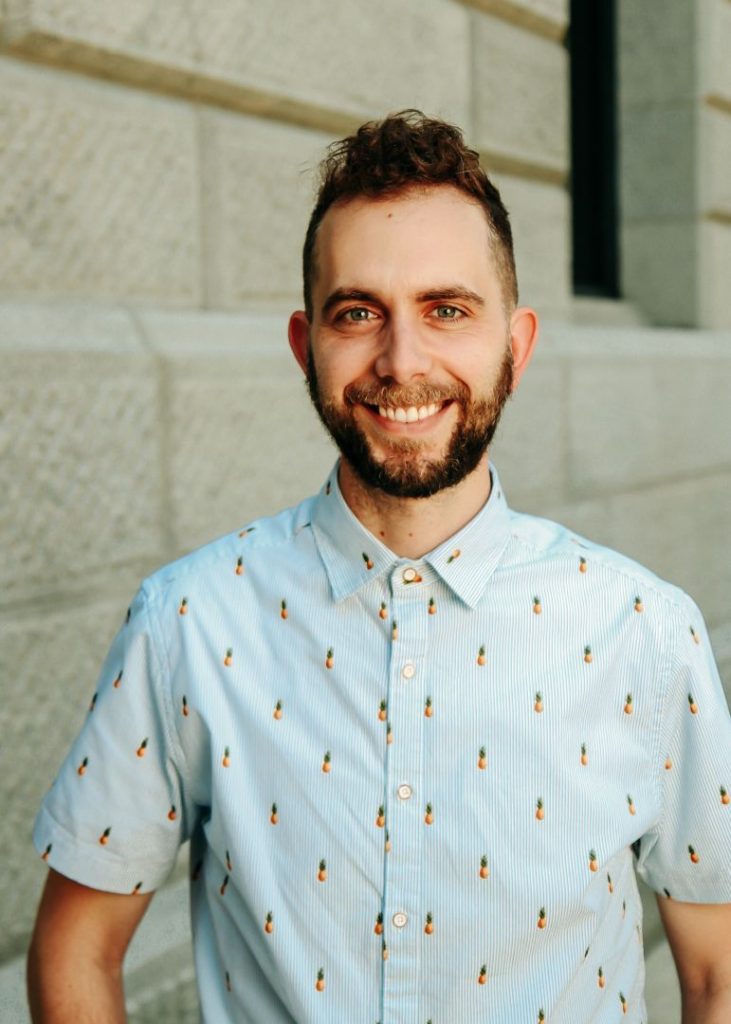 Dr. Matt Hux, D.C.
Doctor of Chiropractic
Life Chiropractic College West
Dr. Matt Hux is originally from Leesburg, FL. He worked in higher education for 7 years before deciding to attend chiropractic school. He supervised and mentored college students who kept getting sicker in the medical model and knew there had to be a better way.
He graduated from Life Chiropractic College West as a Doctor of Chiropractic. He now lives with his wife and four amazing kids in Columbia, SC. His mission is to prevent unnecessary suffering and elevate the world's potential. He regularly provides health talks to churches, local businesses, and the Cola community. He is on a mission to remind everyone that the body is intelligent and knows how to heal.
Blog
Reviews
This clinic is owned and operated by MaxLiving West Columbia, a MaxLiving
Health Center