Life Essentials Health Center
Dr Class's passion for helping others achieve their God-given health potential came from his own health crisis and subsequent health transformation. Dr Class was a very sick child, taking 7different medications at the age of 7 years old (adult dosages at that point) for asthma and allergies. Every doctors visit came with less answers and more medications. After two medications counteracted each other and left him in the emergency room, his parents came to the conclusion they must do something different in order to help their sick boy. One day his mother was introduced to a holistic doctor that took a natural approach to treat the disease, within 6 months he was able to stop taking all his medications and allow him to become a top student-athlete with a passion to serve humanity. Dr Class's life transformation birthed a desire to help stop the unnecessary sickness and suffering that people go thru everyday and get to the true cause of their health issues to not only get well but even more importantly to stay well and reach their true health potential! Come experience Dr Class's 5Essentials Healthcare Approach for yourself.
Adult Patient Paperwork
Pediatric Patient Paperwork
Hours of Operation
Monday:

9:00 am – 12:00 pm
3:00 pm – 6:00 pm

Tuesday:

3:00 pm- 6:00 pm

Wednesday:

9:00 am – 12:00 pm
3:00 pm – 6:00 pm

Thursday:

3:00 pm – 6:00 pm

Friday:

9:00 am – 12:00 pm

Saturday:

Closed

Sunday:

Closed
About
Life Essentials Health Center – Mount Pleasant, SC
Meet The Doctors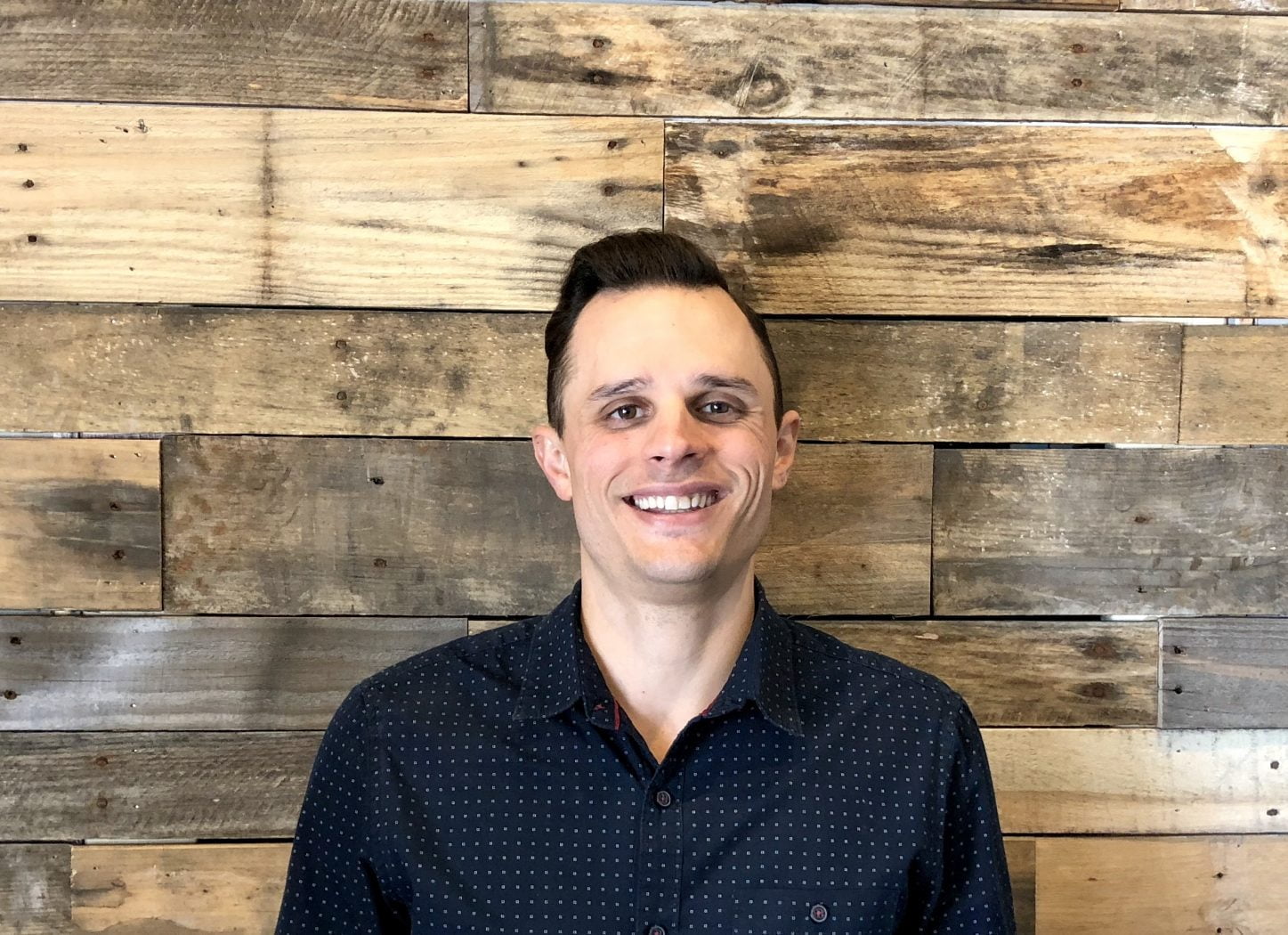 Dr. Brian Class, D.C.
Chiropractor
Dr. Brian Class is a Doctor of Natural Medicine and Official Wellness Physician for Team USA, who resides in Charleston, South Carolina with his wife, Nina and daughter, Isla.
Dr. Class founded Life Essentials Health Center Mount Pleasant in 2010. It quickly became the largest natural healthcare clinic in South Carolina where thousands of families have come to find true health through the 5Essentials healthcare approach that addresses the underlying cause of your health issues with a no drug, no surgery natural approach.
Dr. Class has been a featured health expert on NBC, ABC, CBS and FOX. You can tune in to hear Dr. Class host the "Maximize Your Health" radio show on WSC 94.3FM Saturdays from 10am-11am to learn effective action steps to improve your health each and every week.
Dr. Class is heavily involved in his church, Seacoast Church and several other community outreach organizations such as The Dreamcenter, Water Missions, Lowcountry food bank, Lowcountry Pregnancy Center, and more…
Blog
Reviews
This clinic is owned and operated by Life Essentials Health Center, a MaxLiving
Health Center