Life Essentials Health Center
Dr Class's passion for helping others achieve their God-given health potential came from his own health crisis and subsequent health transformation. Dr Class was a very sick child, taking 7different medications at the age of 7 years old (adult dosages at that point) for asthma and allergies. Every doctors visit came with less answers and more medications. After two medications counteracted each other and left him in the emergency room, his parents came to the conclusion they must do something different in order to help their sick boy. One day his mother was introduced to a holistic doctor that took a natural approach to treat the disease, within 6 months he was able to stop taking all his medications and allow him to become a top student-athlete with a passion to serve humanity. Dr Class's life transformation birthed a desire to help stop the unnecessary sickness and suffering that people go thru everyday and get to the true cause of their health issues to not only get well but even more importantly to stay well and reach their true health potential! Come experience Dr Class's 5Essentials Healthcare Approach for yourself.
Hours of Operation
Monday:

9:00 am – 12:00 pm
3:00 pm – 6:00 pm

Tuesday:

3:00 pm- 6:00 pm

Wednesday:

9:00 am – 12:00 pm
3:00 pm – 6:00 pm

Thursday:

3:00 pm – 6:00 pm

Friday:

9:00 am – 12:00 pm

Saturday:

Closed

Sunday:

Closed
About
Life Essentials Health Center – Mount Pleasant, SC
Meet The Doctors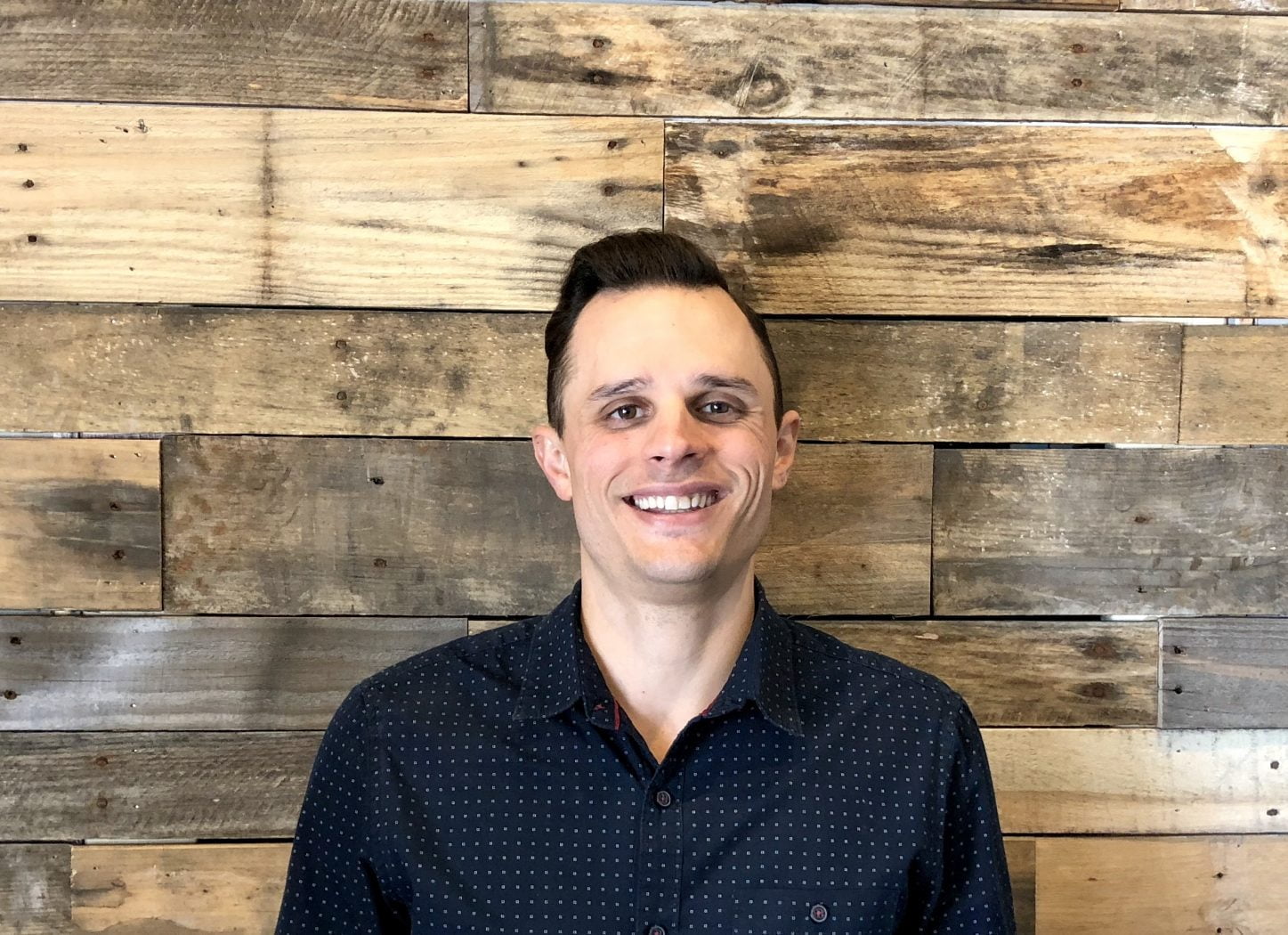 Dr. Brian Class, D.C.
Chiropractor
Dr. Brian Class is a Doctor of Natural Medicine and Official Wellness Physician for Team USA, who resides in Charleston, South Carolina with his wife, Nina and daughter, Isla.
Dr. Class founded Life Essentials Health Center Mount Pleasant in 2010. It quickly became the largest natural healthcare clinic in South Carolina where thousands of families have come to find true health through the 5Essentials healthcare approach that addresses the underlying cause of your health issues with a no drug, no surgery natural approach.
Dr. Class has been a featured health expert on NBC, ABC, CBS and FOX. You can tune in to hear Dr. Class host the "Maximize Your Health" radio show on WSC 94.3FM Saturdays from 10am-11am to learn effective action steps to improve your health each and every week.
Dr. Class is heavily involved in his church, Seacoast Church and several other community outreach organizations such as The Dreamcenter, Water Missions, Lowcountry food bank, Lowcountry Pregnancy Center, and more…
Dr. Adam Duncan is a native to South Carolina and resides in North Charleston with his wife Natasha and daughters Ava and Natalia.
Dr. Duncan grew up as a sick child suffering from asthma and allergies along with debilitating migraine headaches. After suffering for years and exhausting all medical efforts he and his family sought out natural treatment and was healed of his health ailments. This led Dr. Duncan to receive his doctorate from Life University so he could help other children and adults alike find healing as he did.
When Dr. Duncan is not busy taking care of patients you will find him with his family, attending concerts/festivals, the beach, golf, kids museums/parks, and striving to achieve the healthiest life possible.
Dr. Peter Lodes was born and raised in a natural health office in the suburbs of Philadelphia, PA. He joined the Army National Guard and served in the Philadelphia City Calvary for 6 years. While in military training, Dr. Peter had an adverse reaction to an injection and his liver started shutting down and his skin became jaundice. Over the course of 16 months, he bounced between the best 11 specialist in the region and dozens of tests with no real answers, it was then that Dr Lodes reverted back to his roots in natural healthcare and was healed of his ailments.
Dr. Lodes focused on building health and supporting his body to heal and function in the way it was originally designed, rather than suppressing the symptoms he got to the cause of the problem. Dr. Lodes regained the 42lbs he had lost and reclaimed his health. Thru his own personal experience and witnessing countless numbers of patients undergoing the same poor care in his training as a registered nurse, Dr. Lodes knew he needed to become a natural wellness physician.
Dr. Lodes received his doctorate from Life University in Atlanta, GA and completed his residency with Life Essentials Health Center in 2015. Over this time Dr. Lodes fell in love with the staff, the patients and the life changing results Life Essentials produces daily for the community. Dr. Lodes is happily married to his wife Jess and they currently do a long distance marriage so she can finishing her schooling as a natural wellness physician and he can continue to serve at Life Essentials Health Center.
Blog
Reviews
This clinic is owned and operated by Life Essentials Health Center, a MaxLiving
Health Center