Darrah Family Chiropractic
Here we will break down health and fitness concepts that have been publicized to seem more complex than they really are. Our goal is to provide you with simple, common sense tips for preventing disease and living a fuller, healthier lifestyle. Our philosophy is to deliver real, lasting results through simple, easy to follow solutions. We strive to offer only the best all-natural care in the world. We know we can help you make a positive difference in your life.
Adult Patient Paperwork
Pediatric Patient Paperwork
NEW PATIENT
SPECIAL
FREE CONSULTATION
Hours of Operation
Monday*:

8:30 am – 10:30 am 3:00 pm – 6:00 pm

Tuesday:

3:00 pm – 6:00 pm

Wednesday:

8:30 am – 10:30 am 3:00 pm – 6:00 pm

Thursday:

8:30 am – 10:30 am 3:00 pm – 6:00 pm

Friday:

Closed

Saturday:

Closed

Sunday:

Closed
About
Darrah Family Chiropractic – Greenville, SC
Meet The Team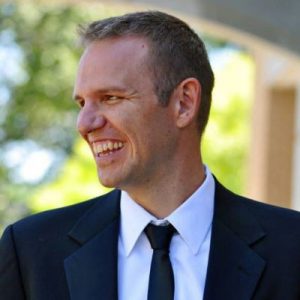 Dr. Josh Darrah
Doctor of Chiropractic
Sherman College
From hosting four weekly radio shows heard on major talk radio stations around the upstate to his passion of teaching the community about real health and wellness through the 5 Essentials®, Dr. Darrah has become one of the most sought after speakers and chiropractors of his generation. Not only has he spoken and coached all across the country through live events and is part of the Wellness Advisory Council for several of the U.S. Olympic teams, he has also transformed the way health is viewed and delivered locally in his own city.
He looks forward to meeting with you and giving hope to those who have given up on or been let down by the traditional medical model. Dr. Darrah is a graduate of Sherman College and proud to call the upstate home along with his wife Stacy, and their 3 children.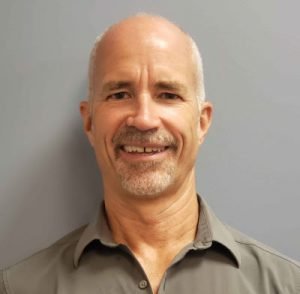 Dr. Chris Kowalik, D.C.
Doctor of Chiropractic
Originally from Westford, Massachusetts where he was owner/operator of a successful Chiropractic office for 30 years. Dr. Chris has a true passion for helping people reach their true health potential. He and his wife, Dinah, are enjoying hiking and kayaking in beautiful sunny South Carolina. Dr. Chris and his wife are the proud parents of two children, two dogs, and a "brand new" grandson.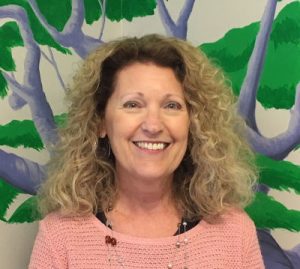 Sheree Lynch
Office Manager
Originally from Northern California, with a stop in Arizona, Sheree and her husband have been living in the Greenville area since 1991. She has one son, and two older stepsons who have given her and her husband five grandchildren. She has a passion for helping people and getting them to reach their personal health goals. Sheree also has a vast knowledge of all of our supplements and is certified in Metabolix Advanced Nutritional testing.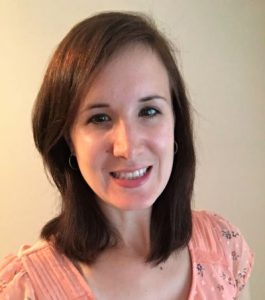 Elizabeth Brown
Chiropractic Assistant
Having personally experienced the benefits of chiropractic care and the 5 Essentials, Elizabeth is thankful to be part of our MaxLiving team. She enjoys getting to know our patients and has a passion to see them improve their health and live up to their full potential. In her free time, Elizabeth enjoys spending time with friends, as well as hiking and exploring the great outdoors in the beautiful upstate area.
Blog
Reviews
This clinic is owned and operated by Darrah Family Chiropractic, a MaxLiving
Health Center