Darrah Family Chiropractic
Here we will break down health and fitness concepts that have been publicized to seem more complex than they really are. Our goal is to provide you with simple, common sense tips for preventing disease and living a fuller, healthier lifestyle. Our philosophy is to deliver real, lasting results through simple, easy to follow solutions. We strive to offer only the best all-natural care in the world. We know we can help you make a positive difference in your life.
Patient Intake Form
Personal Injury Patient Intake Form
Pediatric Patient Intake Form
Informed Consent to Care
NEW PATIENT
SPECIAL
FREE CONSULTATION
Hours of Operation
Monday*:

8:30 am – 10:30 am 3:00 pm – 6:00 pm

Tuesday:

8:30 am – 10:30 am

Wednesday:

8:30 am – 10:30 am 3:00 pm – 6:00 pm

Thursday:

8:30 am – 10:30 am 3:00 pm – 6:00 pm

Friday:

Closed

Saturday:

Closed

Sunday:

Closed
About
Darrah Family Chiropractic – Greenville, SC
Meet The Team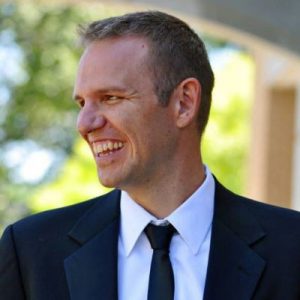 Dr. Josh Darrah
Doctor of Chiropractic
Sherman College
Dr. Darrah has a passion for teaching the community about real health and wellness through the 5 Essentials®. Not only has he spoken and coached all across the country through live events, he has also transformed the way health is viewed and delivered locally in his own city.
He looks forward to meeting with you and giving hope to those who have given up on or been let down by the traditional medical model. Dr. Darrah is a graduate of Sherman College and proud to call the upstate home along with his wife Stacy, their 3 grown children, and 2 grandchildren. He enjoys his weekends working outside on his farm and building a log cabin for his family.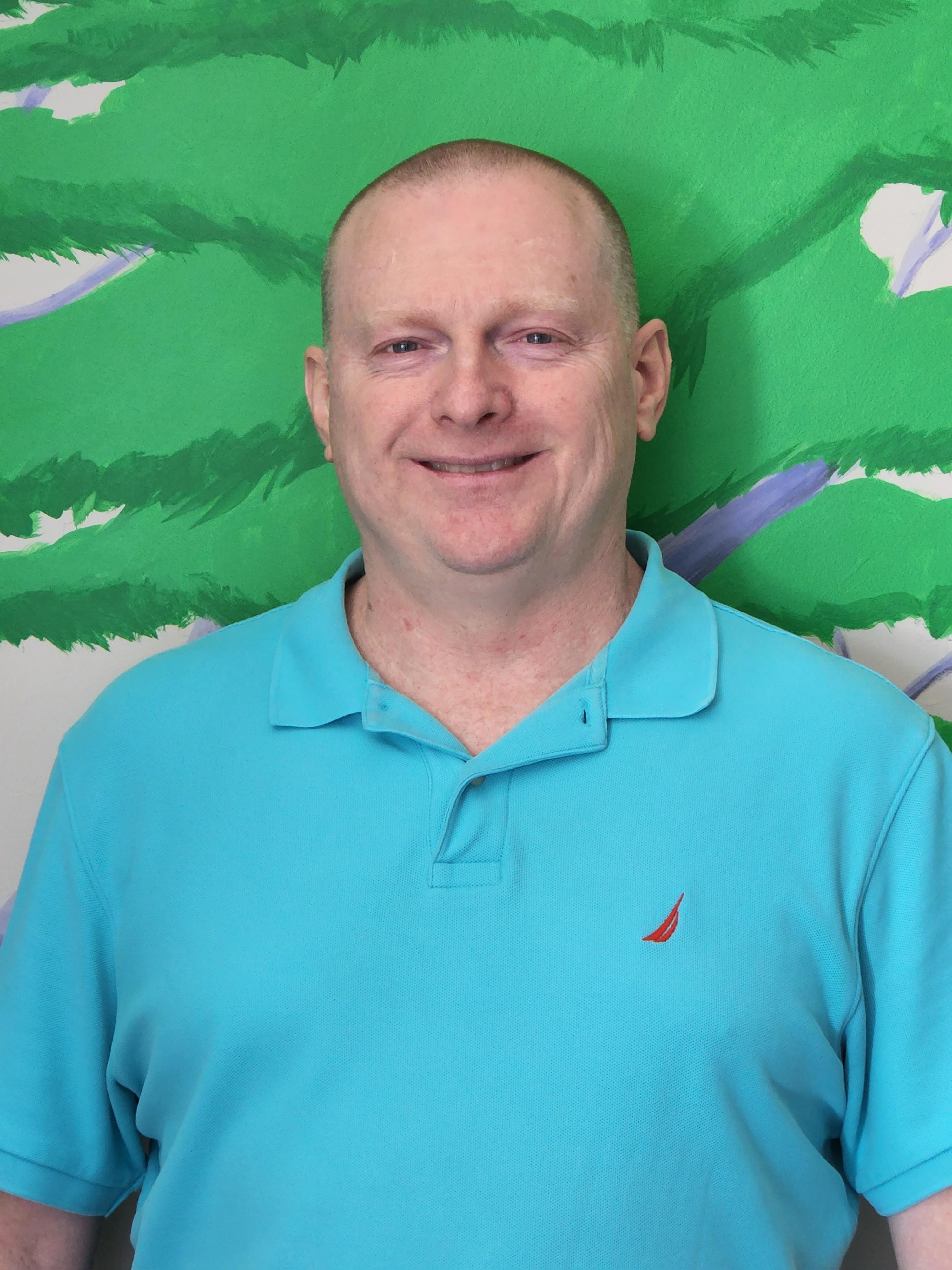 Dr. Donald Hamilton
Doctor of Chiropractic
Sherman College
Dr. Don is from Simpsonville, SC, where he has resided since 1995. He had a slight heart attack that ultimately led him to pursue his dream of being a chiropractor and to live a much healthier lifestyle. He received his Doctor of Chiropractic from Sherman College of Chiropractic.
Dr. Don and his wife Joy have one daughter, Markie, and they also have five cats that are loved like additional family members. In their spare time they like to go on long walks and explore nature. They also enjoy their Saturday evening "Dinner and Movie Night".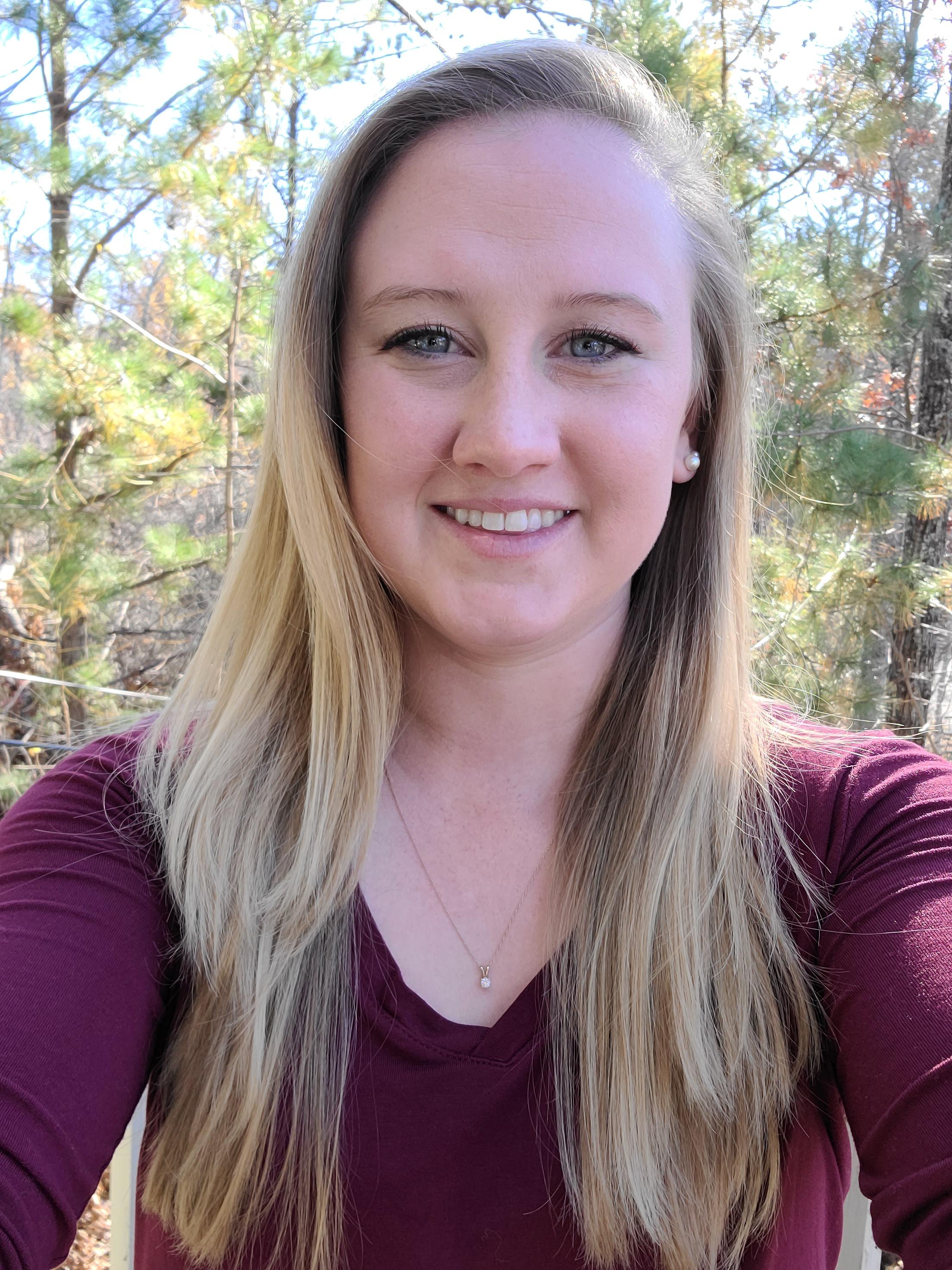 Dr. Alex Peeler
Doctor of Chiropractic
Sherman College
Dr. Alex Peeler received her Doctorate degree from Sherman College of Chiropractic in Spartanburg, SC, and her bachelor's degree from the University of South Carolina also in Spartanburg, SC. Outside of work, you can find Dr. Alex at the local dog parks with her pups, Liam the border collie and Plue the mini dachshund.
"My motivation to becoming a Chiropractor is being able to help give people hope for a healthier and happier life in a completely natural and noninvasive way. I absolutely love witnessing someone's life change by having a healthy and functioning nervous system".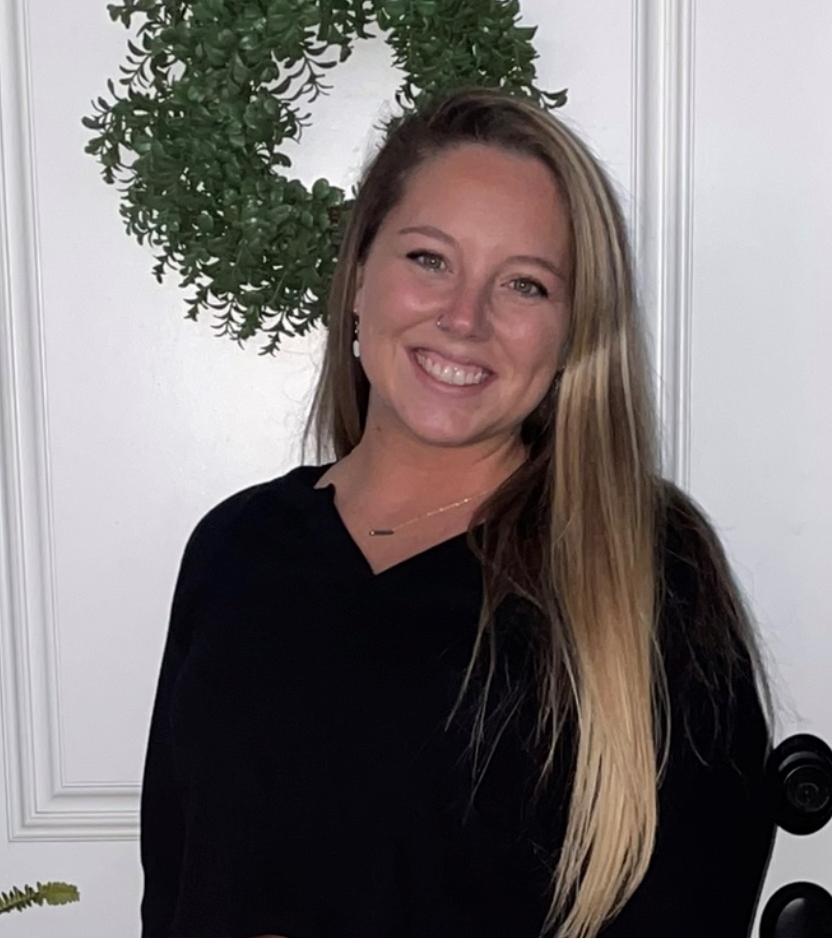 Kayla Darrah
Office Manager
Growing up witnessing the power of the 5 essentials and the forward movement of alternative medicine, Kayla has accomplished a Bachelor's Degree in Health Science along with several credit hours focusing on the nervous system and spine health. She resides in Gray Court, where she implements the 5 essentials while raising her son, Eli. She has a passion for kids, family time, and days spent by the beach. She feels lead to coach others on the importance of creating and keeping a healthy mind, body, and spirit. Kayla looks forward to meeting you and your family, along with helping to reach all of your health goals!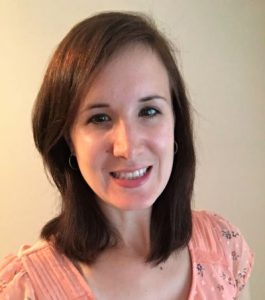 Elizabeth Brown
Chiropractic Assistant & Personal Trainer
Having personally experienced the benefits of chiropractic care and the 5 Essentials, Elizabeth is thankful to be part of our MaxLiving team. She has a passion for seeing patients grow and learn more about how to take control of their health by getting plugged in with the 5 Essentials. As a Certified Personal Trainer, she also has the privilege of leading weekly exercise classes with patients in our office. In her free time, Elizabeth enjoys spending time with family and friends, as well as hiking and exploring the great outdoors in the beautiful upstate area.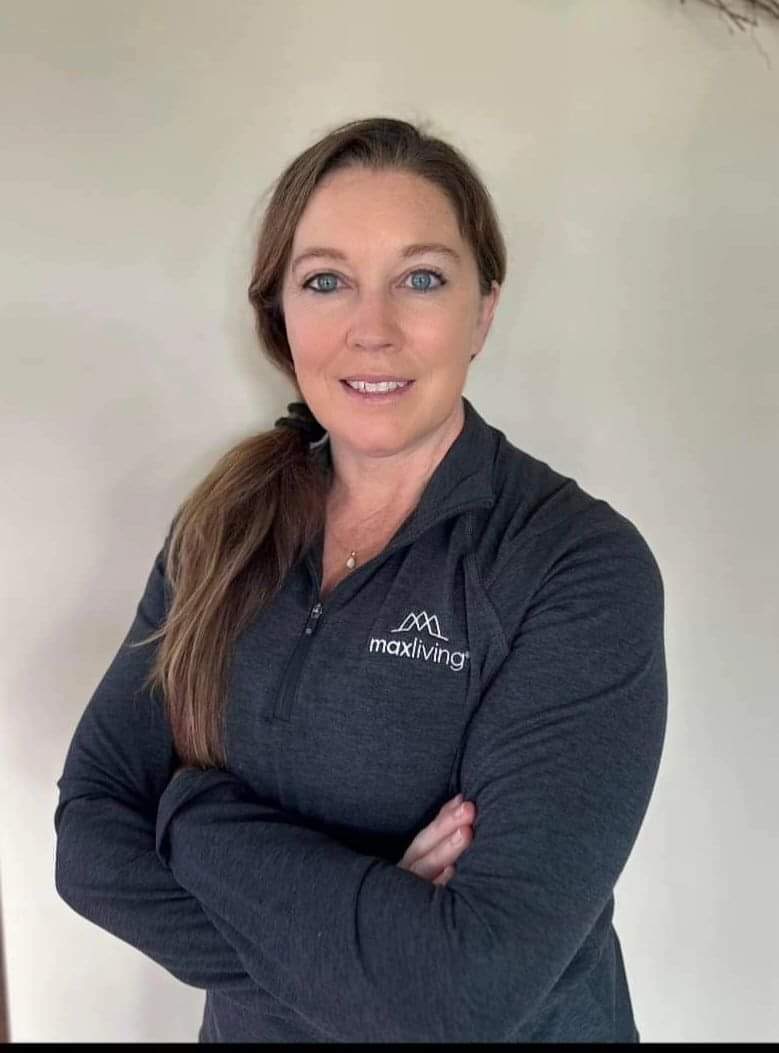 Stacy Darrah
Certified Nutritionist
Stacy is our certified Max Living Nutritionist and has furthered her studies in Nutrition at Trinity School of Natural Health, in Warsaw, Indiana. She has a strong passion and knowledge in Ayurvedic herbs, which makes her perfect to answer any of your questions about the supplements we carry at our clinic.
She adores her time with her farm animals, gardening and as a herbal hobbyist. While she has a busy lifestyle, her true passion is coaching others to live their lives at their true God given potential, and that starts with a firm foundation in the 5 essentials. Stacy has 3 amazing adult children and now 2 grandchildren that have stolen her heart!
Blog
Reviews
This clinic is owned and operated by Darrah Family Chiropractic, a MaxLiving
Health Center