Vibrant Family Chiropractic
Welcome to Vibrant Family Chiropractic! Our mission is to empower people to take control of their health so that they may live to their highest potential. We take a holistic approach to finding the root cause of symptoms such as neck pain, back pain, hormonal imbalances, or any bodily dysfunction. We equip our patients with the knowledge needed to improve their health by offering tools from each of our 5 Health Essentials – Chiropractic care, Nutrition, Mindset, Oxygen & Exercise, and Minimizing Toxins.
We are committed to creating a healthier world, where everyone is empowered to manage their health sustainably. We pride ourselves in being the trusted wellness experts for young families, athletes, seniors, and anyone in between. We specialize in structural spinal correction, taking your chiropractic experience to the next level. Through expert, personalized care, we help our patients do more of what they love and live vibrantly.
Hours of Operation
Monday:

8:00 am – 10:00 am
3:00 pm – 6:00 pm

Tuesday:

2:30pm – 5:30pm

Wednesday:

8:00 am – 10:00 am
3:00 pm – 6:00 pm

Thursday:

8:00 am – 10:00 am
2:30 pm – 5:30 pm

Friday:

Closed

Saturday:

Closed

Sunday:

Closed
About
Vibrant Family Chiropractic – Fort Mill, SC
Meet The Team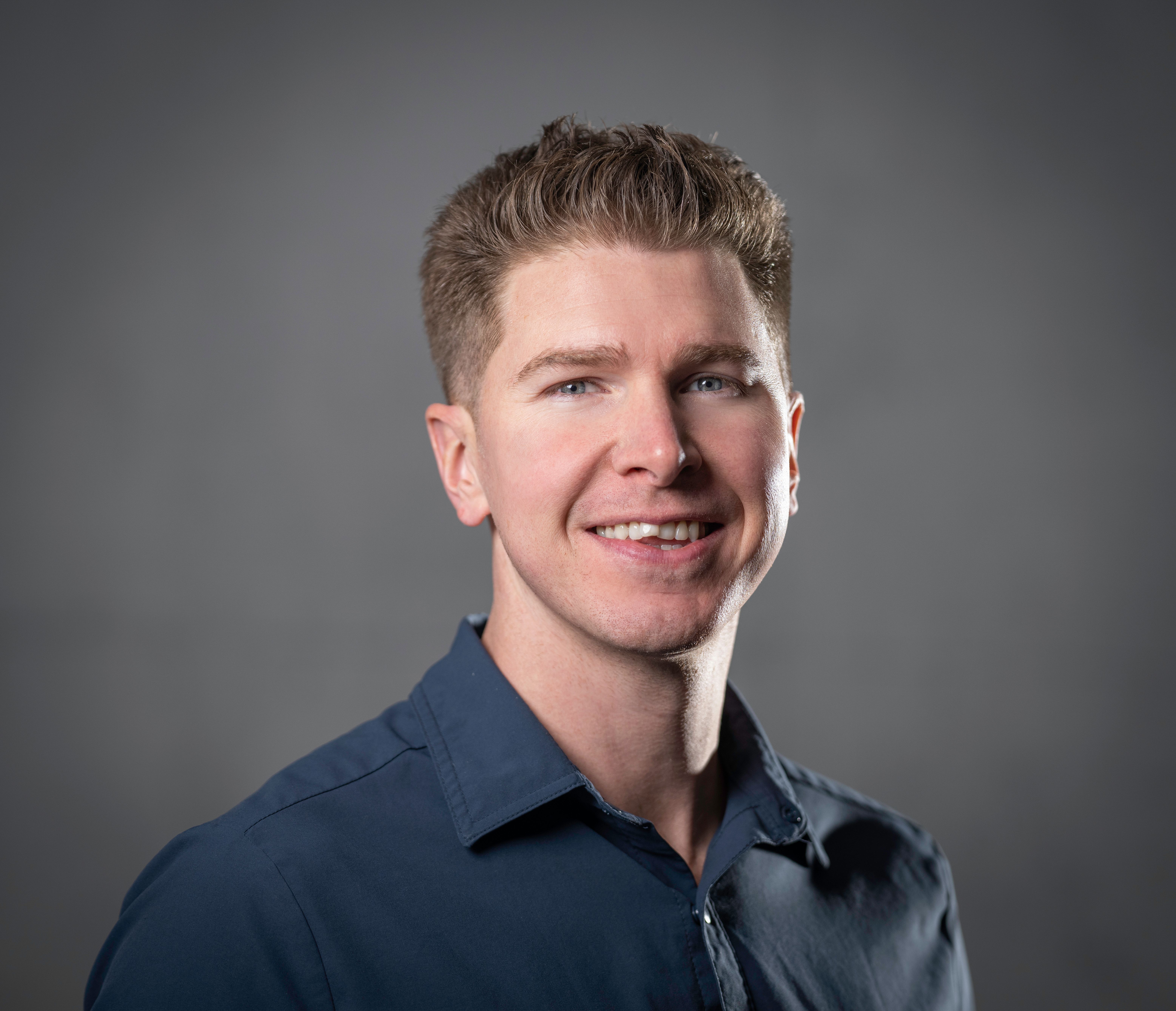 Dr. Jerren Stines
Doctor of Chiropractic
Palmer College of Chiropractic
Dr. Jerren Stines was born and raised in Myrtle beach, South Carolina. He received his bachelor's degree from Coastal Carolina University and went on to achieve his doctorate degree from Palmer College of Chiropractic in Florida. Dr. Jerren is a loving husband to his wife, Haley, and a devoted father to his young daughter, Brinnley. He is passionate about transforming the lives of every person who walks through his office doors. In his free time, he enjoys getting outside, meeting new people, and spending quality time with his family."
From Dr. Jerren: "At a young age, I battled with migraines, digestive issues and ADHD. I was told that I would be on medication for the rest of my life. Not accepting this conclusion, my parents sought a natural route through chiropractic care, nutrition and exercise instead of merely treating my symptoms. After a renewed mindset and dedication to healing, I reversed my issues, and came off all my medication. My journey and the impact my loss of health had on my family during that time is what inspired me to become a Doctor of Chiropractic. I cherish the opportunity to educate and uplift people of all ages and walks of life to reach their fullest potential, and to provide hope that they are not defined by their symptoms or diagnosis.
My mission is to unlock the highest potential within every person I meet and cultivate hope, healing, and inspiration throughout my community. I strive to contribute to the collective in a way that will make it better and progress forward. I am grateful for the opportunity to serve Fort Mill and the surrounding areas. When we have our health, we are better parents, friends, workers, etc. This is what I want for the people of my town, so that we can rise up together and be the best version of ourselves.
Haley Stines
Office Manager
Haley Stines is originally from New Jersey. She attained her bachelor's degree in Sociology from Coastal Carolina University in Myrtle Beach, SC. There, she met Dr. Jerren and together, they moved to Florida after graduation, where Dr. Jerren would earn his doctorate. Haley was a social worker for 3 years, working directly with children in foster care through an organization called Guardian ad Litem. Throughout her husband's schooling to become a Chiropractor, she wound up falling in love with the profession herself when she experienced her own life-changing health results.
Rewinding to when Haley was 14 years old, she was diagnosed with PCOS, a hormonal imbalance, and was told that she would never be able to conceive a child naturally. She was put on medication with debilitating side effects, a horrifying reality for a young girl in high school. Upon learning about the Chiropractic lifestyle alongside her husband during his schooling, Haley decided to take her health into her own hands. She improved her nutrition & mindset, enhanced her exercise routine, minimized exposure to toxins, and, most importantly, got her spine corrected. Lo and behold, she naturally became pregnant shortly after marrying Dr. Jerren and birthed her daughter peacefully at home in April of 2020.
Since then, she has been enthusiastic about helping people find their own healing capabilities and see the miracles that await them on the other side of illness and disease. She is particularly passionate about expecting mothers and is a Doula and Birth Educator. She is grateful and excited for the opportunity to serve Fort Mill and the surrounding communities.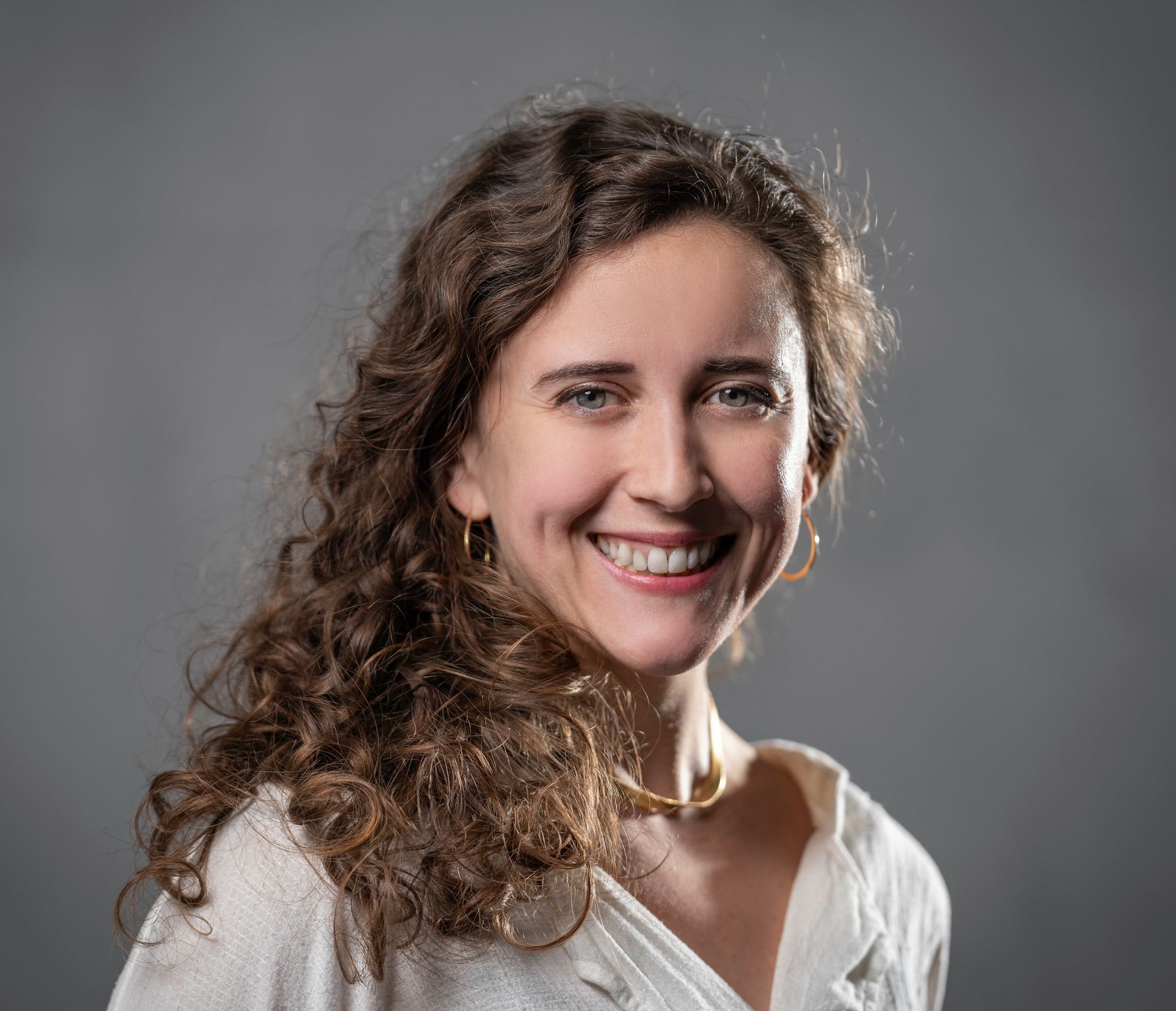 Mary Beth Arthur
Office Coordinator
Mary Beth was born and raised in Rock Hill, SC and has over a decade of experience in the field of nutraceuticals and holistic health. In her early twenties she worked at the Living Kitchen where she was mentored and influenced by a local network of alternative health professionals and wrote guest blogs for people such as, the now famous, "Food Babe" (Vani Hari). A few years later she began managing the supplement and body care department of a local health food store, which allowed her to attend hundreds of training sessions from herbalists and other leaders in the natural health world. As she advanced her knowledge and passion, she then went to work as a patient advisor for a highly esteemed functional medicine clinic, where she was able to gain even more understanding in alternative medicine and approaches that are focused on getting to the root cause of illness.
Back when she was a teenager, she was diagnosed with scoliosis. She attempted going to different chiropractors but was never consistent because she got minimal results. After a close friend explained that she needed a chiropractor that focused on structural correction and strongly recommended going to Vibrant Family Chiropractic, she decided to give it a chance. Mary Beth was blown away by how passionate Dr. Jerren was and the amount of detail that went into her care as a patient. Within a month she was experiencing less pain and noticing improvements in her spine that she didn't see in months of care anywhere else! Her only wish is that someone had taken her to this type of chiropractor at the age when these problems started, as preventative care can eliminate years of degeneration. Within a short amount of time of meeting Dr. Jerren and Haley and experiencing this high quality care, she knew she wanted to work in this field and subsequently joined the team!
Mary Beth is extremely passionate about helping people live life to their fullest by educating them on nutrition, supplementation, and lifestyle changes. She says, "We have to take our power back, as a society. So much suffering is created every day because people don't realize the control they have over their physical, mental, and emotional health. We at Vibrant Family Chiropractic are deeply committed to teaching people that they are wonderfully made and that, with accepting responsibility for their health, they will step into a freedom unlike any other."
Blog
Reviews
This clinic is owned and operated by Vibrant Family Chiropractic, a MaxLiving
Health Center