Columbia Family Chiropractic
We believe that being a MaxLiving chiropractor is more than someone who just helps people feel healthy. Through high-quality chiropractic and corrective care, combined with the 5 Essentials™, we're here to empower patients with both knowledge and healing. Trust that your health is in expert hands.
Adult Patient Paperwork
Pediatric Patient Paperwork
Hours of Operation
Monday:

8:00 am – 10:00 am
3:30 pm – 6:00 pm

Tuesday:

3:30 pm – 6:00 pm

Wednesday:

8:00 am – 10:00 am
3:30 pm – 6:00 pm

Thursday:

3:30 pm – 6:00 pm

Friday:

8:00 am – 10:00 am

Saturday:

Closed

Sunday:

Closed
NEW PATIENT
SPECIAL
FREE CONSULTATION
About
Columbia Family Chiropractic – Columbia, SC
Meet The Doctors
Dr. Stetson is a graduate of Palmer College of Chiropractic and the University of Pittsburgh. He is on the Wellness Advisory Council for several USA National sports teams and he traveled to the London 2012 Olympics to work with athletes from USA Wrestling, Weightlifting, Track, and Judo. He has been highly trained in chiropractic as well as nutrition, fitness, weight loss, toxicity, and more. He is very passionate about making the families in our community healthier.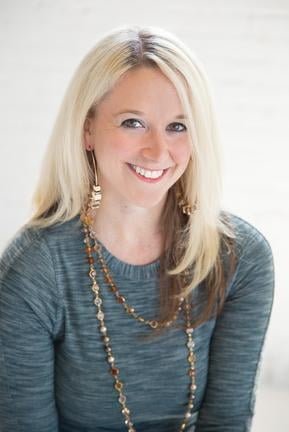 Dr. Allison Kloss obtained her Bachelor of Science from Indiana State University, and her Doctorate of Chiropractic from Palmer College of Chiropractic. She published her first cookbook, Alive, in 2012 and has led multiple workshops on cooking and nutrition.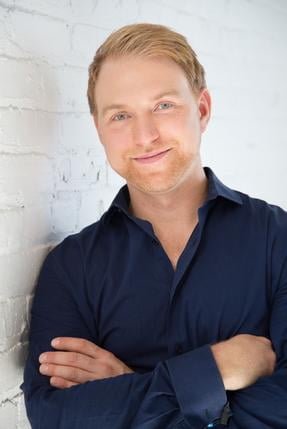 Dr. Randy Kloss has been practicing in Winnipeg since 2010. He holds a Bachelor of Science in General Science, a Doctorate of Chiropractic degree from Palmer College, and an MBA in Healthcare Management. He has been trained in multiple adjusting techniques and published his first book, Fully Alive, in 2014. Dr. Randy has worked with professional athletes, and taught dozens of healthy living seminars for both corporate and non-profit companies. Alicia Winn, LMT, MMP, CHC – Massage Therapist Alicia is a Licensed Massage Therapist (Lic# 6013), Certified Medical Massage Practioner, and Certified Holistic Health Coach. Alexis McLeod – Office Manager Alexis began initially as a patient at Columbia Family Chiropractic and has been working with the clinic for over 4 years! She is very passionate about helping our patients work toward obtaining their best possible results. Meagan Vannucci – Chiropractic Assistant Meagan began initially as a patient at Columbia Family Chiropractic but soon transitioned into her current position where she coordinates patient care. She is very passionate about healthy cooking and fermentation and has led multiple workshops on those topics. Lori Mitsch – Front Desk Lori is the newest member to the CFC staff. When she is away from work, she enjoys spending time with her husband, a retired Army soldier, and her two daughters.
Blog
Reviews
This clinic is owned and operated by Columbia Family Chiropractic, a MaxLiving
Health Center