Lititz Family Chiropractic
We believe that being a MaxLiving chiropractor is more than someone who just helps people feel healthy. Through high-quality chiropractic and corrective care, combined with the 5 Essentials™, we're here to empower patients with both knowledge and healing. Trust that your health is in expert hands.
NEW PATIENT
SPECIAL
Free Phone Consultation
Hours of Operation
Monday:

7:15 am – 10:15 am
3:00 pm – 5:30 pm

Tuesday:

3:00 pm – 6:15 pm

Wednesday:

7:15 am – 10:15 am
3:00 pm – 5:30 pm

Thursday:

3:00 pm – 6:15 pm

Friday:

7:15 am – 10:15 am

Saturday:

Closed

Sunday:

Closed
About
Lititz Family Chiropractic – Lititz, PA
Meet The Team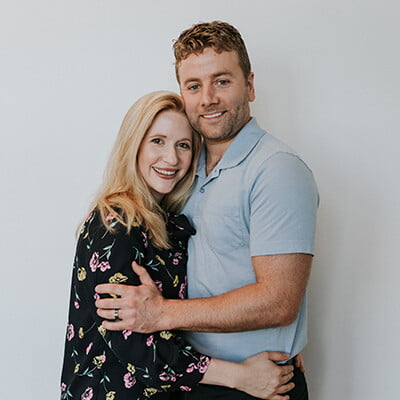 Drs. Greg and Krysta are on a mission to share Chiropractic and the MaxLiving Lifestyle with the masses. Having both been adjusted since childhood, they both live and breathe the lifestyle that they teach their patients and community.
Dr. Greg O'Neill, D.C.
Doctor of Chiropractic
Originally from rural Eastern Ontario, Canada, Dr. Greg grew up playing hockey and always had a keen interest in physical exercise. He received his first Chiropractic adjustment at the age of 12 after sustaining a serious shoulder separation which affected his neck. After a speedy recovery through regular adjustments, he knew he wanted to be a Chiropractor! He earned an honors Human Kinetics BSc. degree from the University of Guelph before graduating from New York Chiropractic College in 2012.
After graduation, he practiced in Sayre, PA and Naples, FL before opening 'Lititz Family Chiropractic' alongside his wife, Dr. Krysta. He has a burning passion to see people of all ages live their lives unrestricted and to their fullest potential. You can listen to his radio show 'MaxLiving Radio' on WHP 580AM every Sunday from 9-10am.
Dr. Krysta O'Neill, D.C.
Doctor of Chiropractic
Dr. Krysta was born and raised in Lewisburg, PA. Having first been adjusted at ten days old, she grew up living a healthy lifestyle and was even nicknamed 'Organic Girl' at school. She studied psychology and biology at the University of Mary Washington and went on to study the science, art and philosophy of Chiropractic care at New York Chiropractic College where she graduated in 2014.
Dr. Krysta's family suffers from a very rare genetic disease which empowered her mother to start living out the five essentials over thirty years ago. She is very thankful to have the opportunity to share this lifestyle with others and lead her patients to living out their full God given potential. Dr. Krysta specializes in and especially enjoys taking care of infants, pregnant mothers and young families.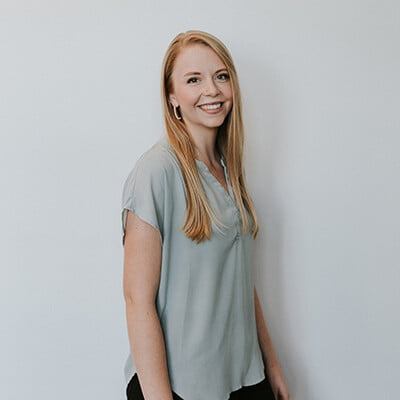 Hayley
5 Essentials Coach & Patient Coordinator
Hayley is our certified health coach and here to help you reach your health goals through the 5 Essentials! She has a passion to see people living their lives full of life and as God intended. Hayley is excited to encourage you and get you excited about healthy living!
Hayley learned the importance of health and nutrition at a young age, as her mom sought natural answers to their family's health issues. Seeing the change in herself and her family fueled her passion to start learning and sharing with others about natural health. Working at Lititz Family Chiropractic has allowed her to see an even bigger picture of health and how chiropractic & the 5 Essentials change lives!
When she's not in the office Hayley loves spending time with family & friends, trying new HEALTHY foods, watching movies, and hanging out with her golden retriever!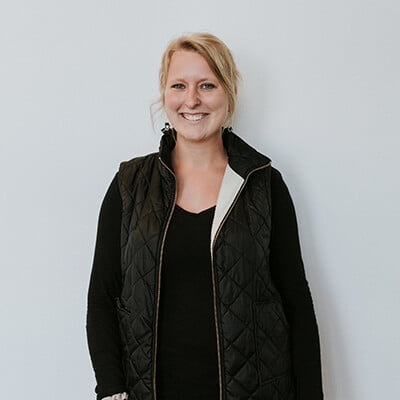 Janelle
Front Desk
Janelle is the friendly face greeting you as you enter our office! She is here to help keep your schedule organized and help in any way that she can. Janelle loves connecting with patients and hearing positive stories of patient's journeys and life change through the 5 Essentials.
Janelle joined the team at Lititz Family Chiropractic having no previous experience with chiropractic. She was quickly amazed at how life changing natural health and chiropractic care are. Janelle suffered from headaches and migraines for years. After ONLY 2 weeks of getting adjusted they started to decrease! Chiropractic has helped her focus on bettering her own personal heath! Since learning the 5 Essentials, she is excited to share with others the impact that it has on our bodies and on our lives!
Outside of work Janelle enjoys cooking and baking, trips to the cabin, and being a dog mom to two adorable dogs.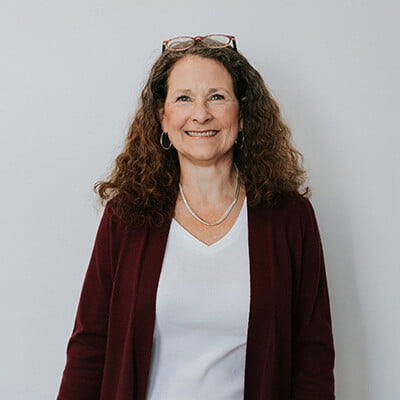 Tamara
Accounts Manager
Tamara takes care of many important behind the scenes details. She loves hearing patient's success stories and knowing that chiropractic is having a positive effect on their lives.
Tamara started as a patient in the office. She was suffering from neck, shoulder and back pain, inflammation and allergies. As she began to learn and implement the 5 Essentials of MaxLiving, everything changed. Tamara experienced firsthand the rewards of changing her lifestyle and choices to finally become well! She received a B.S. degree in Business Management from Liberty University and used her degree in private education, non-profit mental health, and retail before joining the team at LFC.
When Tamara's not working you can find her out of doors or spending time with the people she loves.
Blog
Reviews
This clinic is owned and operated by Lititz Family Chiropractic, a MaxLiving
Health Center