Emerald City Family Chiropractic
NEW PATIENT
SPECIAL
FREE CONSULTATION
Hours of Operation
Monday:

7:30 am – 9:45 am 3:00 pm – 5:45 pm

Tuesday:

3:00 pm – 5:45 pm

Wednesday:

7:30 am – 9:45 am 3:00 pm – 5:45 pm

Thursday:

3:00 pm – 5:45 pm

Friday:

7:30 am – 9:45 am

Saturday:

Closed

Sunday:

Closed
About
The MaxLiving Health Center
MaxLiving envisions a world in which everyone is empowered to live a healthy life, naturally. Through sustainable, natural healthcare–anchored in chiropractic care and integrating the 5 Essentials–the MaxLiving approach to health has transformed hundreds of thousands of patient's lives, since 1998.
With a focus on chiropractic and a holistic approach, we are here to help people better understand and manage their health to keep them healthy long-term. MaxLiving is a proven health delivery system. We are here to develop a natural health and wellness plan for life, customized to each patient.
MaxLiving was created by a group of dedicated chiropractors who wanted to help more people live better lives. MaxLiving's health delivery system is based on the chiropractic principle that your spinal cord is the information highway for your central nervous system. Our holistic lifestyle approach has produced reliable health transformations in hundreds of thousands of lives through our industry-leading chiropractic clinics.
Core Chiropractic
MaxLiving believes that achieving lifelong health and wellness starts with chiropractic care. MaxLiving Health Center Chiropractors are trained and certified to deliver MaxLiving's proprietary spinal corrective process. MaxLiving's corrective chiropractic approach is unique in the profession and highly sought-after as it has become known for its results.
The 5 Essentials
We believe there are 5 Essentials to good health—chiropractic care, the right mindset, pure and simple nutrition, exercise and oxygen, and minimizing toxin exposure. Powerful on their own, but transformative in combination, the 5 Essentials can be customized to find the right balance for you to align your health, naturally. MaxLiving's Doctors of Chiropractic are nutrition certified. When combined with our robust holistic lifestyle approach, this makes our wellness care model a perfect path to patients achieving lasting results.
Our Mission:
To lead a health revolution as a compelling choice for chiropractic care and holistic living.
Our Vision:
Everyone is empowered to live a healthy life, naturally.
Our Purpose:
THE standard for natural healthcare, where everyone is empowered to live to their full potential.
Please contact this MaxLiving Health Center to learn more about how they can help you achieve your health goals.
Copyright © 2020 MaxLiving®; Align Your Health®; 5 Essentials®. All rights reserved. Confidential & Proprietary: This document contains valuable trade secrets and proprietary information of MaxLiving LP. No part of this document or information may be used, reproduced, redistributed, or published in any form without prior written permission from MaxLiving LP.
Blog
Reviews
This clinic is owned and operated by Emerald City Family Chiropractic, a MaxLiving
Health Center
Recent Health Articles
Recent health articles on chiropractic, lower back pain, neck pain, migraines, preventative care, healthy living and more.
By adolescence, kids may clock in up to 11 hours of total screen time every day. Most of that time, they sit in a slumped position or a way that…
Life has changed dramatically in 2020. So many things have become disrupted in ways we couldn't have imagined a year ago. During the Covid-19 pandemic, most of us transitioned from…
Germ Theory and Your Immune System In the 1860's Louis Pasteur's germ theory revolutionized medicine. Much of today's modern medical practices stem from his claim that exposure to viruses and…
Recent Recipes
Recent healthly recipes.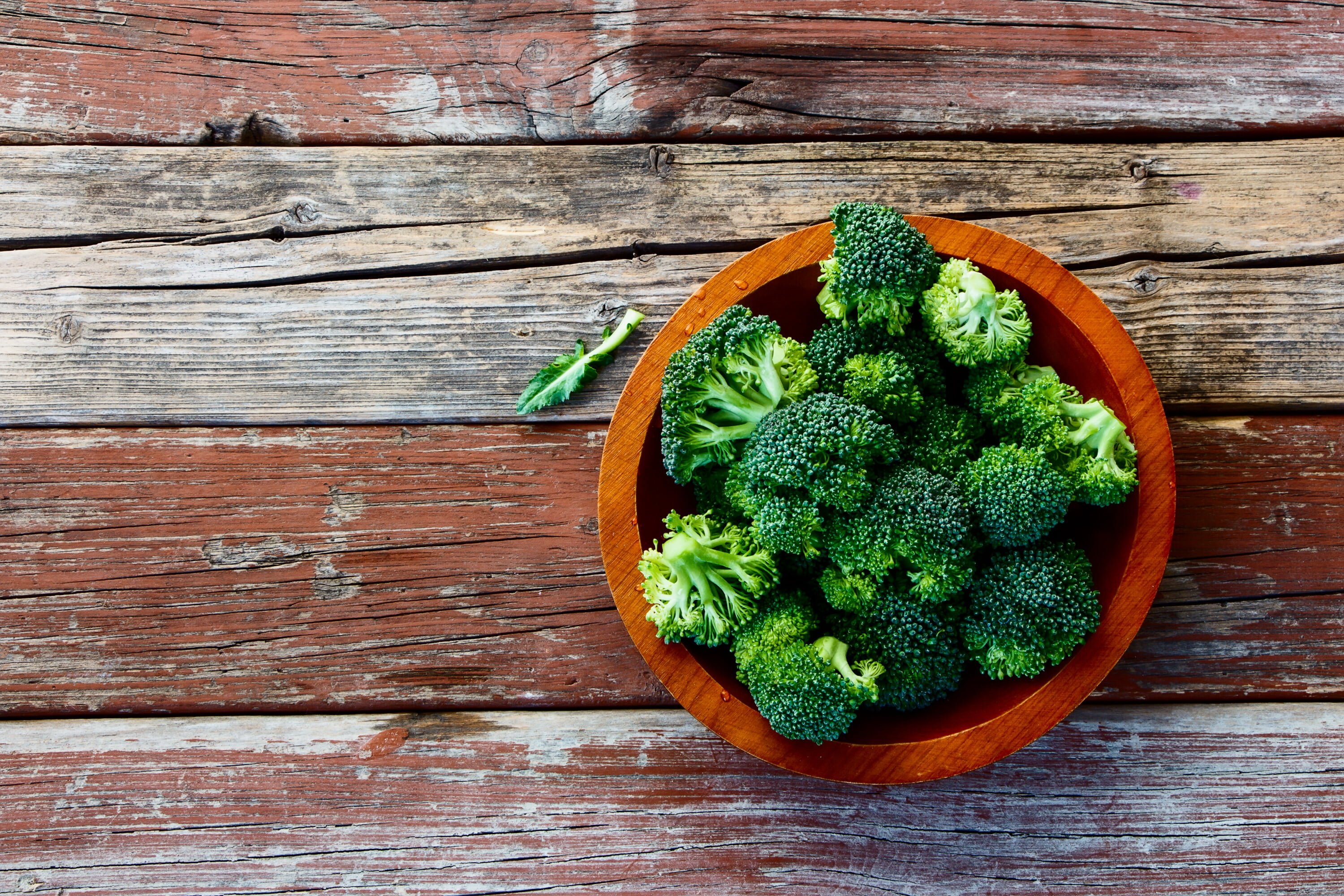 This light and easy salad recipe is a perfect pairing with Sloppy Joes.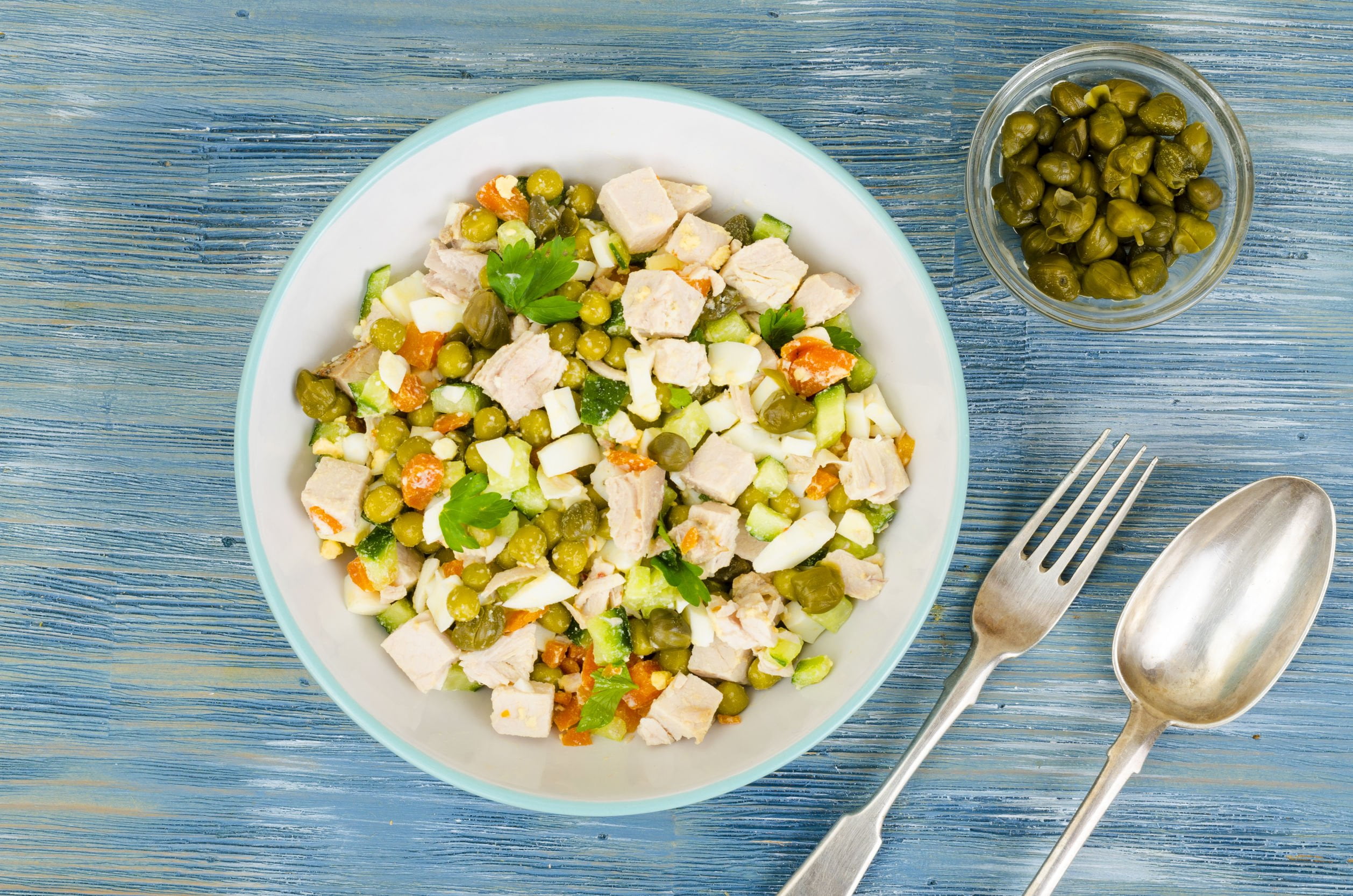 This tasty salad is the perfect use for leftover chicken.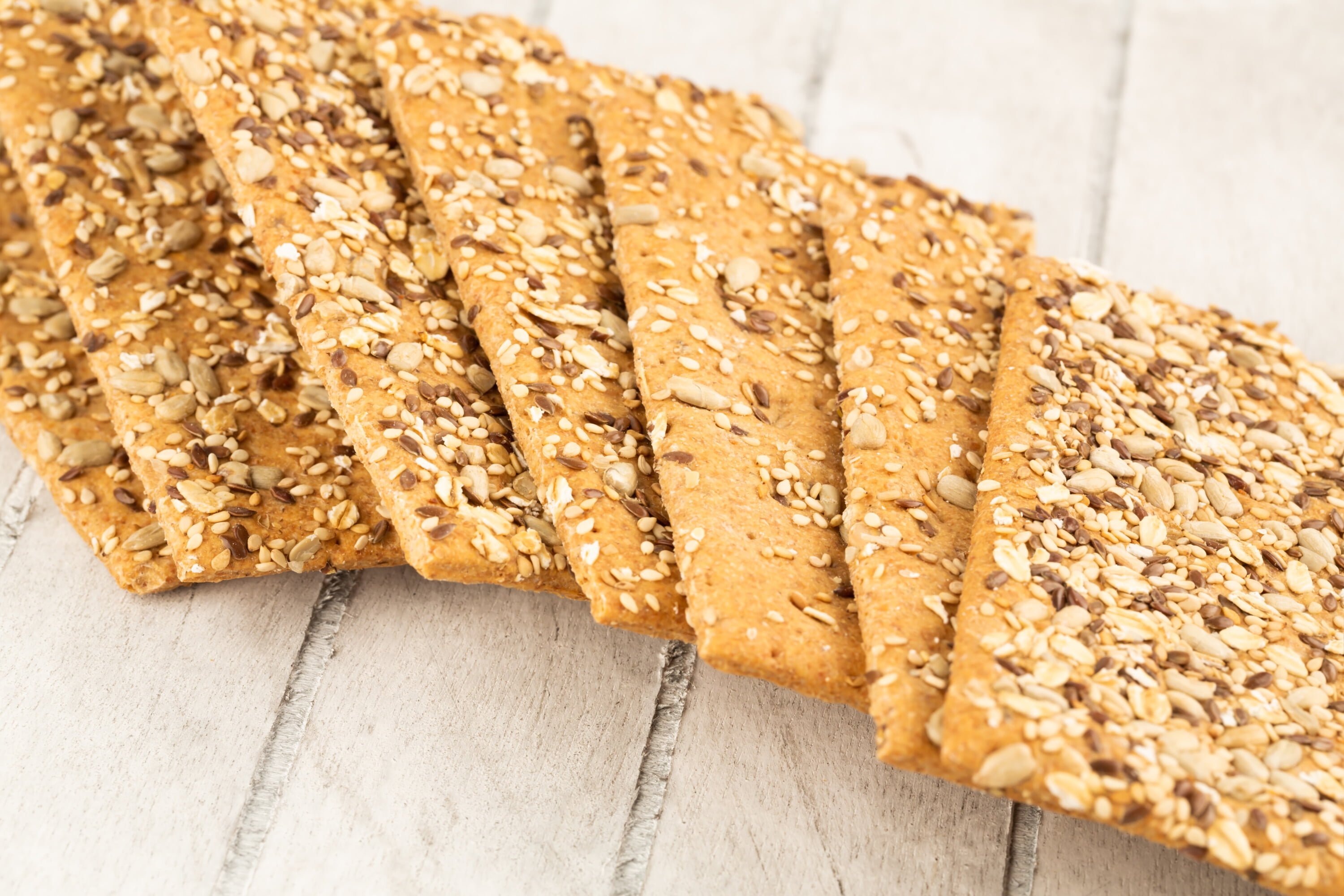 High in fiber, nutritious, crunchy, and totally dip-worthy, these crackers are great on their own or paired with hummus or guacamole. The three colors of the seeds add to the appeal, and combination of spices makes these treats deliciously flavorful and impossible to pass up. You will never want to buy boxed crackers again!