Complete Care Chiropractic
We believe that being a MaxLiving chiropractor is more than someone who just helps people feel healthy. Through high-quality chiropractic and corrective care, combined with the 5 Essentials™, we're here to empower patients with both knowledge and healing. Trust that your health is in expert hands.
  Print & Fill out: Adult Patient Paperwork
  Print & Fill out: Pediatric Patient Paperwork
Hours of Operation
Monday:

7:30 am – 10:30 am
3:00 pm – 6:00 pm

Tuesday:

3:00 pm – 6:00 pm

Wednesday:

7:30 am – 10:30 am
3:00 pm – 6:00 pm

Thursday:

7:30 am – 10:30 am
3:00 pm – 6:00 pm

Friday:

Closed

Saturday:

Closed

Sunday:

Closed
Meet The Doctor
Dr. Jonathan Ballard grew up in the small town of Hominy, OK. In 2008, he received a Bachelor of Science degree in Biology from Oklahoma Panhandle State University. Following graduation, Dr. Ballard made the decision to pursue a career in chiropractic. With this in mind, he went on to attend Cleveland Chiropractic College in Kansas City and graduated in 2013.
Additionally, during his professional school career, he attended many seminars outside of the core curriculum to further enhance his expertise in the field. Up to the present time, he continues to advance his knowledge and skillset.
Furthermore, in his spare time, Dr. Ballard enjoys hunting, fishing, camping, horseback riding, and spending time with family and friends.
Latest Health Articles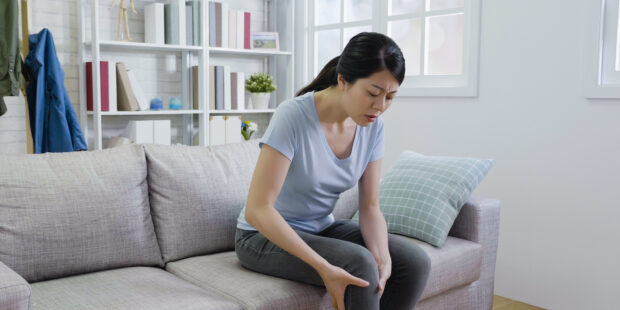 Osteoporosis is a condition where bones lose density, are weakened, and are prone to fracture and breakage.  Many people think of a hunched-over elderly woman when they think of osteoporosis.  However, many women develop this condition behind the scenes long before the first outward symptom.  Approximately 1 in 4 women age 65 and older have osteoporosis. Similarly, according to americanbonehealth.org, men are not immune to the condition.  Many broken bones in men are the result…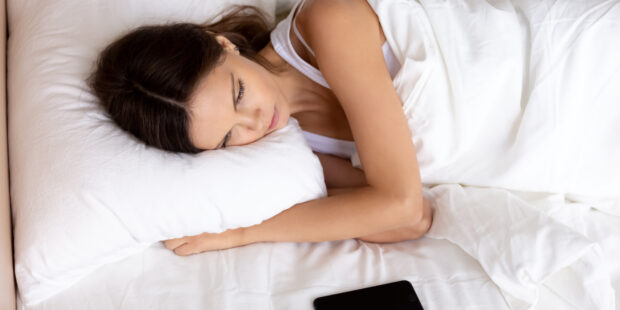 Anorexic. Narcissist. Depressed. These words are now part of the American vernacular, labels, casually applied without a second thought, in common conversation. It may be stating the obvious to say that a thin person is not necessarily Anorexic, (though on occasion, that could be true), a person who doesn't cater to another's demands is not necessarily a Narcissist (though occasionally, you will run into one), and someone going through a tough time is not necessarily…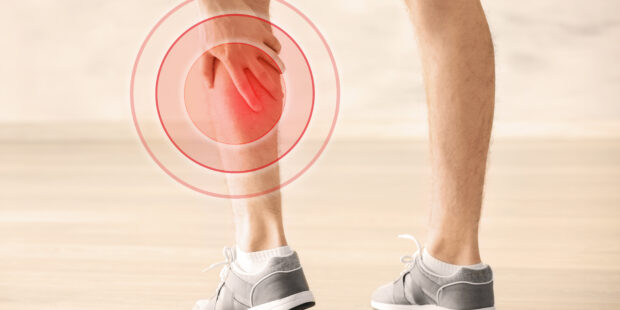 If you've been leading your own personal health journey, you've likely heard about the herb turmeric, and its active component, curcumin. That's because this flowering plant has been making headlines for its ability to normalize or improve outcomes for an amazing number of health problems. Originally used in Traditional Chinese Medicine, as well as Ayurvedic medicine, over 2,000 years ago, yet today, we have a body of research that supports taking curcumin for inflammation, immune health,…
Latest Recipes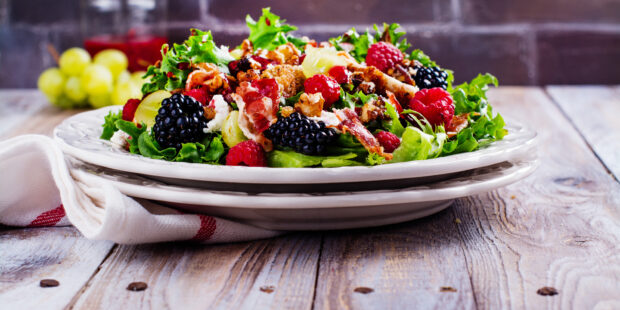 This salad is light and refreshing! The perfect sweet and zesty lunch.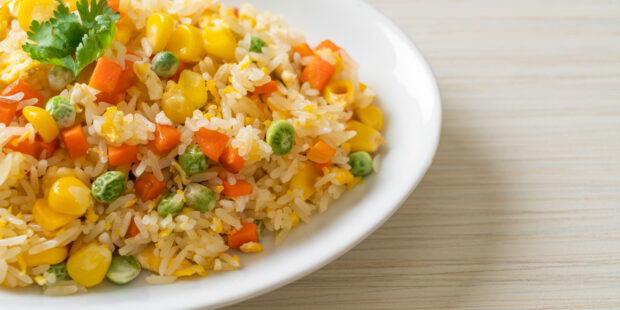 This calypso rice is very easy, tasty, and filling. The perfect side for any protein!
This clinic is owned and operated by Complete Care Chiropractic, a MaxLiving
Health Center