Frontier Family Chiropractic
We believe that being a MaxLiving chiropractor is more than someone who just helps people feel healthy. Through high-quality chiropractic and corrective care, combined with the 5 Essentials™, we're here to empower patients with both knowledge and healing. Trust that your health is in expert hands.
Fill out our Application For Care
Print & Fill out: Adult Patient Paperwork in Español
Print & Fill out: Pediatric Patient Paperwork in English or Español
NEW PATIENT
SPECIAL
FREE CONSULTATION
Hours of Operation
Monday:

8:30 am – 11:00 am, 3:00 pm – 6:00 pm


Tuesday:

3:00 pm – 5:45 pm

Wednesday:

8:30 am – 11:00 am, 3:00 pm – 6:00 pm


Thursday:

8:30 am – 11:00 am, 3:00 pm – 6:00 pm

Friday:

Closed

Saturday:

Closed

Sunday:

Closed
About
Frontier Family Chiropractic – Oklahoma City, OK
Meet The Team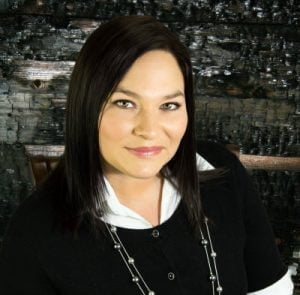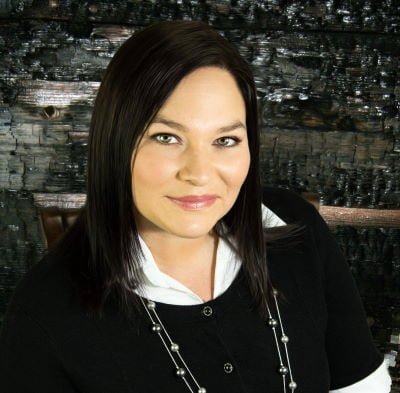 Dr. Shawna Ortiz, D.C.
Chiropractor/Owner
Dr. Shawna Ortiz, D.C. is a Max Living Chiropractor in Oklahoma City who is on a mission to transform the health and lives of those in her community through the 5 Essentials of Max Living. As a senior in high school and throughout her undergrad years she suffered from, anxiety, depression, hypothyroid, migraines, extremely severe digestive issues, vertigo and more. The medical system not only failed her but also her grandparents, aunts, uncles and parents.
She was once determined to go to medical school but then decided there had to be something different after seeing the current medical model fail at getting people healthier. God had a different plan for her life and that was apparently to go to chiropractic school where she then became a part of the Max Living student club. She then started to shadow the Max Living chiropractors nearby and got care herself. After getting her spine corrected, ALL of her health issues went away within a matter of a couple of months. From there she was determined to bring that hope and healing to her own community.
5 Essentials
Your spine is your body's central information highway. When your spine is properly aligned it aids in maximizing nerve supply which supports your whole body including your immune system, your circulatory system, and your nervous system. This is why chiropractic care is so important, and healthy components of health and wellness at Frontier Family Chiropractic.
Some more healthy components are:
Nutrition – Proper nutrition and supplementation can nourish your body, help you maintain your ideal weight, and improve your muscle to fat ratio. Our Oklahoma City chiropractors offer nutritional assessment and counseling and help you to plan a strategy to improve your diet to your well-being.
Oxygen and exercise – Developing the habit of exercise will help your body to increase its oxygen levels which can improve your ability to fight infection and your energy level.
Minimize Toxins – Minimizing exposure and clearing the toxins from your body resets your body's natural balance and allows it to function at its fullest potential. This starts with guidance on the lifestyle choices needed to reduce the toxins entering your system.
Mindset – Our Oklahoma City and Oklahoma chiropractors can help you to develop a proper mindset, that will ultimately influence your success. Problems like, trauma, stress, and poor sleep habits can have a direct impact on your health. We take the time to understand your challenges and can create a plan that works to improve healthy brain function and emotional wellness.
Reviews
This clinic is owned and operated by Frontier Family Chiropractic, a MaxLiving
Health Center