MaxLiving Chiropractic – Fairlawn
Welcome to MaxLiving Chiropractic – Fairlawn, your premier destination for holistic healthcare in Akron, OH. Our team is committed to finding the root cause of your health problems, whether it's neck pain, back pain, headaches, autoimmune conditions, digestive issues, hormone imbalances & more.
At MaxLiving Chiropractic, we believe that no one should feel trapped by their health concerns. That's why our mission is to offer hope and healing to those who think they have no other options. We empower families in Northeast Ohio to reclaim their health and live their best lives through our whole-body approach known as the 5 Essentials. By focusing on core chiropractic, nutrition, mindset, oxygen & exercise, and minimizing toxins, we can address the underlying factors that contribute to your overall health and well-being.
$185
NEW PATIENT
SPECIAL
EXAM & X-RAYS
Hours of Operation
Monday:

7:45 am – 10:00 am
3:00 pm – 6:00 pm

Tuesday:

2:30 pm – 5:30 pm

Wednesday:

7:45 am – 10:00 am
3:00 pm – 6:00 pm

Thursday:

2:30 pm – 5:30 pm

Friday:

7:45 am – 10:00 am

Saturday:

Closed

Sunday:

Closed
About
Meet The Doctors
Dr. Payton Mancabelli's journey towards becoming a chiropractor is one filled with passion and a deep desire to make a difference in people's lives. After completing her Bachelor of Science degree in Health Science & Nutrition at Oakland University, she initially planned to pursue a career as a physician's assistant. However, a change of heart led her on a different path – one that would allow her to provide holistic care and empower individuals to improve their health without relying solely on medications.
Around that same time, Dr. Payton became a patient at a nearby MaxLiving Chiropractic office, and it was there she experienced a remarkable health transformation herself. After dealing with debilitating headaches almost every day for 10 years, she witnessed firsthand the incredible power that chiropractic care and the 5 Essentials could have on her body. Driven by her calling to help others, Dr. Payton devoted herself to serving as a Chiropractic Assistant in that same office before embarking on her journey to pursue her Doctorate of Chiropractic Degree from Life University.
Dr. Payton has received comprehensive training and obtained certifications in advanced spinal correction, nutrition, exercise, and detoxification, equipping her with the knowledge and expertise to offer a whole-body approach to care that addresses the needs of the entire body. She's committed to helping children, teenagers, parents and grandparents in the Fairlawn, OH community prioritize the health of their spine and nervous system.
When she's not in the office, you'll find Dr. Payton on a trail run, traveling, doing DIY projects, or spending quality time with her husband Dawson and their daughter Briggs.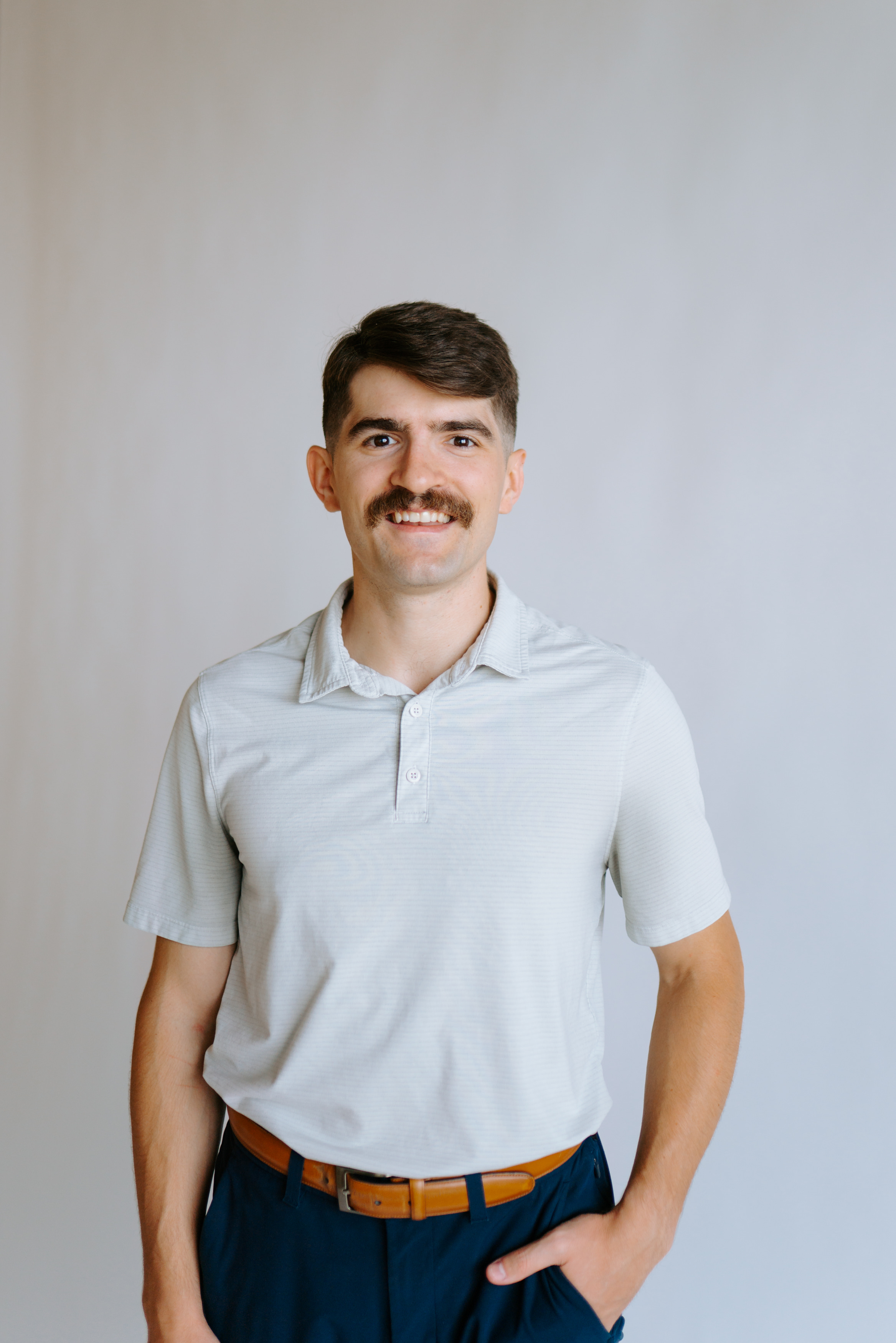 Dawson Mancabelli, the Owner and Operator of MaxLiving Chiropractic – Fairlawn, has always had a passion for giving back to the community. Early on in his career, he immersed himself in service, serving as a leader and volunteer at Young Life, an adolescent Christian ministry. Alongside his commitment to ministry, Dawson also found fulfillment in coaching pole vaulting at Kennesaw State University, as well as Wadsworth and Strongsville High Schools.
However, it was when his wife, Dr. Payton began her chiropractic career that Dawson's path took a transformative turn. He started to witness the countless lives impacted by MaxLiving Chiropractic and was inspired to shift his own career trajectory. He knew that the human body's unique ability to heal was a message worth sharing. "Being a chapter in someone's life, whether it be through service, health, or mission, is what I was put on this earth to do."
Driven by his newfound passion, Dawson dedicated months to training in one of the largest female-owned chiropractic clinics in the country. With a Bachelor's degree in Political Science from the University of Akron and a Masters in International Relations from Norwich University, the Akron, OH native is thrilled to bring health and healing to families in his hometown.
In his spare time, Dawson finds joy in reading, cherishing moments with his family and friends, and pursuing his goal of completing an ultra-marathon.
Blog
Reviews
This clinic is owned and operated by MaxLiving Chiropractic – Fairlawn.