Restore Family Chiropractic
We believe that being a MaxLiving chiropractor is more than someone who just helps people feel healthy. Through high-quality chiropractic and corrective care, combined with the 5 Essentials™, we're here to empower patients with both knowledge and healing. Trust that your health is in expert hands.
  Print & Fill out: Adult Patient Paperwork
  Print & Fill out: Pediatric Patient Paperwork
Complete the New Patient Paperwork online
Hours of Operation
Monday:

8:00 am – 10:30 am
3:00pm – 6:15 pm

Tuesday:

11:00 am – 2:00 pm

Wednesday:

7:45 am – 10:30 am
3:00pm – 6:15 pm

Thursday:

3:00 pm – 6:15 pm

Friday:

7:45 am – 11:00 am

Saturday:

Closed

Sunday:

Closed
Meet The Doctors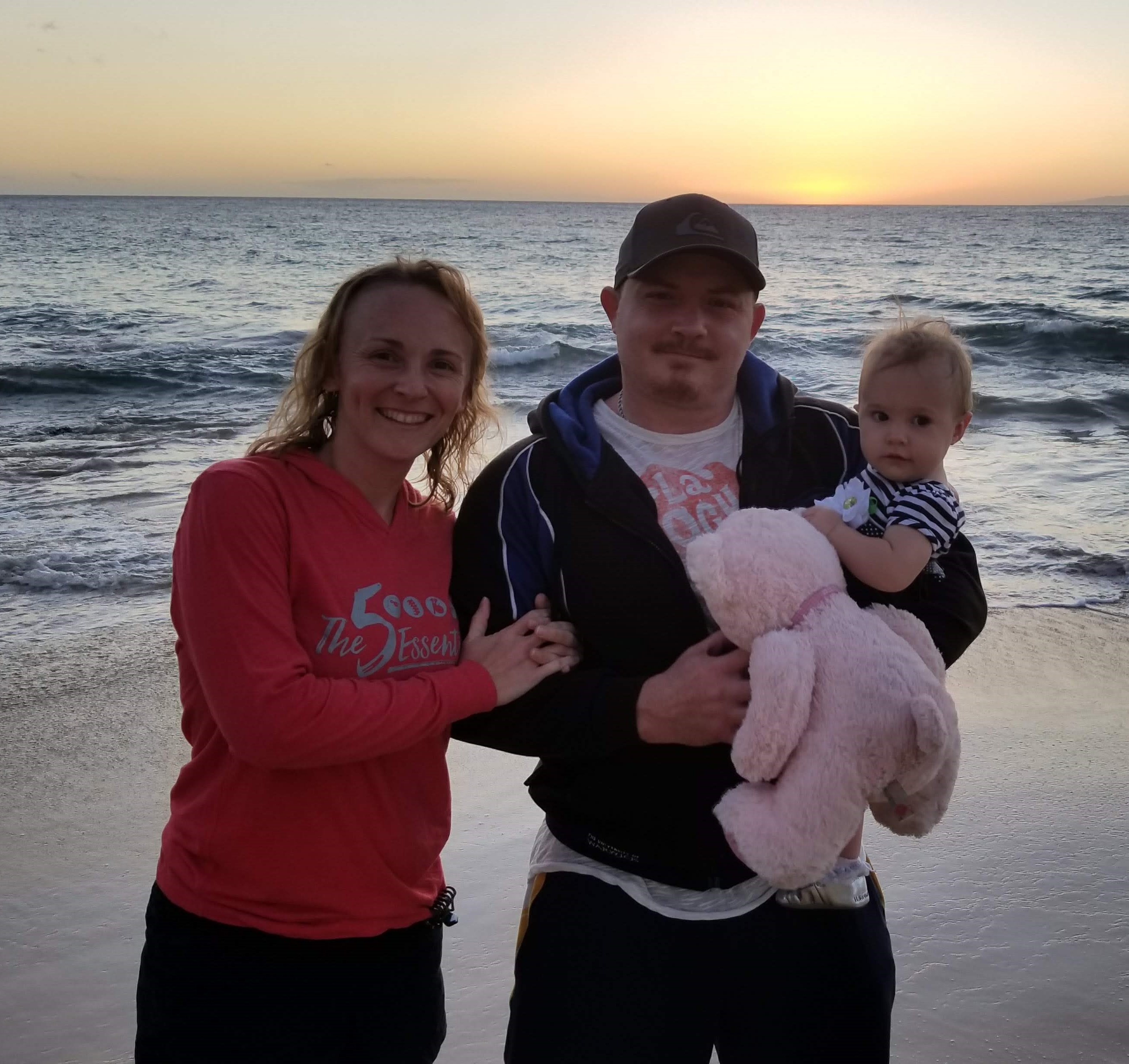 Drs. Todd & Marisa Marquis, D.C.
Doctors of Chiropractic
Dr. Marisa and Dr. Todd met at church at Ohio State University, just days after Dr. Todd finished his first masters degree at Liberty University. Dr. Marisa grew up in Mercer County, Ohio, and has been under chiropractic care since she was an infant. Her exposure to her childhood chiropractor put her on the path to studying for her doctorate of chiropractic in Dallas, where in 2009, she joined MaxLiving and learned the importance of the mission of chiropractic.
After Dr. Todd received a few more Masters degrees, the two moved to England so Dr. Todd could receive his PhD from the world class Warwick University, with most of his studies at Oxford. There, Dr. Marisa spread the Five Essentials to England by having Europe's first MaxLiving office on the edge of London. Dr. Todd finished his PhD, worked as a stuntman at some major studios, and won the European Powerlifting Championship. At the birth of their daughter, Alaina, they returned to Ohio to be with family. Dr. Marisa's pregnancy and birth experience with a Webster-certified chiropractor in London helped awaken her to the need that pregnant women and newborn babies have for chiropractic.
Working in chiropractic was never in the plans for Dr. Todd, as he was on a course towards an academic career, having served as a professor at a few different universities in England and Ohio. But in 2017, doctors discovered a heart failure so advanced that 9 out of 10 people die within a year. Dr. Todd knew that if he did what those 9 out of 10 people did, he'd get what those 9 out of 10 people got. Once he was out of the woods, he quit academia and dedicated himself to teaching the message of health. Real health.
In 2021, they had another baby, Levi, and the sense of family brought them to dedicate their mission to helping whole families, not just individuals, to chiropractic. Together, they are on a mission to spread health to Central Ohio.
Latest Health Articles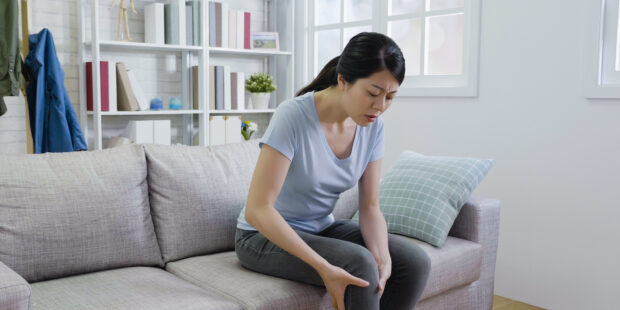 Osteoporosis is a condition where bones lose density, are weakened, and are prone to fracture and breakage.  Many people think of a hunched-over elderly woman when they think of osteoporosis.  However, many women develop this condition behind the scenes long before the first outward symptom.  Approximately 1 in 4 women age 65 and older have osteoporosis. Similarly, according to americanbonehealth.org, men are not immune to the condition.  Many broken bones in men are the result…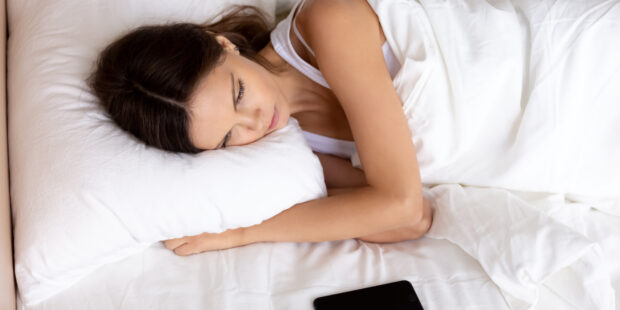 Anorexic. Narcissist. Depressed. These words are now part of the American vernacular, labels, casually applied without a second thought, in common conversation. It may be stating the obvious to say that a thin person is not necessarily Anorexic, (though on occasion, that could be true), a person who doesn't cater to another's demands is not necessarily a Narcissist (though occasionally, you will run into one), and someone going through a tough time is not necessarily…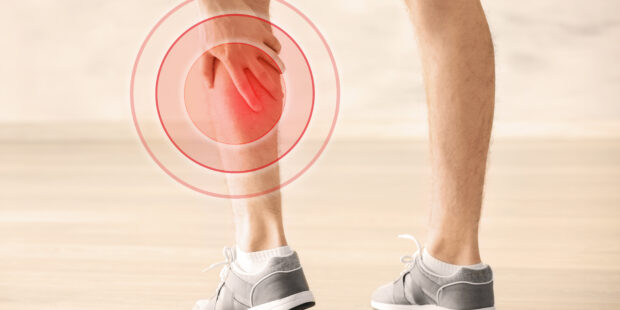 If you've been leading your own personal health journey, you've likely heard about the herb turmeric, and its active component, curcumin. That's because this flowering plant has been making headlines for its ability to normalize or improve outcomes for an amazing number of health problems. Originally used in Traditional Chinese Medicine, as well as Ayurvedic medicine, over 2,000 years ago, yet today, we have a body of research that supports taking curcumin for inflammation, immune health,…
Latest Recipes
This clinic is owned and operated by Restore Family Chiropractic, a MaxLiving
Health Center