Lane Avenue Chiropractic
At Lane Avenue Chiropractic, you can expect highly trained doctors and staff who have one goal in mind: to help you and your family reach and maintain your health potential. While other doctors choose to limit their scope of practice to pain relief only, our goal is to detect and eliminate root causes of health problems that you may be suffering from now and in the future. Following an evaluation of your overall health, the doctor will discuss a plan for you and your family to obtain maximum wellness and will encourage you to participate in any number of challenges, events, recipe nights, advanced workshops, and more all designed to help you easily and effectively apply health and wellness principles to your life. Expect V.I.P. treatment when you walk into our practice. We utilize a customer service model equivalent to first tier organizations to ensure that you receive the best experience each and every time, whether you are an existing patient or a new patient of our practice. In addition, locally, our doctors work with athletes from all levels and all sports by partnering with coaches and trainers to deliver chiropractic care and the most comprehensive nutrition, exercise and mental conditioning programs. While winning is a prominent goal, their efforts are also to make a positive impact on the health of the athletes and develop life-long well-being that extends beyond their competitive careers. We also spend a great deal of time, effort and resources in grass roots efforts to promote these sports on a local, regional and national level. Educating the youth, and parents, of these sports through local events, schools, training camps and community programs is one of the cornerstones of the Wellness Advisory Council. While it is rewarding to treat an Olympic athlete, our passion lies with fundamentally helping our society change the way they view and manage their health. By working with the youth, parents and educators of our communities, we can proactively address our future generations and arm them with the research, tools, and programs and begin to reverse the trends resulting from our current healthcare system. Through specialized training and a unique understanding of treating world-class athletes, Maximized Living doctors are able to consistently deliver the following outcomes: • Reduced injury rates • Increased recovery time • Increased energy and sustained performance • Enhanced focus and mental clarity • Extended athlete careers • Improved training productivity • Increased knowledge of whole health
Adult Patient Paperwork
Pediatric Patient Paperwork
Hours of Operation
Monday:

8:30 am – 11:15 am
3:00 pm – 6:15 pm

Tuesday:

3:00 pm – 6:15 pm

Wednesday:

8:30 am – 11:15 am
3:00 pm – 6:15 pm

Thursday:

3:30 pm – 6:15 pm

Friday:

8:30 am – 11:15 am

Saturday:

8:30 am – 10:00 am

Sunday:

Closed
Latest Health Articles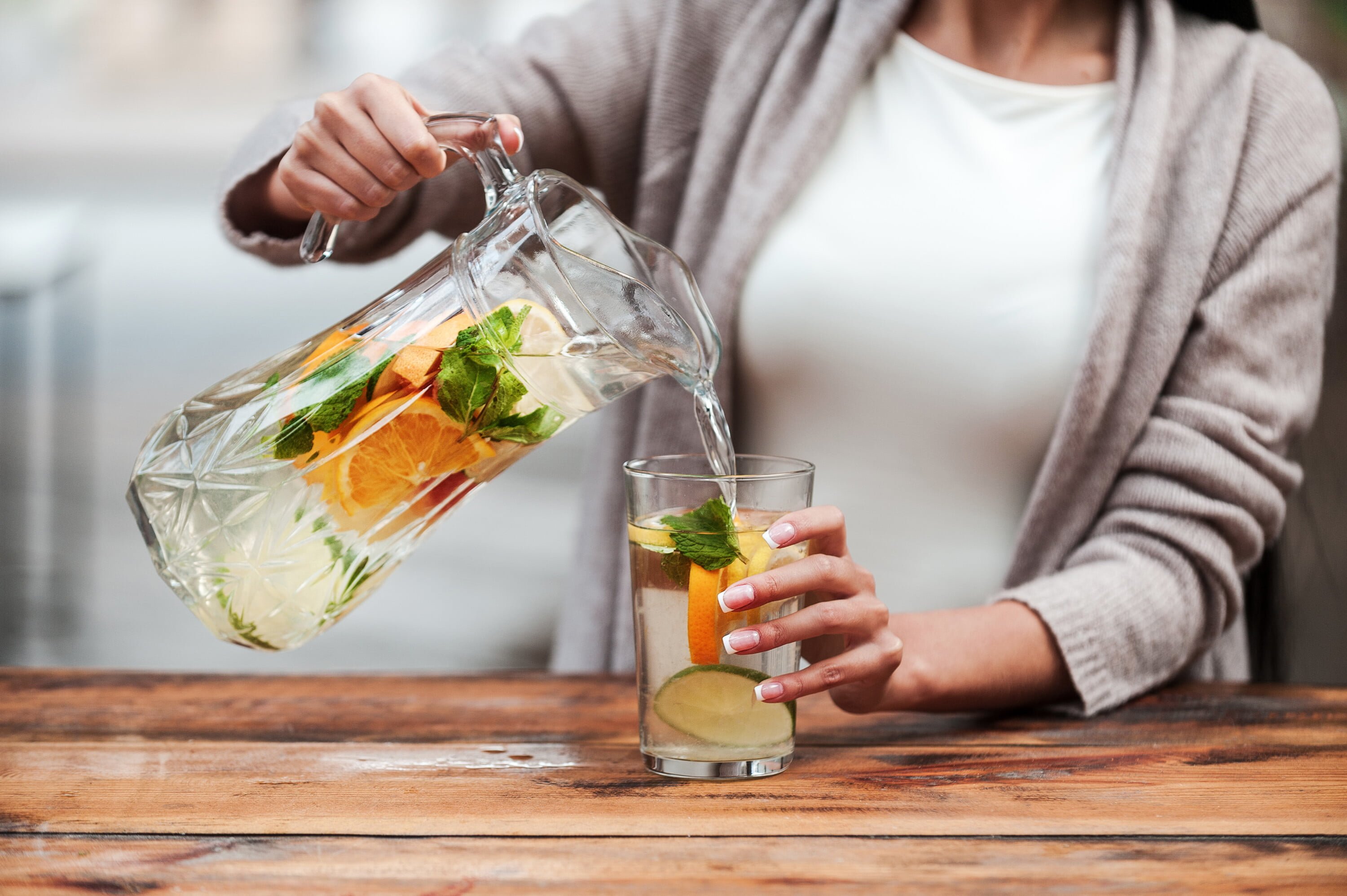 Germ Theory and Your Immune System In the 1860's Louis Pasteur's germ theory revolutionized medicine. Much of today's modern medical practices stem from his claim that exposure to viruses and bacteria is what make us sick. In an effort to stay healthy, we have been told it's beneficial to clean with strong chemicals, pasteurize our food, stay inside to avoid exposure to germs, sanitize hands frequently, get routine vaccinations, and wear masks to prevent the…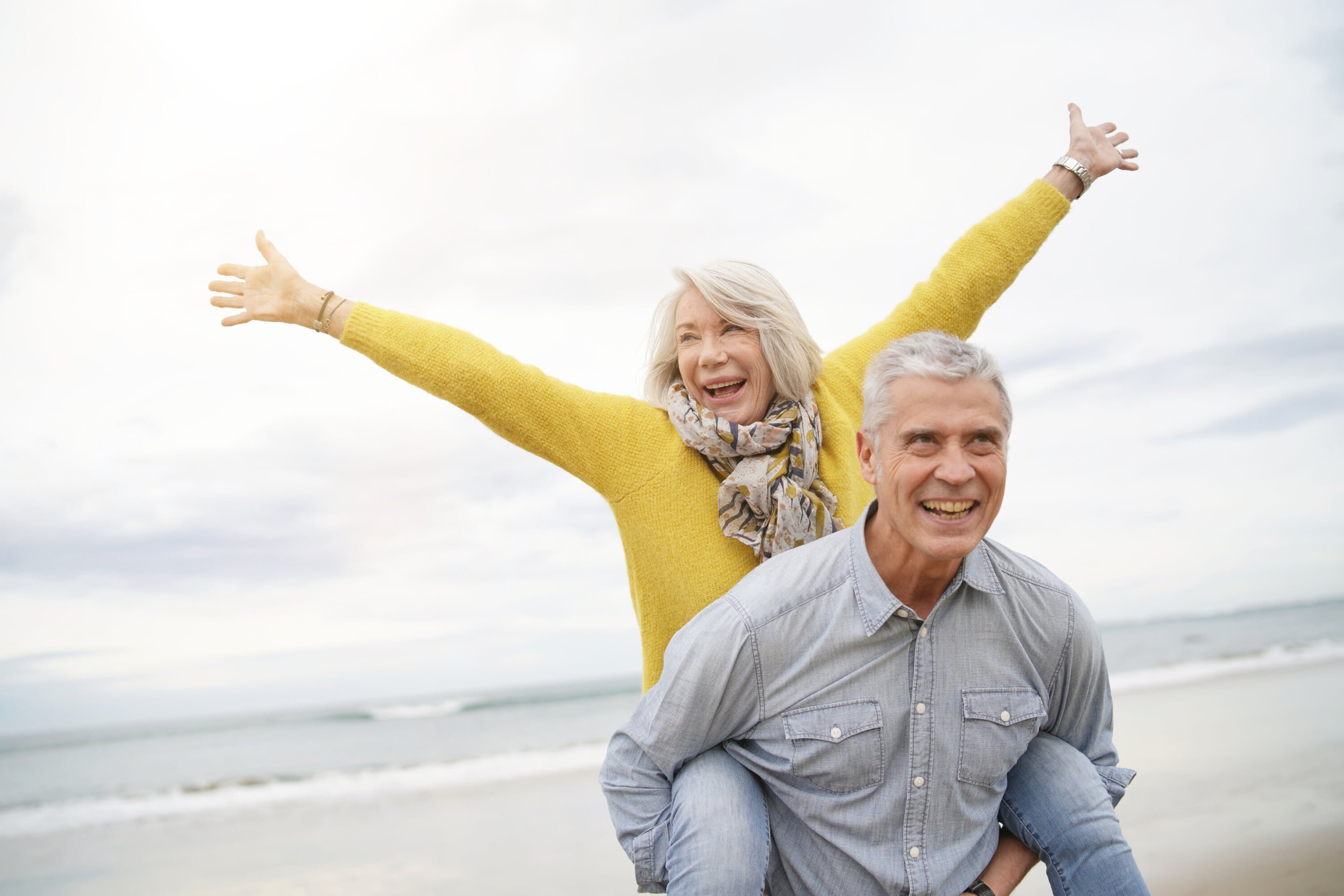 Aging can create many physical changes, including wrinkles and muscle loss, that impact us all. At the same time, men and women age in specific ways. Women, for instance, develop more and deeper wrinkles than men.[1] One study found that around age 50, the aging process shows more prevalently in women's faces.[2] Menopause, when the levels of hormones such as estrogen fluctuate, likely contributes to this condition. As you age, you also lose collagen, the…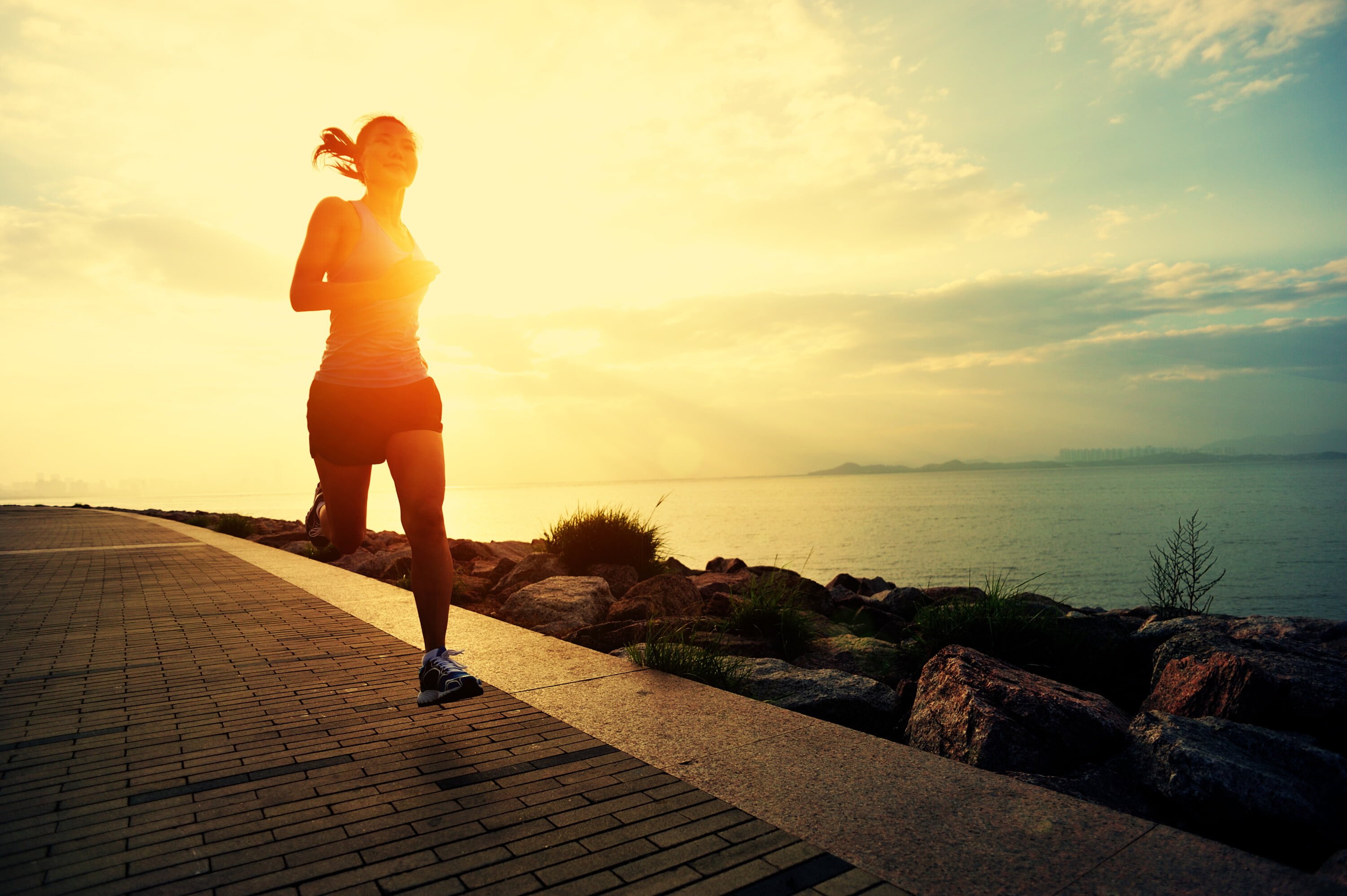 Life can be extremely busy. So busy that the path to life-work balance can become one big blur. Most of us are juggling so much we tell ourselves we just need a few more hours in the day to make it work. This can be a red flag because most often this means we're letting non-urgent tasks take priority over what's important. While most of us have a planning system that runs our day, we…
Latest Recipes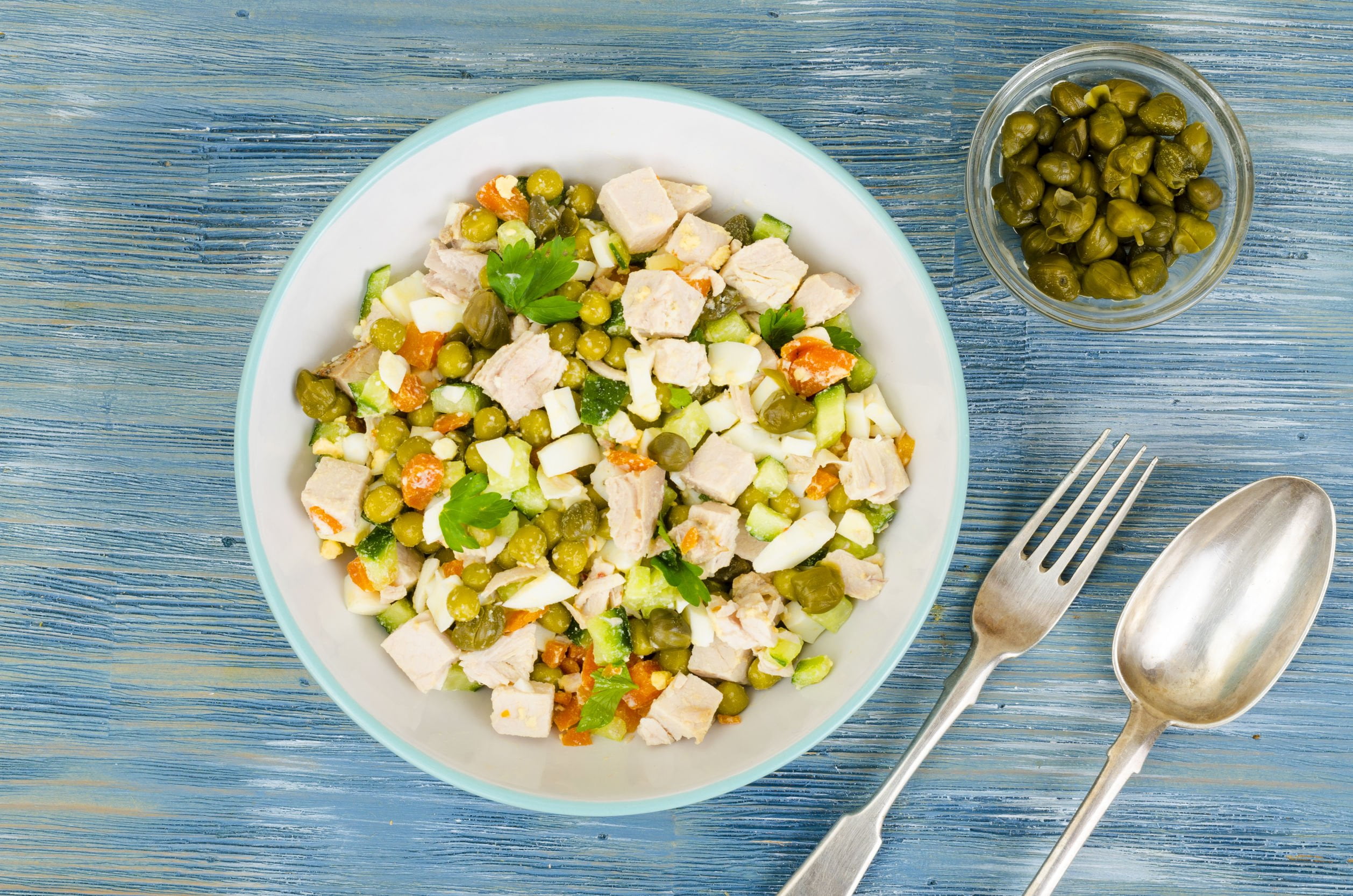 This tasty salad is the perfect use for leftover chicken.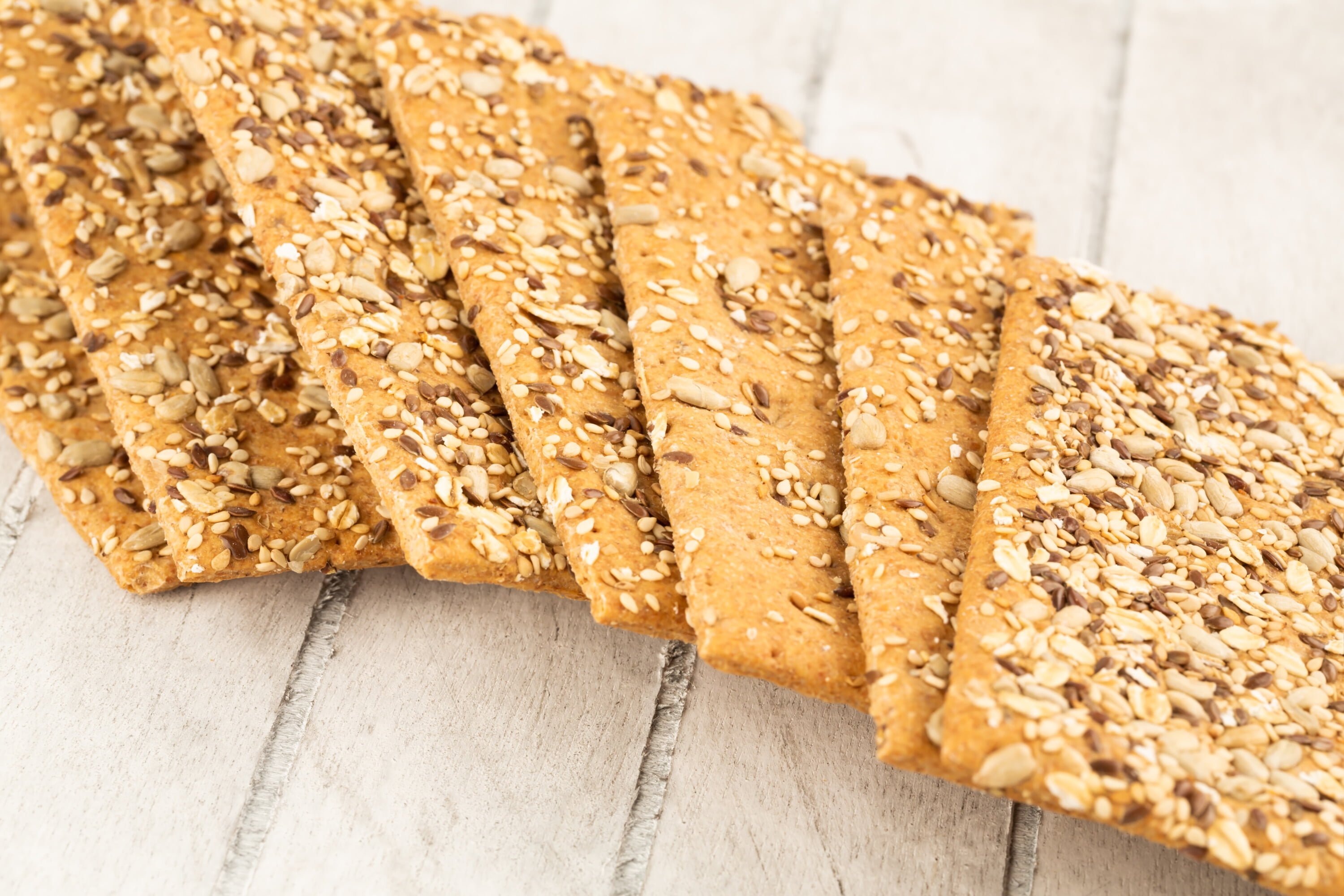 High in fiber, nutritious, crunchy, and totally dip-worthy, these crackers are great on their own or paired with hummus or guacamole. The three colors of the seeds add to the appeal, and combination of spices makes these treats deliciously flavorful and impossible to pass up. You will never want to buy boxed crackers again!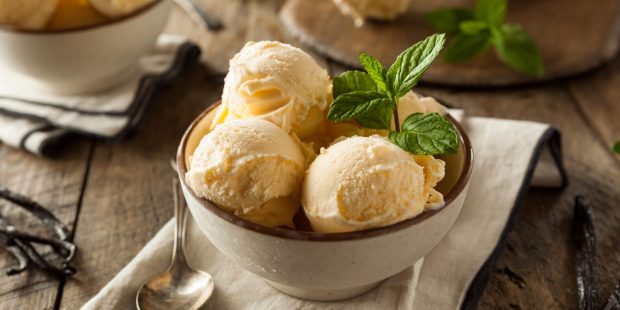 With only four ingredients, you can quickly make this vegan ice cream to enjoy on a hot day or after dinner without feeling guilty. Serve it with your favorite dessert.
This clinic is owned and operated by Lane Avenue Chiropractic, a MaxLiving
Partner