Elite Chiropractic
Elite Chiropractic specializes in "structural correction chiropractic" where the spine is put back into proper alignment through the combination of chiropractic adjustments and state of the art rehab. We use the newest spinal technology and research to identify the root causes of chronic misalignments enabling our patients to see amazing changes in their health. At Elite Chiropractic, you can expect a highly trained doctor and staff who have one goal in mind: to help you and your family reach and maintain your full health potential. Our goal is to detect and eliminate root causes of health problems that you may be suffering from now and in the future.
Adult Patient Paperwork
Pediatric Patient Paperwork
Hours of Operation
Monday:

7:15 am – 10:15 am
3:15 pm – 6:15 pm

Tuesday:

3:15 pm – 6:00 pm

Wednesday:

7:15 am – 10:15 am
3:15 pm – 6:00 pm

Thursday:

3:15 pm – 6:00 pm

Friday:

7:15 am – 10:15 am

Saturday:

By Appointment Only

Sunday:

Closed
NEW PATIENT
SPECIAL
FREE PHONE CONSULTATION
About
Elite Chiropractic – Wilmington, NC
The team at Elite Chiropractic specializes in one on one care with their patients. When you walk in the doors, not only are you known by name, but we are prepared for you and expecting you! We can't wait to provide you and your family with the tools needed to live at your full potential.
Meet The Doctors
Dr. Sonya Young is the owner and founder of Elite Chiropractic in Wilmington, NC. She is a graduate of UNC and Life University for Chiropractic.
As an official MaxLiving Health Center, Elite Chiropractic is transforming the health of hundreds of families in the Wilmington community by teaching them how to achieve true health and healing through maintain a healthy lifestyle.
Dr. Sonya is passionate about empowering patients with the knowledge that healing comes from within. Through this principle, Elite Chiropractic is helping change the way people view and manage their health in America. Dr. Sonya sees amazing results with her patients because she makes it her top priority to give patients the most effective chiropractic corrective care and the most cutting edge information on health and wellness.
Dr. Sonya has received advanced training in spinal correction, toxicity, exercise, and nutrition from some of the largest health clinics in the world. She has access to the latest scientifically based research and protocols in health and healing today. She is one of only a few hundred doctors certified in the five essentials of health.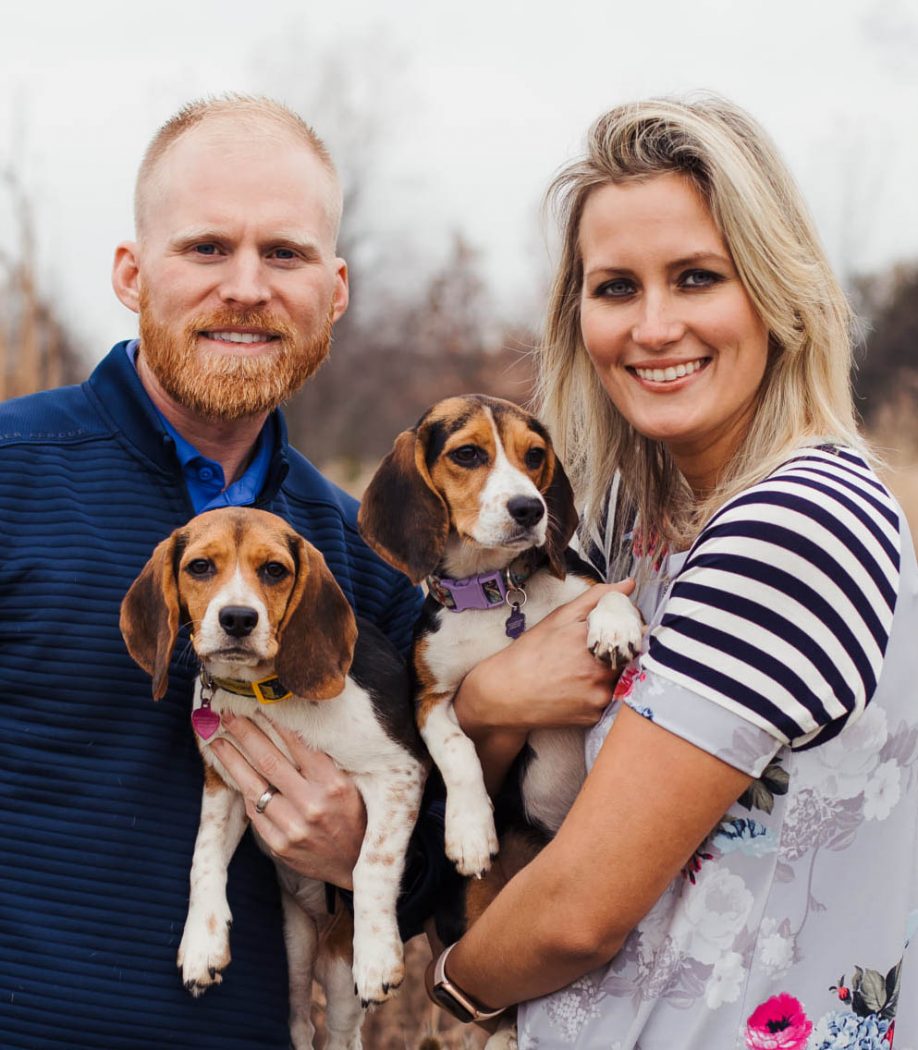 Dr.Matthew and Dr.Beth Liles
Doctors of Chiropractic
Drs. Matt and Beth are excited to be part of the Elite Chiropractic team and serve the community of Wilmington. Both graduates of Life University in Marietta Georgia, hold advanced certifications in the 5 essentials of MaxLiving. Dr. Matt is a native of North Carolina, born and raised on the farm. He is a country boy at heart. After years of working in the moving business Dr. Matt had debilitating back pain. He started going to a Chiropractic who changed his life and got him much better. That inspired him to go back to school to help others in a natural way.
Dr. Beth is from Michigan and that is where most of her family currently lives. Her dad is Chiropractor and instilled in her at a young age the importance of Chiropractic care.
They both enjoy traveling and spending time with their two beagles Mindy and Daisy. They also have a rabbit named Butterscotch.
Additional Staff
Megan Strimbu – Certified Chiropractic Assistant
Hannah Sanderson – Certified Chiropractic Assistant
Service and Benefits
Elite Chiropractic specializes in corrective chiropractic care using state of the art rehab. We also offer nutritional consults, individualized rehab procedures, and workshops and seminars for the community. We are passionate about empowering patients with the knowledge that healing comes from within and teaching our methods through the 5 Essentials
Blog
Reviews
This clinic is owned and operated by Elite Chiropractic, a MaxLiving
Health Center