Freedom Family Chiropractic
We believe that being a MaxLiving chiropractor is more than someone who just helps people feel healthy. Through high-quality chiropractic and corrective care, combined with the 5 Essentials™, we're here to empower patients with both knowledge and healing. Trust that your health is in expert hands.
Adult Patient Paperwork
Pediatric Patient Paperwork
Hours of Operation
Monday:

8:00 am – 10:30 am
3:00 pm – 6:00 pm

Tuesday:

12:00 pm – 2:00 pm

Wednesday:

8:00 am – 10:30 am
3:00 pm – 6:00 pm

Thursday:

3:00 pm – 6:00 pm

Friday:

8:00 am – 10:30 am

Saturday:

8:30 am – 9:30 am

Sunday:

Closed
About
Freedom Family Chiropractic – Garner, NC
Meet The Team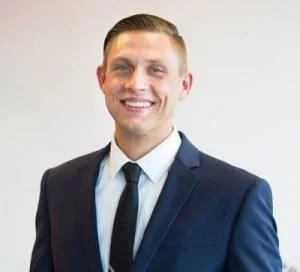 Dr. Jake Shuppe
Chiropractor
Dr. Jake Shuppe has advanced training in chiropractic care, nutrition, fitness, and detox. He has access to the latest scientifically based research and protocols in health and healing today, and he is one of only a few hundred doctors to receive Level II certification in spinal correction.
Blog
Reviews
This clinic is owned and operated by Freedom Family Chiropractic, a MaxLiving
Health Center