Bull City Family Chiropractic
Bull City Family Chiropractic has been serving the Durham and surrounding areas since 2014. We offer principled, corrective chiropractic care and are highly committed to helping you achieve all your health goals. Our doctor has advanced certifications in corrective chiropractic care, nutrition, and is proficient in the Webster technique for pregnant women. We also offer in-house massage therapy provided by a Licensed Massage Therapist. We look forward to meeting you and helping you get healthy and stay healthy for the rest of your life!
Adult Patient Paperwork
Pediatric Patient Paperwork
Hours of Operation
Monday:

2:30 pm – 5:30 pm

Tuesday:

2:30 pm – 6:00 pm

Wednesday:

7:15 am – 10:00 am

Thursday:

2:30 pm – 6:00 pm

Friday:

7:15 am – 10:00 am

Saturday:

Closed

Sunday:

Closed
About
Bull City Family Chiropractic – Durham, NC
Meet The Team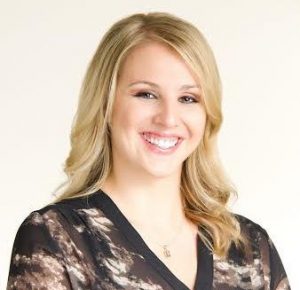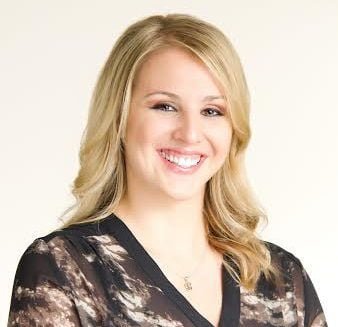 Dr. Rachel Sorg, D.C.
Chiropractor
New York Chiropractic College
Dr. Rachel Sorg, from Ottawa, Ontario, Canada, is a former Division I college athlete and graduate of the State University of New York, University at Buffalo. For 8 years, she held the swimming team's school record in the 100-yard backstroke. While at Buffalo, Dr. Sorg earned her Bachelor of Science degree in Exercise Science. Fascinated by the body's amazing healing capabilities, Dr. Sorg went on to pursue an advanced degree in Chiropractic. As an athlete, she is passionate about health and healing without the use of drugs or surgery.
Dr. Sorg earned her Doctor of Chiropractic degree at New York Chiropractic College in Seneca Falls, NY. She completed her clinical phase of training at the Rochester Outpatient Health Center in Rochester, NY and also completed rotations at Monroe Community Hospital as well as the Rochester VA Outpatient Center.
Upon graduating cum lade, Dr. Sorg worked for a busy family-based wellness clinic in Northeast Raleigh before being accepted into an advanced training program. Dr. Sorg is a National Board certified chiropractor and is licensed in the state of North Carolina. She also holds advanced certifications in spinal correction and nutrition. Additionally, she is proficient in the Webster technique, which is a specific sacral analysis and adjustment most often used to help pregnant women. Dr. Sorg has access to the latest scientifically based research and protocols in health and healing and is one of only a few hundred doctors certified in the 5 Essentials of Health. Dr. Sorg's vision is to transform Durham County into the healthiest county in North Carolina by changing the way people view and manage their health.
Outside of the office, Dr. Sorg enjoys spending time with her boyfriend David, and their two cats, Leopold and Lucky. She is also a CrossFit athlete, foodie, and a bookworm.
Blog
Reviews
This clinic is owned and operated by Bull City Family Chiropractic, a MaxLiving
Health Center