Missoula Family Chiropractic
A pediatric and adult clinic that cares about your immediate and long term health. We use thermal scanning, surface EMG testing, posture analysis, HRV, and X-ray when needed to make sure you are thoroughly taken care of. We are also part of a group of doctors that are on a mission to change the way health care is viewed and applied.
Our current health care crisis is leaving thousands of families sick and overwhelmed with medical bills while we are focusing on the cause and prevention of disease. The 5 Essentials are a way to monitor how well your lifestyle is matching up with where you want to be health wise!
NEW PATIENT
SPECIAL
FREE CONSULTATION
Hours of Operation
Monday:

3:30 pm – 6:00 pm

Tuesday:

9:00 am – 11:00 am

Wednesday:

9:00 am – 11:00 am
3:30 pm – 6:00 pm

Thursday:

3:30 pm – 6:00 pm

Friday:

9:00 am – 11:00 am

Saturday:

By Appointment Only

Sunday:

Closed
About
Missoula Family Chiropractic – Missoula, MT
Meet The Team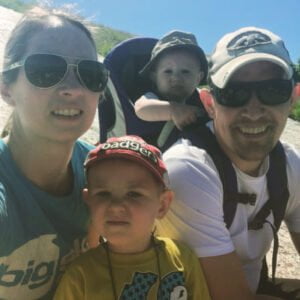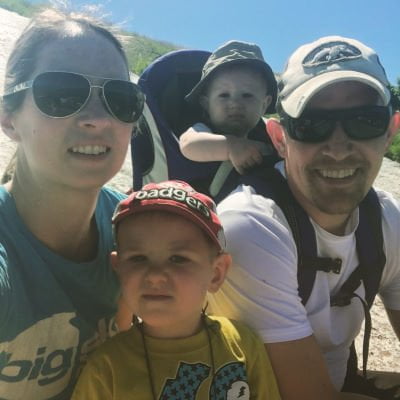 Dr. Torrie Cheff, D.C.
Doctor of Chiropractic
Palmer College of Chiropractic
Dr. Torrie opened up her practice in Missoula March of 2011 after graduating from Palmer College of Chiropractic in Davenport, IA. She interned one year with the olympic chiropractors in Orlando. She has since been married, has two children, and expanded her certifications and training to help pregnant women, infants, and children. She volunteers regularly at local facilities for people who cannot afford care such as Joseph residence and Teen Challenge as well as holds free monthly workshops on different health topics throughout the year.
Dr. Torrie is the sole doctor and operates with the assistance of an office manager. We know that every child and every person who is under our care matters…Our patients are like family!
Health Workshops
We do monthly in house health workshops that are free to patients and open to the community! In addition, we offer free workshops at each patient's workplace, church, or gym! Educating and empowering the people around us is very important to us.
Blog
Reviews
This clinic is owned and operated by Missoula Family Chiropractic, a MaxLiving
Health Center