Desired Health Chiropractic
Desired Health is a family based practice, located in the heart of Farmington, MO and is committed to delivering simple, common-sense tips to preventing disease and living a fuller, healthier lifestyle. Our team has been devoted to serving patients since 2007. Dr. Adam and Dr. Abe are both Advanced Certified and top notch specialist in their field. We offer specific efficient spinal correction to alleviate immediate aches, pain and illness while also relieving symptoms-causing irregularities in your spine. We see full families in our practice and also offer functional medicine with bloodwork analysis.
New Patient Forms
Hours of Operation
Monday:

8:00 am – 11:00 am
2:00 pm – 6:00 pm

Tuesday:

7:30 am – 11:00 am

Wednesday:

8:00 am – 11:00 am
2:00 pm – 6:00 pm

Thursday:

8:00 am – 12:00 pm
2:00 pm – 6:00 pm

Friday:

Closed

Saturday:

Closed

Sunday:

Closed
Meet The Doctor
Dr. Adam P. Overcast, D.C.
Doctor of Chiropractic
Dr. Adam is a leader in a global network of doctors at the forefront of healthcare. He served in Rio with USA Wrestling and Judo a few years back. He has received advanced certifications in spinal correction, nutrition, and fitness. In addition to running a rapidly growing health center locally, Dr. Adam's heart is for serving people throughout the community. He donates his time to help churches incorporate comprehensive wellness programs, teaching them God's laws of health and healing.
In addition, he also delivers these programs to corporations, schools, sports teams, and organizations. Dr. Adam found his passion for Chiropractic at a very young age and joined a Christian based chiropractic group called MaxLiving. The principles of MaxLiving stood out from the rest – to find the cause of health problems, remove the interference, and maximize potential.
Dr. Adam was born and raised in Humbolt, TN just outside of Jackson TN. He attended Lambuth University studying biology and sports medicine and went on to Chiropractic School at Logan College of Chiropractic in Chesterfield, MO. Upon graduation, Dr. Adam purchased an existing office right here in Farmington, MO. He and his team are on a mission to change the way our community views and manages their health, through the 5 Essentials®. Dr. Adam and his wife reside in Farmington, along with their daughters Peyton and Adleigh.
Latest Health Articles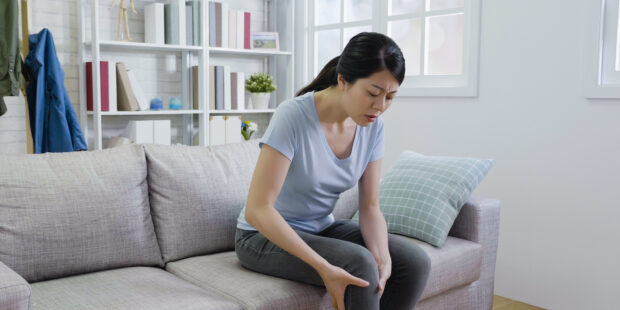 Osteoporosis is a condition where bones lose density, are weakened, and are prone to fracture and breakage.  Many people think of a hunched-over elderly woman when they think of osteoporosis.  However, many women develop this condition behind the scenes long before the first outward symptom.  Approximately 1 in 4 women age 65 and older have osteoporosis. Similarly, according to americanbonehealth.org, men are not immune to the condition.  Many broken bones in men are the result…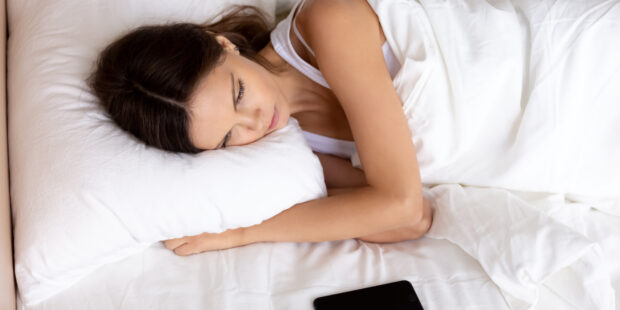 Anorexic. Narcissist. Depressed. These words are now part of the American vernacular, labels, casually applied without a second thought, in common conversation. It may be stating the obvious to say that a thin person is not necessarily Anorexic, (though on occasion, that could be true), a person who doesn't cater to another's demands is not necessarily a Narcissist (though occasionally, you will run into one), and someone going through a tough time is not necessarily…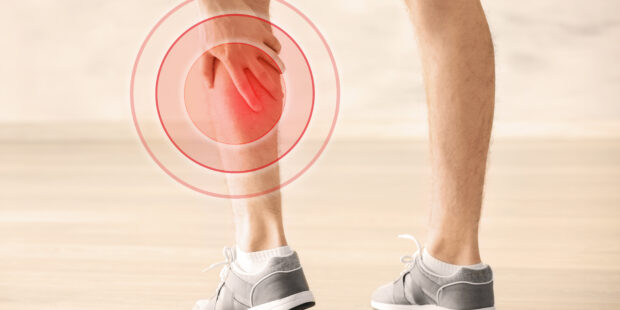 If you've been leading your own personal health journey, you've likely heard about the herb turmeric, and its active component, curcumin. That's because this flowering plant has been making headlines for its ability to normalize or improve outcomes for an amazing number of health problems. Originally used in Traditional Chinese Medicine, as well as Ayurvedic medicine, over 2,000 years ago, yet today, we have a body of research that supports taking curcumin for inflammation, immune health,…
Latest Recipes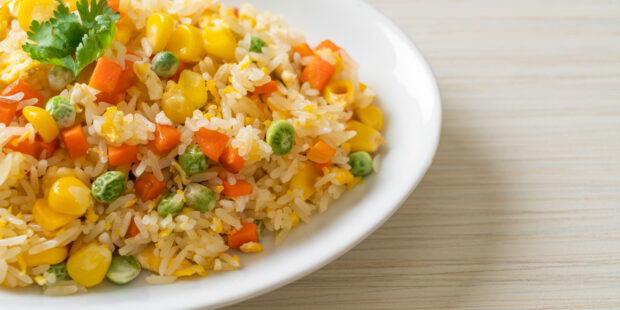 This calypso rice is very easy, tasty, and filling. The perfect side for any protein!
This clinic is owned and operated by Desired Health Chiropractic, a MaxLiving
Health Center