Revive Chiropractic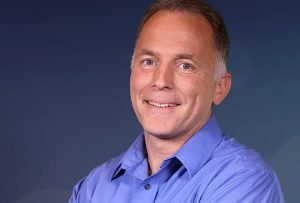 Dr. Pete Wurdemann began his chiropractic journey when he was injured while playing middle school sports.  After experiencing how much chiropractic helped him, he decided to become a chiropractor himself.  He attended Northwestern Chiropractic and has been in practice for 27 years.
At Revive Chiropractic, located in North Branch, MN, our services include corrective care adjustments, spinal therapies, infrared saunas, nutrition consultations, 5 Essentials® consultations, supplement consultations, and health workshops.
Our purpose as a chiropractic clinic is to love, serve, and give out of abundance with no expectation of return. We will adjust as many families as possible through inspirational education, that is backed up by a drug and surgery free approach, to help reclaim their potential beyond what they thought possible. We exist to educate, correct, and empower our practice members so they can live their best life.
Patient Intake Form
HIPAA Notice
Informed Consent to Care
Office Policies
Hours of Operation
Monday:

9:00 am – 11:00 am
3:00 pm – 6:00 pm

Tuesday:

3:00 pm – 6:00 pm

Wednesday:

7:00 am – 7:30am
(By Appointment Only)
9:00 am – 11:00 am

Thursday:

3:00 pm – 6:00 pm

Friday:

9:00 am – 11:00 am

Saturday:

8:00 am – 10:00 am

Sunday:

Closed
Meet The Doctor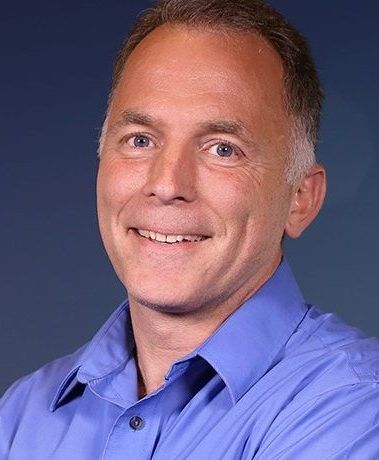 Dr. Pete Wurdemann, D.C.
Doctor of Chiropractic
Dr. Pete has 27 years experience and is passionate about helping families in the North Branch community be as healthy as possible.
$47 NEW PATIENT
EXAM
OR FREE PHONE CONSULT
Latest Health Articles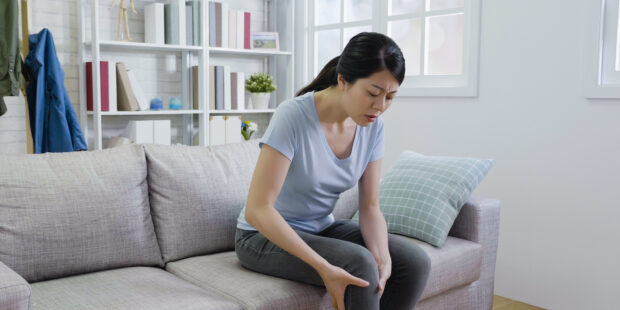 Osteoporosis is a condition where bones lose density, are weakened, and are prone to fracture and breakage.  Many people think of a hunched-over elderly woman when they think of osteoporosis.  However, many women develop this condition behind the scenes long before the first outward symptom.  Approximately 1 in 4 women age 65 and older have osteoporosis. Similarly, according to americanbonehealth.org, men are not immune to the condition.  Many broken bones in men are the result…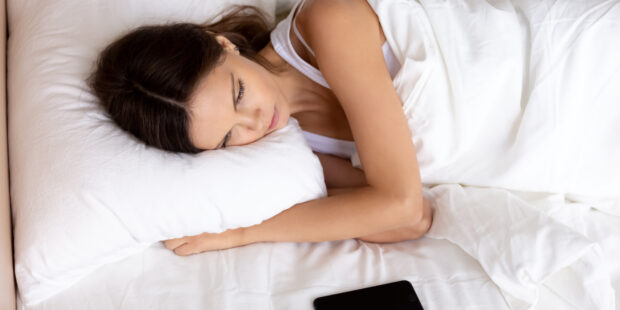 Anorexic. Narcissist. Depressed. These words are now part of the American vernacular, labels, casually applied without a second thought, in common conversation. It may be stating the obvious to say that a thin person is not necessarily Anorexic, (though on occasion, that could be true), a person who doesn't cater to another's demands is not necessarily a Narcissist (though occasionally, you will run into one), and someone going through a tough time is not necessarily…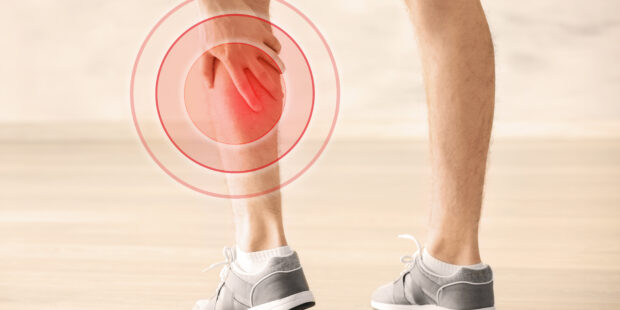 If you've been leading your own personal health journey, you've likely heard about the herb turmeric, and its active component, curcumin. That's because this flowering plant has been making headlines for its ability to normalize or improve outcomes for an amazing number of health problems. Originally used in Traditional Chinese Medicine, as well as Ayurvedic medicine, over 2,000 years ago, yet today, we have a body of research that supports taking curcumin for inflammation, immune health,…
Latest Recipes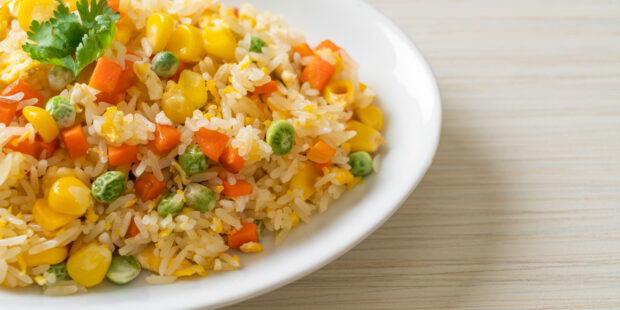 This calypso rice is very easy, tasty, and filling. The perfect side for any protein!
This clinic is owned and operated by Revive Chiropractic, a MaxLiving
Partner