Revive Chiropractic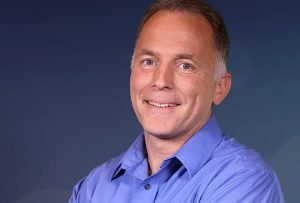 Dr. Pete Wurdemann began his chiropractic journey when he was injured while playing middle school sports.  After experiencing how much chiropractic helped him, he decided to become a chiropractor himself.  He attended Northwestern Chiropractic and has been in practice for 27 years.
At Revive Chiropractic, located in North Branch, MN, our services include corrective care adjustments, spinal therapies, infrared saunas, nutrition consultations, 5 Essentials® consultations, supplement consultations, and health workshops.
Our purpose as a chiropractic clinic is to love, serve, and give out of abundance with no expectation of return. We will adjust as many families as possible through inspirational education, that is backed up by a drug and surgery free approach, to help reclaim their potential beyond what they thought possible. We exist to educate, correct, and empower our practice members so they can live their best life.
Patient Intake Form
HIPAA Notice
Informed Consent to Care
Office Policies
Hours of Operation
Monday:

9:00 am – 11:00 am
3:00 pm – 6:00 pm

Tuesday:

3:00 pm – 6:00 pm

Wednesday:

(7-7:30am By Appointment Only)
9:00 am – 11:00 am

Thursday:

3:00 pm – 6:00 pm
(8:00 pm By Appointment Only)

Friday:

9:00 am – 11:00 am

Saturday:

8:00 am – 10:00 am

Sunday:

Closed
Meet The Doctor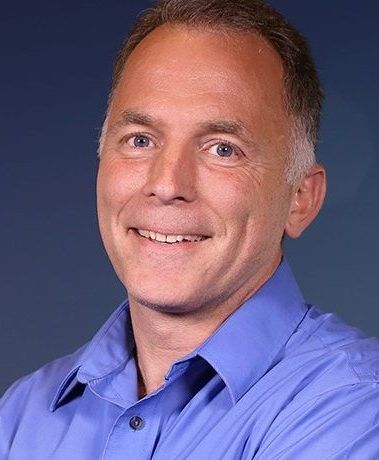 Dr. Pete Wurdemann, D.C.
Doctor of Chiropractic
Dr. Pete has 26 years experience and is passionate about helping families in the North Branch community be as healthy as possible.
$47 NEW PATIENT
EXAM
OR FREE PHONE CONSULT
Latest Health Articles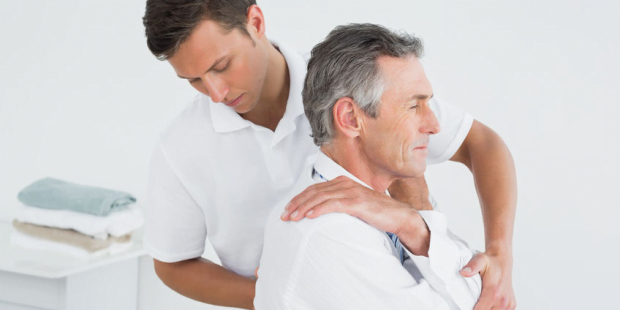 D.D. Palmer, the founder of chiropractic, was born on March 7, 1845. Fifty years later, Palmer performed the first chiropractic adjustment. [1] One of Palmer's earliest students was his son B.J., called the "Developer" of chiropractic. [2] B.J. Palmer famously said: "Medicine is the study of disease and what causes man to die. Chiropractic is the study of health and what causes man to live." Today, MaxLiving honors and embodies that philosophy pioneered by D.D.…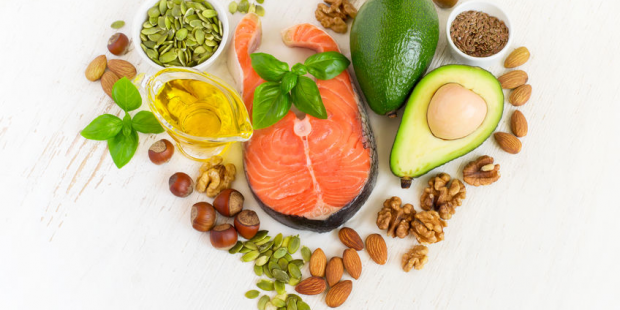 While all your organs are vital, the health of your heart has both short- and long-term benefits. That's because your heart can't miss a beat, or your life hangs in the balance.  It is for this reason that… Incredible health, requires excellent heart health  Your heart does a tremendous amount of work. Behind every heartbeat, this muscle pumps blood through every part of your body. To do this, it transports blood through three different areas…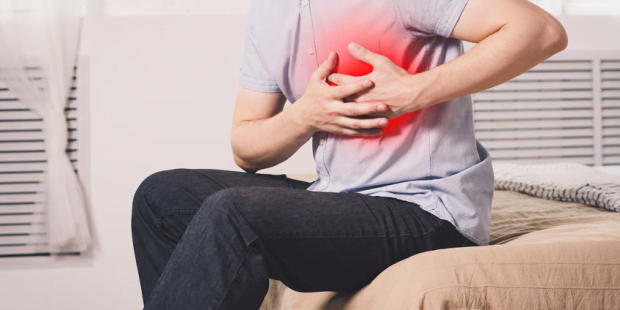 Heart disease often offers warning signs, including chest pain, shortness of breath, and pressure or tightness in the chest. [1][2] High blood pressure, unhealthy cholesterol levels, and obesity are major risk factors that can lead to heart disease. Driving these and other risk factors is chronic inflammation, which Time Magazine called "The Secret Killer." Chronic inflammation is slow and lingering, and can stay silent for months or even years before its deadly manifestations occur. Chronic…
Latest Recipes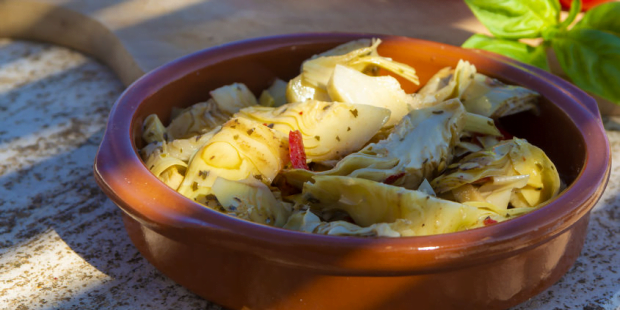 This recipe is quick to prepare and easy to store. It is an elegant version of chicken salad that can be eaten hot or cold.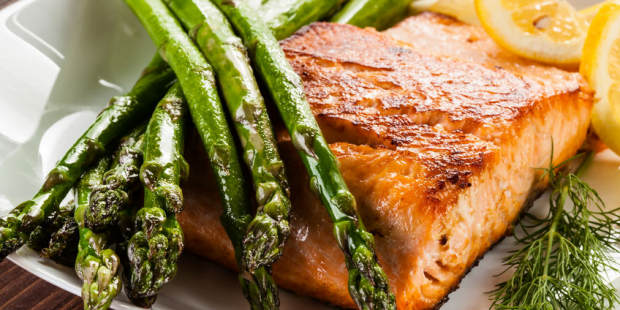 Baking asparagus and salmon together in parchment paper inside a foil pack deliciously melds together their flavors and makes for a juicy entrée.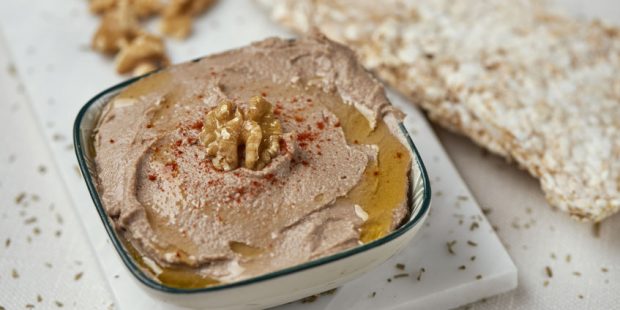 A Try this tasty twist on a classic snack that packs a nourishing punch of omega-3 fatty acids. Couple this easy-to-prepare, creamy dip with grain-free crackers or fresh veggies to create the perfect snack or appetizer.
This clinic is owned and operated by Revive Chiropractic, a MaxLiving
Partner