Revive Chiropractic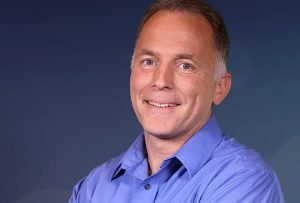 Dr. Pete Wurdemann began his chiropractic journey when he was injured while playing middle school sports.  After experiencing how much chiropractic helped him, he decided to become a chiropractor himself.  He attended Northwestern Chiropractic and has been in practice for 27 years.
At Revive Chiropractic, located in North Branch, MN, our services include corrective care adjustments, spinal therapies, infrared saunas, nutrition consultations, 5 Essentials® consultations, supplement consultations, and health workshops.
Our purpose as a chiropractic clinic is to love, serve, and give out of abundance with no expectation of return. We will adjust as many families as possible through inspirational education, that is backed up by a drug and surgery free approach, to help reclaim their potential beyond what they thought possible. We exist to educate, correct, and empower our practice members so they can live their best life.
Patient Intake Form
HIPAA Notice
Informed Consent to Care
Office Policies
Hours of Operation
Monday:

9:00 am – 11:00 am
3:00 pm – 6:00 pm

Tuesday:

3:00 pm – 6:00 pm

Wednesday:

7:00 am – 7:30am
(By Appointment Only)
9:00 am – 11:00 am

Thursday:

3:00 pm – 6:00 pm
8:00 pm
(By Appointment Only)

Friday:

9:00 am – 11:00 am

Saturday:

8:00 am – 10:00 am

Sunday:

Closed
Meet The Doctor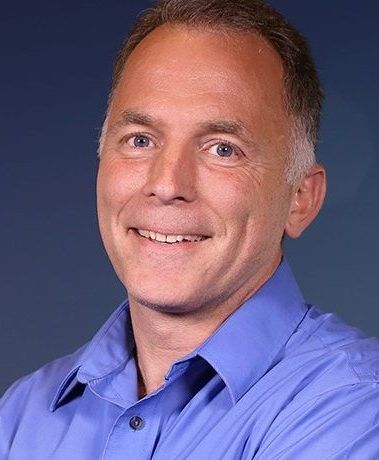 Dr. Pete Wurdemann, D.C.
Doctor of Chiropractic
Dr. Pete has 26 years experience and is passionate about helping families in the North Branch community be as healthy as possible.
$47 NEW PATIENT
EXAM
OR FREE PHONE CONSULT
Latest Health Articles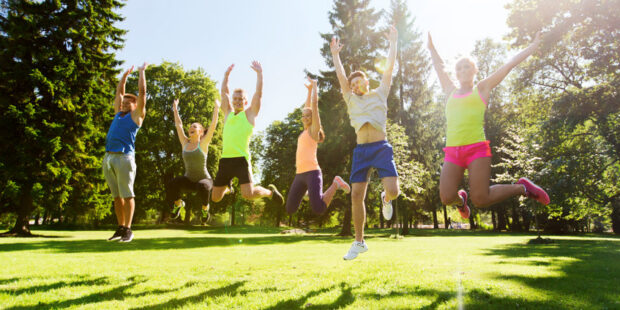 One of the coolest things about our modern world is that it gives us many conveniences that make life easier. For example, we no longer must walk to get groceries or toil away on a farm to gather fresh fruits and vegetables. But, when you stop and think about it, these two conveniences alone come with an enormous cost to our health. 6. Enhance your natural detoxification processes with key support nutrients As we've learned,…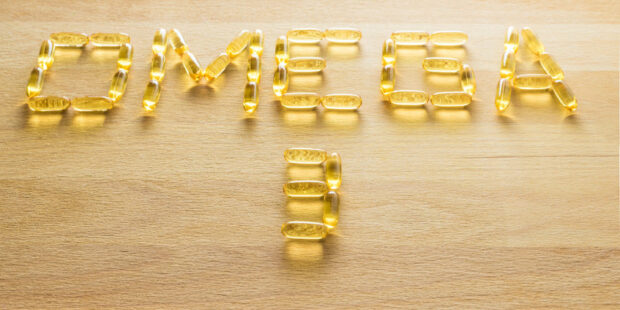 Omega-3 Fatty Acids are a special type of fat that is essential for your health. These aren't the kinds of fat you find in fried foods or butter, though. The three main omega-3 fatty acids are alpha-linolenic acid (ALA), eicosapentaenoic acid (EPA), and docosahexaenoic acid (DHA). ALA is found mainly in plant oils such as flaxseed, soybean, and canola oils, while DHA and EPA are found in fish and other seafood. While it's easy to…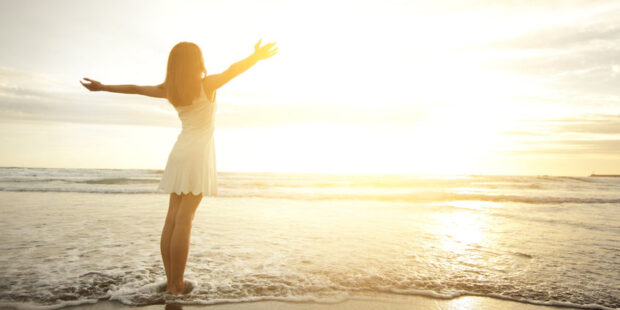 Vitamin D is an important nutrient that is essential for a healthy body. It is found in the diet, made by your body after sun exposure, and found in many supplements and fortified products. One of Vitamin D's main roles is to assist your body in absorbing calcium, which helps prevent osteoporosis, a disease where the bones become weakened and more likely to break. This is not vitamin D's only role, though, as it is…
Latest Recipes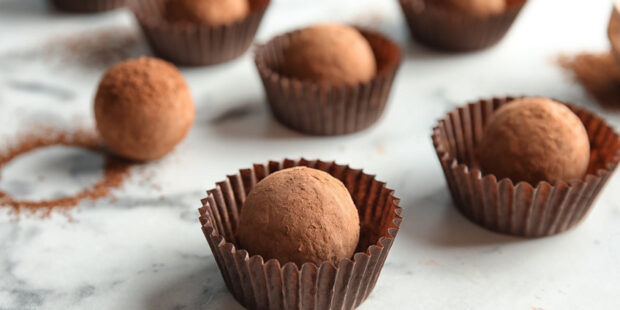 These chocolate truffles complement your desserts without sugar and white flour. This sweet treat can also be used as a frosting for chocolate cupcakes.
This clinic is owned and operated by Revive Chiropractic, a MaxLiving
Partner