Minnetonka Family Chiropractic
HEALTH. HOPE. LIFE CHANGE. These are just a few of the words that we hear patients tell us that they have experienced while under care at Minnetonka Family Chiropractic. We are on a mission to change this city and to help as many people as we can, experience REAL HEALTH and to gain HOPE and LIFE CHANGE for themselves- there is way too much life to be lived and enjoyed to spend it being sick, tired and medicated.
Taking the Principle of Corrective Chiropractic Care, along with teaching the 5 Essentials to our patients, we believe that you really can experience HEALTH in a way that you never have before. Check out our Facebook page to see and hear some of these incredible stories, or set up an appointment to start living out your own HEALTH story! We strive to offer only the best all-natural care in the world. We know we can help you make a positive difference in your life. Our philosophy is to deliver real, lasting results through simple, easy-to-follow solutions.
Print & Fill out: Adult Patient Paperwork in English or Español
Print & Fill out: Pediatric Patient Paperwork in English or Español
NEW PATIENT
SPECIAL
FREE CONSULTATION
Hours of Operation
Monday:

8:00 am – 10:30 am 3:00 pm – 6:00 pm

Tuesday:

11:00 am – 1:30 pm

Wednesday:

8:00 am – 10:30 am 3:00 pm – 6:00 pm

Thursday:

3:00 pm – 6:00 pm

Friday:

8:00 am – 10:30 am

Saturday:

9:00 am – 10:00 am

Sunday:

Closed
About
Minnetonka Family Chiropractic – Minnetonka, MN
Meet The Team
Dr. Peter Gianforte, D.C.
Doctor of Chiropractic / Owner
Palmer College of Chiropractic
Dr. Peter Gianforte is committed to seeing the western suburbs reach its full health potential. By applying the 5 Essentials of health to his practice members, and operating within the principle that the human body was created for health, his patients experience amazing health results. Patients are getting out of pain, reversing disease processes, losing weight, and becoming healthy enough to no longer need medication; all by following the 5 Essentials for their healthcare. Dr. Peter is passionate about taking care of full families and lots of kids! Dr. Peter Gianforte is also an Official Wellness Physician for USA Athletes. After graduating from Palmer College of Chiropractic in Davenport, IA Dr. Peter and Dr. Natalie founded Minnetonka Family Chiropractic in 2011.
When Dr. Peter is not helping others get well, he is spending time with his wife Dr. Natalie and their 3 children. Peter enjoys reading, cycling, and traveling with family. Dr. Peter and his wife are both from a small town in western Wisconsin, so being a Wisconsinite at heart Dr. Peter will always be a Green Bay Packer fan. Dr. Peter and his wife reside in the western suburbs of Minneapolis.
Whether you are an olympic athlete trying to optomize performance, or you are just trying to regain the health you once had, Dr. Gianforte is committed to helping you reach your full health potential.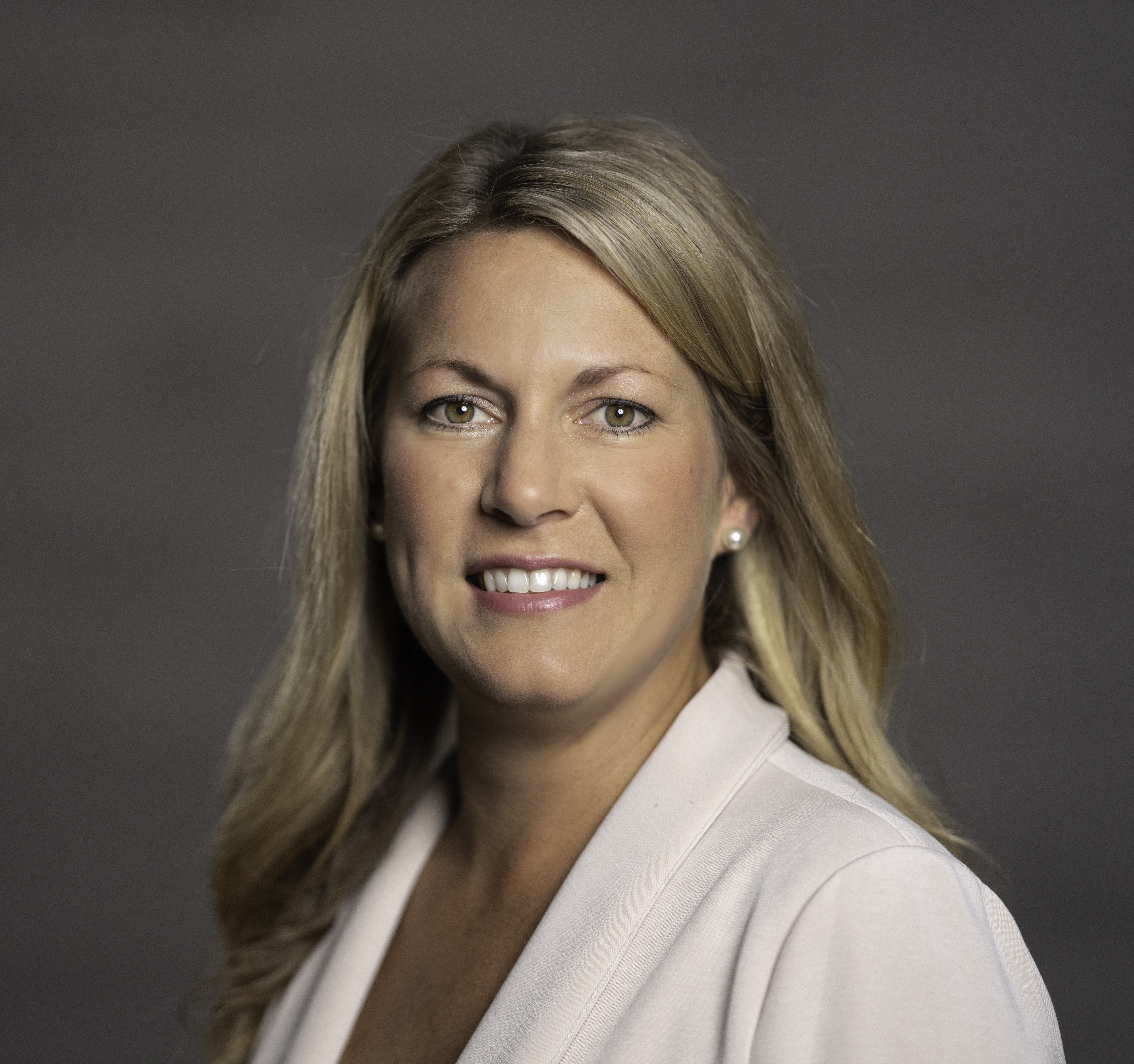 Dr. Natalie Gianforte, D.C.
Doctor of Chiropractic/ Owner
Palmer College of Chiropractic
It is Dr. Natalie's mission to truly change the health of her city. At Minnetonka Family Chiropractic, she focuses on teaching her patients the 5 Essentials of health. Dr. Natalie graduated from Palmer College of Chiropractic in Davenport, IA with honors. After she graduated she trained with the best chiropractors in the world including going overseas to Vietnam to take the message of Chiropractic to other countries.
Dr. Natalie has special certifications in the 5 essentials of Max Living. Dr. Natalie's favorite part about practice is teaching families how to raise healthy drug free children from birth so they grow up and live up to their God given potential. When Dr. Natalie is not helping others get well, she is enjoys spending time with her husband Dr. Peter and their 3 children, cooking, and exercising. Dr. Natalie and her husband Peter reside in the western suburbs of Minneapolis.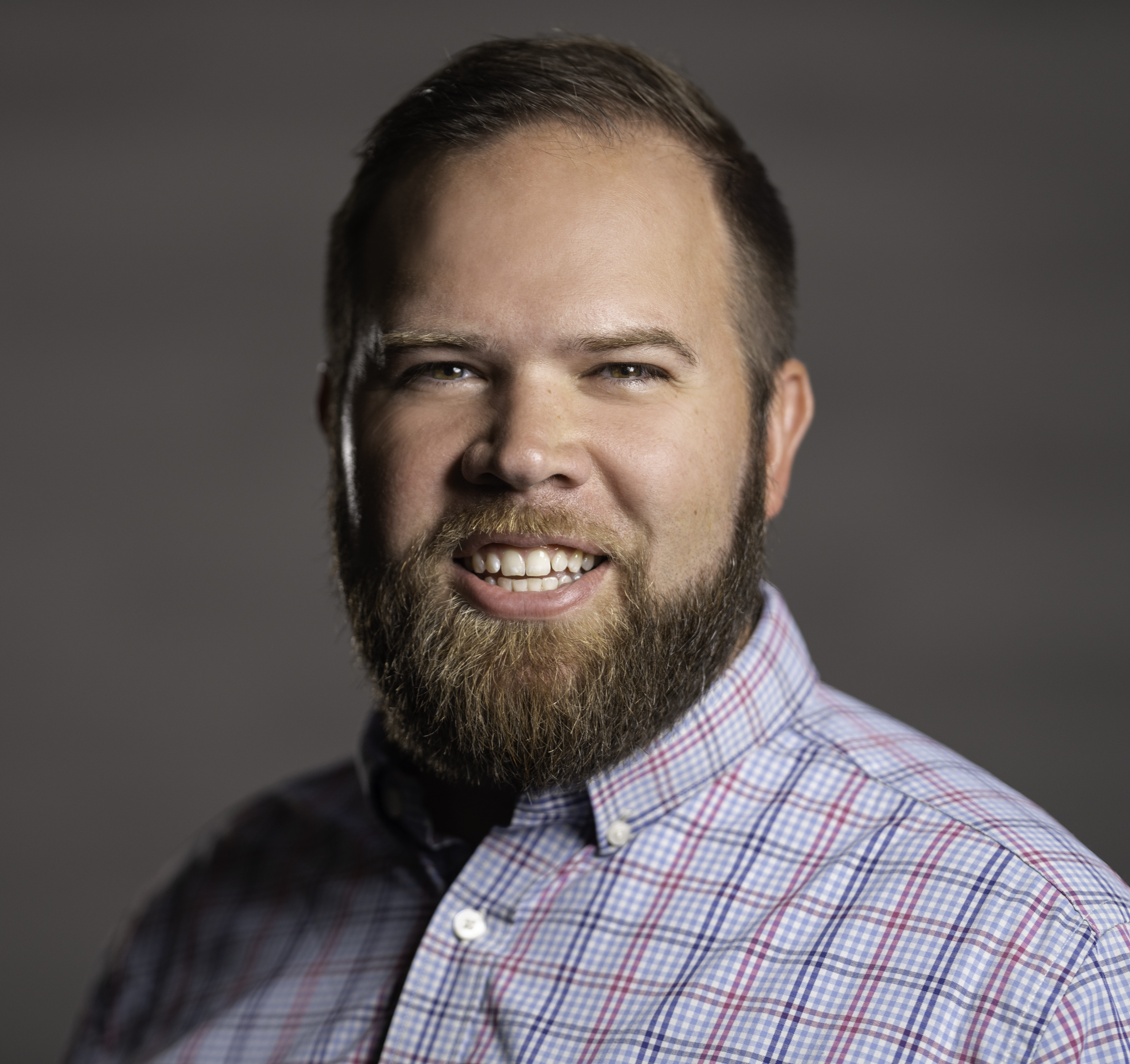 Dr. Colin Schulze, D.C.
Doctor of Chiropractic
Palmer College of Chiropractic
Dr. Colin Schulze grew up in Fairmont, MN where a sports injury in high school led him to see his first chiropractor. It was there he learned that the body is designed to heal itself when given the right environment. He continued his education with a biochemistry degree at Gustavus Adolphus College. Here he learned about the intelligence that supports all matter and this innate ability to heal.
Dr. Colin attended graduate school at the prestigious Palmer College of Chiropractic, where he researched and studied the most effective ways to be healthy. He then went on to train with some of the top wellness physicians in Naples, Florida.
Through his life experiences he was preparing himself for his mission to change the lives in his community through the 5 essentials of health; by finding the cause of our health problems, removing the interference, and maximizing our life experience. Dr. Colin has received advanced certifications in spinal correction, nutrition, fitness and detoxification that help families achieve maximum health from within. He is also certified in the Webster Technique for prenatal care.
Dr. Colin's heart is for serving people throughout the community. He donates his time to help local businesses and groups incorporate comprehensive wellness programs, teaching them the laws of health and healing. In addition, he has delivered these programs to schools, sports teams and organizations. When he is not helping others get well, he is spending time with his wife, Stacy, daughter, Frankie and two dogs Luna and Lily. Together they enjoy exploring the Twin Cities and cheering on their Minnesota sports teams.
Dr. Justin Lee, D.C.
Doctor of Chiropractic
Dr. Justin is a MaxLiving Doctor with a relentless pursuit to bring the true principles of health and healing to Minnetonka and surrounding communities. With an extensive background in optimizing human potential and performance, Dr. Justin passionately conveys these principles and the action steps necessary to make massive transformations to individuals and groups from all walks of life. As he firmly believes that everyone deserves the opportunity to take control of their health and vitality.
Dr. Justin is a Minnesota native, growing up in Excelsior, and graduated from Chaska High School. Although a multi-sport athlete through high school, he pursued hockey on the junior and collegiate levels. Dr. Justin studied biology and pre-health sciences through his undergraduate career at Gustavus Adolphus College and the University of Wisconsin-Eau Claire. After traveling through Europe, Dr. Justin pursued the rigors of a doctorate program at Life University in Georgia.
As a personal Mission, Dr. Justin has set out to empower as many individuals and families as possible about the 5 Essentials of health in order to live an abundant, healthy life of passion and purpose. A mission that includes profoundly reducing unnecessary chronic disease, medication use, surgery, pain and illness. As our country is in dire need of a complete health reformation; starting with how we understand and approach our health. Dr. Justin holds advanced certifications, courses, and trainings in postural and structural correction, nutrition, functional movement and exercise, detox, and other advanced wellness protocols. Dr. Justin loves working with athletes, kids, and anyone who truly wants to get well and stay well!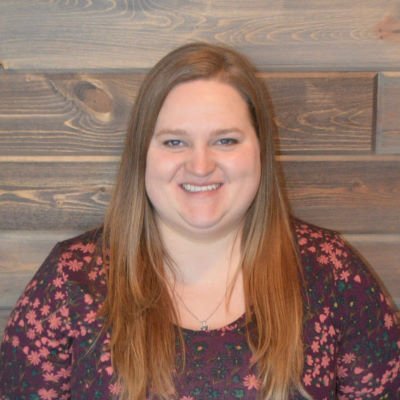 Abby Oeffling
Massage Therapist
Abby's goal is to enhance your quality of life through supportive and therapeutic bodywork. Whether you are looking to relieve muscle tension or just general relaxation, her skill set allows her to customize each session to your individual needs.
Abby graduated from CenterPoint Massage & Shiatsu School & Clinic, where she completed the East West Program. In this curriculum, she was trained in Swedish Massage, Therapeutic Massage, and Shiatsu Therapy, as well as additional forms of bodywork. When she is not in the clinic, Abby enjoys spending time with her family and friends, going to concerts, and traveling.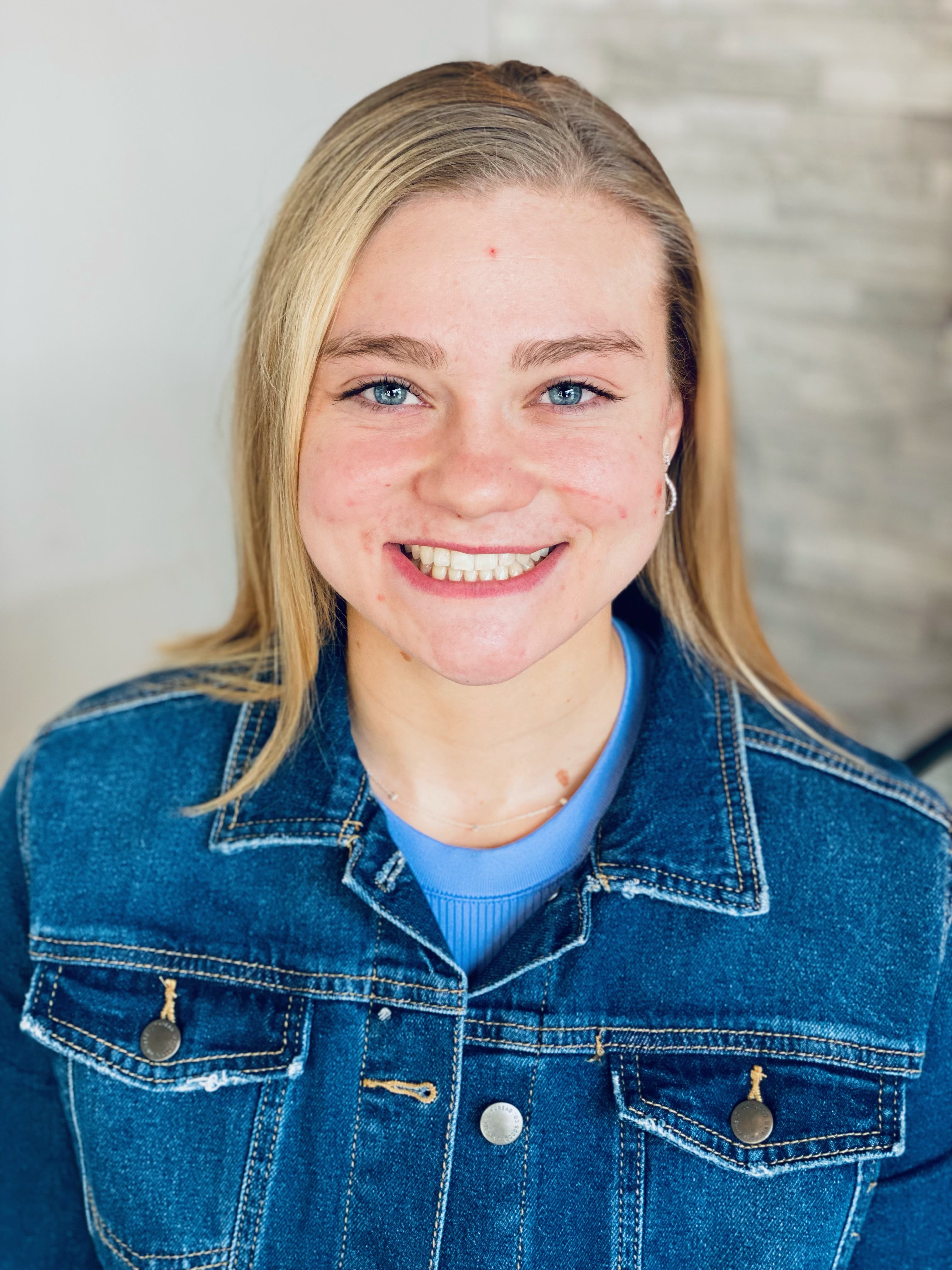 Veronica Vasina
5 Essentials Coordinator
V grew up in Arvada, Colorado. She attended Gustavus Adolphus and was a collegiate athlete competing in gymnastics and diving. She is passionate about crossfit, coaching, and continuing to improve her lifestyle while helping others do the same. She is excited to help practice members gain the right knowledge and have the right tools and accountability to make good progress on their health journey.
Blog
Reviews
This clinic is owned and operated by Minnetonka Family Chiropractic, a MaxLiving
Health Center