Becker Spine
Our mission is to be the hope for those who have none, bridge the gap if health for those who are a grand canyon away from it, and to make sure every child has their best opportunity to be their best self so they can live and grow into their God given purpose. Cliche, Simple, and Our God Given Purpose. Care is who we are not just what we do. We test we DON'T guess. Getting to the cause of what is going on is our job.
REQUEST A
NEW PATIENT
EXAMINATION
Hours of Operation
Monday:

7am-10am
3pm-6pm

Tuesday:

3:00pm-6:00pm

Wednesday:

7am-10am
3pm-6pm

Thursday:

10:00am- 12pm

Friday:

Closed

Saturday:

Closed

Sunday:

Closed
About
Becker Spine – Becker, MN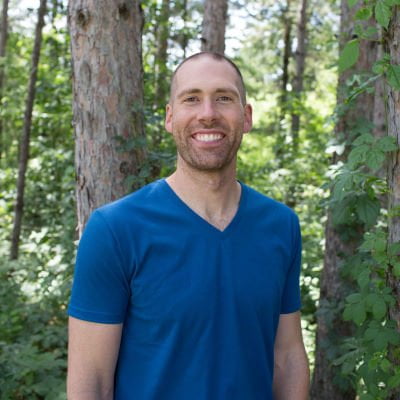 Dr. Brandon Buesgens
Doctor of Chiropractic
Northwestern College of Chiropractic
Dr. Brandon and his wife Dr. Toni opened Becker Spine on a mission to make their community healthier. It has grown to be so much more as their patients have grown to be more like family than patients. Dr. Brandon couldn't dream of having his office any other way because the wellness model of healthcare is a path he believes to real health. With God as the center of his office and his life, each day is better than the last.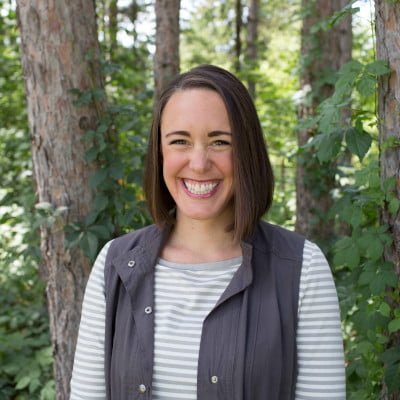 Dr. Toni Buesgens
Doctor of Chiropractic
Dr Toni is the mother of 3 wonderful girls. She works tirelessly as a mom and then also behind the scenes has the dual role as our marketing leader. We are excited when Dr. Toni can join us in the office more regularly, but until then she will remain an extraordinary mom.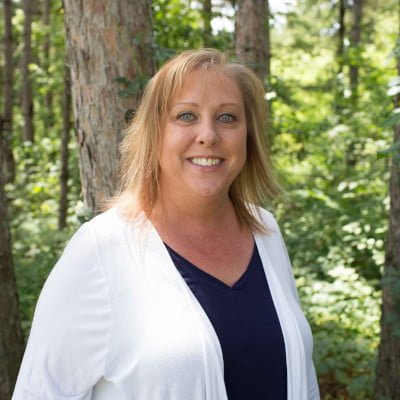 Kari
Office Manager
Kari and her family relocated to Becker from the Grand Marais MN. She has been a part of our office team since 2017 and is the team leader for everyone's favorite event: Recipe Night. You will see her at the front desk during the mornings and especially at every event at Becker Spine.
Blog
Reviews
This clinic is owned and operated by Becker Spine, a MaxLiving
Partner