1st Chiropractic Life Center
Located in Warren, MI, 1st Chiropractic Life Center, not only offers innovative chiropractic care, but also wellness, nutrition, and detox programs.  Dr. Mary and her team take pride in the services they offer and take the time to thoroughly explain their patients' conditions and the care plans recommended to help them make educated decisions about their health.
"We believe that being a MaxLiving chiropractor is more than someone who just helps people feel healthy. Through high-quality chiropractic and corrective care, combined with the 5 Essentials®, we're here to empower patients with both knowledge and healing. Trust that your health is in expert hands."
Adult Patient Intake Forms
Pediatric Patient Intake Form
Hours of Operation
Monday:

8:30 am – 11:30 am
3:00 pm – 6:30 pm

Tuesday:

3:00 pm – 6:30 pm

Wednesday:

8:30 am – 11:30 am
3:00 pm – 6:00 pm

Thursday:

3:00 pm – 6:30 pm

Friday:

8:30 am – 11:30 am

Saturday:

Closed

Sunday:

Closed
Meet The Doctor
Dr. Mary Frye was inspired to become a chiropractor when she witnessed her father, who after one month of chiropractic care, was able to remove his back brace after 20 years. Seeing her older siblings become chiropractors and knowing she too was called to help people, she decided to pursue a path in chiropractic as well.  She is a graduate of Life University, located in Marietta, Georgia, with the class of 1986.
Born & raised in Warren, MI, she developed strong ties to the community & decided to open her practice in her hometown. She serves the community both inside and outside the practice, providing educational classes and resources, with the goal of delivering the truth about health and healing to the community. For over 30 years, we have helped and encouraged individuals and families to live a healthy lifestyle. We encourage each patient to cultivate a lifestyle that prevents sickness and disease, by allowing the body to heal naturally. Dr. Mary and her team are passionate about delivering exceptional care & service to all. We firmly believe that the power that made the body, heals the body and that true health comes from within.
NEW PATIENT
SPECIAL
FREE CONSULTATION
Latest Health Articles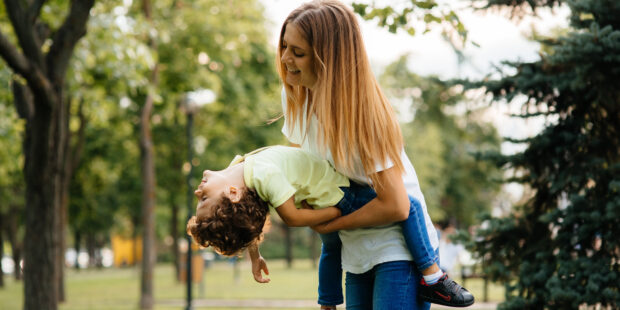 One of the most helpless feelings in the world is seeing your child suffer and not knowing how to help them. When that child is not yet verbal, the alarm bells in your head really start going off.  For many families, their chiropractor functions as their primary care provider. Taking your child to the chiropractor when they're sick or in pain is no different than mom or dad visiting the chiropractor for what ails them.…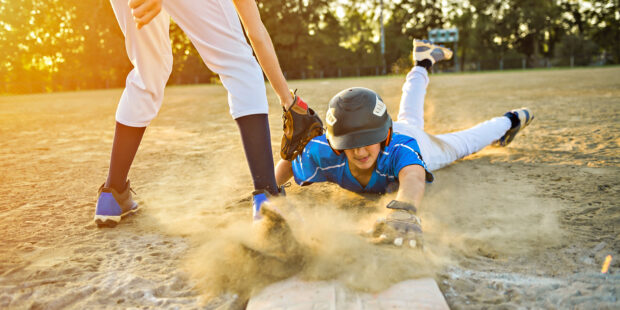 As a health and fitness advocate, you probably didn't know that sports and recreational activities account for approximately 8.6 million injuries each year in the US, that are bad enough to be treated in the emergency room. While this includes injuries from a wide range of sports and activities, not just those specific to the spring, Americans tend to participate in more sports and physical activities during the warm months, including the spring and summer…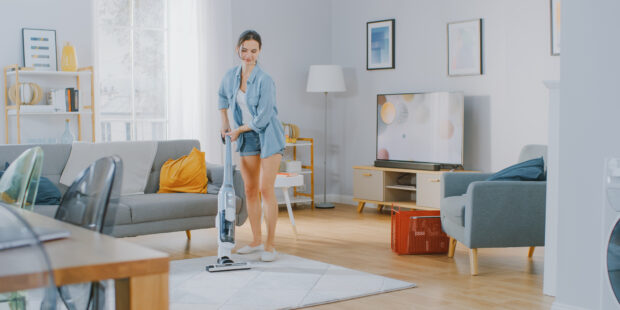 Sunday. The day of rest. This notion has distinctly biblical roots, as on the seventh day, God rested after creating the world. Life in 2023 still mirrors this story. We spend Monday through Friday creating our lives through our chosen careers; Saturday is spent mostly running errands in support of our lifestyle; and finally, on Sunday, maybe after religious service, most of us rest and unwind—until those last few hours when we start thinking about getting…
Latest Recipes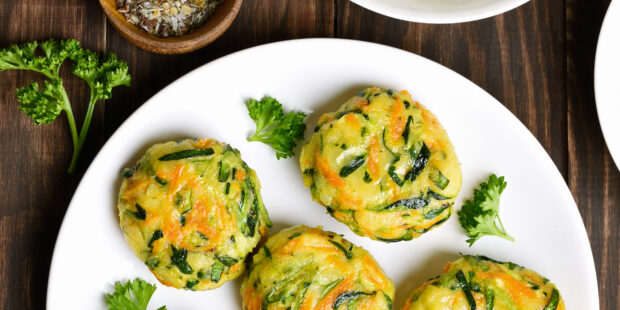 This flavorful and very easy-to-make recipe is sure to impress guests at your next get-together. These zucchini fritter cups are even a great breakfast option to make ahead of time and have ready for those busy mornings!
This clinic is owned and operated by 1st Chiropractic Life Center, a MaxLiving
Health Center