1st Chiropractic Life Center
Located in Warren, MI, 1st Chiropractic Life Center, not only offers innovative chiropractic care, but also wellness, nutrition, and detox programs.  Dr. Mary and her team take pride in the services they offer and take the time to thoroughly explain their patients' conditions and the care plans recommended to help them make educated decisions about their health.
"We believe that being a MaxLiving chiropractor is more than someone who just helps people feel healthy. Through high-quality chiropractic and corrective care, combined with the 5 Essentials®, we're here to empower patients with both knowledge and healing. Trust that your health is in expert hands."
Print & Fill out: Adult Patient Paperwork
Print & Fill out: Pediatric Patient Paperwork
Hours of Operation
Monday:

8:30 am – 11:30 am
3:00 pm – 6:30 pm

Tuesday:

3:00 pm – 6:30 pm

Wednesday:

8:30 am – 11:30 am
3:00 pm – 6:00 pm

Thursday:

3:00 pm – 6:30 pm

Friday:

8:30 am – 11:30 am

Saturday:

Closed

Sunday:

Closed
Meet The Doctor
Dr. Mary Frye was inspired to become a chiropractor when she witnessed her father, who after one month of chiropractic care, was able to remove his back brace after 20 years. Seeing her older siblings become chiropractors and knowing she too was called to help people, she decided to pursue a path in chiropractic as well.  She is a graduate of Life University, located in Marietta, Georgia, with the class of 1986.
Born & raised in Warren, MI, she developed strong ties to the community & decided to open her practice in her hometown. She serves the community both inside and outside the practice, providing educational classes and resources, with the goal of delivering the truth about health and healing to the community.
For over 30 years, we have helped and encouraged individuals and families to live a healthy lifestyle. We encourage each patient to cultivate a lifestyle that prevents sickness and disease, by allowing the body to heal naturally. Dr. Mary and her team are passionate about delivering exceptional care & service to all. We firmly believe that the power that made the body, heals the body and that true health comes from within.
NEW PATIENT
SPECIAL
FREE CONSULTATION
Latest Health Articles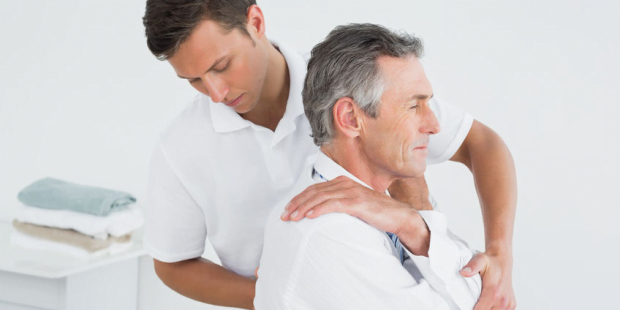 D.D. Palmer, the founder of chiropractic, was born on March 7, 1845. Fifty years later, Palmer performed the first chiropractic adjustment. [1] One of Palmer's earliest students was his son B.J., called the "Developer" of chiropractic. [2] B.J. Palmer famously said: "Medicine is the study of disease and what causes man to die. Chiropractic is the study of health and what causes man to live." Today, MaxLiving honors and embodies that philosophy pioneered by D.D.…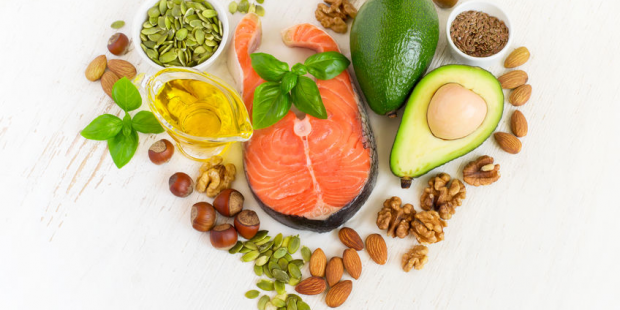 While all your organs are vital, the health of your heart has both short- and long-term benefits. That's because your heart can't miss a beat, or your life hangs in the balance.  It is for this reason that… Incredible health, requires excellent heart health  Your heart does a tremendous amount of work. Behind every heartbeat, this muscle pumps blood through every part of your body. To do this, it transports blood through three different areas…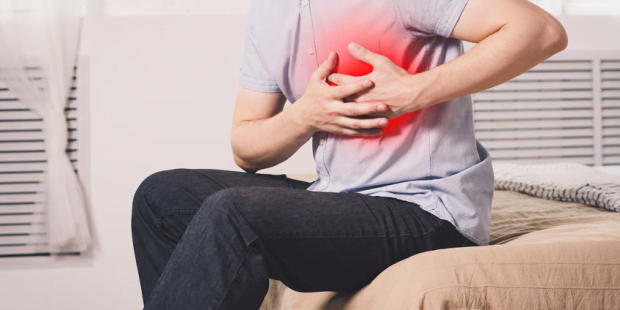 Heart disease often offers warning signs, including chest pain, shortness of breath, and pressure or tightness in the chest. [1][2] High blood pressure, unhealthy cholesterol levels, and obesity are major risk factors that can lead to heart disease. Driving these and other risk factors is chronic inflammation, which Time Magazine called "The Secret Killer." Chronic inflammation is slow and lingering, and can stay silent for months or even years before its deadly manifestations occur. Chronic…
Latest Recipes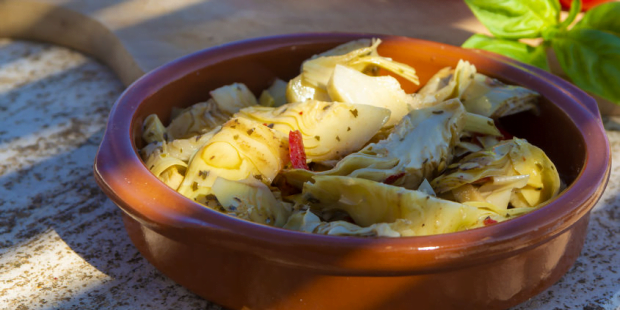 This recipe is quick to prepare and easy to store. It is an elegant version of chicken salad that can be eaten hot or cold.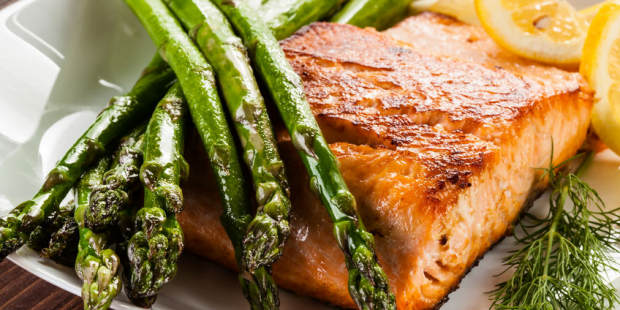 Baking asparagus and salmon together in parchment paper inside a foil pack deliciously melds together their flavors and makes for a juicy entrée.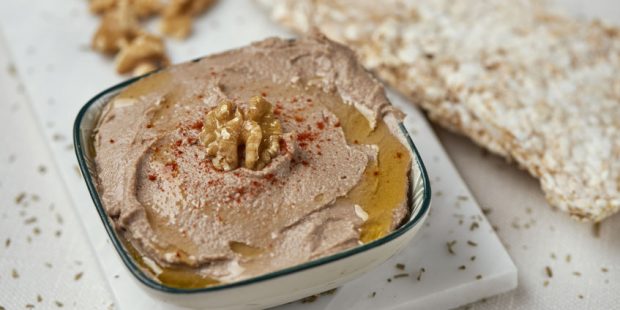 A Try this tasty twist on a classic snack that packs a nourishing punch of omega-3 fatty acids. Couple this easy-to-prepare, creamy dip with grain-free crackers or fresh veggies to create the perfect snack or appetizer.
This clinic is owned and operated by 1st Chiropractic Life Center, a MaxLiving
Health Center