Touch of Life Chiropractic
We believe that being a MaxLiving chiropractor is more than someone who just helps people feel healthy. Through high-quality chiropractic and corrective care, combined with the 5 Essentials™, we're here to empower patients with both knowledge and healing. Trust that your health is in expert hands.
Adult Patient Paperwork
Pediatric Patient Paperwork
Consent to Care
HIPPA Notice
Office Policies
Hours of Operation
Monday:

8:00 am – 11:00 am
3:00 pm – 6:30 pm

Tuesday:

3:00 pm – 6:30 pm

Wednesday:

8:00 am – 11:00 am
3:00 pm – 6:30 pm

Thursday:

3:00 pm – 6:30 pm

Friday:

8:00 am – 11:00 am

Saturday:

8:00 am – 9:00 am

Sunday:

Closed
Meet The Doctors
Dr. Ed McCuiston is fun-loving, faith-filled, and passionate about health! Chiropractic changed his life as a young adult and now he is committed to raising the standard of wellness for all he meets. As a graduate from Life Universit, he and his wife, Dr. Sandie McCuiston opened their practice, raised two kids, and have served in the Shelby Township, Michigan area for over 20 years. As a devoted fan of Michigan teams and an active person himself, Dr. Ed has been the Chiropractor for the Detroit Red Wing Alumni and has even adjusted Olympic Athletes! He is not only passionate about his work, but he keeps family first and loves God wholeheartedly! His love for God and people is applied with fervor at Touch of Life as he helps the members of his community to walk a path of healing and wellness for the rest of their lives.
Dr. Sandie McCuiston is passionate, always ready to help others, and loves to pursue a lifestyle of health! After graduating from Life University, she moved to Michigan, started her chiropractic practice with her husband, Dr. Ed McCuiston, and has been serving in Shelby for the last 20 years. As an active member of her community, she has served in LeLeche League of Shelby Township and is an Improving Birthnetwork of Macomb County Leader. She believes wholeheartedly in the importance of family, and while raising two children of her own, has been helping the families of her community to understand that the body is a gift from God, and when interference is removed from the nervous system and the body is given the proper tools, it can heal itself as designed!
NEW PATIENT
SPECIAL
FREE PHONE CONSULTATION
Latest Health Articles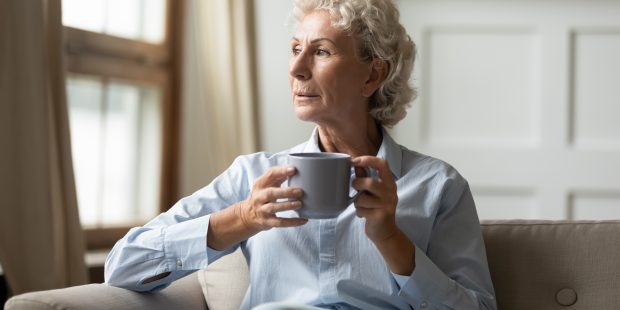 You've likely had a family member or friend who had cancer. Maybe you've had it yourself. You know how devastating this disease can be. You're not alone: Researchers have predicted 1,806,590 new cancer cases and 606,520 cancer deaths among Americans in 2020.[1] There are over 100 types of cancer. They occur when abnormal cells grow out of control, invade certain tissues such as the lungs, and spread. While cancer usually starts in one organ, it…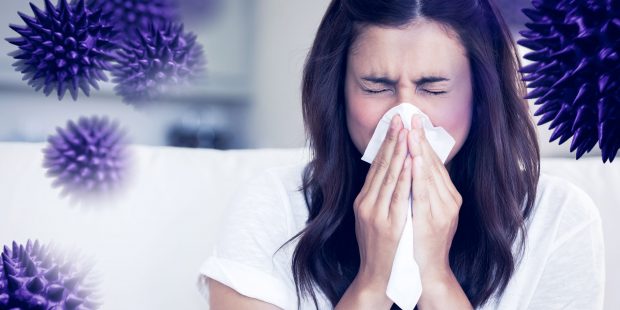 You're sitting at your office and someone sneezes. Your child comes home from school with a fever. One thing you've probably noticed is that while some people in their surroundings will get sick, others may not. That raises a question. Are germs the sole cause of disease, or does a healthy body also determine the risk of disease? Germ theory states that "bugs" – things like viruses – are the cause of most diseases. Based…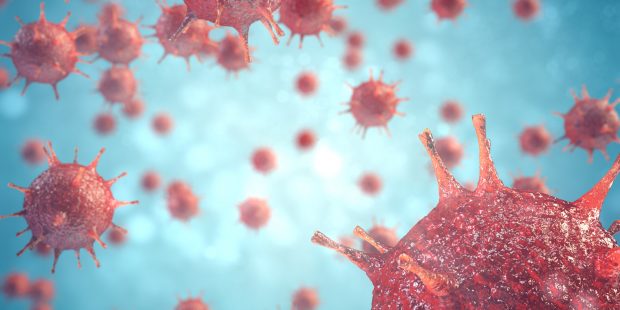 "Cover your mouth!" This is something you have probably heard growing up when you cough or sneeze. During the current COVID-19 pandemic, sneezing or coughing in public is often viewed as someone with the black plague. Many symptoms such as coughing and sneezing come from viruses, which can disrupt how the body works. The immune system acts as an army to keep that virus from harming the body, which is why you run a fever.…
Latest Recipes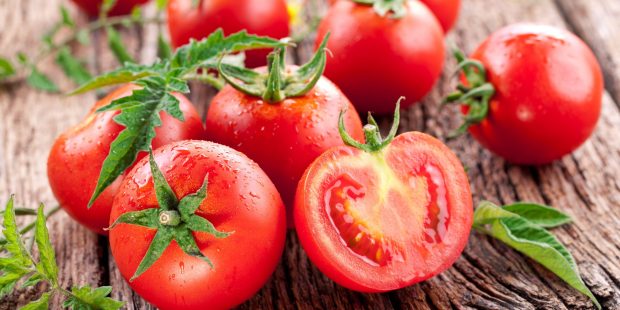 If you like tomatoes, you will love this! This is an easy and tasty side dish to bring to friend and family gatherings that everyone will fall in love with!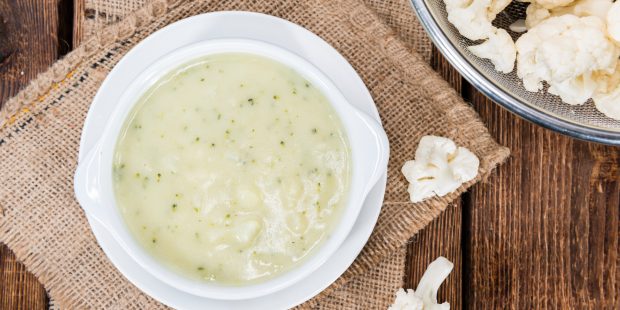 This creamy cauliflower soup is a healthy alternative that even your kids will love!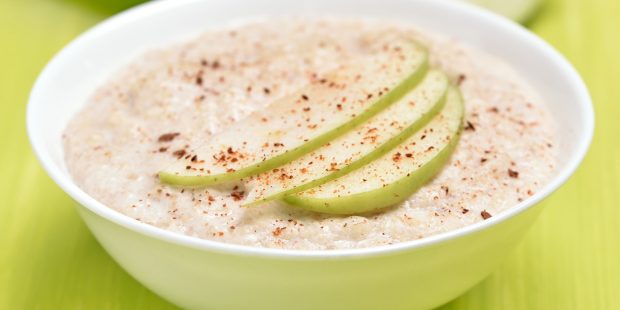 Try this warm, apple-cinnamon oatmeal recipe for a quick and easy breakfast. It's a better alternative to packaged oatmeal products.
This clinic is owned and operated by Touch of Life Chiropractic, a MaxLiving
Health Center