Touch of Life Chiropractic
With the passion to help families achieve their best health, Drs. Ed and Sandie McCuiston have been in practice for 20 years. They both attended Life University in Marietta, GA.  Located in Shelby Township, MI, Touch of Life Chiropractic is a family practice offering chiropractic care, nutrition consultations, and detox programs.  They center their care for families in their community around the 5 Essentials®, which are built to help you optimize your health, naturally.
Sign up for our newsletter
HERE
.
Print & Fill out: Adult Patient Paperwork in English or Español
Print & Fill out: Pediatric Patient Paperwork in English or Español
Hours of Operation
Monday:

8:00 am – 11:00 am
3:00 pm – 6:30 pm

Tuesday:

3:00 pm – 6:30 pm

Wednesday:

8:00 am – 11:00 am
3:00 pm – 6:30 pm

Thursday:

3:00 pm – 6:30 pm

Friday:

8:00 am – 11:00 am

Saturday:

8:00 am – 9:00 am

Sunday:

Closed
Meet The Doctors
Dr. Ed McCuiston is fun-loving, faith-filled, and passionate about health! Chiropractic changed his life as a young adult and now he is committed to raising the standard of wellness for all he meets. As a graduate from Life University, he and his wife, Dr. Sandie McCuiston opened their practice, raised two kids, and have served in the Shelby Township, Michigan area for over 20 years. As a devoted fan of Michigan teams and an active person himself, Dr. Ed has been the Chiropractor for the Detroit Red Wing Alumni and has even adjusted Olympic Athletes! He is not only passionate about his work, but he keeps family first and loves God wholeheartedly! His love for God and people is applied with fervor at Touch of Life as he helps the members of his community to walk a path of healing and wellness for the rest of their lives.
Dr. Sandie McCuiston is passionate, always ready to help others, and loves to pursue a lifestyle of health! After graduating from Life University, she moved to Michigan, started her chiropractic practice with her husband, Dr. Ed McCuiston, and has been serving in Shelby for the last 20 years. As an active member of her community, she has served in LeLeche League of Shelby Township and is an Improving Birthnetwork of Macomb County Leader. She believes wholeheartedly in the importance of family, and while raising two children of her own, has been helping the families of her community to understand that the body is a gift from God, and when interference is removed from the nervous system and the body is given the proper tools, it can heal itself as designed!
NEW PATIENT
SPECIAL
FREE PHONE CONSULTATION
Latest Health Articles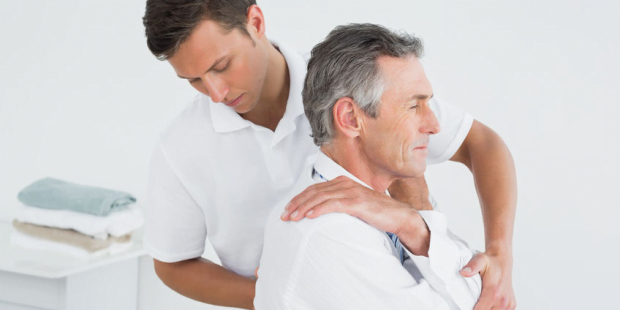 D.D. Palmer, the founder of chiropractic, was born on March 7, 1845. Fifty years later, Palmer performed the first chiropractic adjustment. [1] One of Palmer's earliest students was his son B.J., called the "Developer" of chiropractic. [2] B.J. Palmer famously said: "Medicine is the study of disease and what causes man to die. Chiropractic is the study of health and what causes man to live." Today, MaxLiving honors and embodies that philosophy pioneered by D.D.…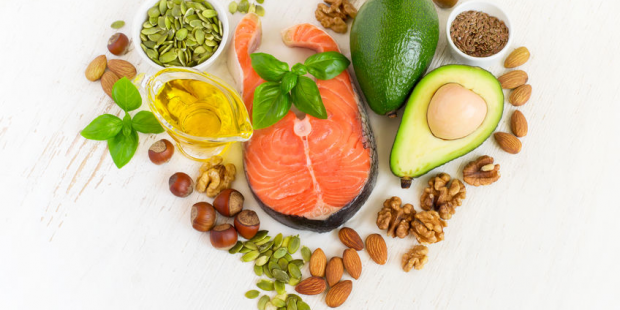 While all your organs are vital, the health of your heart has both short- and long-term benefits. That's because your heart can't miss a beat, or your life hangs in the balance.  It is for this reason that… Incredible health, requires excellent heart health  Your heart does a tremendous amount of work. Behind every heartbeat, this muscle pumps blood through every part of your body. To do this, it transports blood through three different areas…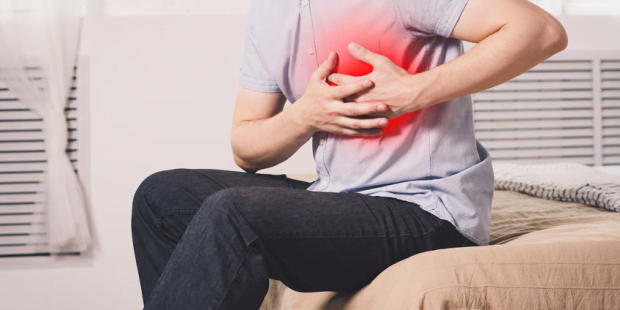 Heart disease often offers warning signs, including chest pain, shortness of breath, and pressure or tightness in the chest. [1][2] High blood pressure, unhealthy cholesterol levels, and obesity are major risk factors that can lead to heart disease. Driving these and other risk factors is chronic inflammation, which Time Magazine called "The Secret Killer." Chronic inflammation is slow and lingering, and can stay silent for months or even years before its deadly manifestations occur. Chronic…
Latest Recipes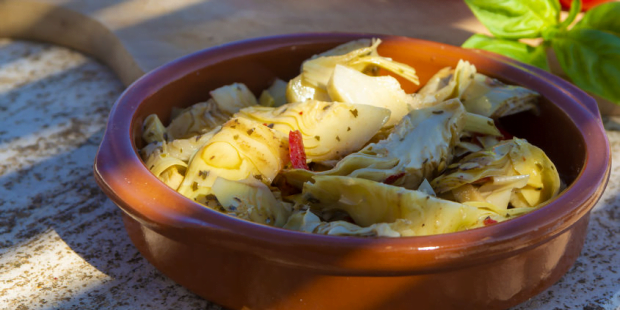 This recipe is quick to prepare and easy to store. It is an elegant version of chicken salad that can be eaten hot or cold.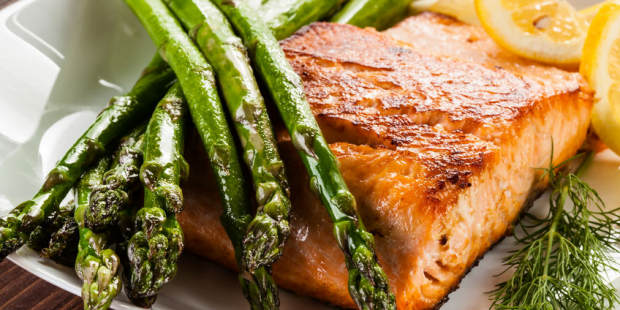 Baking asparagus and salmon together in parchment paper inside a foil pack deliciously melds together their flavors and makes for a juicy entrée.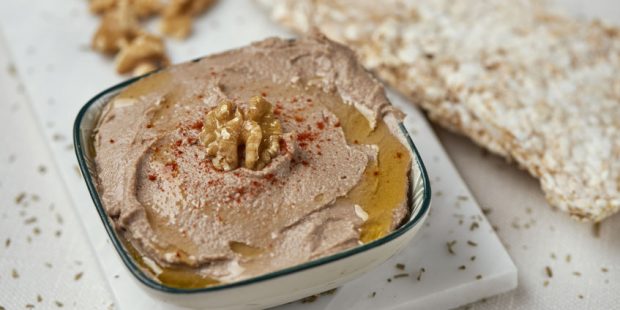 A Try this tasty twist on a classic snack that packs a nourishing punch of omega-3 fatty acids. Couple this easy-to-prepare, creamy dip with grain-free crackers or fresh veggies to create the perfect snack or appetizer.
This clinic is owned and operated by Touch of Life Chiropractic, a MaxLiving
Health Center