Middletown Family Chiropractic
Middletown Family Chiropractic, Louisville's premiere MaxLiving Health Center, is devoted to helping our practice members learn and live real health. The principles established at MFC and MaxLiving, continually evolve and progress as we learn more about how the body heals. Whether reversing a chronic condition or dealing with acute pain, the focus of our staff is to identify the cause of your problem. The care you receive helps your body function optimally and allow you body to heal itself naturally, not merely cover up symptoms.
5 Essentials®
The spine is your body's central information highway. When properly aligned, nerve supply function is maximized, supporting your entire body. This includes your immune system, your circulatory system, and your nervous system. Chiropractic care is the core principle of the 5 Essentials®. Along with this key component, our team integrates four other powerful components into our patients' care plans.
Some more healthy components are:
Nutrition – Proper nutrition and supplementation can nourish your body, help you maintain your ideal weight, and improve your muscle to fat ratio. Our chiropractors offer nutritional assessments and counseling to help you plan a strategy to improve your overall diet and well-being.
Oxygen and exercise – Adequate movement and exercise is vital to increasing your body's oxygen levels. Developing this habit can improve your ability to fight infection as well as your energy level.
Minimize Toxins – Clearing toxins and minimizing exposure resets your body's natural balance, allowing it to function at its fullest potential. Our team will provide you the guidance to make the proper choices needed to reduce the toxins entering your system.
Mindset – Our Middletown chiropractors can help you to develop a proper mindset, that will ultimately influence your success. Problems like, trauma, stress, and poor sleep habits can have a direct impact on your health. We take the time to understand your challenges and create a plan that will work to improve healthy brain function and emotional wellness.
Our Services:
The Webster Technique, in common terms, is a specific type of adjustment in sacral region of the spine (the lower end). This type of adjustment is well known for its effectiveness in helping expecting mothers achieve optimal fetal positioning or those in need of treatment in the lower back areas.
Hours of Operation
Monday:

7:45 am – 10:15 am
3:15 pm – 5:45 pm

Tuesday:

3:15 pm – 5:45 pm

Wednesday:

7:30 am – 9:00 am
12:00 pm – 2:45 pm

Thursday:

3:15 pm – 5:45 pm

Friday:

7:45 am – 10:15 am

Saturday:

8:00 am – 9:00 am

Sunday:

Closed
About
Middletown Family Chiropractic – Middletown, KY
Meet The Team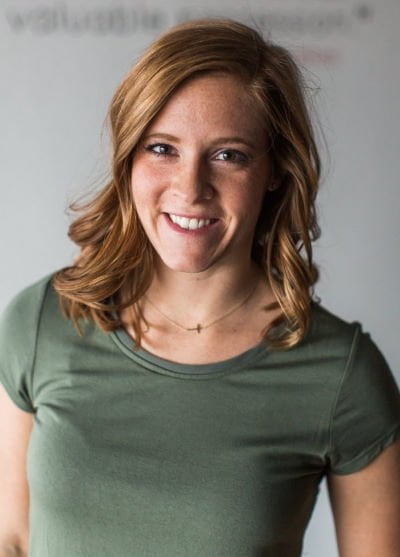 Dr. Elizabeth Tamminga Counts, D.C.
Doctor of Chiropractic
Dr. Liz is a leader in health out in the community and at Middletown Family Chiropractic. Since completing her degree at Logan College of Chiropractic, she has trained in spinal correction and advanced nutrition. She is certified through the International Chiropractic Pediatric Association in Webster Technique.
Through Webster Technique, she is passionate about helping expecting mothers with pregnancy-related pain and ease of delivery and also infants with colic, sleep issues, and ear infections.
Dr. Liz's focus for all practice members is to identify warning signs or symptoms and not ignore them but to find the cause and remove the interference. Dr. Liz opened Middletown Family Chiropractic with her husband, Dr. Xavier, in 2014.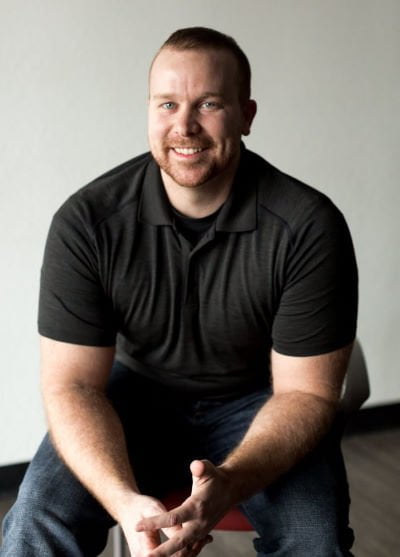 Dr. Xavier Counts
Doctor of Chiropractic
Dr. Xavier knew at a young age he wanted to be involved with helping people. While completing his BS in Biology, he enlisted in the US Army and received advanced trauma training as a Medic. While working in VA Hospitals all over the country, he saw a need for true healthcare, not "sickcare", and enrolled at Logan College of Chiropractic. Following Chiropractic school, he began work as an Associate Chiropractor at some of the largest clinics in the state of Florida.
Throughout his career, Dr. Xavier has been able to work with some of the best doctors in the world, including as Sports Performance Council doctor with USA Wrestling at the Rio Olympics. However, his focus is on helping the city of Louisville change the way we view and manage our health. Through advanced certifications in Spinal Correction and Nutrition, he brings a holistic approach to healing. Dr. Xavier and his wife, Dr. Liz, opened Middletown Family Chiropractic in 2014.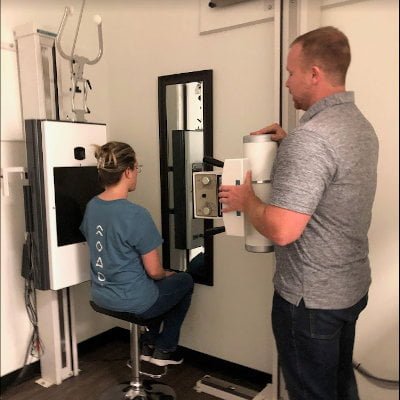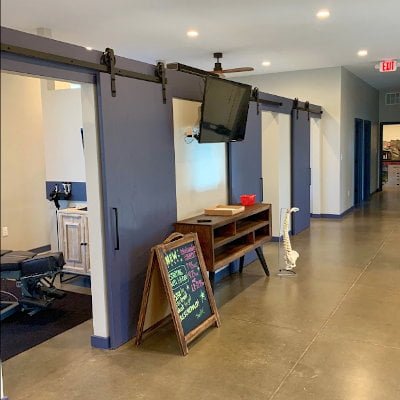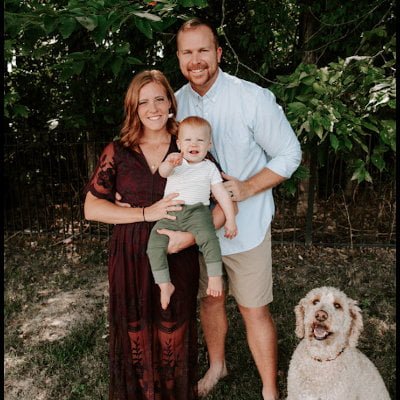 Reviews
This clinic is owned and operated by Middletown Family Chiropractic, a MaxLiving
Health Center