Middletown Family Chiropractic
Middletown Family Chiropractic, Louisville's premiere MaxLiving Health Center, is devoted to helping our practice members learn and live real health. The principles established at MFC and MaxLiving, continually evolve and progress as we learn more about how the body heals. Whether reversing a chronic condition or dealing with acute pain, the focus of our staff is to identify the cause of your problem. The care you receive helps your body function optimally and allow you body to heal itself naturally, not merely cover up symptoms.


Hours of Operation
Monday:

7:45 am – 10:15 am 3:15 pm – 5:45 pm

Tuesday:

3:15 pm – 5:45 pm

Wednesday:

7:45 am – 9:15 am 11:30 am – 2:00 pm

Thursday:

3:15 pm – 5:45 pm

Friday:

7:45 am – 10:15 am

Saturday:

Closed

Sunday:

Closed
About
Middletown Family Chiropractic – Middletown, KY
5 Essentials® The spine is your body's central information highway. When properly aligned, nerve supply function is maximized, supporting your entire body. This includes your immune system, your circulatory system, and your nervous system. Chiropractic care is the core principle of the 5 Essentials®. Along with this key component, our team integrates four other powerful components into our patients' care plans. Some more healthy components are: Nutrition – Proper nutrition and supplementation can nourish your body, help you maintain your ideal weight, and improve your muscle to fat ratio. Our chiropractors offer nutritional assessments and counseling to help you plan a strategy to improve your overall diet and well-being. Oxygen and exercise – Adequate movement and exercise is vital to increasing your body's oxygen levels. Developing this habit can improve your ability to fight infection as well as your energy level. Minimize Toxins – Clearing toxins and minimizing exposure resets your body's natural balance, allowing it to function at its fullest potential. Our team will provide you the guidance to make the proper choices needed to reduce the toxins entering your system. Mindset – Our Middletown chiropractors can help you to develop a proper mindset, that will ultimately influence your success. Problems like, trauma, stress, and poor sleep habits can have a direct impact on your health. We take the time to understand your challenges and create a plan that will work to improve healthy brain function and emotional wellness. Our Services: The Webster Technique, in common terms, is a specific type of adjustment in sacral region of the spine (the lower end). This type of adjustment is well known for its effectiveness in helping expecting mothers achieve optimal fetal positioning or those in need of treatment in the lower back areas.
Meet The Team
Meet The Team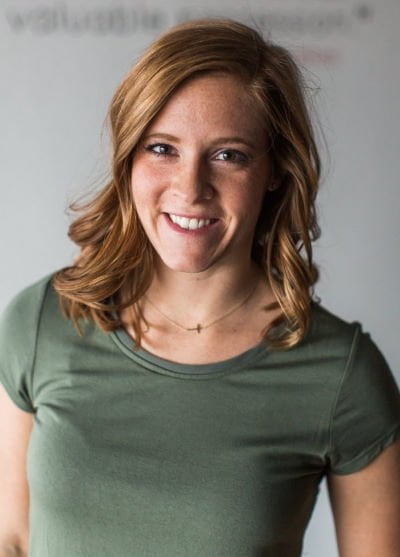 Dr. Elizabeth Tamminga Counts, D.C.
Doctor of Chiropractic
Dr. Liz is a leader in health out in the community and at Middletown Family Chiropractic. Since completing her degree at Logan College of Chiropractic, she has trained in spinal correction and advanced nutrition. She is certified through the International Chiropractic Pediatric Association in Webster Technique.
Through Webster Technique, she is passionate about helping expecting mothers with pregnancy-related pain and ease of delivery and also infants with colic, sleep issues, and ear infections.
Dr. Liz's focus for all practice members is to identify warning signs or symptoms and not ignore them but to find the cause and remove the interference. Dr. Liz opened Middletown Family Chiropractic with her husband, Dr. Xavier, in 2014.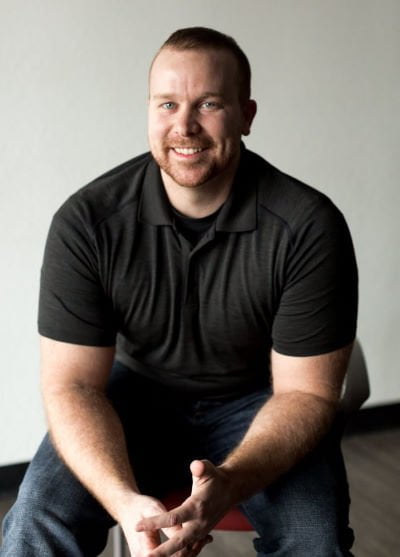 Dr. Xavier Counts, D.C.
Doctor of Chiropractic
Dr. Xavier knew at a young age he wanted to be involved with helping people. While completing his BS in Biology, he enlisted in the US Army and received advanced trauma training as a Medic. While working in VA Hospitals all over the country, he saw a need for true healthcare, not "sickcare", and enrolled at Logan College of Chiropractic. Following Chiropractic school, he began work as an Associate Chiropractor at some of the largest clinics in the state of Florida.
Throughout his career, Dr. Xavier has been able to work with some of the best doctors in the world, including as Sports Performance Council doctor with USA Wrestling at the Rio Olympics. However, his focus is on helping the city of Louisville change the way we view and manage our health. Through advanced certifications in Spinal Correction and Nutrition, he brings a holistic approach to healing. Dr. Xavier and his wife, Dr. Liz, opened Middletown Family Chiropractic in 2014.
Dr. Segen Tella, D.C.
Doctor of Chiropractic
Dr. Segen Tella has always had an interest in pursuing healthcare since she was young. Raised by two hard working parents originally from Tigray, Ethiopia, she came to really be amazed at seeing first hand the discrepancies between supportive care and sick care.
Dr. Segen grew up in Louisville and graduated from Louisville Male High School. She then pursued a degree in Chemistry at the University of Louisville. During her time at University of Louisville, she was able to work in the Office of Research and Innovation. Along the way she had been involved with a research program on melanoma cancer cell lines with the Brown Cancer Center.
After graduation, she decided to become a Pilates instructor and went on a path of understanding more about how to support our bodies and preventative care. She soon went on to pursue a degree to receive her Doctorate in Chiropractic from Life University in Marietta, GA.
Dr. Segen is a member of International Chiropractic Pediatric Association and is certified in Dry Needling. She is back in Louisville and happy to have joined the Middletown Family Chiropractic team in 2023.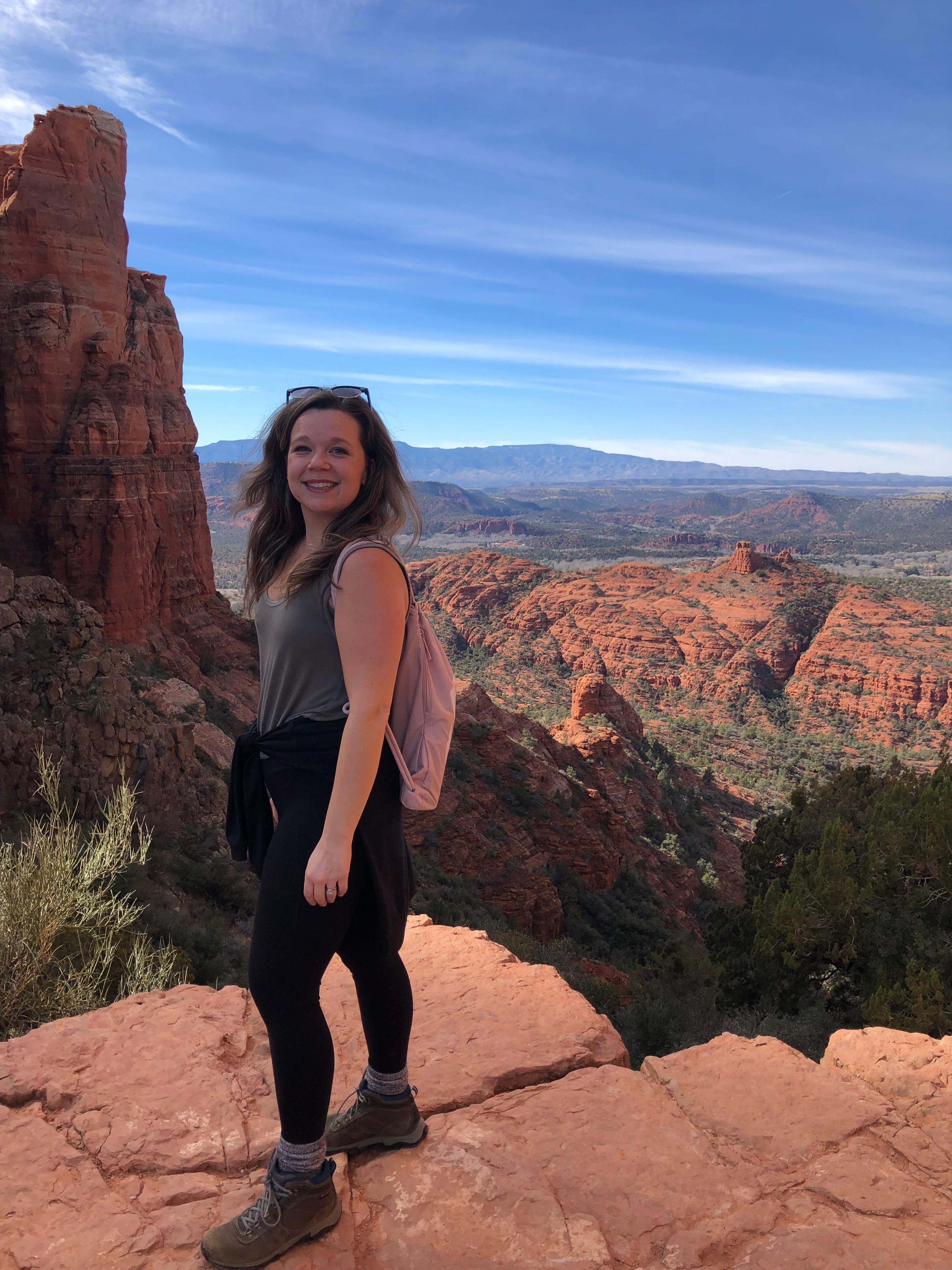 Madi
5 Essential Patient Education Expert
Madi is a 2016 graduate from Boyce college where she received a bachelor's degree in elementary education. While teaching kids is a passion of hers, she is also passionate about holistic health. Madi has spent years studying and learning about nutrition. She especially loves using her teaching experience to educate others on how to find simple, sustainable ways of nourishing their body and eating food that tastes delicious. She will be coaching you on your health journey, teaching you about your spinal home care, and teaching education classes in office. In her free time Madi is a lover of nature, weekends at the farmers market with her husband, and of course finding a good thrift store!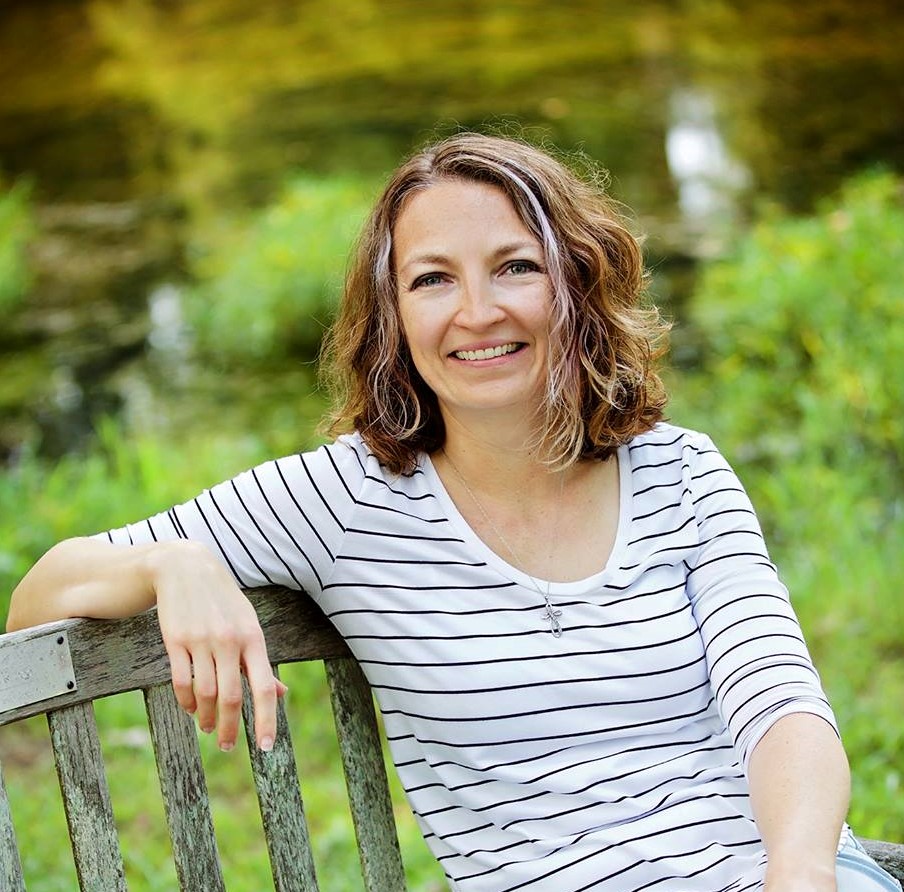 Heather
Clinic Director
Since graduating with a degree in Psychology and Public Health, Heather has been intrigued by how the mind is connected to our health. She is passionate about promoting a positive mindset, stress management, and holistic health. She truly lives the lifestyle of health we teach in our office, and she wants you to as well! She loves teaching and sharing her healthy habits with patients. Heather is your go to girl for any of your needs regarding your care at MFC. She fell in love with Chiropractic after a bad sleigh riding accident. She wants your results in Chiropractic to succeed as they did for her. Outside of the office, she has a broad range of activities she enjoys including healthy cooking, hiking, crafting, and leading a small group at church.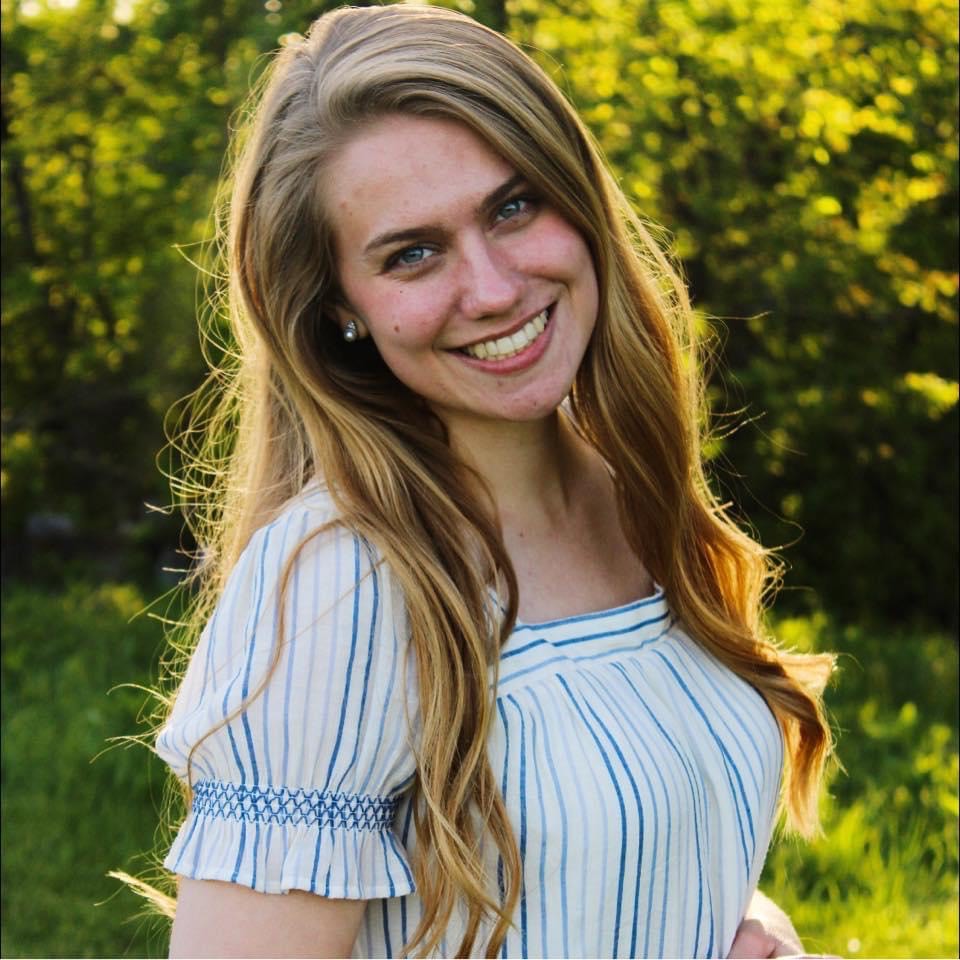 Lydia
Patient Liaison
Lydia is a recent graduate from Boyce College with a degree in Ministry & music. She looks forward to continued learning about holistic health and healing as she furthers her health journey. She is your go to girl for all your scheduling needs!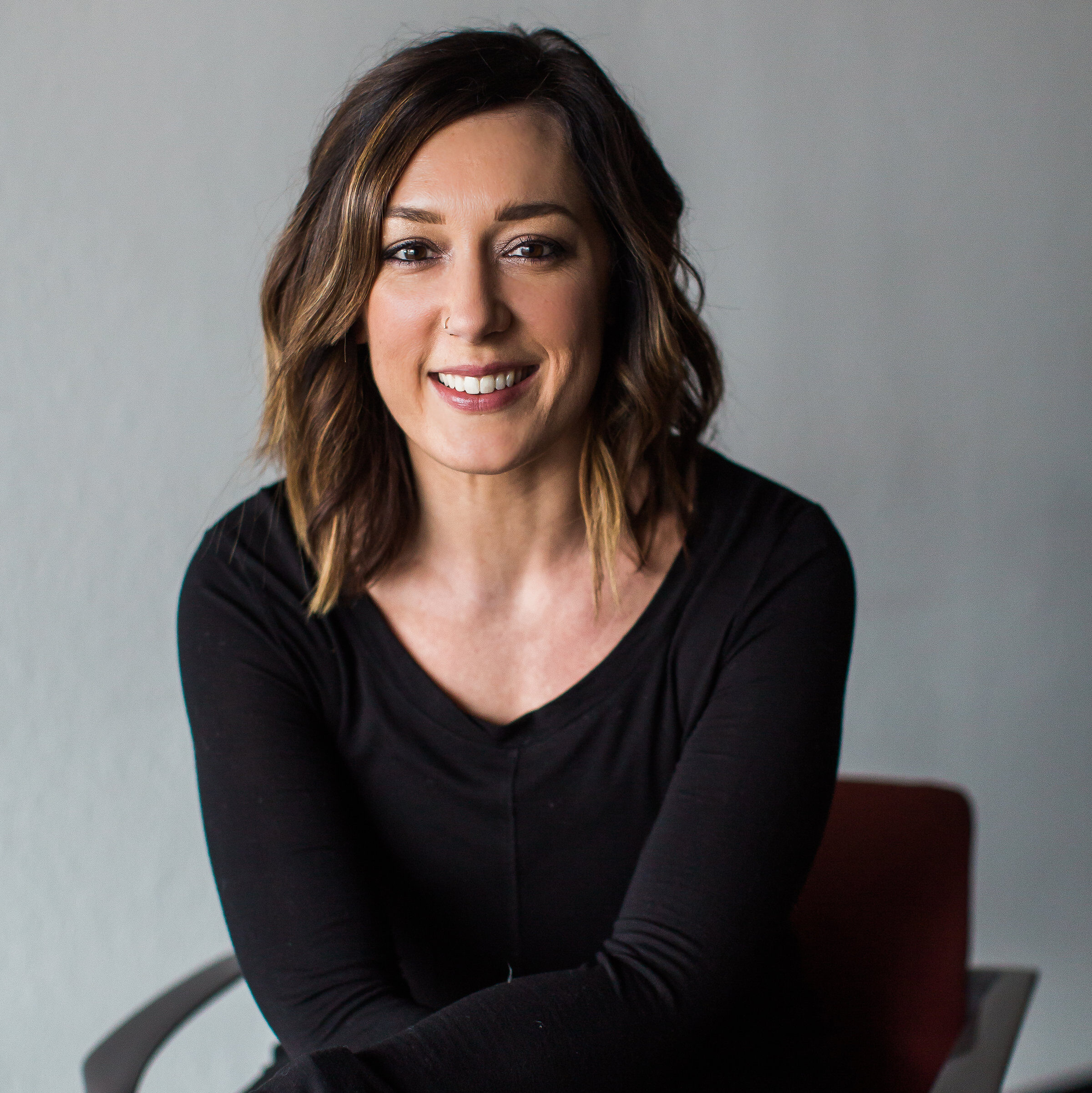 Carly
Account Specialist
Carly is a 2006 graduate from Ashland University with a Bachelor of Science in Commercial Art. She also loved studying Biology and took multiple courses throughout her education. She has always had a fascination with how the human body works, especially after growing up with a father who is a physician. She has grown increasingly passionate about preventative care and natural health, seeing chiropractic as a vital piece of that puzzle.
Carly takes pride in helping our practice members with their accounts and finances while enjoying conversations with them about small lifestyle changes they can make which add up to impactful changes in our health. She is happiest at home with her family, being in nature, walking, working out in her living room and cooking for her husband and kiddo.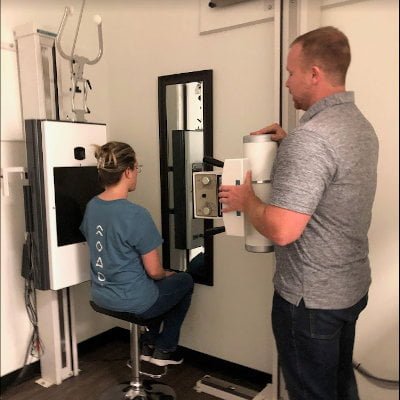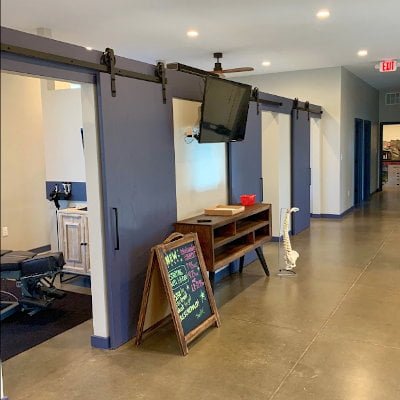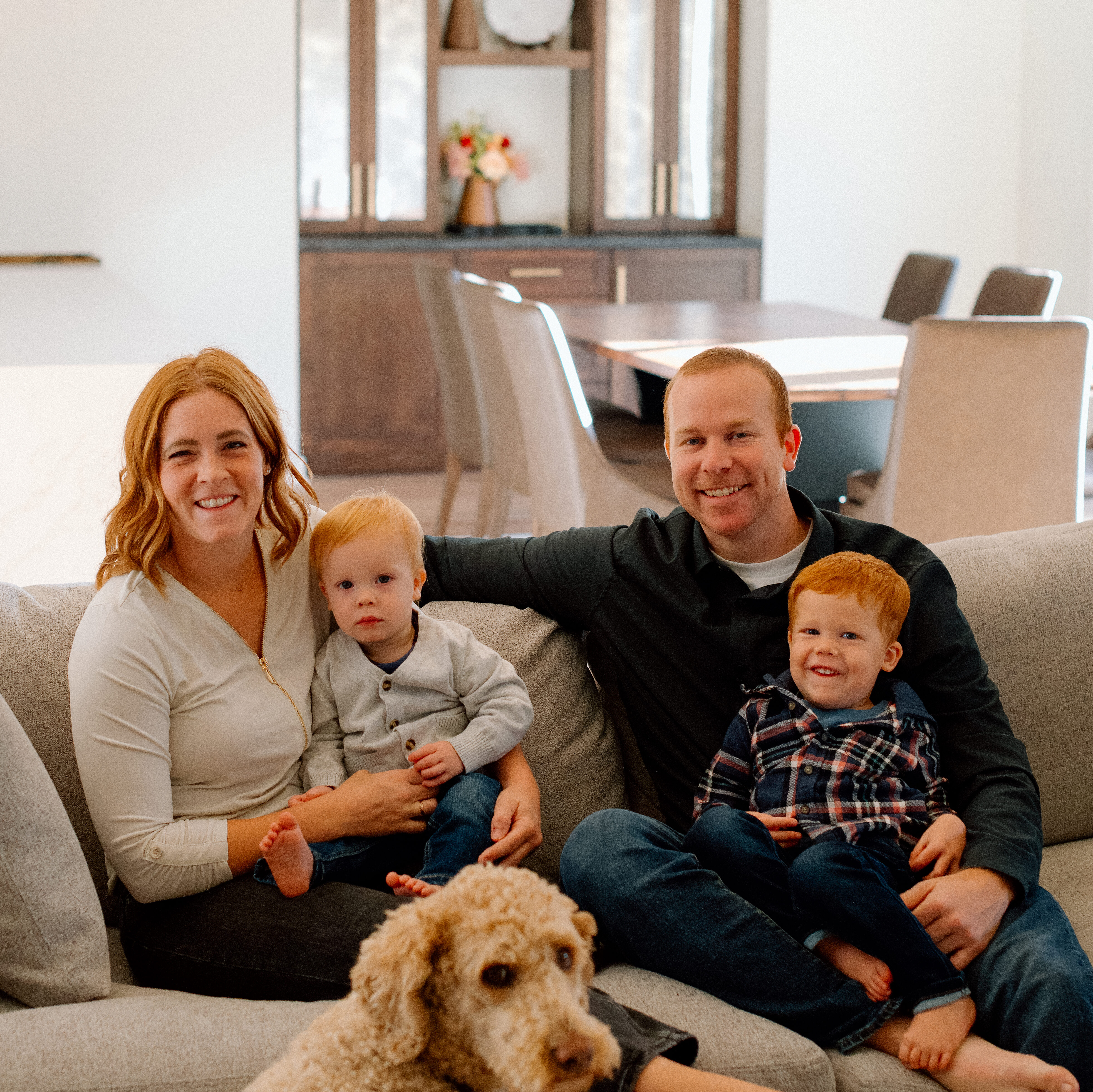 Reviews
This clinic is owned and operated by Middletown Family Chiropractic, a MaxLiving
Health Center