Downtown Chiropractic
At Downtown Chiropractic, our mission is to improve the health and wellness of Bowling Green, Kentucky. Whether its from our Max Living Seminar's, workshops, recipe nights, or community dinner's we are constantly educating the community, patients, and families about what true health is and where it comes from. We are dedicated to changing the lives of everyone that our office touches through The Five Essentials of Max Living. When you visit Downtown Chiropractic, you will always feel welcomed, right at home, and appreciated. We are here to serve you and consider it an honor and privilege to be a part of your healthcare team.
Hours of Operation
Monday:

7:00 am – 5:00 pm

Tuesday:

9:00 am – 5:30 pm

Wednesday:

7:00 am – 5:00 pm

Thursday:

9:00 am – 5:30 pm

Friday:

7:00 am – 12:00 pm

Saturday:

Closed

Sunday:

Closed
Latest Health Articles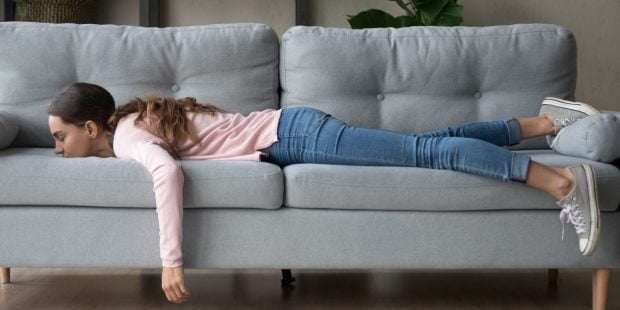 About one in five adults report persistent fatigue, a mental or physical state of extreme tiredness and lack of energy.[1] Feeling frequent fatigue can sabotage your health and quality of life. One of the common reasons people visit the doctor, in fact, is because of fatigue. In our do-more society, fatigue is rampant. One survey found that 97 percent of American workers have at least one workplace fatigue risk factor, such as working more than…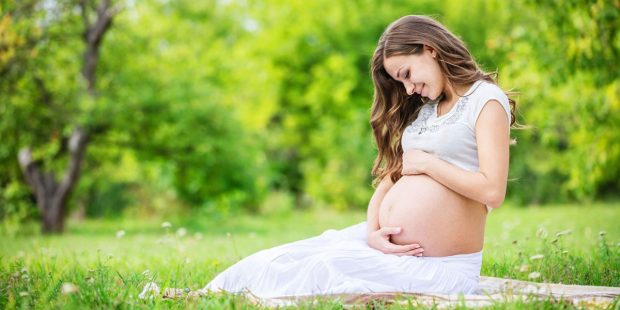 While few expectant mothers electively plan a C-section, 32% of babies born in the United States are delivered via caesarean. This presents a variety of health concerns, but one you may not have considered is the effect that the birth process has on your baby's gut bacteria. When babies are delivered vaginally, they are exposed to their mother's bacteria in the birth canal which begins the growth of their own balanced bacteria system, while a…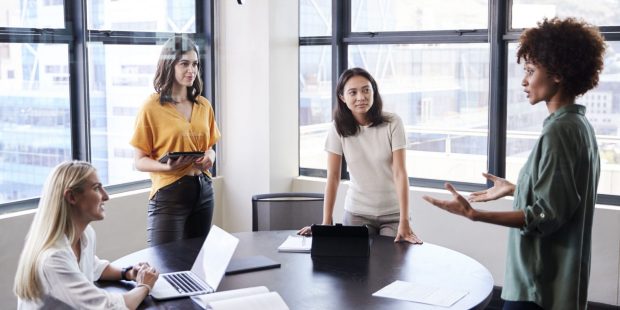 The Benefits of Standing VS Sitting It took over 40 years for people to realize cigarette smoking causes lung cancer, heart disease, and other serious illnesses.[1]  This lack of understanding destroyed the health of millions of people. In this article we provide a simple plan to overcome what experts believe is another emerging health risk; sitting too much. What are the risks of sitting too much? The problem with sitting too much is simply that…
Latest Recipes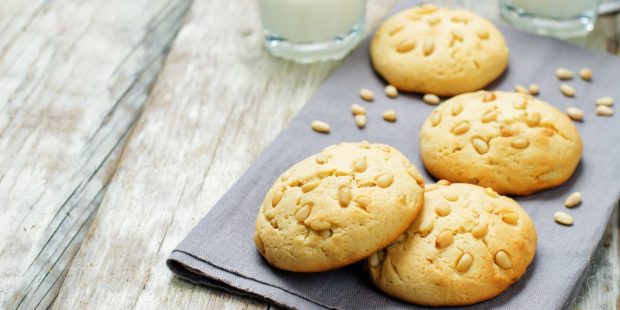 These crispy delicate cookies will please the whole family.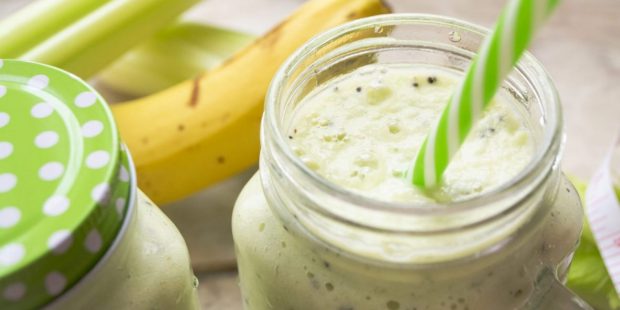 A perfect blend of spicy and sweet to enjoy on a hot summer's day. Add in a scoop of MaxLiving Max Greens to not only add in a little extra sweetness, but an extra serving of veggies into you diet.
This clinic is owned and operated by Downtown Chiropractic, a MaxLiving
Health Center