Planet Chiropractic
Planet Chiropractic has been serving the Southwest Suburbs of Chicago since 1999 and has become one of the largest clinics in the world. We help hundreds of people each week stay truly healthy!
  Print & Fill out: Adult Patient Paperwork   Print & Fill out: Pediatric Patient Paperwork
Hours of Operation
Monday:

8:00 am – 11:00 am 3:00 pm – 6:30 pm

Tuesday:

10:30 am – 1:00 pm

Wednesday:

8:00 am – 11:00 am 3:00 pm – 6:30 pm

Thursday:

3:00 pm – 6:00 pm

Friday:

8:00 am – 11:00 am

Saturday:

Closed

Sunday:

Closed
Meet The Doctor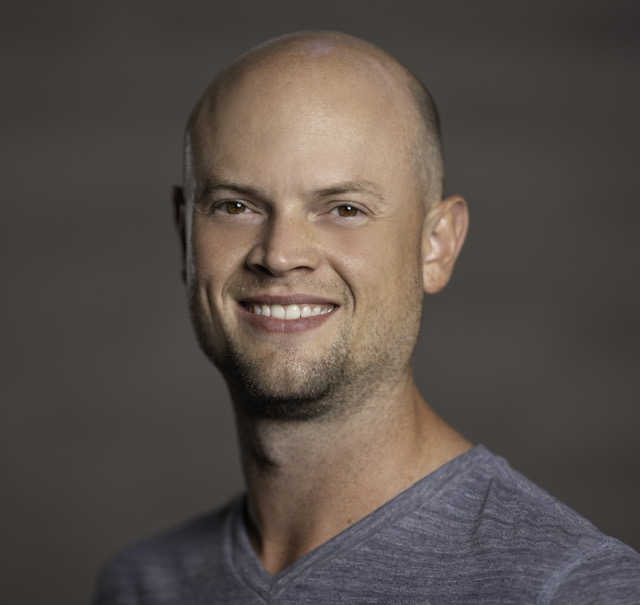 Dr. Daniel Moynihan
Doctor of Chiropractic
I was lucky enough to start getting adjusted in college. My experience inspired me to change my career path to study chiropractic. Chiropractic adjustments put an end to years of suffering with sinus infections, allergies and neck injuries from playing hockey.
I've been practicing at Planet Chiropractic since 2012 and took ownership in 2017. I adjust hundreds of people each week and guide their lifestyle changes to restore health.
I am a life-long learner. My family and I live our daily lives by the same principles I teach in the clinic. My passion is to help people live at their full potential. It is my mission to restore your family's vitality through the 5 essentials of Max Living.
I believe that human beings are made intelligently. The ability to heal is already within you. My job is to help you eliminate any interference so your body can heal itself.
Latest Health Articles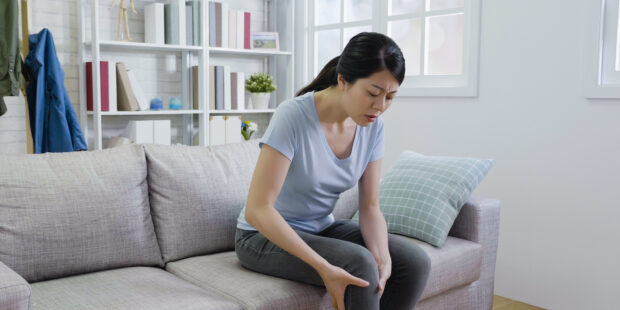 Osteoporosis is a condition where bones lose density, are weakened, and are prone to fracture and breakage.  Many people think of a hunched-over elderly woman when they think of osteoporosis.  However, many women develop this condition behind the scenes long before the first outward symptom.  Approximately 1 in 4 women age 65 and older have osteoporosis. Similarly, according to americanbonehealth.org, men are not immune to the condition.  Many broken bones in men are the result…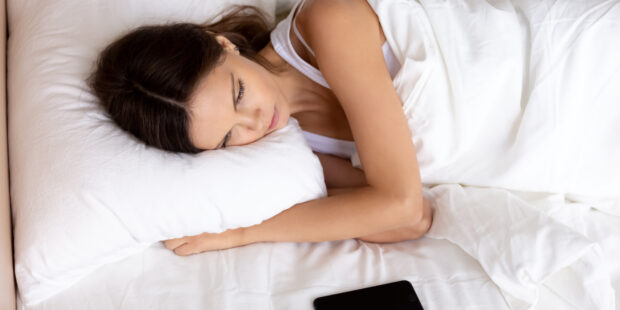 Anorexic. Narcissist. Depressed. These words are now part of the American vernacular, labels, casually applied without a second thought, in common conversation. It may be stating the obvious to say that a thin person is not necessarily Anorexic, (though on occasion, that could be true), a person who doesn't cater to another's demands is not necessarily a Narcissist (though occasionally, you will run into one), and someone going through a tough time is not necessarily…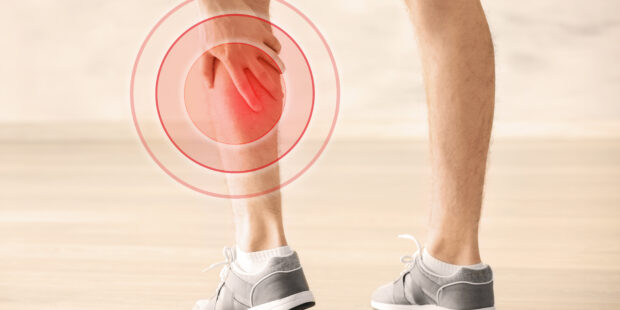 If you've been leading your own personal health journey, you've likely heard about the herb turmeric, and its active component, curcumin. That's because this flowering plant has been making headlines for its ability to normalize or improve outcomes for an amazing number of health problems. Originally used in Traditional Chinese Medicine, as well as Ayurvedic medicine, over 2,000 years ago, yet today, we have a body of research that supports taking curcumin for inflammation, immune health,…
This clinic is owned and operated by Planet Chiropractic, a MaxLiving
Partner