Summit Family Chiropractic
Welcome to Summit Family Chiropractic – Post Falls, North Idaho's 2nd MaxLiving Health Center! Our mission is to empower longer, healthier lives through chiropractic care and an integration of the The 5 Essentials: Healthy nervous system, positive mindset, nutrition, exercise, and detoxification. Our vision is to bring natural healthcare and wellness to our patients, transforming their lives through sustainable health.
We're committed to creating a healthier world where everyone is empowered to manage their health responsibly. We pride ourselves in being the trusted wellness resource for young families, athletes, seniors, and everyone in between in the Inland Northwest. Whether your goal is to prevent or overcome degenerative illness, improve energy, lose weight, or simply to maximize your health to its fullest potential, we equip you with the knowledge and tools to help you achieve your health goals.
$77
NEW PATIENT
SPECIAL
INCLUDES CONSULTATION, EXAM, X-RAYS, & NEUROLOGICAL SCAN
Hours of Operation
Monday:

8:00 am – 11:00 am
3:00 pm – 6:00 pm

Tuesday:

11:00 am – 1:00 pm

Wednesday:

8:00 am – 11:00 am
3:00 pm – 6:00 pm

Thursday:

3:00 pm – 6:00 pm

Friday:

8:00 am – 11:00 am

Saturday:

Closed

Sunday:

Closed
About Us
Summit Family Chiropractic – Post Falls, ID
About Us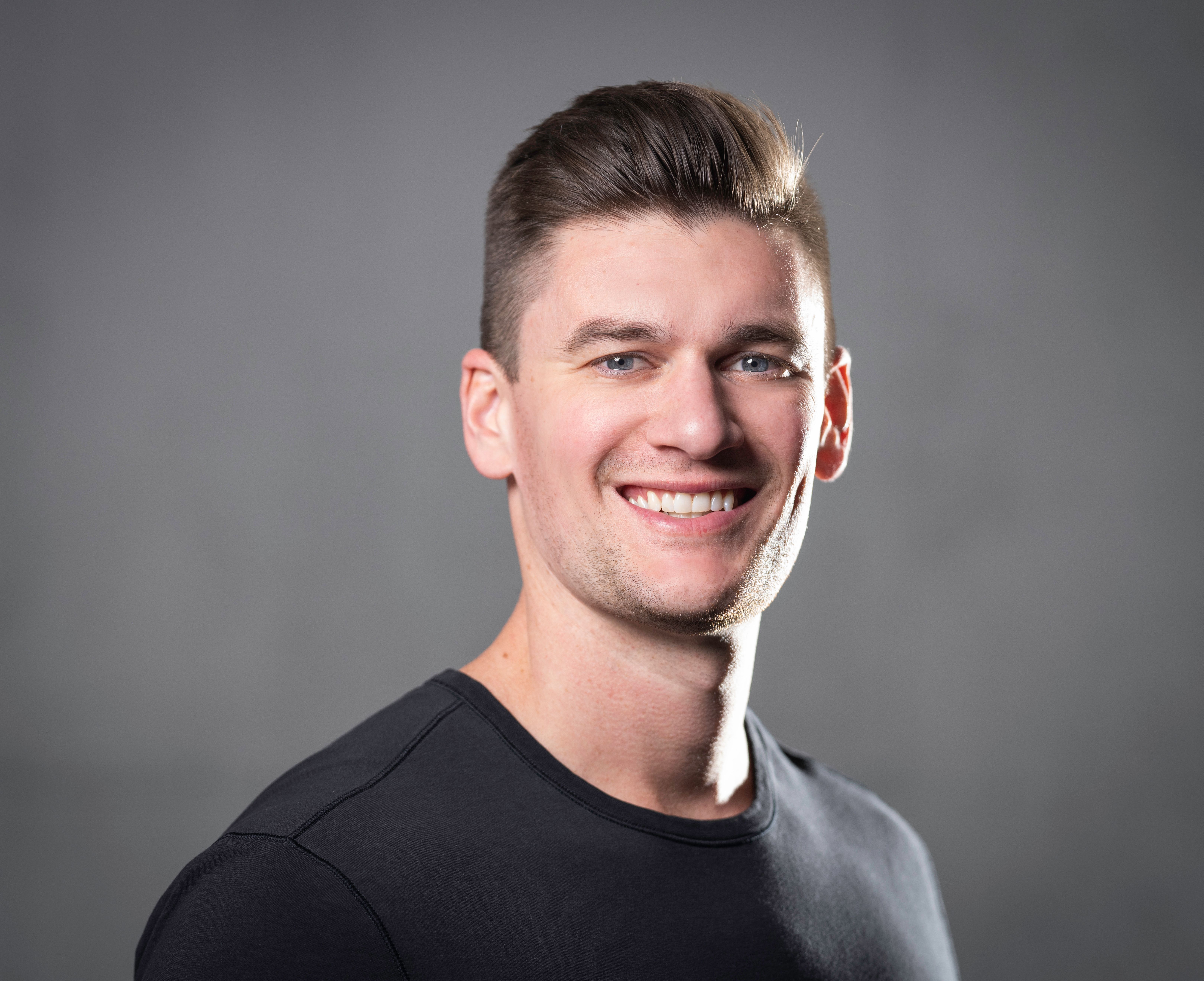 Dr. Tanner Klein
Doctor of Chiropractic
Grew up in Western Washington the youngest of four. After graduating from high school in 2010 he enlisted in the Navy and served for 6 years in the Special Warfare community as a Navy Diver. While deployed Dr. Tanner ended up with several injuries that lead him to pursing and learning about ways to heal himself naturally instead of relying on the drugs and surgeries and that is when he discovered Chiropractic.
He completed his doctorate in Chiropractic at parker university in Dallas, Texas. He specializes in Spinal Correction and Functional Movement Rehabilitation. He enjoys helping patients realize higher levels of health allowing them to fully participate in all aspects of their lives.
Outside of the clinic Dr. Tanner spends as much time as possible in nature of Northern Idaho with his wife Candace, two boys Oakley and Easton and golden retriever Remington.
Meet the Team
Summit Family Chiropractic – Post Falls, ID
Meet the Team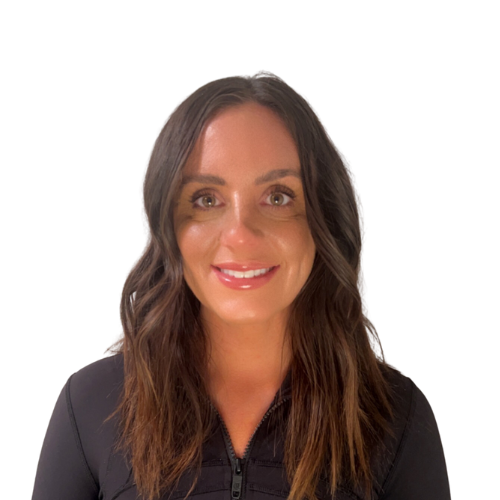 Rynell Eckstein, LMT
Massage Therapist / Patient Care Assistant
Rynell is a licensed massage therapist and specialist in sports massage, deep tissue, and Swedish massage. Her love for the natural healing of the body started when she learned healing is God's plan for all people, wholeness in the mind, body, and Spirit. Rynell graduated from the American Institute of Massage in Idaho. She has a compassionate and holistic approach to massage, creating an individual treatment based on your needs for each session. Her passion is helping people feel better in their bodies and getting the best results possible. Her goal is to meet you where you are mentally and physically. She grew up in north Idaho and enjoys learning and continuing to develop her skills to better help patients with their care. When Rynell isn't at work she loves being with her family and spending time outdoors hiking, snowboarding, and being on the lake.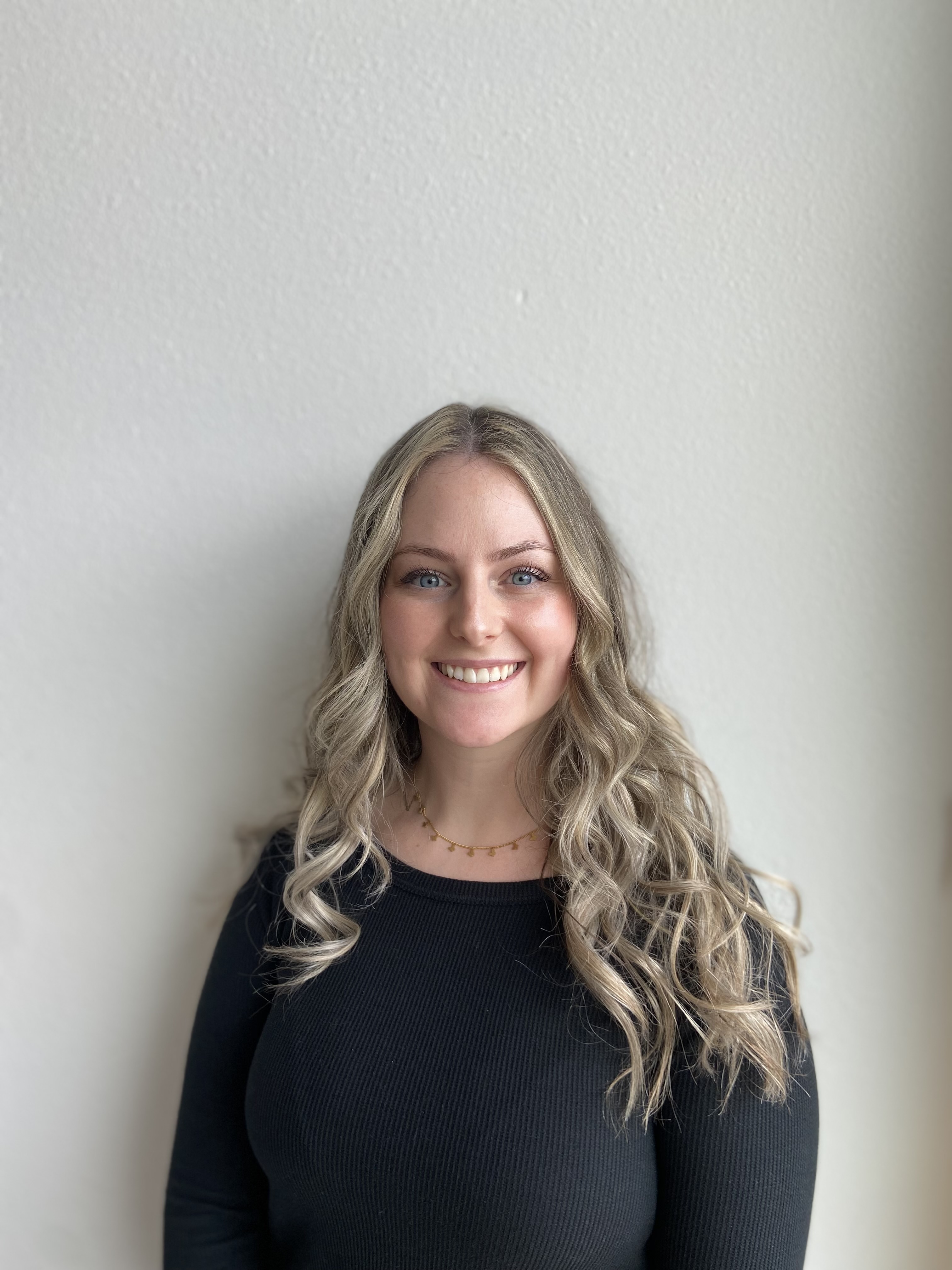 Melissa Lyman
Schedule Coordinator
Melissa Lyman grew up in Salt Lake City, Utah. She moved up to Coeur d'Alene, ID in March of 2021. She grew up introduced to holistic health and cleansing, and has always been very passionate about healing the body. She was introduced to Summit Family Chiropractic and is really excited to learn and grow from the doctors. She is already seeing improvements of regular adjustments and overall health while implementing the 5 essentials in her own life! She truly cares about people deeply and is excited to do just that.
Outside of the clinic, Melissa enjoys making memories with her husband Kaden Lyman and Son, Jackson and chocolate lab, Ruger. She loves spending time in nature and taking long hikes, she loves to travel and keep active at the gym. One interesting fact about Melissa, she and her husband owned a restaurant for 3 months in Bonners Ferry called Phat Mo's.
Reviews
This clinic is owned and operated by Summit Family Chiropractic, a MaxLiving
Health Center