Main Health Solutions
Our focus is to remove the barriers that interfere with optimum health such as stress, physical nerve stress, nutritional deficiency, toxicity or neurotoxicity and lack of exercise. These issues are causing most of health issues that are linked to disease and cause many to depend on harmful medication. We know God put an amazing healing power within and our job is to help maximize that potential by removing interferences and help people live a better lifestyle with the 5 Essentials of Max Living.
Adult Patient Paperwork
Pediatric Patient Paperwork
Hours of Operation
Monday:

Closed

Tuesday:

9:00 am – 11:00 am
3:00 pm – 6:00 pm

Wednesday:

9:00 am – 11:00 am
3:00 pm – 5:00 pm

Thursday:

9:00 am – 11:00 am
3:30 pm – 8:00 pm

Friday:

Closed

Saturday:

Closed

Sunday:

Closed
NEW PATIENT
SPECIAL
FREE CONSULTATION
Latest Health Articles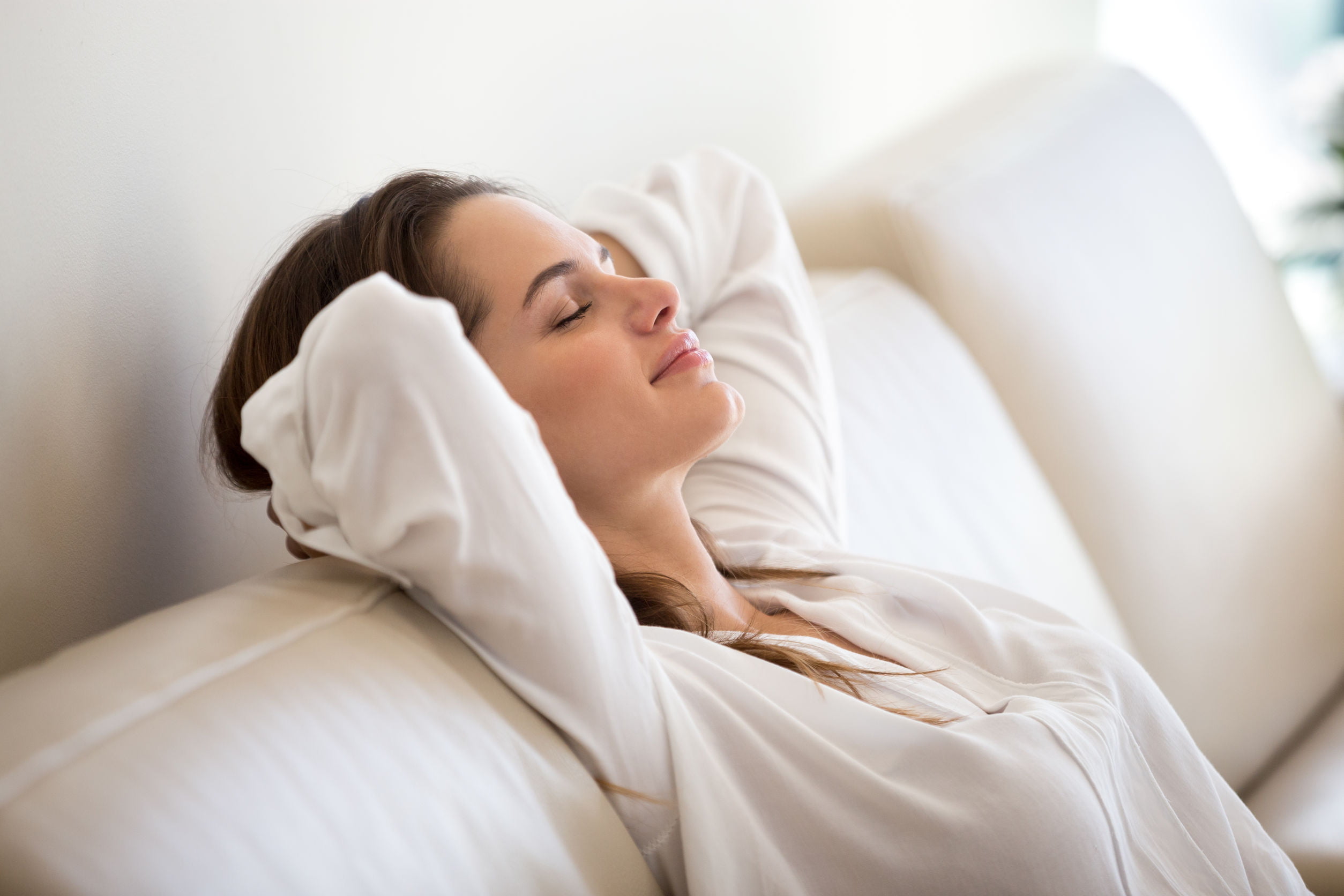 Life has changed dramatically in 2020. So many things have become disrupted in ways we couldn't have imagined a year ago. During the Covid-19 pandemic, most of us transitioned from moving through life at a rapid pace – working demanding jobs and shuffling our kids around from appointment to appointment – to working at home. Homeschooling, unemployed spouses, and kids moving home altered our routine, fairly predictable lives. Other things that we once took for…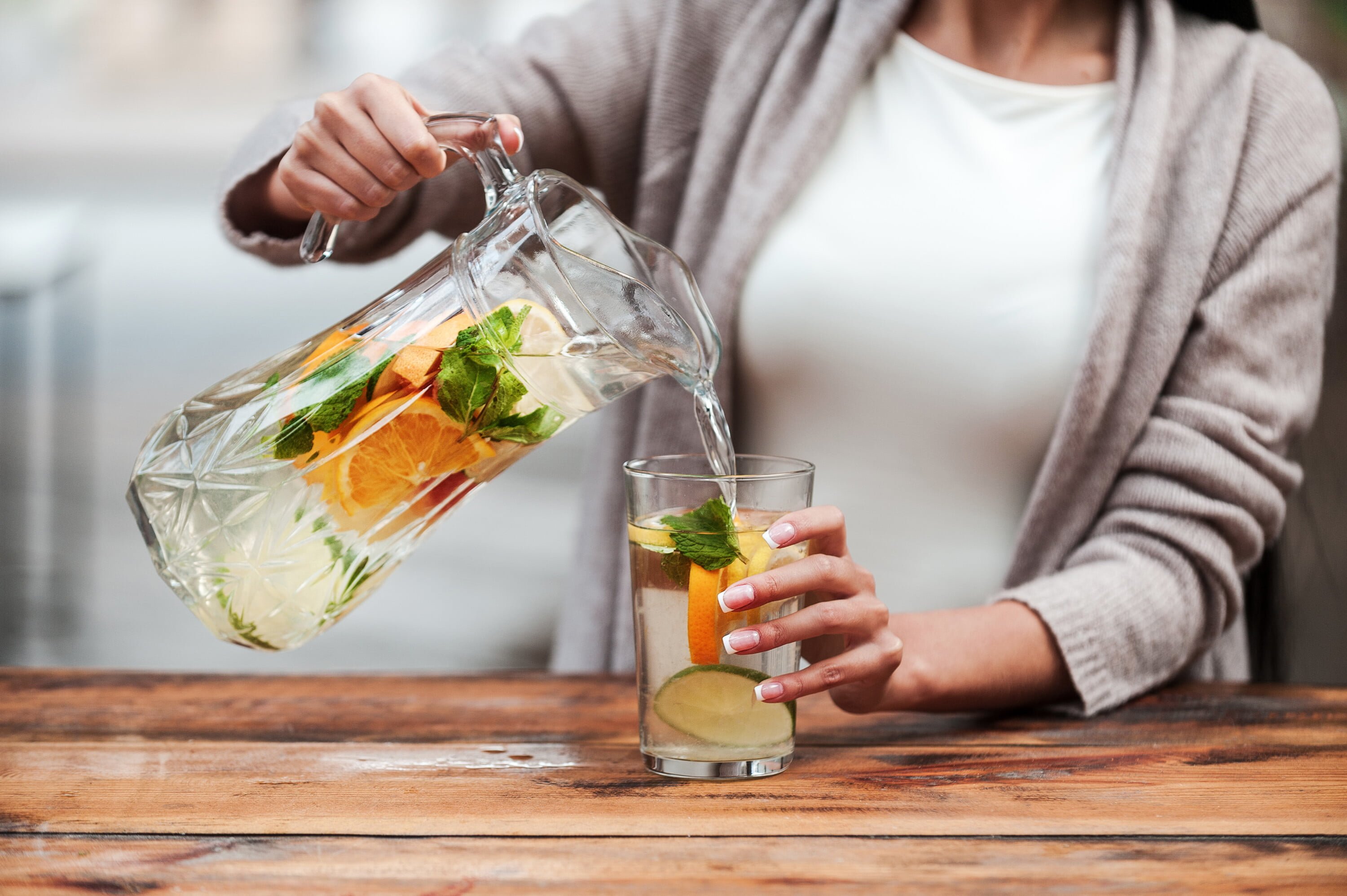 Germ Theory and Your Immune System In the 1860's Louis Pasteur's germ theory revolutionized medicine. Much of today's modern medical practices stem from his claim that exposure to viruses and bacteria is what make us sick. In an effort to stay healthy, we have been told it's beneficial to clean with strong chemicals, pasteurize our food, stay inside to avoid exposure to germs, sanitize hands frequently, get routine vaccinations, and wear masks to prevent the…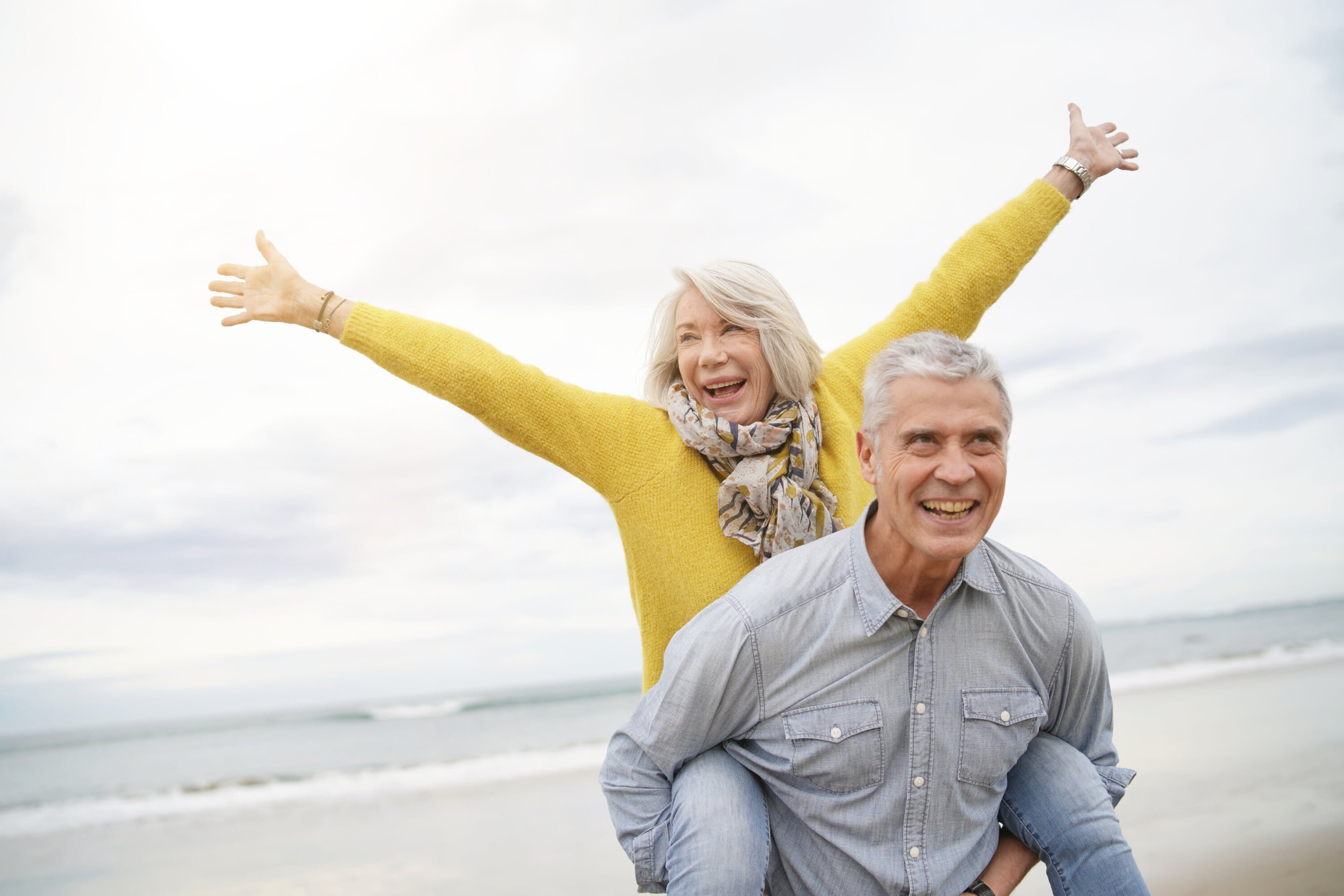 Aging can create many physical changes, including wrinkles and muscle loss, that impact us all. At the same time, men and women age in specific ways. Women, for instance, develop more and deeper wrinkles than men.[1] One study found that around age 50, the aging process shows more prevalently in women's faces.[2] Menopause, when the levels of hormones such as estrogen fluctuate, likely contributes to this condition. As you age, you also lose collagen, the…
Latest Recipes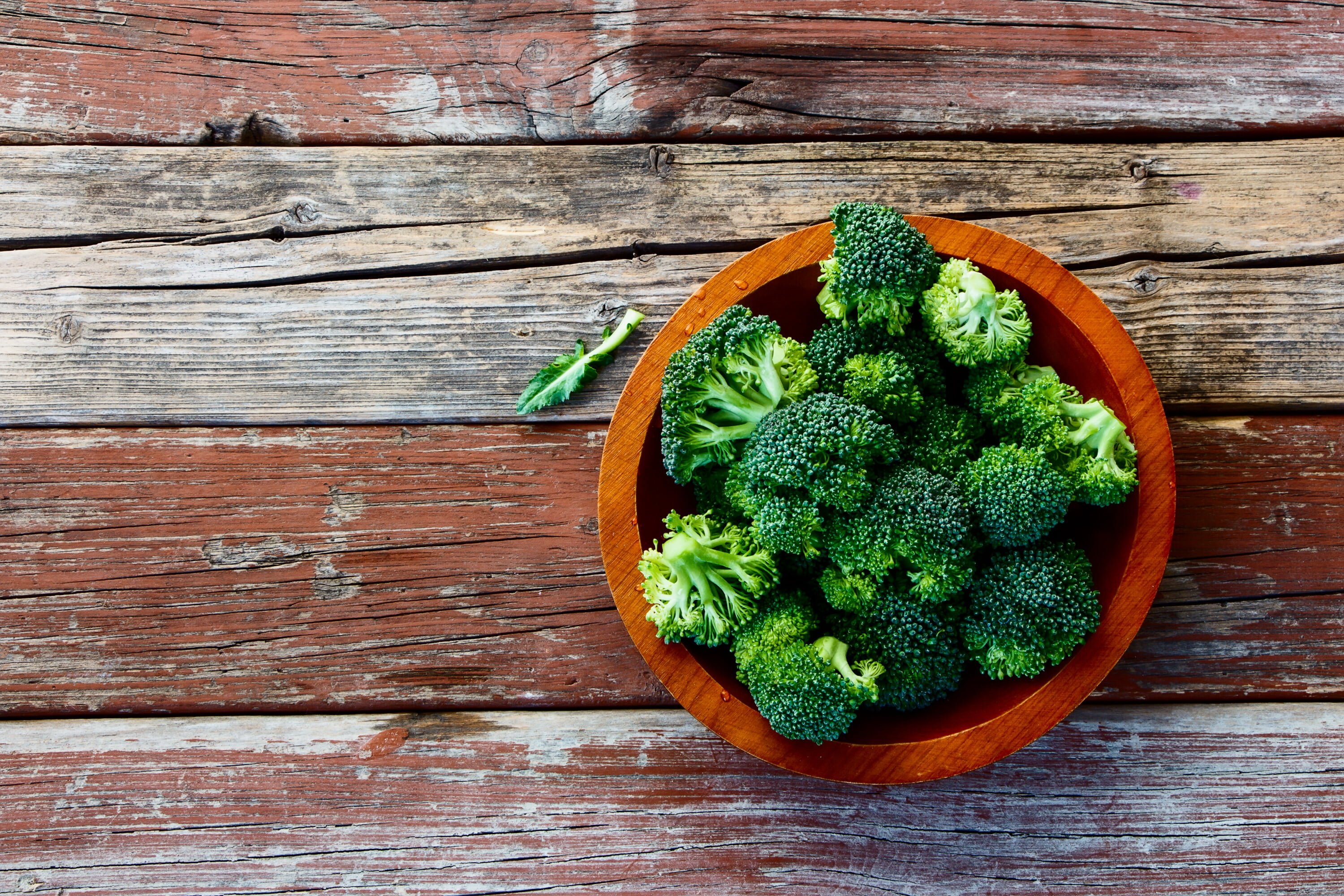 This light and easy salad recipe is a perfect pairing with Sloppy Joes.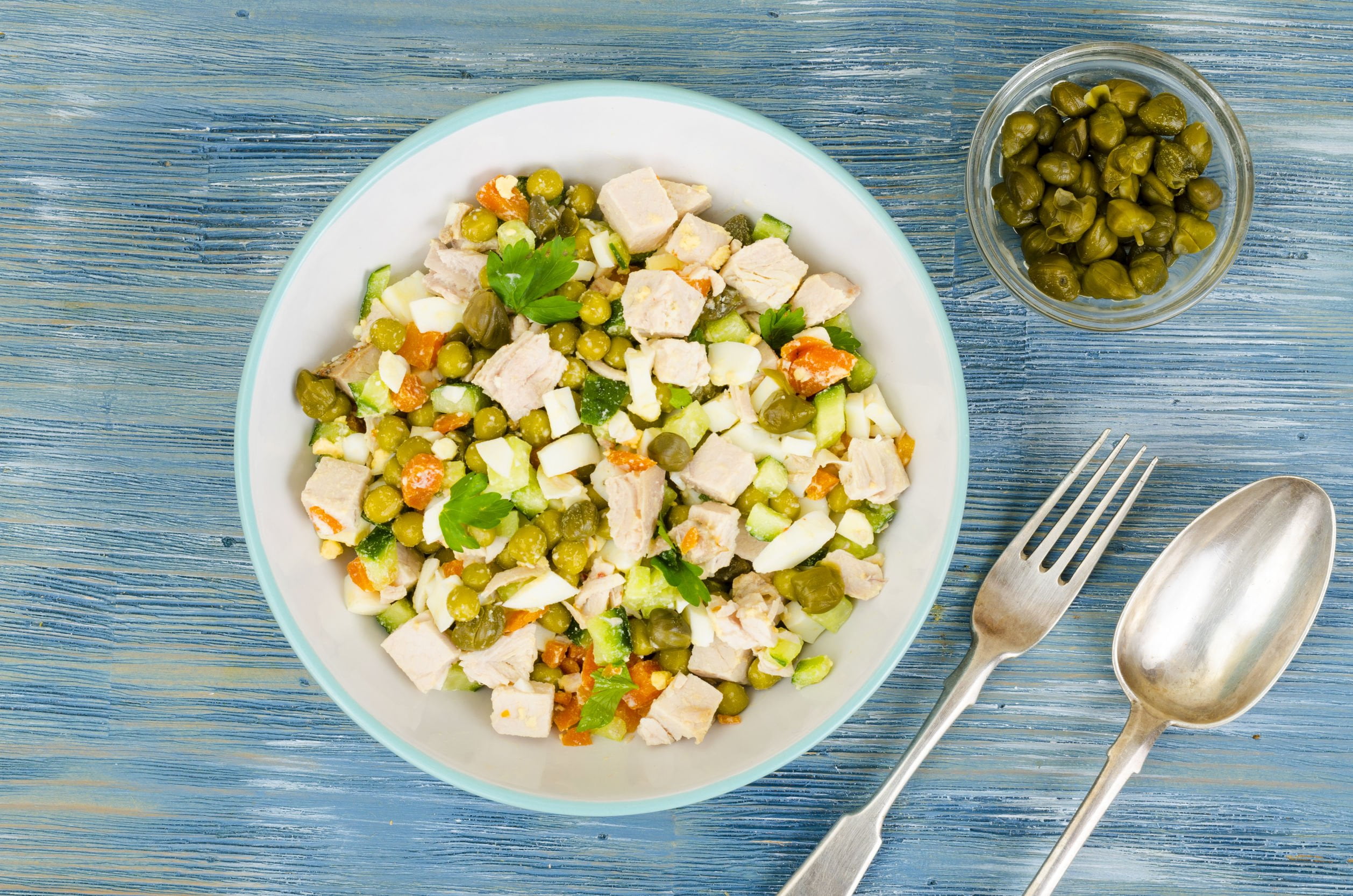 This tasty salad is the perfect use for leftover chicken.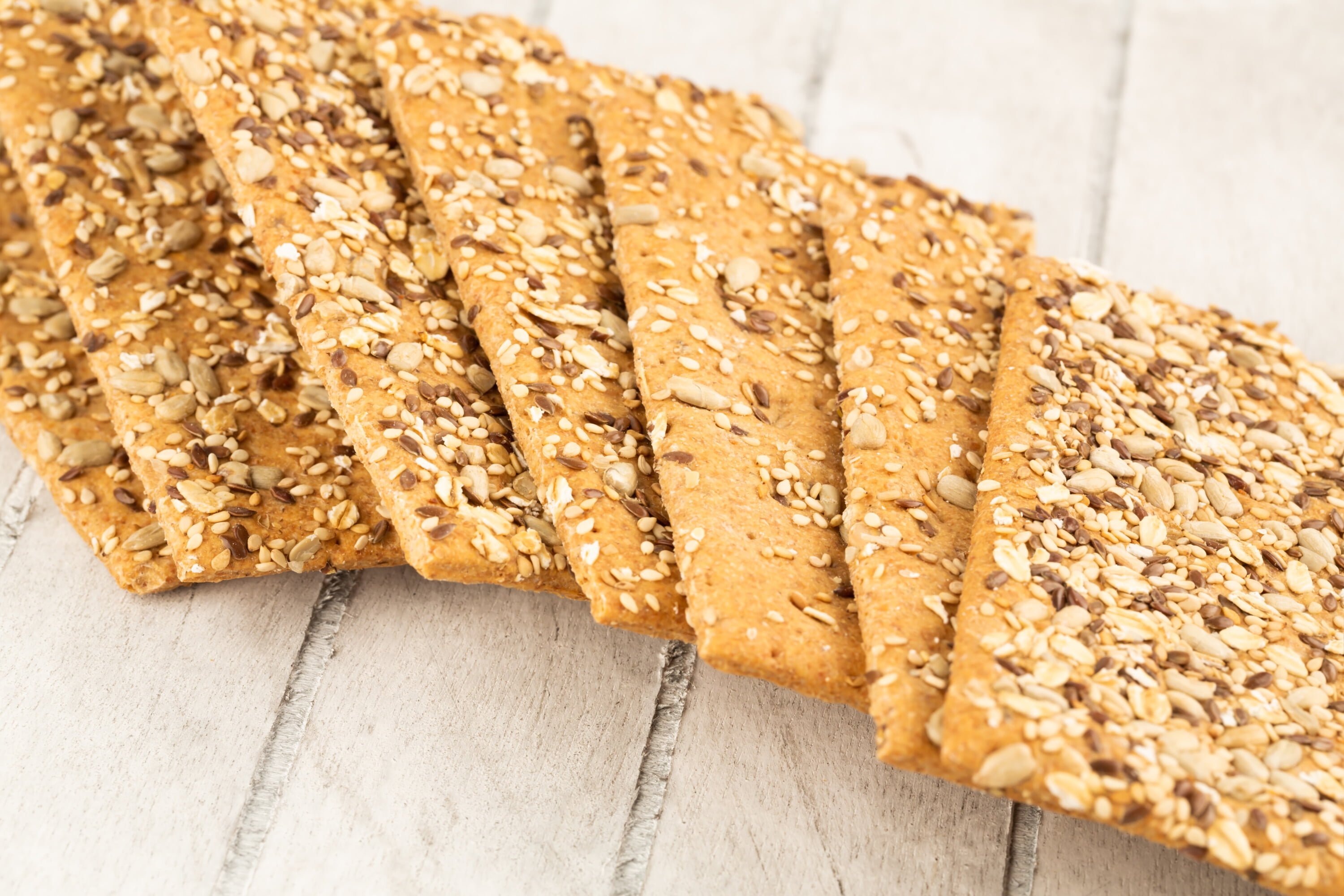 High in fiber, nutritious, crunchy, and totally dip-worthy, these crackers are great on their own or paired with hummus or guacamole. The three colors of the seeds add to the appeal, and combination of spices makes these treats deliciously flavorful and impossible to pass up. You will never want to buy boxed crackers again!
This clinic is owned and operated by Main Health Solutions, a MaxLiving
Health Center