Main Health Solutions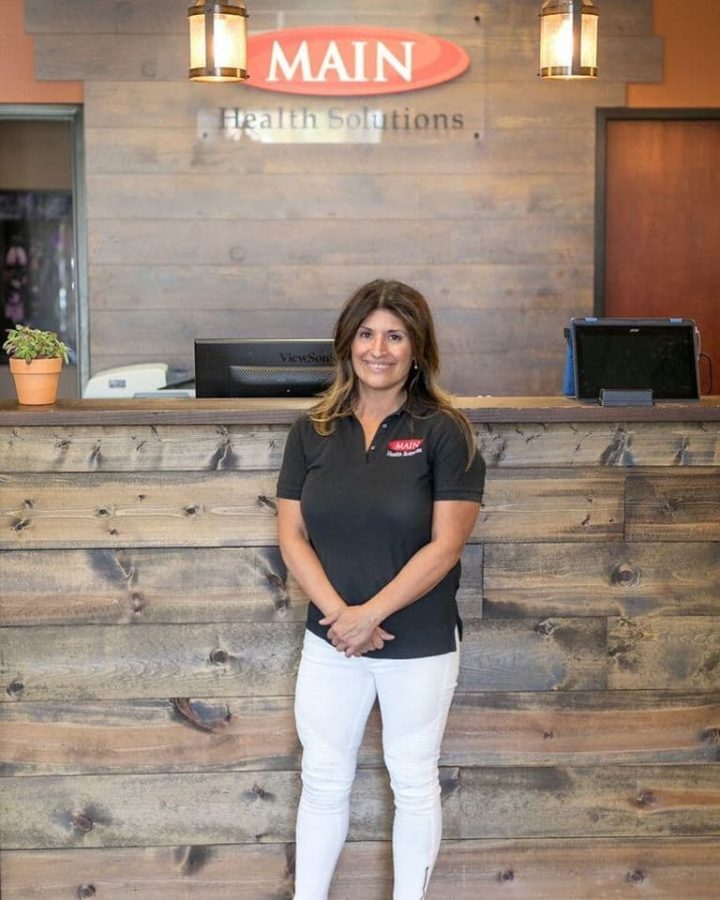 After being diagnosed with Crohn's disease while taking pre-med in San Antonio, Dr. Rosie Main was under a lot of stress. At the same time, she was also caring for her ill mother. Dr. Rosie's cousin, who worked for a chiropractor, suggested she see him as he had helped many with gut issues.
Though unsure, Dr. Rosie agreed to visit his clinic, where she learned how the nervous system controlled every cell, tissue, and organ in the body. After finding she had damage in her lower back and how it connected to her digestive organs, Dr. Rosie proceeded to accept care.  Within a month, she saw considerable improvement in her gut function and decided she was going to be a chiropractor.
Dr. Rosie attended Parker University and has been in practice for 20 years. Her clinic, Main Health Solutions located in Meridian, ID, is a place where many people of all ages find health. In addition to chiropractic care, services such as nutritional consultations, exercise and rehabilitation, detox, stress management, and community workshops are offered. With the focus to remove interferences that limit healing such as physical nerve stress, nutritional deficiency, and toxicity, Dr. Rosie and her team are committed to helping others achieve their best health through the 5 Essentials®.
  Print & Fill out: Adult Patient Paperwork in English or Español   Print & Fill out: Pediatric Patient Paperwork in English or Español
Hours of Operation
Monday:

Closed

Tuesday:

9:00 am – 11:00 am 3:00 pm – 7:00 pm

Wednesday:

9:00 am – 11:00 am 3:00 pm – 7:00 pm

Thursday:

9:00 am – 11:00 am 3:00 pm – 7:00 pm

Friday:

Closed

Saturday:

Closed

Sunday:

Closed
Latest Health Articles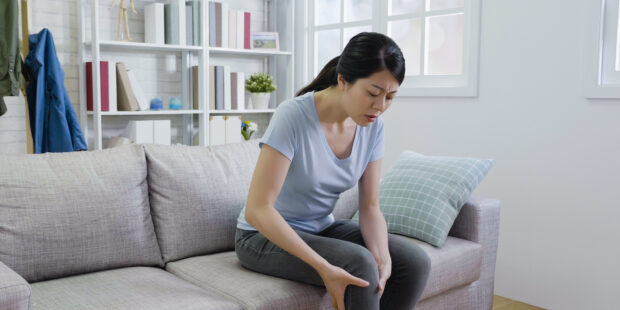 Osteoporosis is a condition where bones lose density, are weakened, and are prone to fracture and breakage.  Many people think of a hunched-over elderly woman when they think of osteoporosis.  However, many women develop this condition behind the scenes long before the first outward symptom.  Approximately 1 in 4 women age 65 and older have osteoporosis. Similarly, according to americanbonehealth.org, men are not immune to the condition.  Many broken bones in men are the result…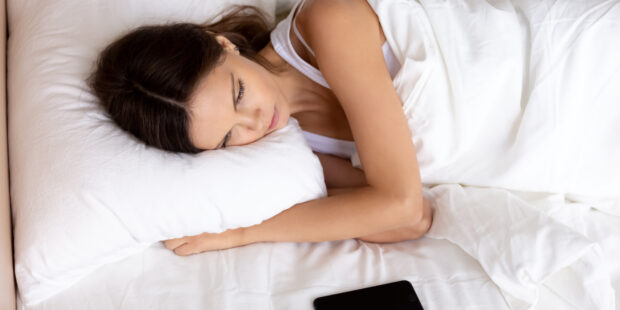 Anorexic. Narcissist. Depressed. These words are now part of the American vernacular, labels, casually applied without a second thought, in common conversation. It may be stating the obvious to say that a thin person is not necessarily Anorexic, (though on occasion, that could be true), a person who doesn't cater to another's demands is not necessarily a Narcissist (though occasionally, you will run into one), and someone going through a tough time is not necessarily…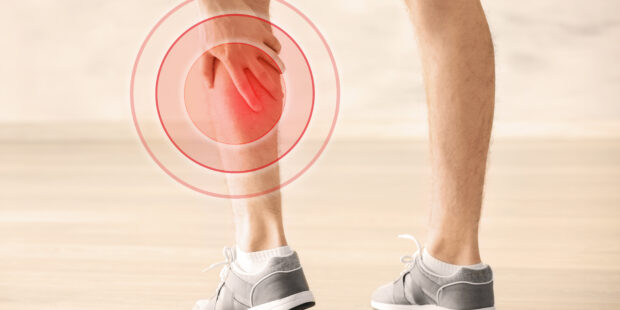 If you've been leading your own personal health journey, you've likely heard about the herb turmeric, and its active component, curcumin. That's because this flowering plant has been making headlines for its ability to normalize or improve outcomes for an amazing number of health problems. Originally used in Traditional Chinese Medicine, as well as Ayurvedic medicine, over 2,000 years ago, yet today, we have a body of research that supports taking curcumin for inflammation, immune health,…
Latest Recipes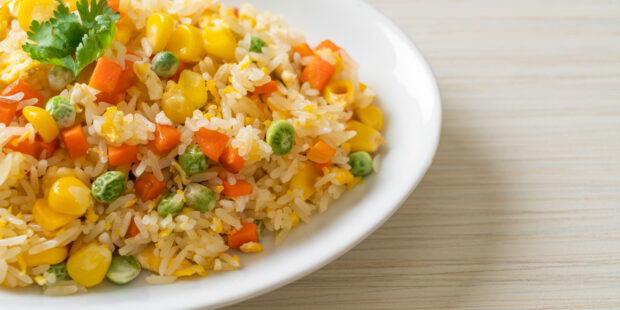 This calypso rice is very easy, tasty, and filling. The perfect side for any protein!
This clinic is owned and operated by Main Health Solutions, a MaxLiving
Health Center